Nathalie A.
What drives you to design?
Inspiration which can be found all around us fuels me to create. After all, design should be tangible to all and I believe that it is my life calling that I create beauty and function to all.
From where do you draw most of your inspiration?
I think nature is the greatest source of inspiration. When you think about the textures, colors, and richness in which the environment exudes
We know you love designing, but what about it do you love most?
I love the process of finding the right pieces. It's the most exciting hunt ever and it just give me a high that it truly hard to describe. The icing on the cake is being able to see the joy that it brings to others.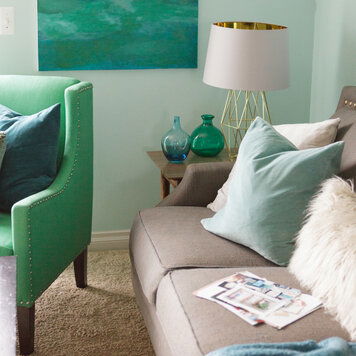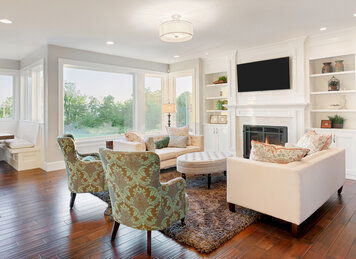 Transitional comfy living