Narathas P.
Narathas has always enjoyed exploring a variety of new design styles and challenging mediums. His work explores the relationship between the universality of art and technological experiences. His love and interest in interior design has allowed him to work on various projects over the past years from residential to commercial.
What drives you to design?
I enjoy all objects that surround me. I love to see new ideas come to life and see how they will be able to help people.
Tell us your biggest design secret:
For me observation is the most important thing. The more information you have the better the designs you create.
From where do you draw most of your inspiration?
A spark of inspiration can be anywhere!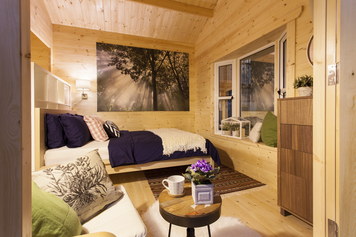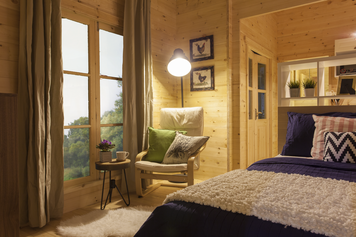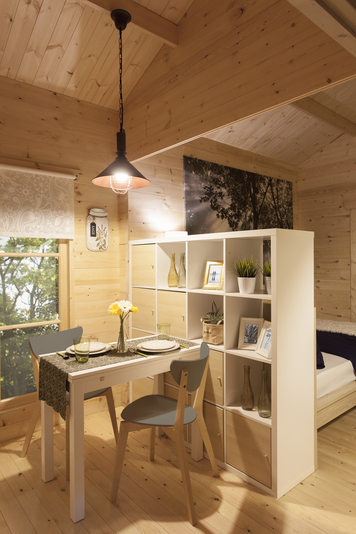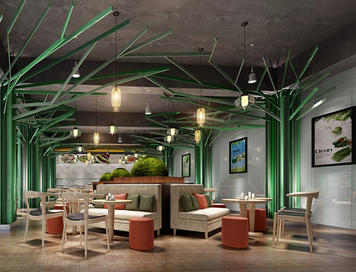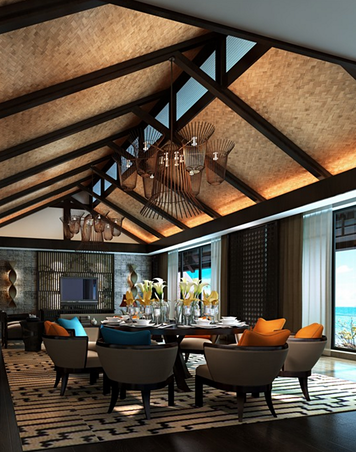 Vacation House Dining Space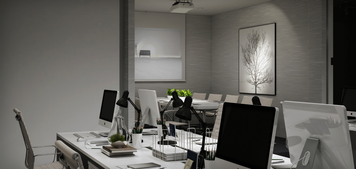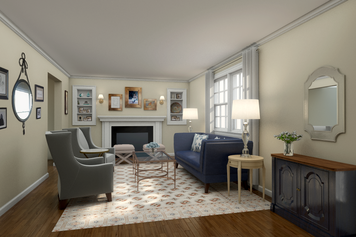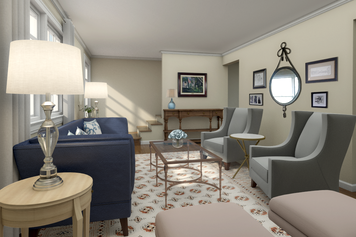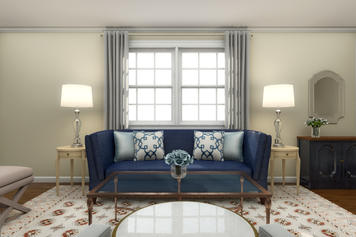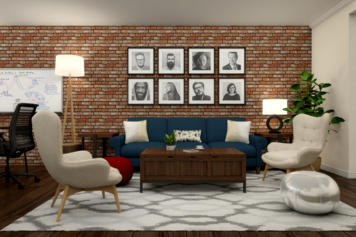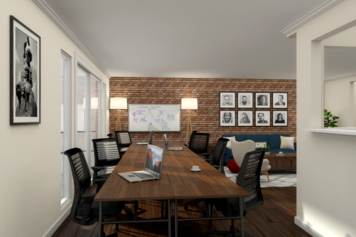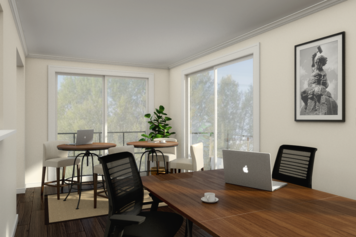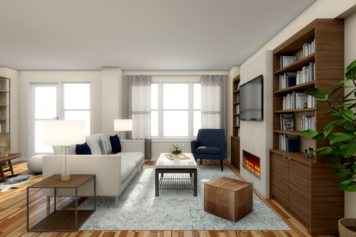 Modern Living & Dining Room
Modern Living & Dining Room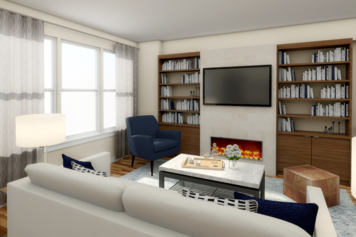 Modern Living & Dining Room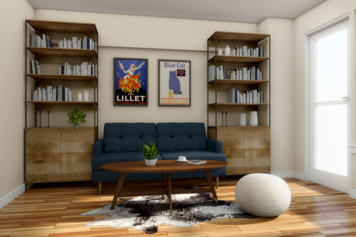 Modern Living & Dining Room