mujtaba m.
We know you love designing, but what about it do you love most?
I became captivated with the designing environment, its expression, and the opportunity to create.Each project is an expression of individuality and personality.
What drives you to design?
The opportunity to explore my creativity and create something unique every single time. Being in the design industry, one is consistently inspired by creative and talented individuals. Its just an exciting and colourful industry to be in.
Describe your go-to style:
Definitely a modern contemporary aesthetic. Clean lines, layers and a play with different textures and materials.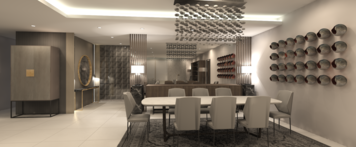 Contemporary apartment design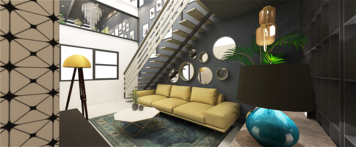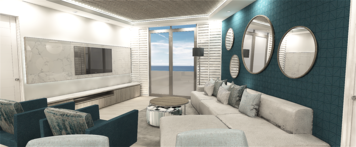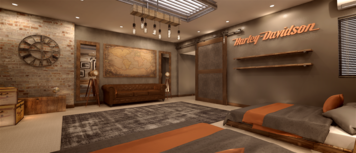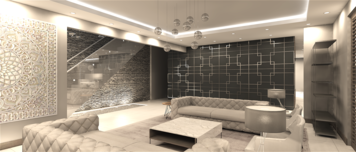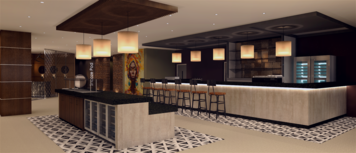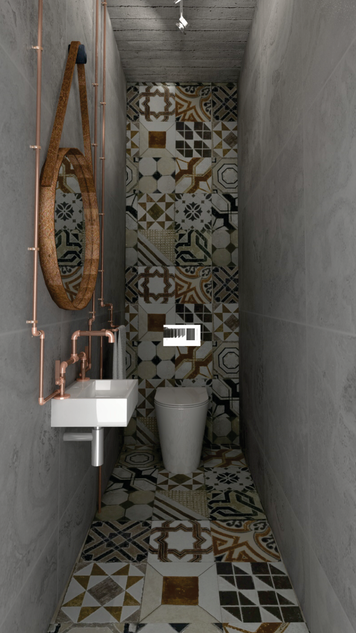 Modern Industrial Bathroom