Morgan W.
Morgan is a certified Interior Designer with over 10 years of experience in hospitality, restaurant, and residential design. Morgan embraces a bold mix of pattern and color to create designs that offer functional and psychological appeal. Her inspiration comes from everywhere, her goal is to create unique designs that welcome each client to a new adventure that they will cherish forever and that they will call home.
From where do you draw most of your inspiration?
I draw inspiration from everyday items and experiences. I recently visited a friend's farm to draw inspiration for a client's lake house where they wanted to incorporate equestrian elements. Beautiful textiles are an endless supply of inspiration; a traditional houndstooth or a more eclectic abstract can provide the fuel for an entire house. I'm a very visual person, so I'm inspired by images and artwork as well. I like to peruse Pinterest and current design publications like Veranda, Interiors, and Architectural Digest to catch an interesting detail and keep up to date with current trends.
We know you love designing, but what about it do you love most?
My favorite parts of any project are making selections and seeing concepts come to life with carefully curated pieces that fit each client's individual needs. I love when clients get as excited about their spaces as I am!
Tell us your biggest design secret:
My biggest design secret is not to stress or linger too long on any one decision. 9 times out of 10 your first instinct is the right one!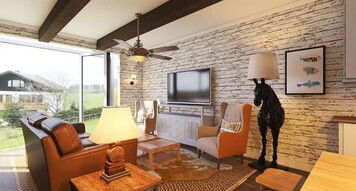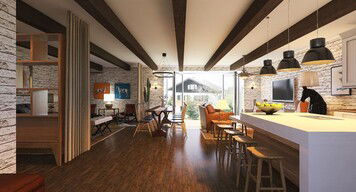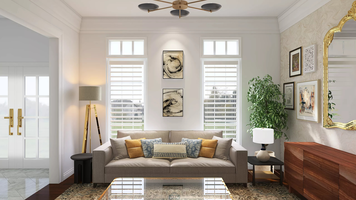 Transitional Formal Living Room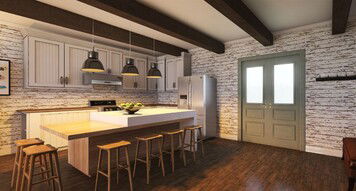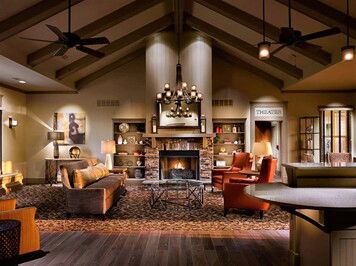 Traditional Living Room/Theatre Entry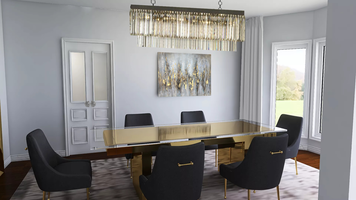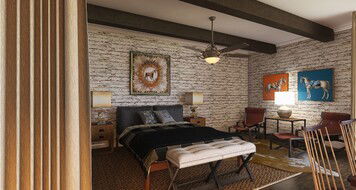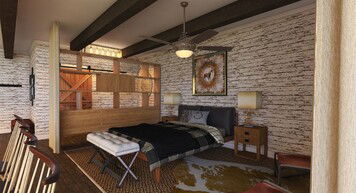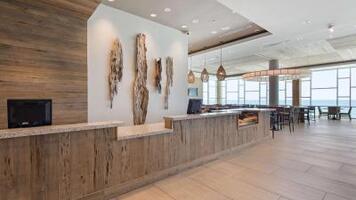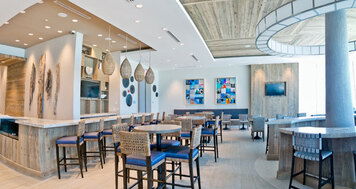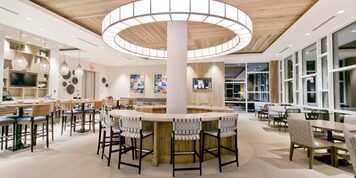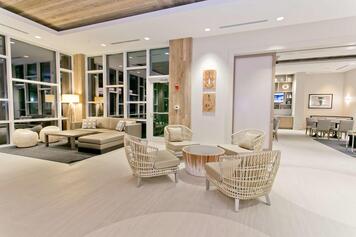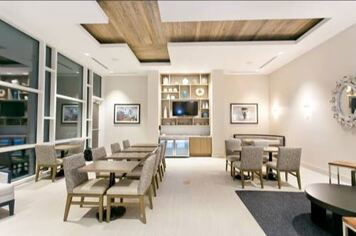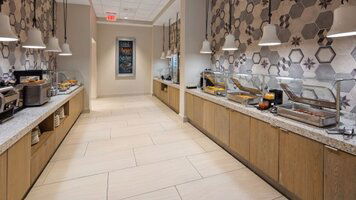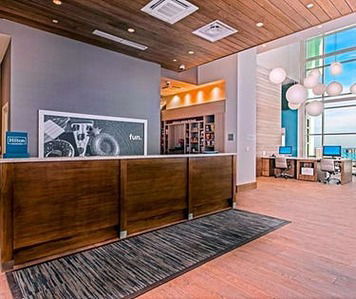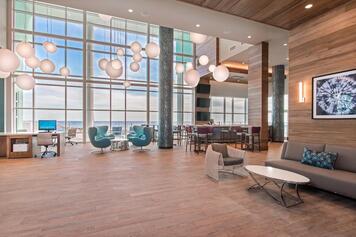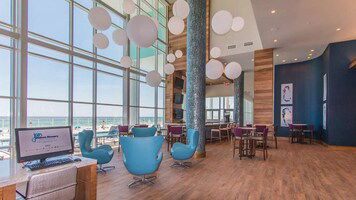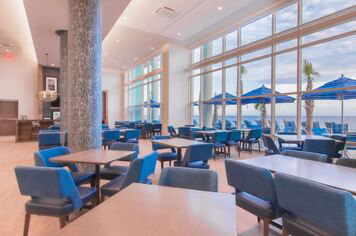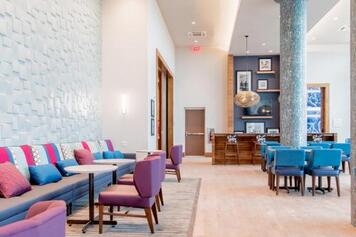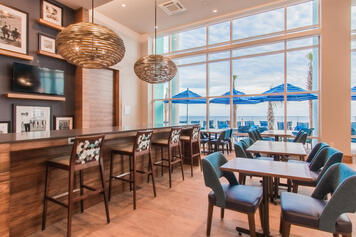 Dining Room/Community Table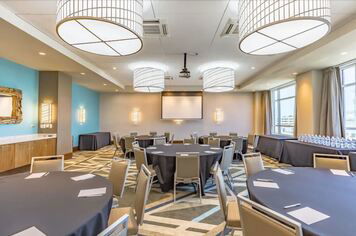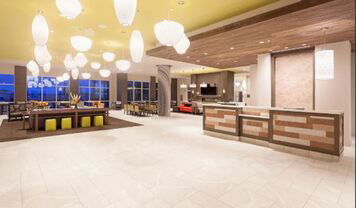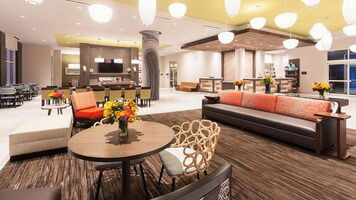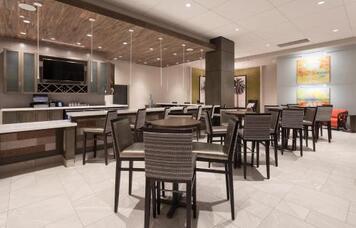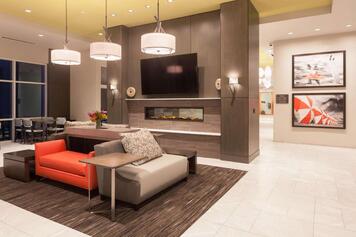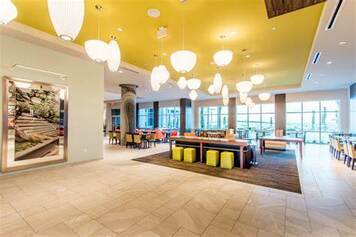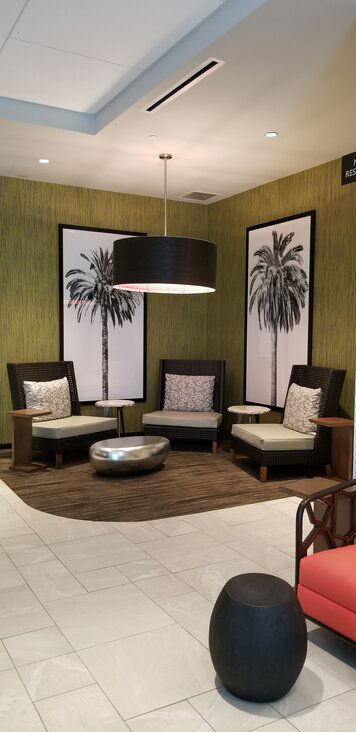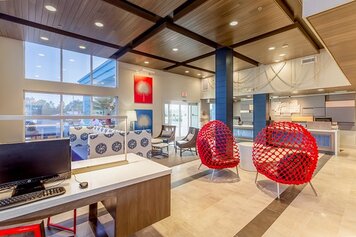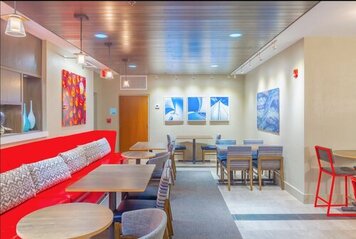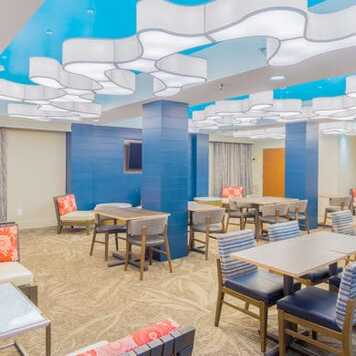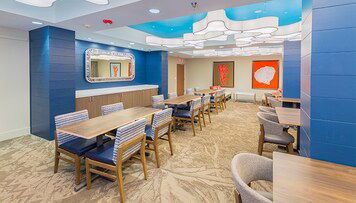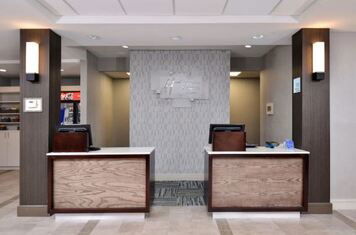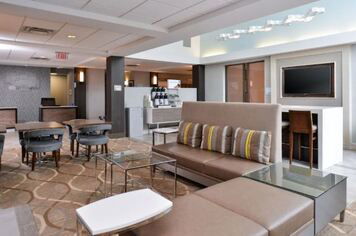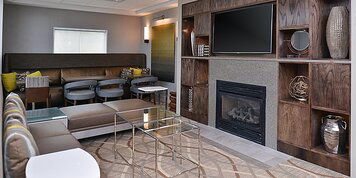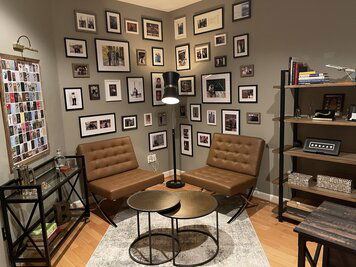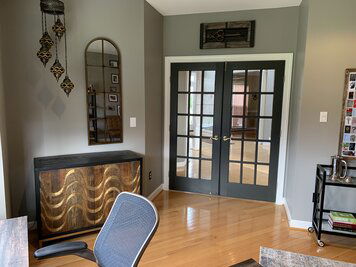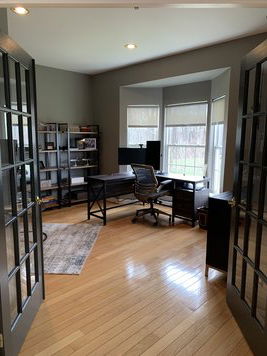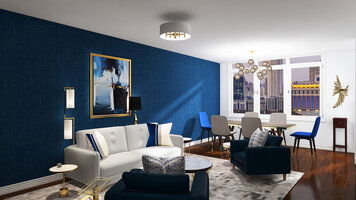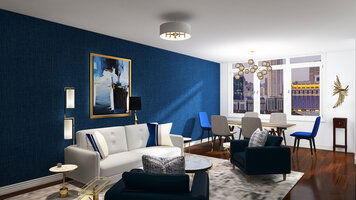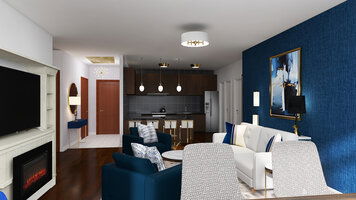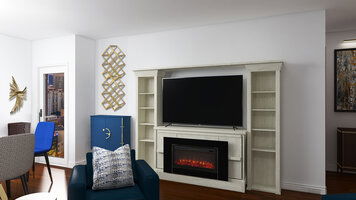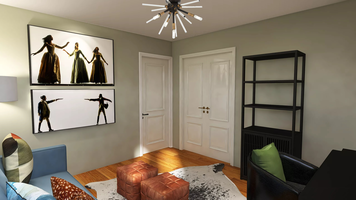 Contemporary Home Office/Guestroom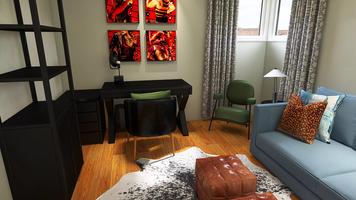 Contemporary Home Office/Guestroom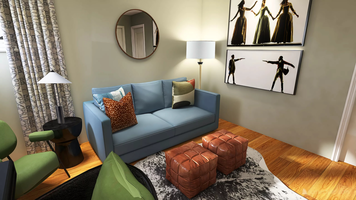 Contemporary Home Office/Guestroom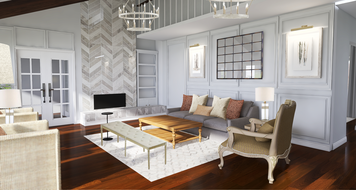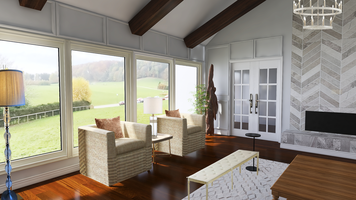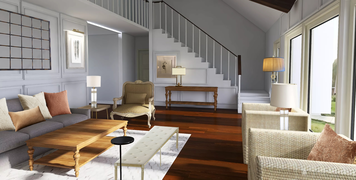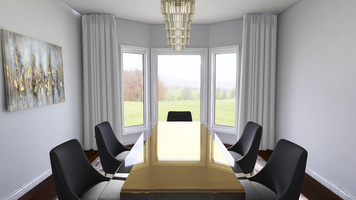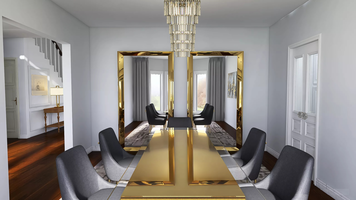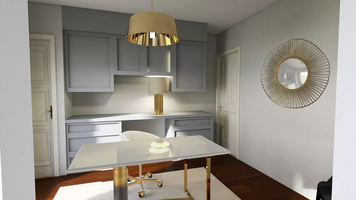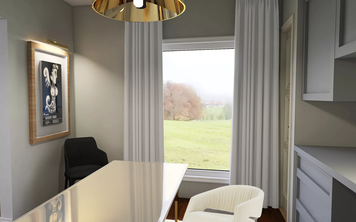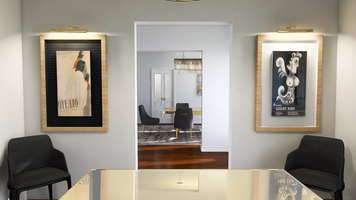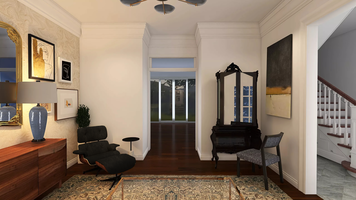 Transitional Formal Living Room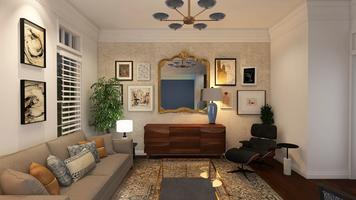 Transitional Formal Living Room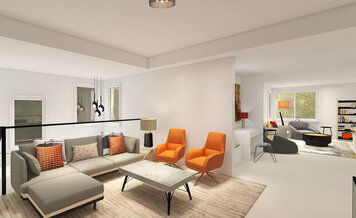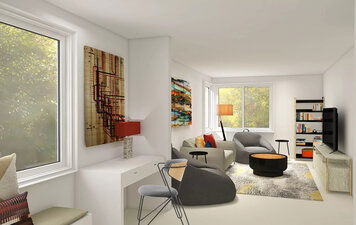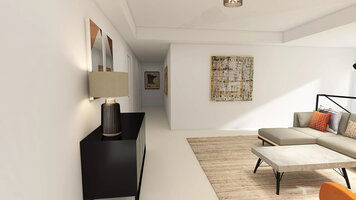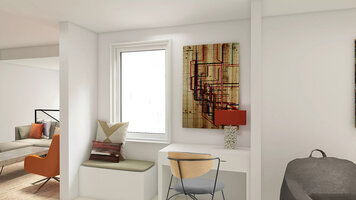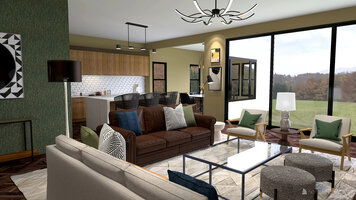 Warm Eclectic Living/Dining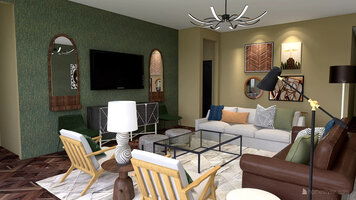 Warm Eclectic Living/Dining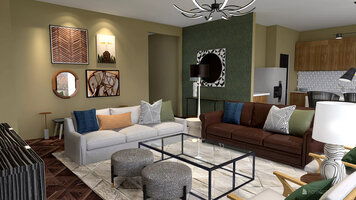 Warm Eclectic Living/Dining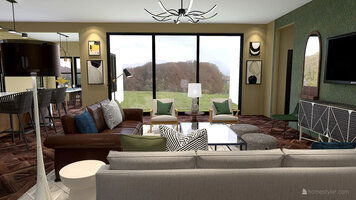 Warm Eclectic Living/Dining