Monika V.
Monika is an interior designer with international work experience. She has been influenced by living in different countries and cultures. She holds a degree in interior design. She has worked on very interesting projects for developers and the majority of the projects were show apartments which was an amazing opportunity to test her creativity. Her style is about layering, mixology, and materiality.
We know you love designing, but what about it do you love most?
It's all about the people and getting to know their lives and preferences. I love when I get a new project and I get to talk to the clients and really bond with them. For me it's the initial design process right at the beginning. I get sometimes so overwhelmed by the color combinations I come up with or mixing materials and prints. Sometimes I end up with so many options! But I love coming back to the clients and listening to their opinion - what they like or what they don't like. So it's about the communication between us. The best thing is when they get so excited and happy as I do when I work on a project.
Describe your go-to style:
It's definitely eclectic and richly layered. I love the mixology, materiality and pairing the contemporary with something unpredictable. I love sleek minimalistic interiors as well.
From where do you draw most of your inspiration?
I keep my eyes open when it comes to social media, design exhibitions and art history. Most of the inspiration also comes from the project's surroundings.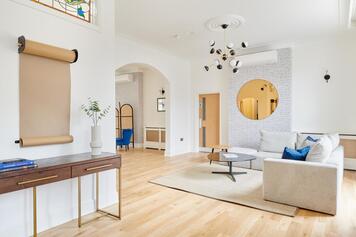 Communal Space in Hotel, London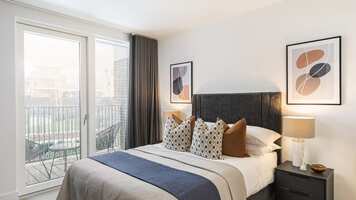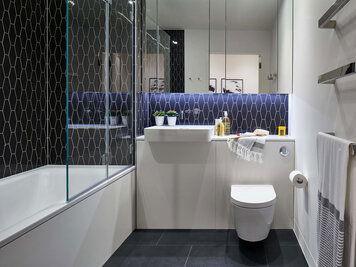 Television Centre, London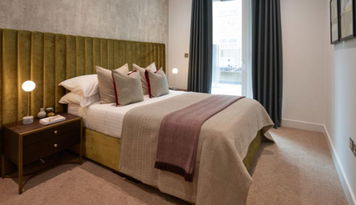 Bespoke Show Apartment, London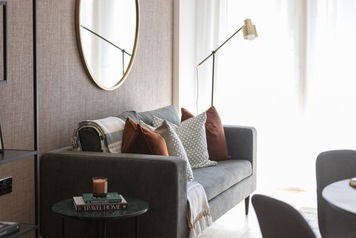 Vibrant Show Apartment, London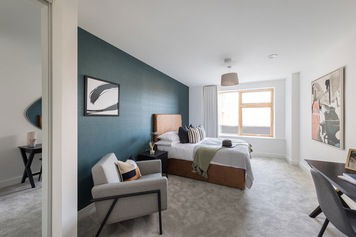 Vibrant Show Apartment, London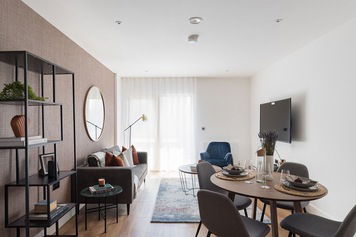 Vibrant Show Apartment, London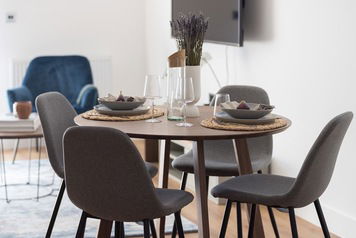 Vibrant Show Apartment, London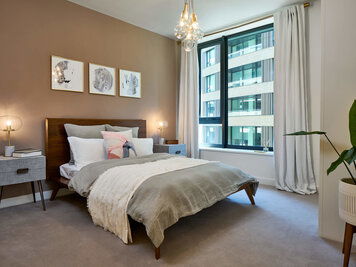 Television Centre, London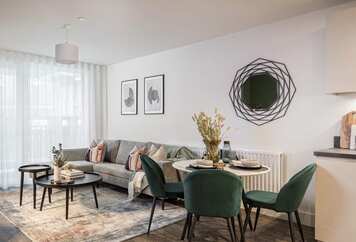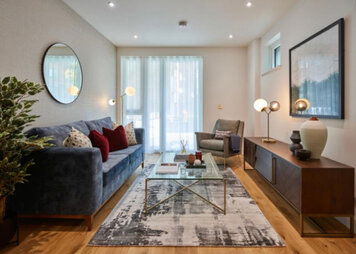 Bespoke Show Apartment, London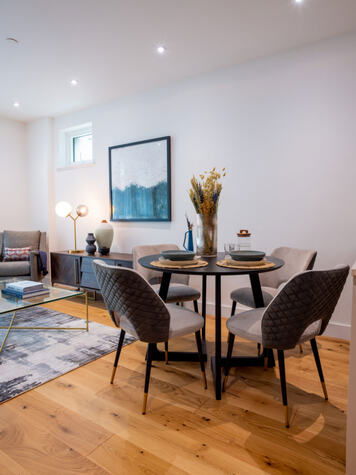 Bespoke Show Apartment, London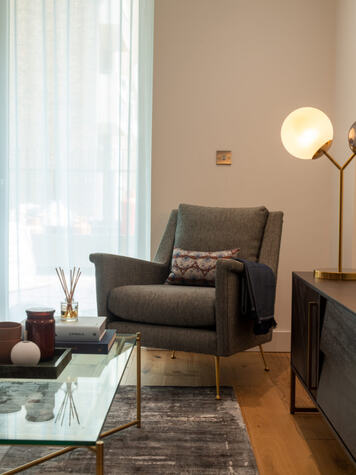 Bespoke Show Apartment, London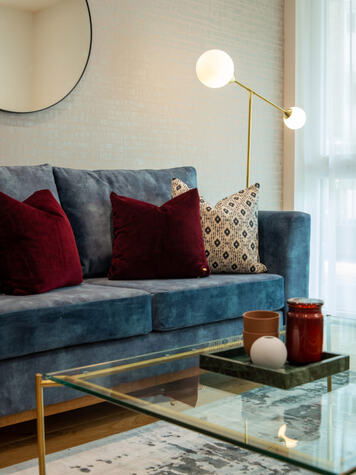 Bespoke Show Apartment, London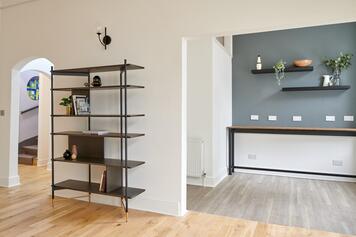 Communal Space in Hotel, London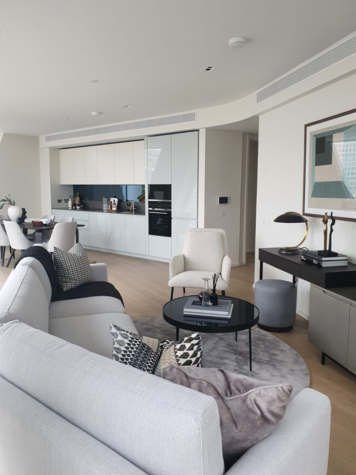 New residential development in London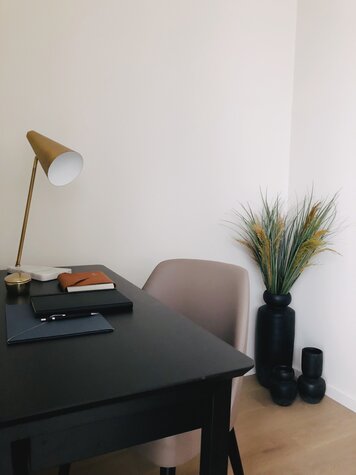 New residential development in London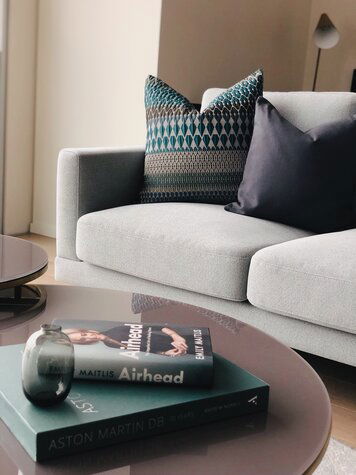 New residential development in London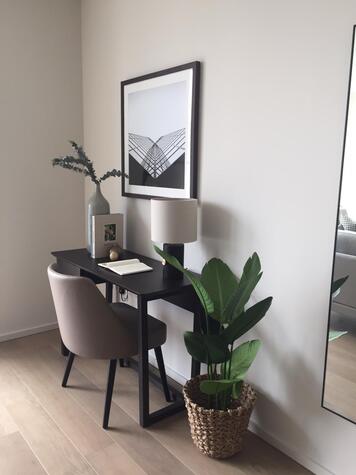 New Residential Development, London