Mirko S.
Mirko S. with over a decade of specialized experience, has earned esteemed accolades from prominent architectural bodies for his nuanced understanding of design. Not content with mere functionality, Mirko displays a profound skill in blending aesthetic beauty with practical purpose. He has particular expertise in the art of ambient lighting and also curates artwork to elevate each space he designs. With his meticulous eye for detail and innovative approach, Mirko S. invites you to join him in transforming architecture into an emotionally resonant experience.
Describe your go-to style:
My design philosophy revolves around an innovative interplay of Light, Composition, Materials, and Function. With a profound reverence for each of these facets, I craft spaces that exude distinct atmospheres and emotions. If you seek to evoke feelings through design, I'm thrilled to guide you in reshaping your surroundings into an environment that seamlessly harmonizes design prowess with clients' requisites, all through an architecturally distinctive approach.
What drives you to design?
The deeply rooted passion for creating aesthetic and functional beauty is what immensely drives me towards the world of design. Through every project, my goal is to craft an environment that not only exudes beauty but also aligns with the lifestyle and needs of clients. The love for architecture and the art of lighting design are two key aspects that inspire me to create unique spaces through my work. Architecture carries with it the story and character of a space, and my task is to enrich that story with a palette of colors, textures, and elements that will reflect the identity of the people who will inhabit that space. Lighting design is a magical way for me to shape the atmosphere and illuminate every dimension of a space. Light brings forth emotions and accentuates details, and I relish exploring how to harmonize it with natural light and architectural elements to achieve perfect synergy. Each new project fills me with excitement, as it's an opportunity to turn my passion into reality. I eagerly embrace every challenge posed by my clients, as it propels me to continually grow and hone my skills in order to provide them with the best possible experience and to create spaces that will delight and inspire them.
From where do you draw most of your inspiration?
While, like all architects, I am inclined to analyze existing examples, my deepest inspiration comes from life itself, or from within. I don't endorse solutions that simply replicate someone else's achievement, although I do enjoy applying them. I don't design within trends; instead, I strive to be authentic. My solutions are the result of analyzing composition and creatively reworking exemplary solutions.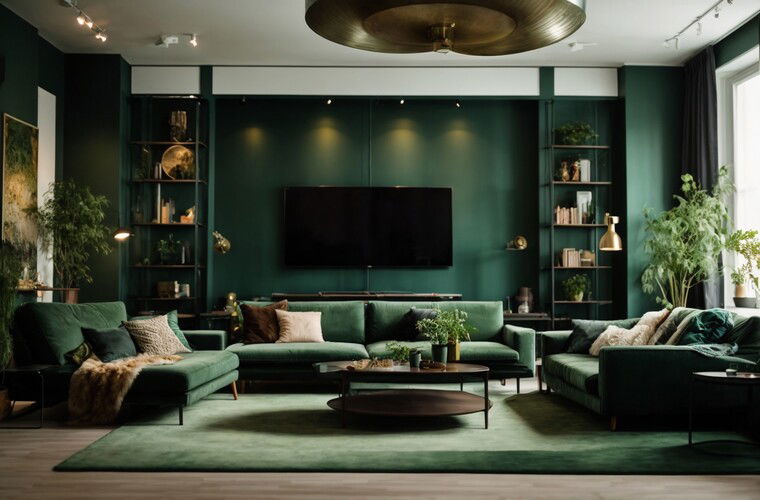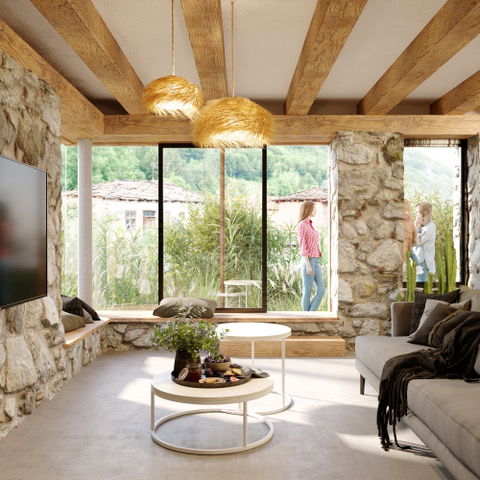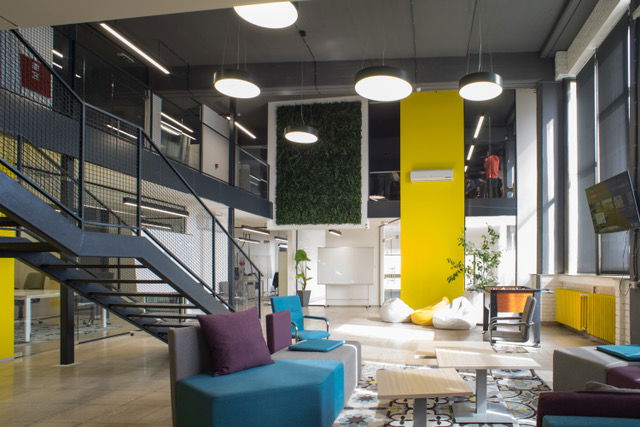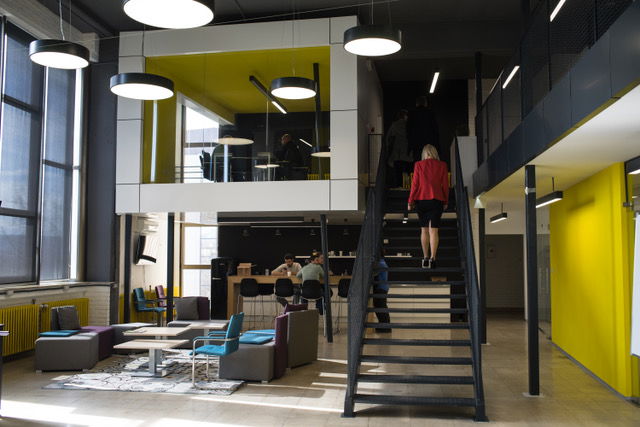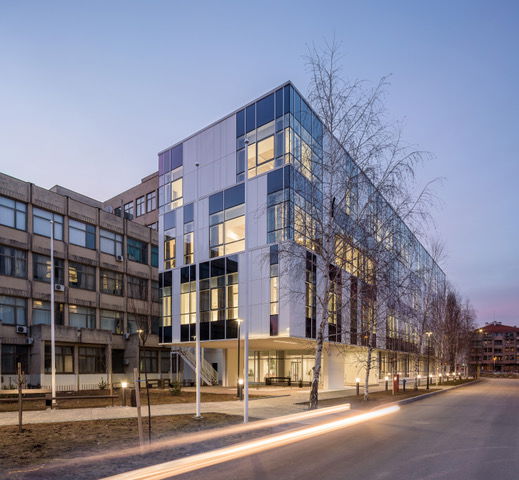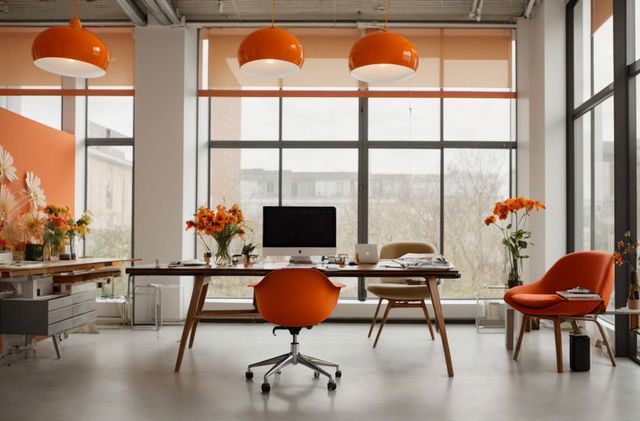 Office for young architect