Meric S.
For the past 20 years, Meric has been designing living spaces, from a small patio design or a kitchen remodel to a large scale of office space or a hotel design. During and after her studies in architecture, she had the chance to travel all over Europe. She was heavily influenced by European architecture. She spent a considerable amount of time in Rome, Milan, Athens, Barcelona, Paris, London, and of course, her home city where the east meets west, a crossroads of civilizations. As a result, these different cultural scenes play a massive role in defining her unique taste in design. Meric uses a combination of sophistication with contemporary and eclectic elements. She aims to create timeless spaces where people feel comfortable.
What drives you to design?
I love creating different spaces for different kinds of people where all of them feel comfortable and embrace with love and happiness. Every happy customer is my motivation to design better every time.
Tell us your biggest design secret:
My biggest design secret is my different cultural aspects. I am a good listener, and I am always good at understanding my clients' needs. I usually mix the requirements with various cultural elements to create eclectic and sophisticated spaces.
We know you love designing, but what about it do you love most?
One of the very best things about designing is constant reinvention and willingness to try new ideas. When you are a designer, every day is a new day.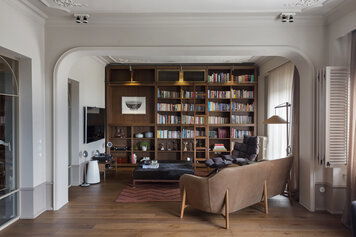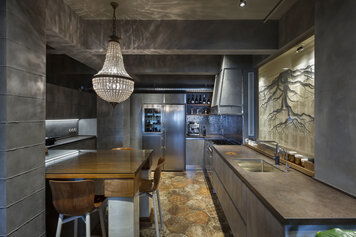 sophisticated kitchen design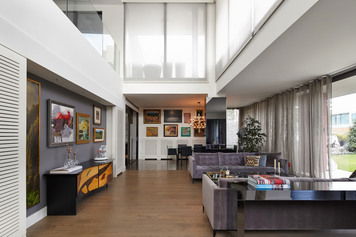 contemporary living & dining area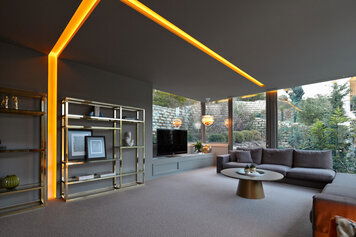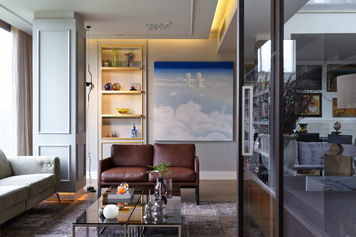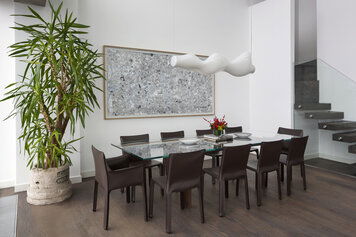 pure & simple dining room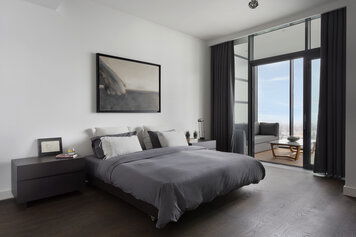 pure & simple master bedroom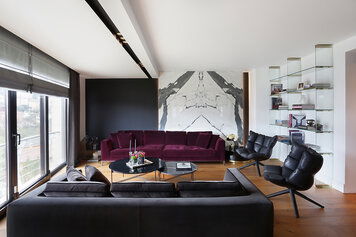 modern living room with a touch of color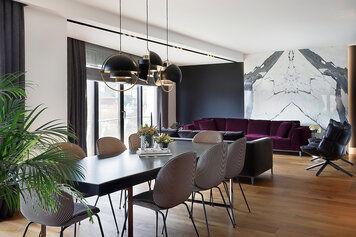 contemporary living & dining area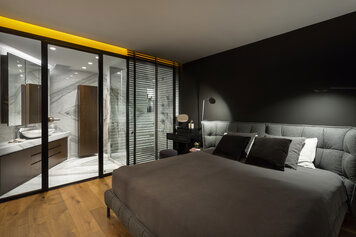 sophisticated master bedroom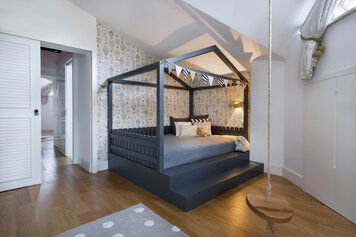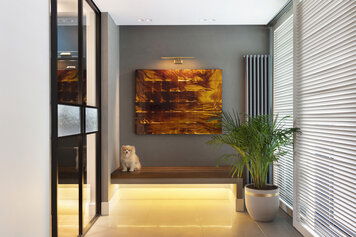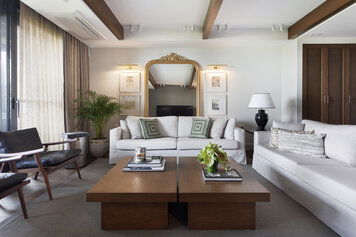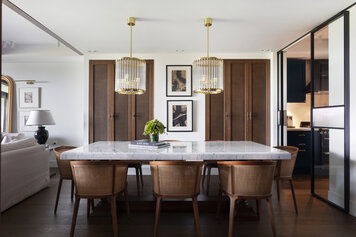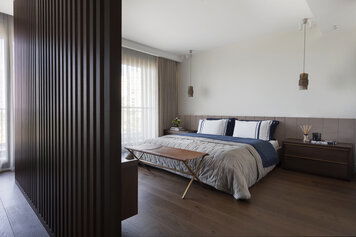 transitional master bedroom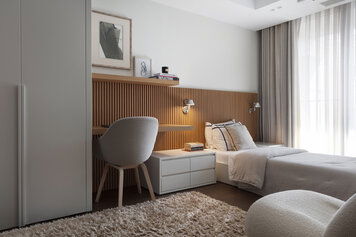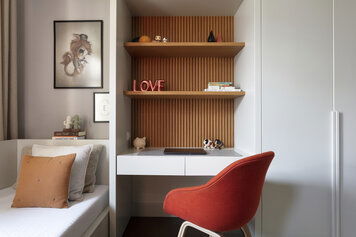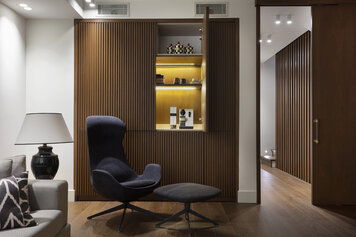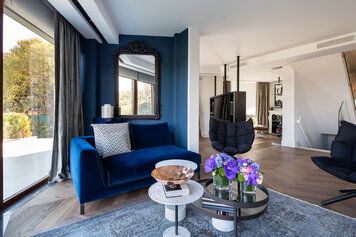 eclectic living room with a touch of color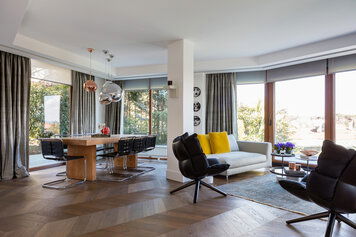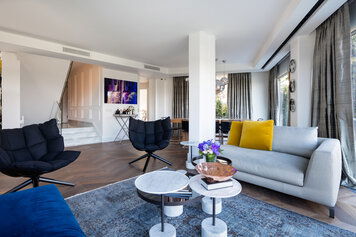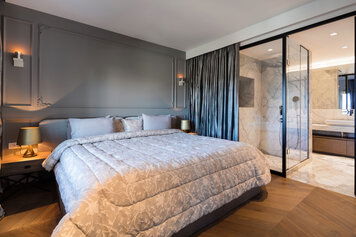 sophisticated master bedroom