Mena H.
Mena completed his studies in Engineering with a Bachelor's Degree in Architecture. He has extensive experience working on residential, hospitality, and administrative projects choosing high selected material to match your vision. He's more than passionate in the field of interior and has a portfolio full of projects as a freelance designer worldwide. Have your space designed with love, bringing your dream to reality is his motto.
Describe your go-to style:
My Favorite style is Contemporary style embracing minimalistic elements highlighting grays, beiges and shades of white. I believe it is where the future and the past trends meet in a point.
What drives you to design?
My passion towards design is limitless and unstoppable. It is always the fuel towards design. Moreover I always challenge myself to upgrade the level of creativity in each design
From where do you draw most of your inspiration?
Nature where the eye feels comfort and simple.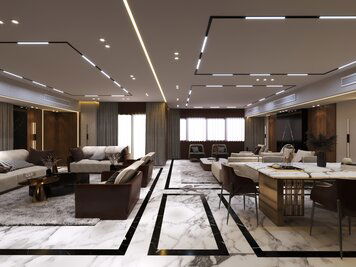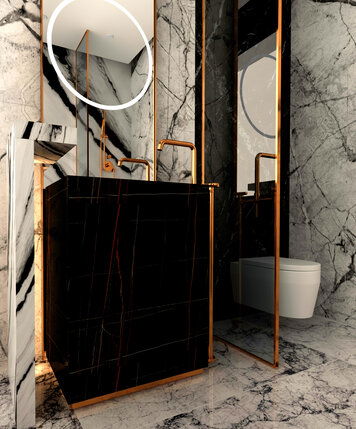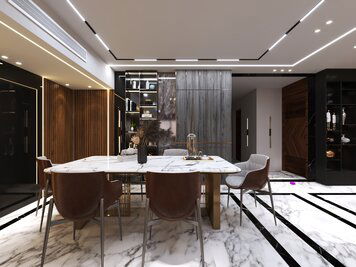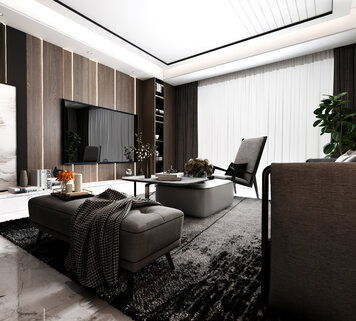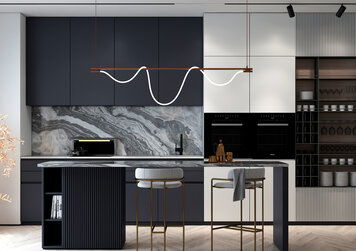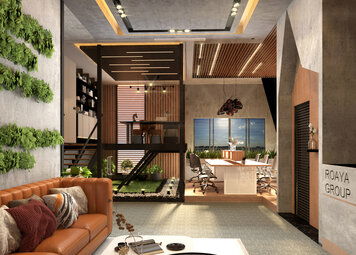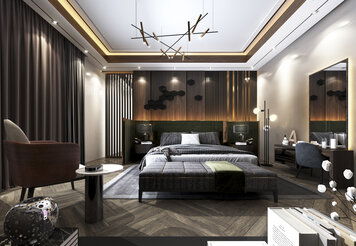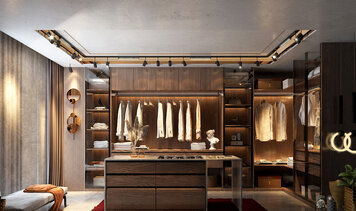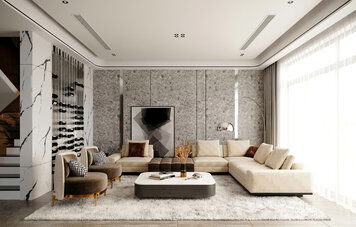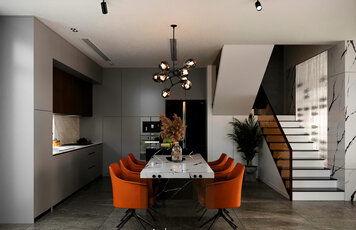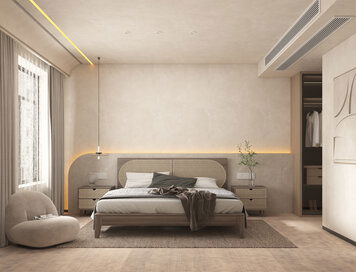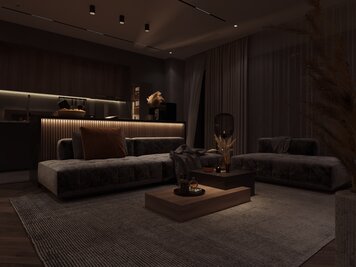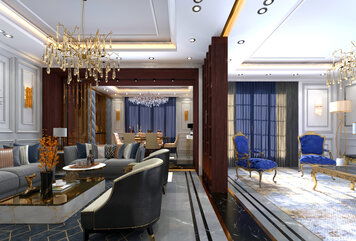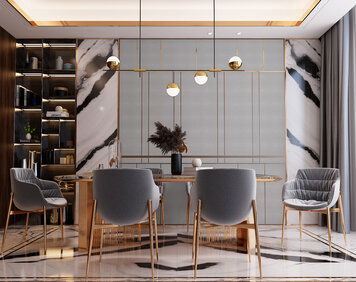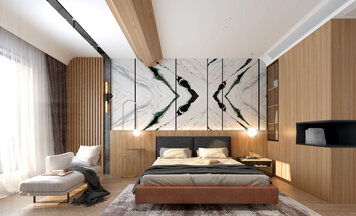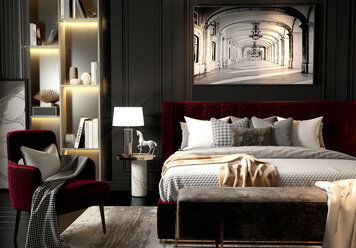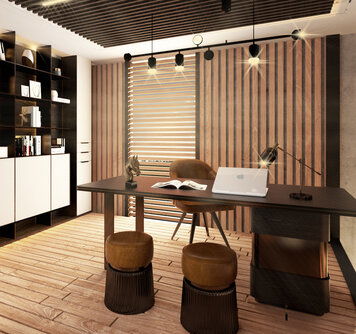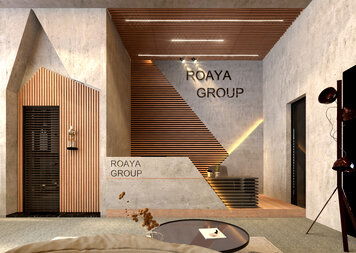 Administrative Reception Disk