Megan K.
Designing interiors has always been on the forefront of Megan's career mind since childhood. She graduated with a Bachelor of Science in Home Furnishings and Merchandising in 2010 and within a few months landed a design role at a firm in Arlington, Texas. She was soon taking on her own clients and tripled her sales 3 years in a row. Honored to be awarded #1 Decorator of the company nationwide, she began expanding her growth. Starting her own business in 2016, Megan has grown her revenue to over $7,00,000, has been featured in 12 publications and awarded local and national design awards. Megan strives to provide confident expertise to her clients anywhere from a single room re-design to customizing a new house from the ground up.
Describe your go-to style:
Natural and Earthy is what I am personally most drawn to because it extends living spaces into the outdoors where fresh air is always good for the soul. Ultra-comfy materials, dimensional textures and jeweled earth tones invites the eye like a peaceful landscape.
What drives you to design?
The feeling it provides when you're comfortable in your personalized space. I truly believe it benefits your daily life and attitude.
From where do you draw most of your inspiration?
Nature. Untouched by man, with an endless supply of new sites and colors.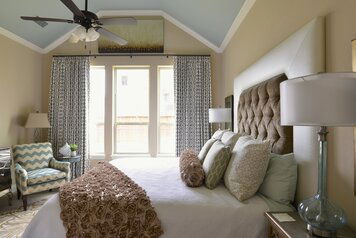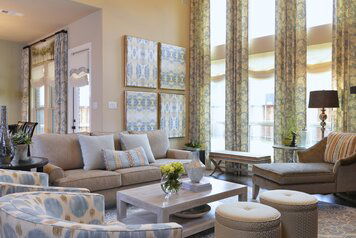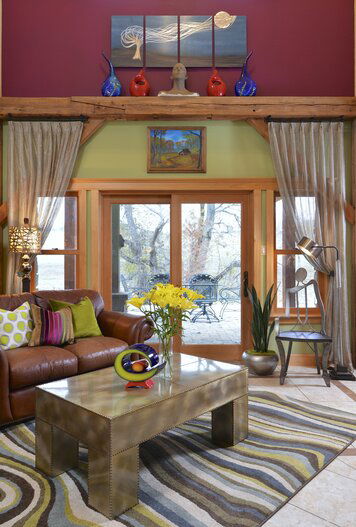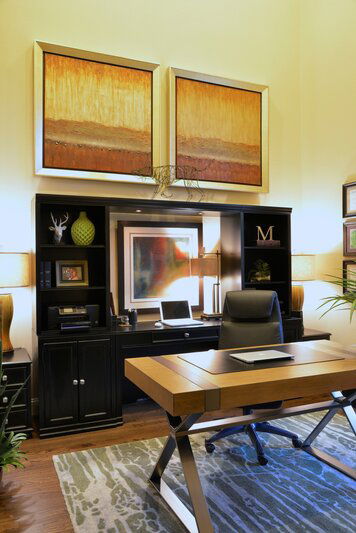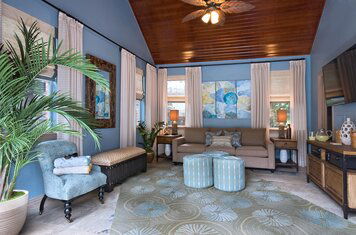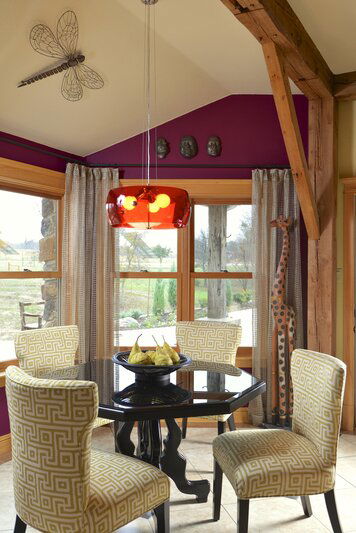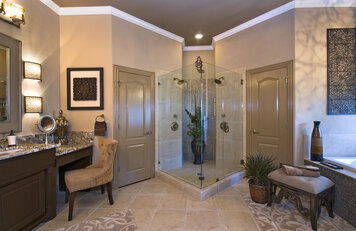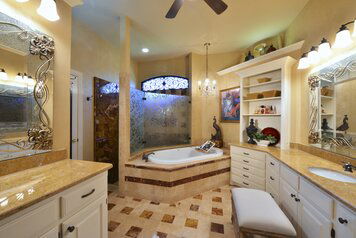 Started with a Marble Scrap