MayKan C.
Self-taught and driving by the natural sense of creativity, May-Kan honed her design skills while studied at Academy of Art University San Francisco. She began her career with a small design firm in Boston where she laid her design foundation. In 2014, May-Kan launch her own freelance company, where she use her expertise to design both residential and commercial projects. May-Kan is highly skill in developing a concept, schematic design, specifying furniture, fixtures, and materials, produce floor plan and construction document and create 3D renderings. May-Kan is passionate about design, photography, modern furniture, clean lines, unique materials, and simple design. May-Kan's designed aim to suits every individual's unique personality and ability to love for years to come.
From where do you draw most of your inspiration?
I draw most of my inspiration from travelling. I love reading world-wide magazine or design sites, and seeing all the historical architecture. There are many amazing things out there that will inspire you.
We know you love designing, but what about it do you love most?
I love to see the transformation of the space that is finish. It is like opening a present. When you look back the before and after photos, you know your work finally paid off. Most importantly, I had helped a client dream comes true. When they loved it, you know they will enjoy it for years to come.
Describe your go-to style:
Contemporary, Glam, Modern, Modern Eclectic, Minimalistic Modern, Mid-Century Modern, Scandinavian Design, & Industrial.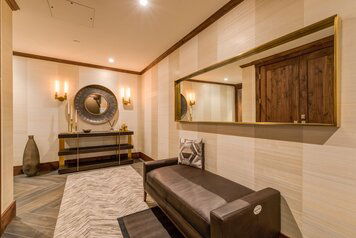 Modern Meet Rustic | Telluride Mountain Village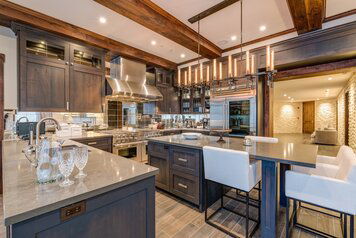 Modern Meet Rustic | Telluride Mountain Village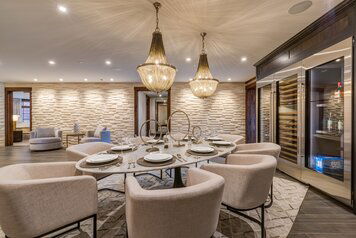 Modern Meet Rustic | Telluride Mountain Village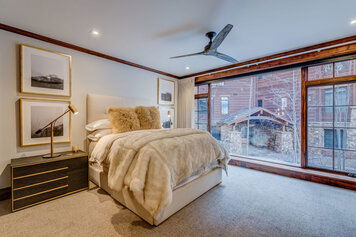 Modern Meet Rustic | Telluride Mountain Village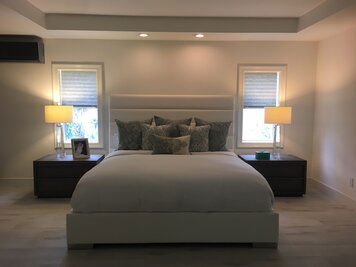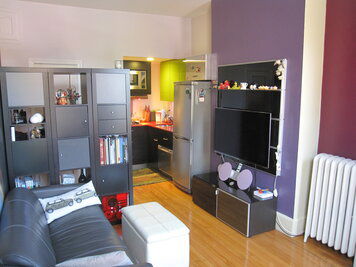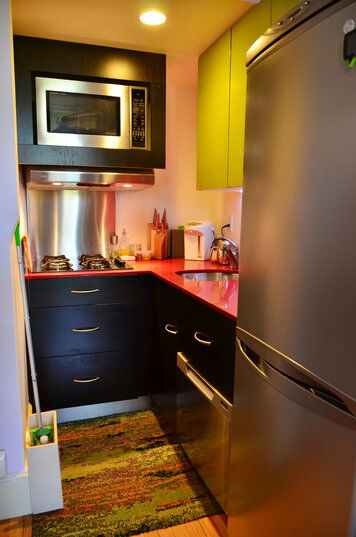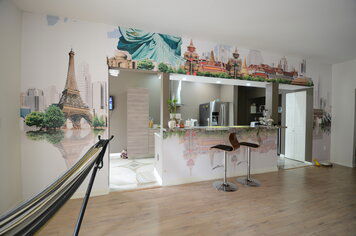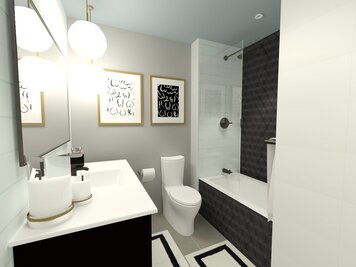 Wauconda, IL Guest Bathroom Design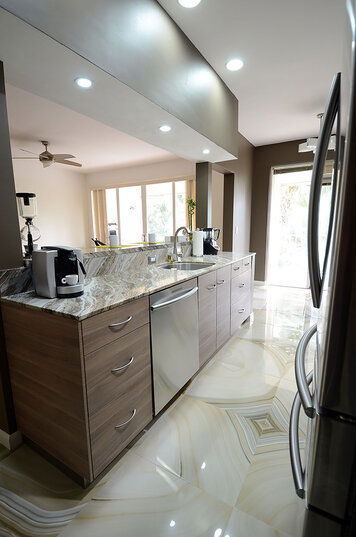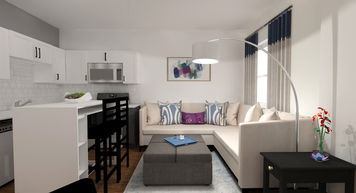 Contemporary Living Room With a Touch of Hue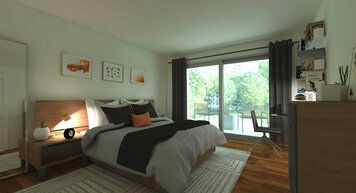 Florida Home Bedroom Design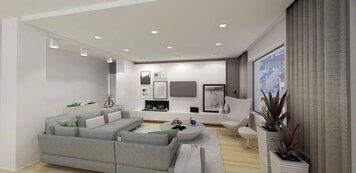 Living Room - Southern Italy