Marina S.
Marina has studied architecture and has been working for almost 10 years, both as an employee at architecture and construction companies' and as a freelancer. The diversity of the projects that she has worked on, led her to her real inclination in interior design. She loves modern style with retro - vintage touches. Marina's motto is " Design is where function and beauty break even".
What drives you to design?
Each new project is a new challenge. I never get bored during the designing process. There is always something new to learn, discover and create. That keeps me happy, active and full of life!
We know you love designing, but what about it do you love most?
A beautiful space is essential for a better living quality. A well designed space is a space where people feel relaxed, comfortable and peaceful. This is what I love the most. That with my work I can improve people's life and make them feel happy. And the most amazing thing is that when talking about interior design, people's dreams have nothing to do with the budget!
Tell us your biggest design secret:
The key is a combination of function and beauty. Meet the needs of the client, understand his vision and take it to the next level. In this way a space can become personalized and cozy, but yet unique and with a sense of luxury.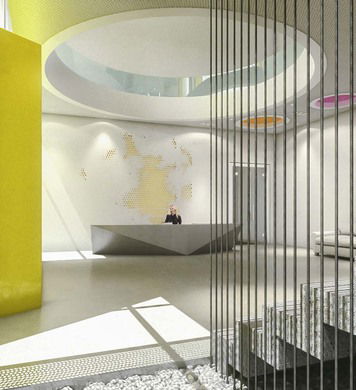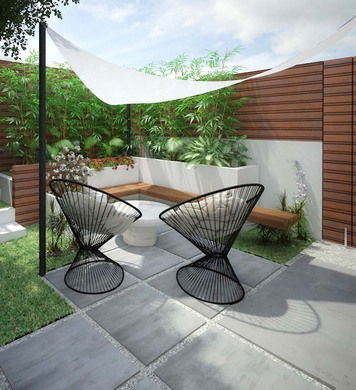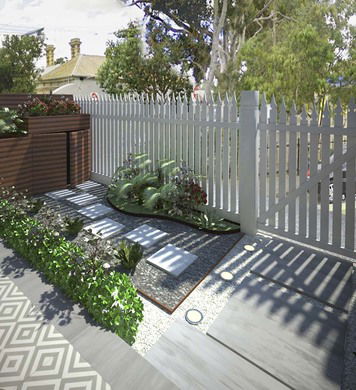 Tradition meets modernity_Front yard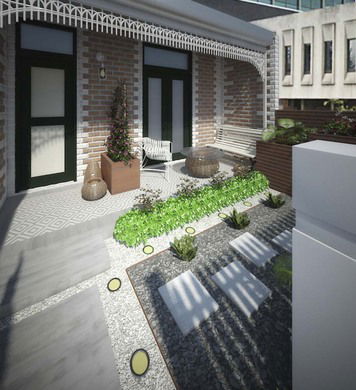 Tradition meets modernity_ Frontyard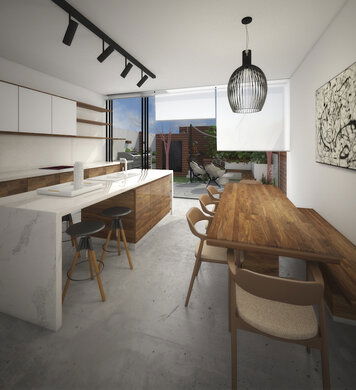 New modern open plan house
New modern open plan house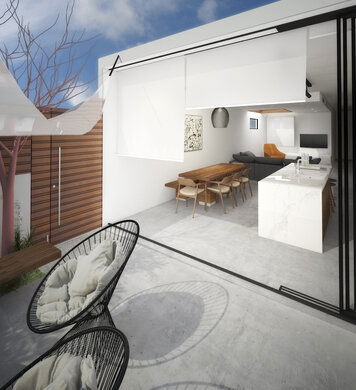 New modern open plan house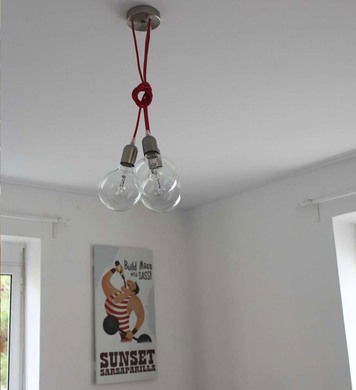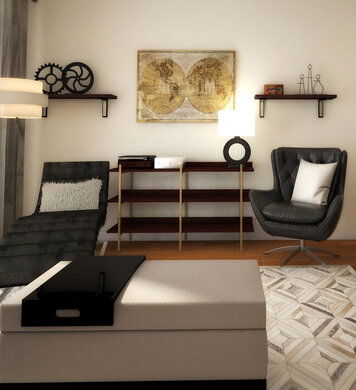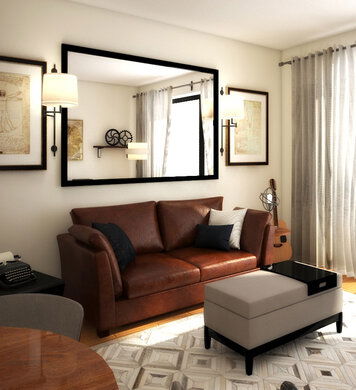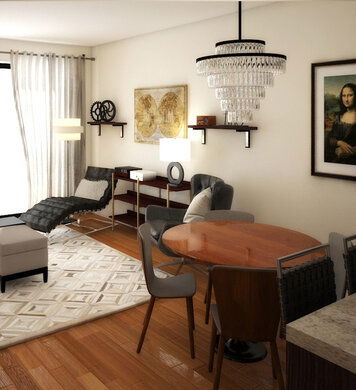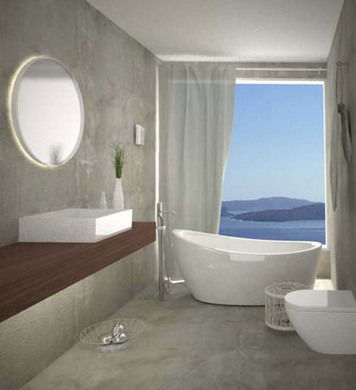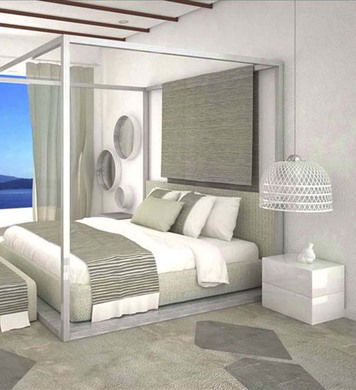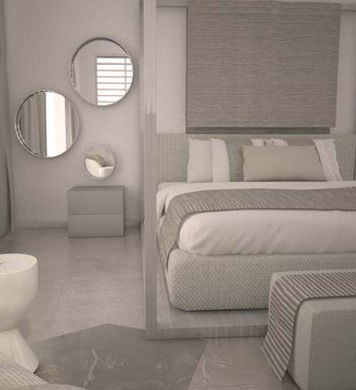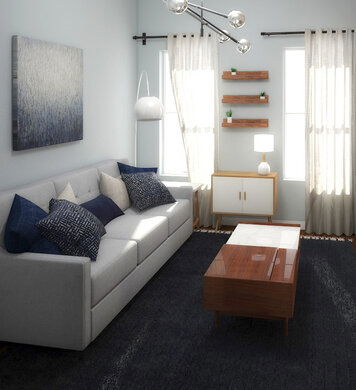 Mid Century - Modern Living Room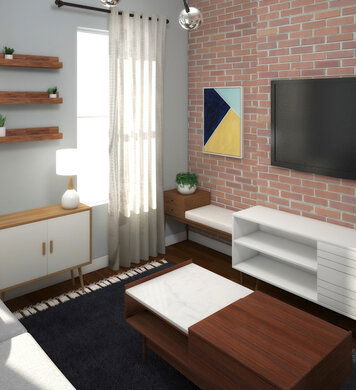 Mid Century - Modern Living Room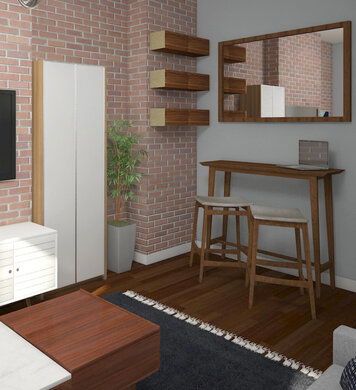 Mid Century - Modern Living Room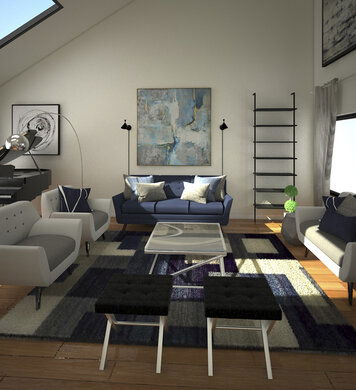 Mid-Century Modern Living room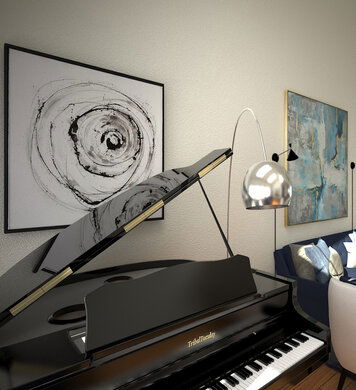 Mid-Century Modern Living room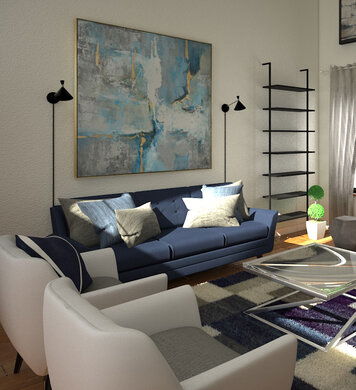 Mid-Century Modern Living room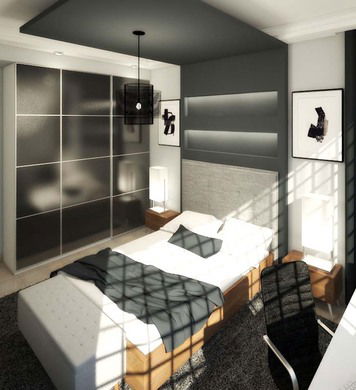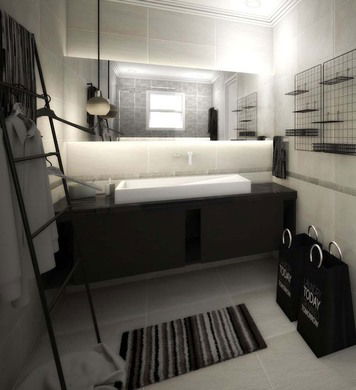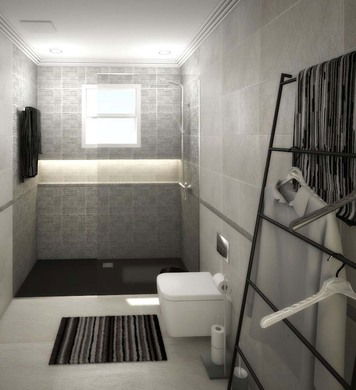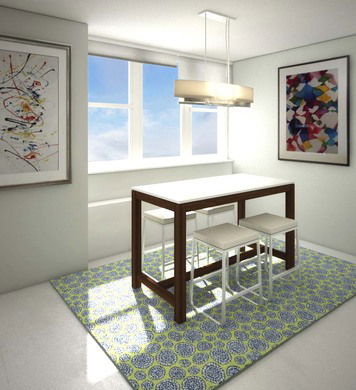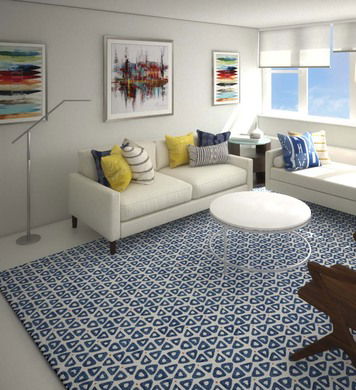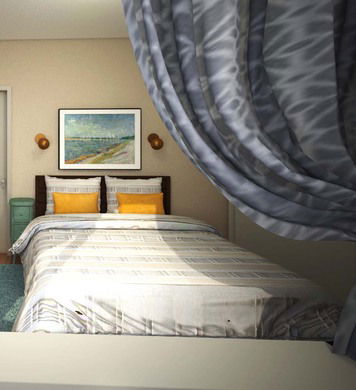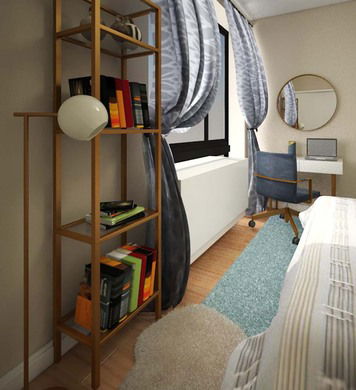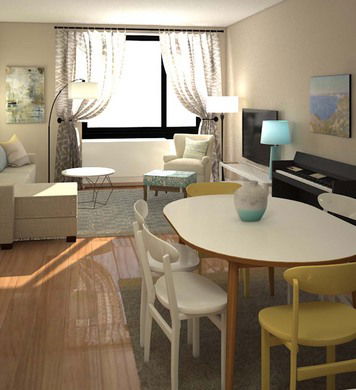 Contemporary Combined Living Room Dining Room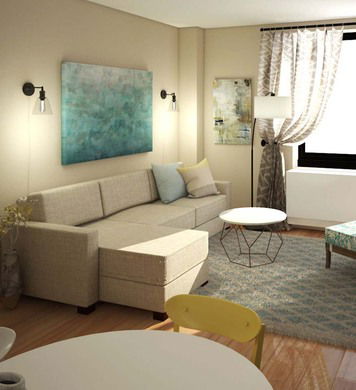 Contemporary Combined Living Room Dining Room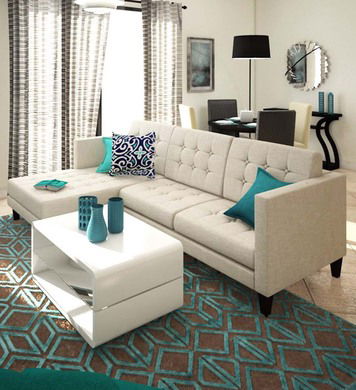 Contemporary Combined Living Room Dining Room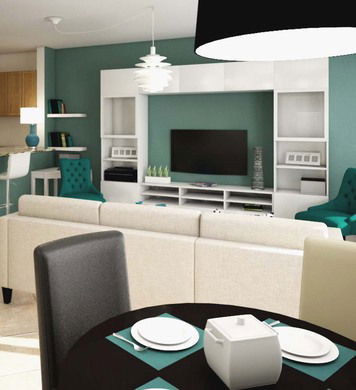 Contemporaty Combined Living Room Dining Room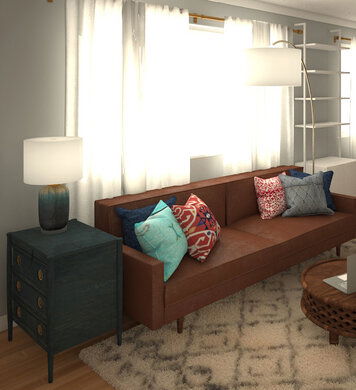 Eclectic Living room Dining room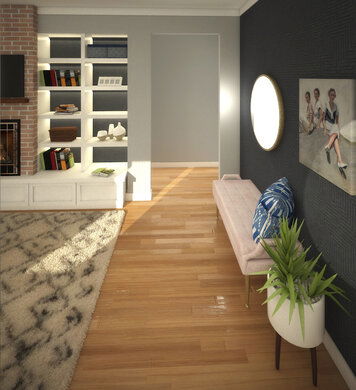 Eclectic Living room Dining room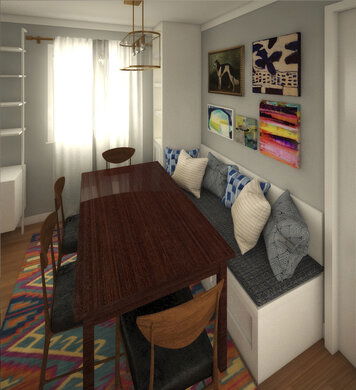 Eclectic Living room Dining room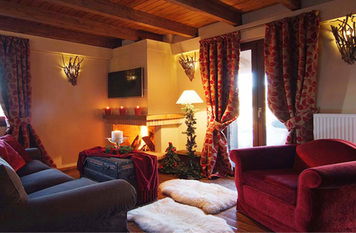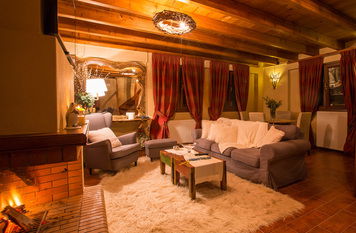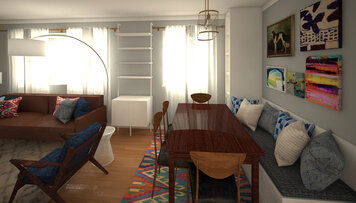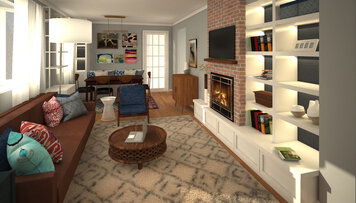 Eclectic Combined Living/Dining