Mahirah H.
Mahirah has over 7 years of experience in interior design. Her work includes everything from residential to commercial, she loves to create the best functional layout, interior design, and 3D perspectives according to each of her clients' needs. Her main goal is to provide a unique experience to each client by creating the home of their dreams. When it comes to innovation Mahirah is your go-to designer.
Describe your go-to style:
I like to break the patterns my go-to style are contemporary, eclectic, and modern.
What drives you to design?
I like creating new things and finding inspiration from everywhere.
We know you love designing, but what about it do you love most?
The best thing about designing is being able to bring to life the ideas of each and every client. Being able to see how happy they get when the project is done.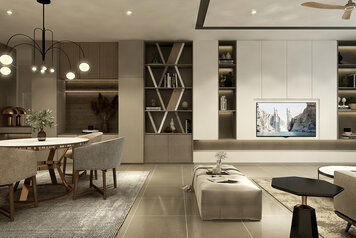 Modern Contemporary Apartment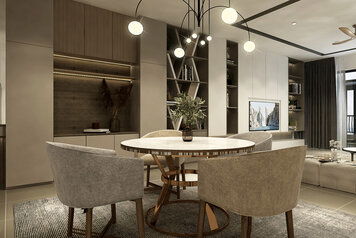 Modern Contemporary Apartment - Dining Area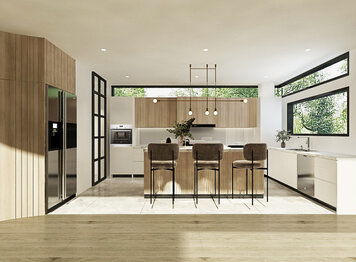 White Modern Contemporary Kitchen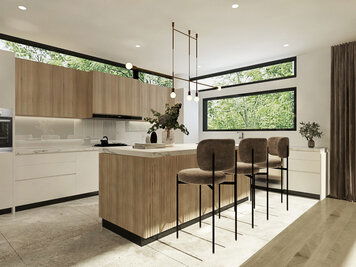 White Modern Contemporary Kitchen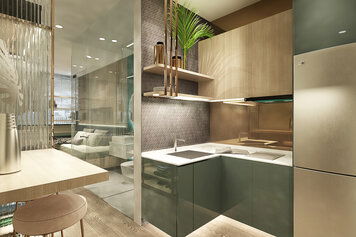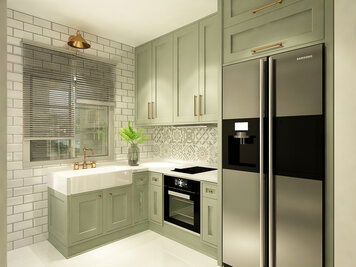 Green Modern Classic Kitchen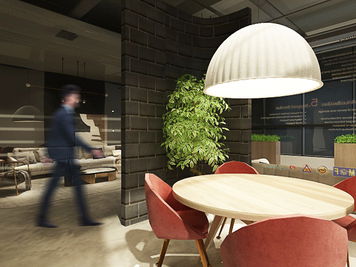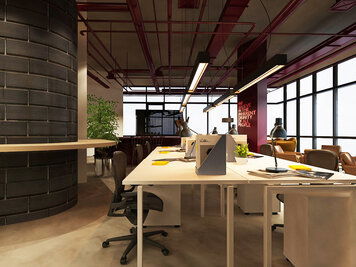 Office Open Workspace Area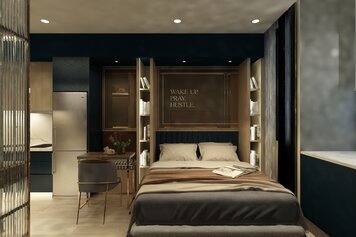 Blue Modern Studio Apartment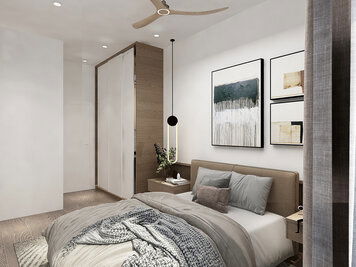 Modern Contemporary Bedroom