Luba K.
Luba has had over ten years experience in interior design working on a wide range of commercial, residential and hospitality projects in the U.S. and Europe. In every project, Luba aspires to create the best and most attractive spaces for clients using beautiful and carefully selected pieces.
Tell us your biggest design secret:
One of the biggest secret in interior design belongs to floor plan. Yes, it is very important to make the right floor plan. When everything is on the right place, you feel yourself comfortable, it is easy for you to find things in your home/office, you can easily move in your home. And, finally, you save time!
From where do you draw most of your inspiration?
I draw my inspiration from different things: nature, buildings, paintings. It is difficult to get just one answer. Sometimes you can see a piece of wallpaper or fabric, get the insight and create the whole interior.
We know you love designing, but what about it do you love most?
I love to travel, visit new places. I also draw my inspiration from trips.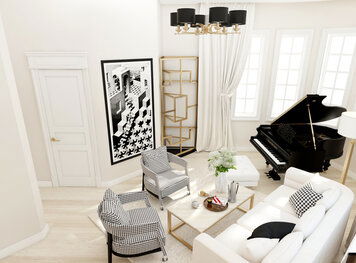 Black & White Living Room For a Family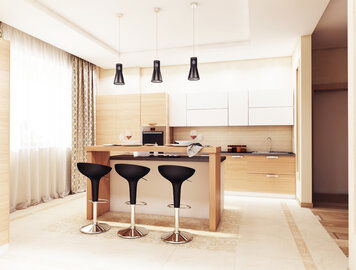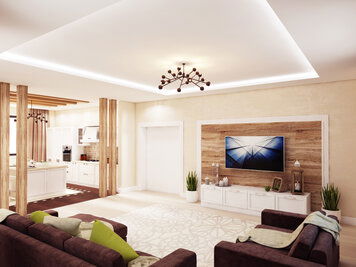 Kitchen & Living Room Interior Design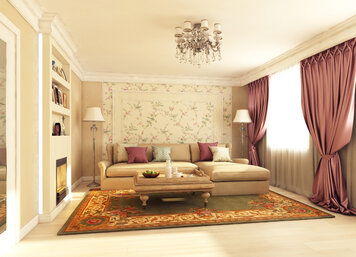 Living Room Interior Design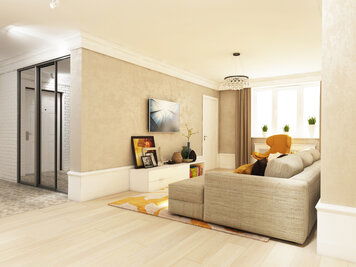 Living Room Interior Design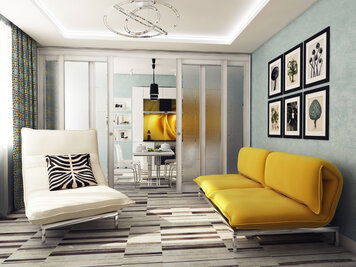 Kitchen & Living Room Interior Design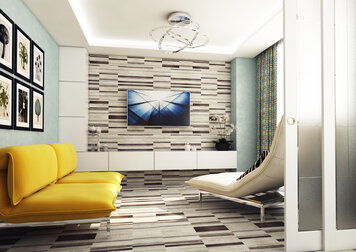 Living Room Interior Design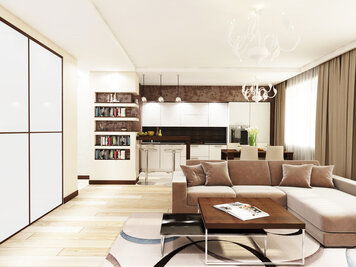 Kitchen & Living Room Interior Design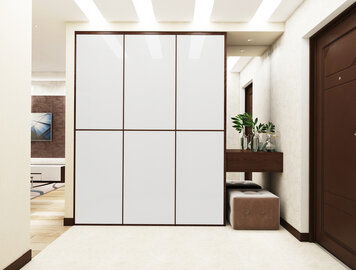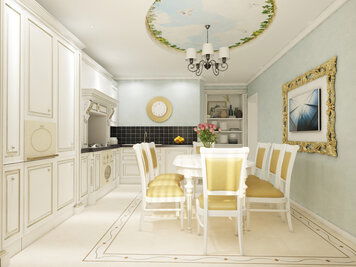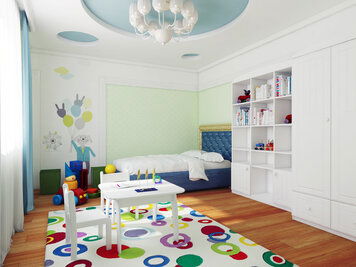 Kids Room Interior Design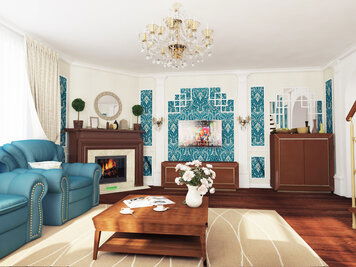 Living Room Interior Design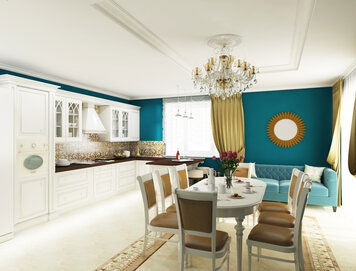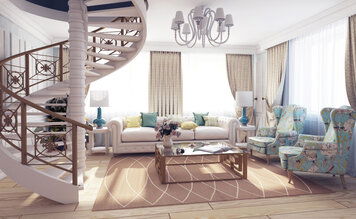 Living Room Interior Design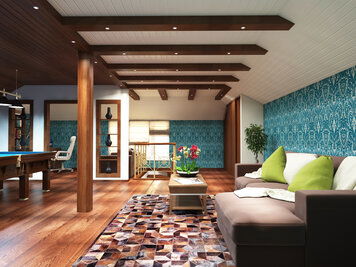 Living Room Interior Design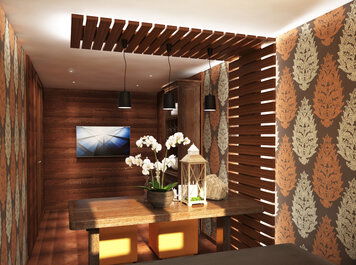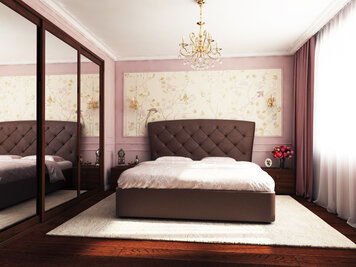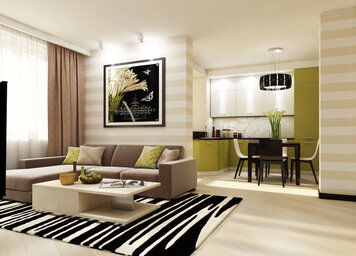 Kitchen & Living Room Interior Design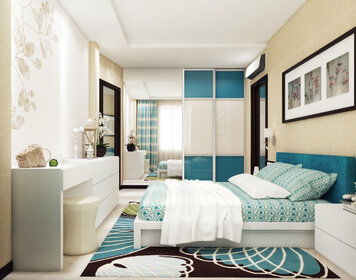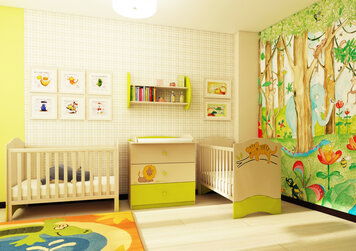 Kids Room Interior Design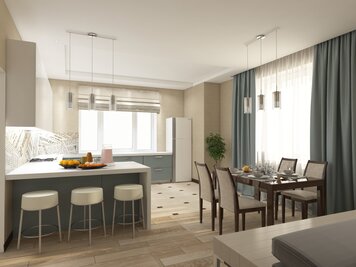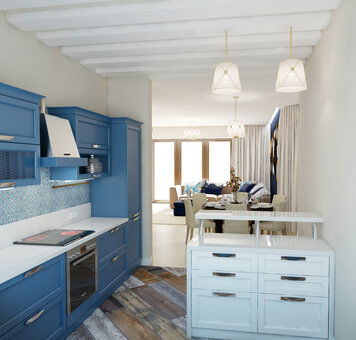 Living Room Interior Design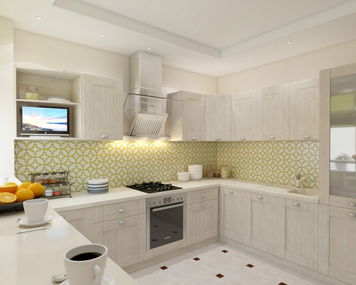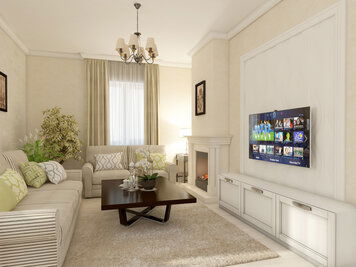 Living Room Interior Design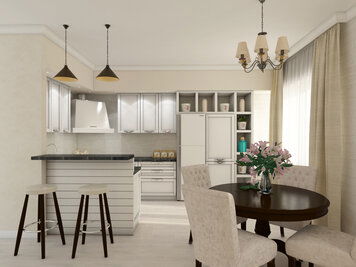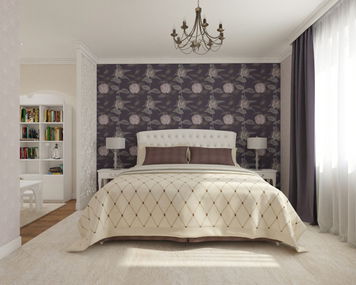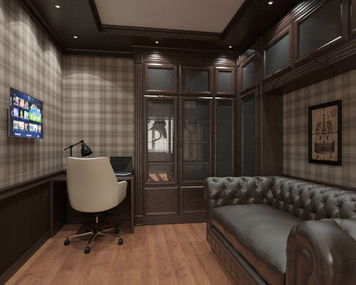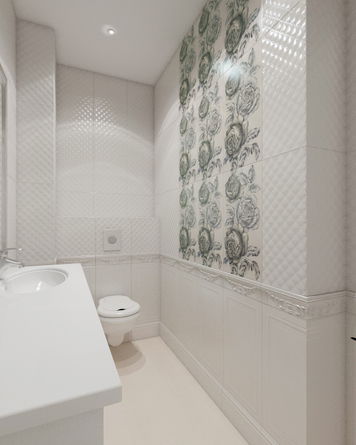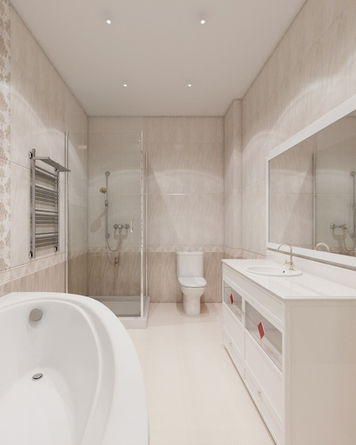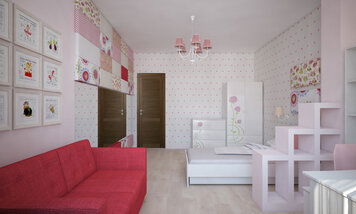 Kids Room Interior Design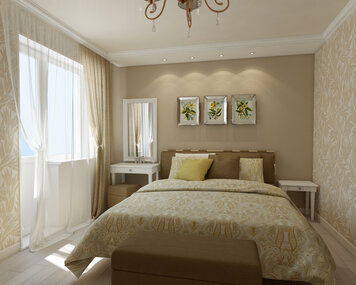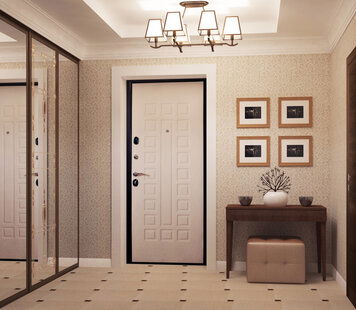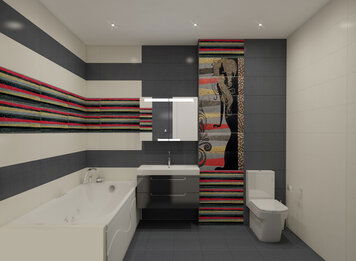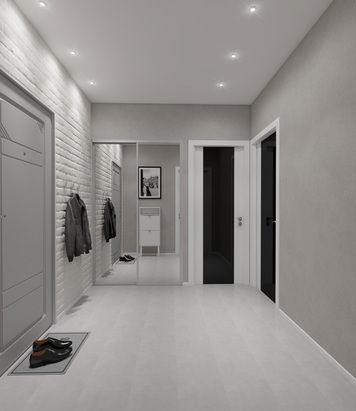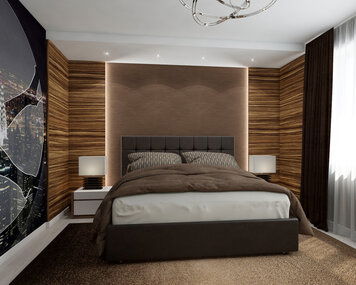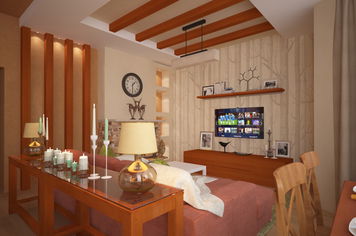 Living Room Interior Design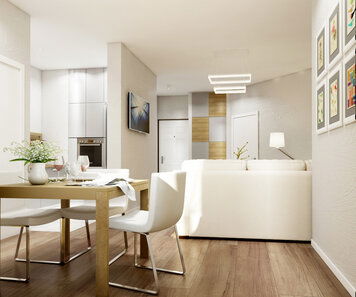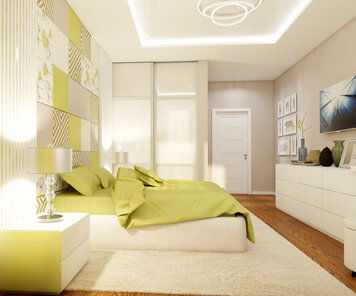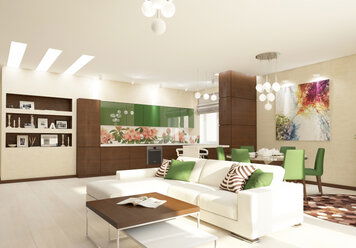 Kitchen & Living Room Interior Design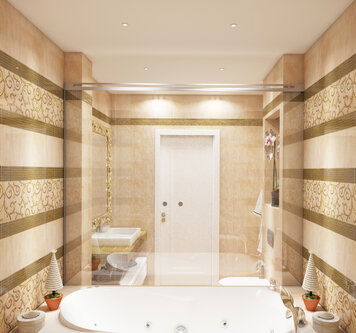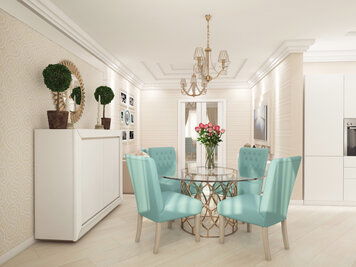 Living Room Interior Design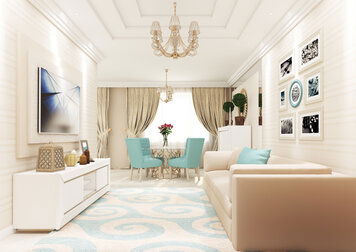 Living Room Interior Design