Lori D.
Lori Dennis, is an HGTV celebrity, TED speaker, best-selling author, and influencer in the design and organic lifestyle space. She is an interior architect and designer with extensive residential, hospitality, commercial interiors, exteriors, and landscape experience. She highly recommends and frequently works with licensed and bonded construction companies, allowing for a seamless design-build. Her experience with major renovations, remodeling, historical preservation, room additions, and new construction make her the perfect designer for your project.
Describe your go-to style:
Clean, Classic, and Comfortable. Every client has their own unique idea of what they would like their home to look and feel like. We streamline that vision into a cohesive and beautiful space that is both lasting and livable.
Tell us your biggest design secret:
Invest in quality and you'll only pay once.
What's your prediction for the next big trend in design?
Sustainable Luxury and Green Interior Design has been our passion for over 2 decades. Hardly a new trend or a passing fad, environmentally-friendly building and interior design are at the forefront of mindful living at home, in style.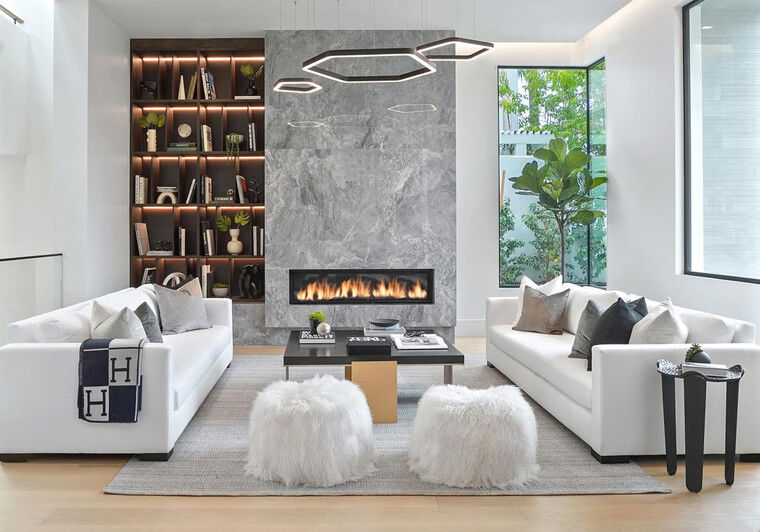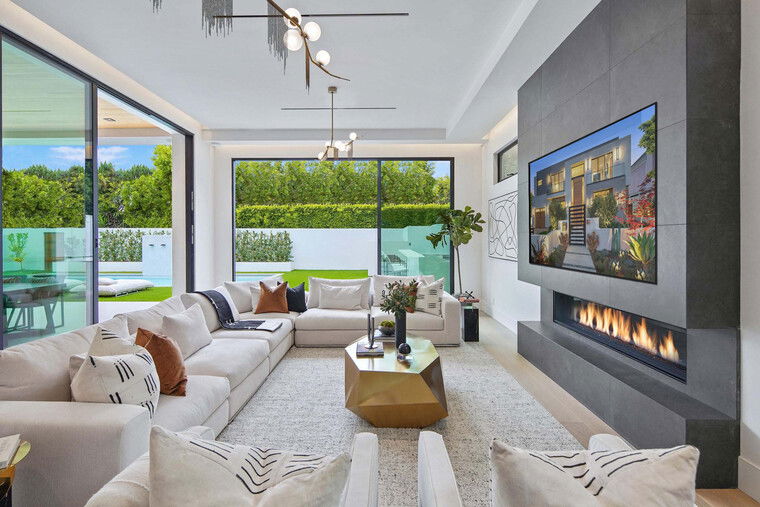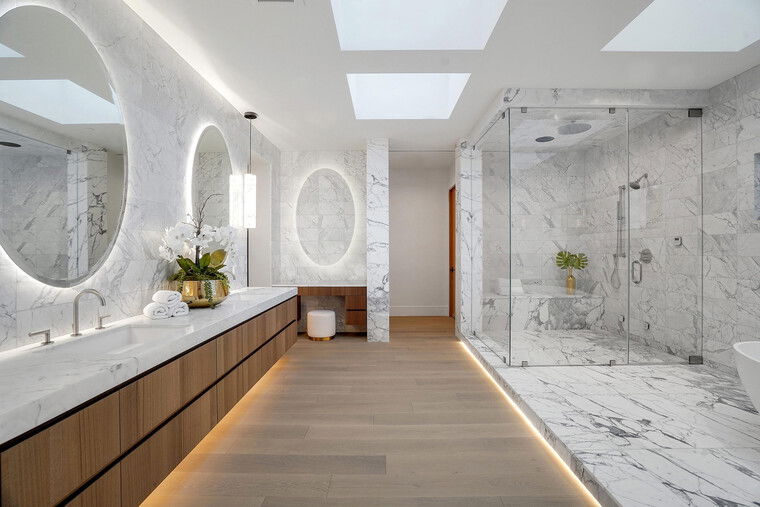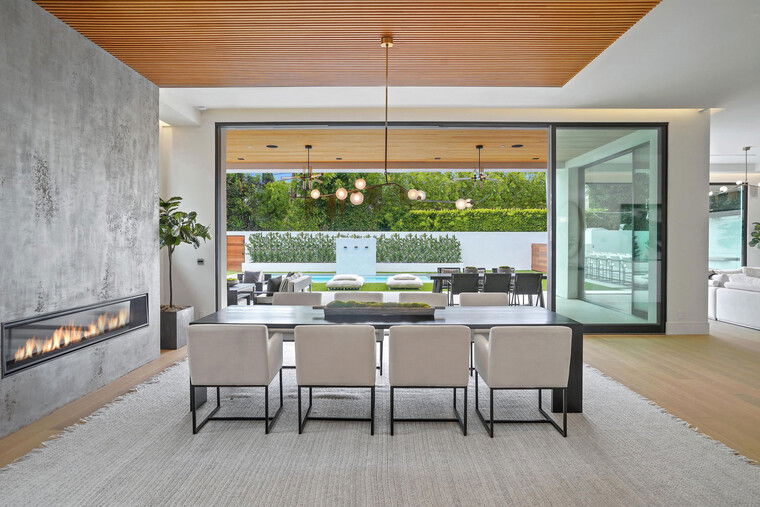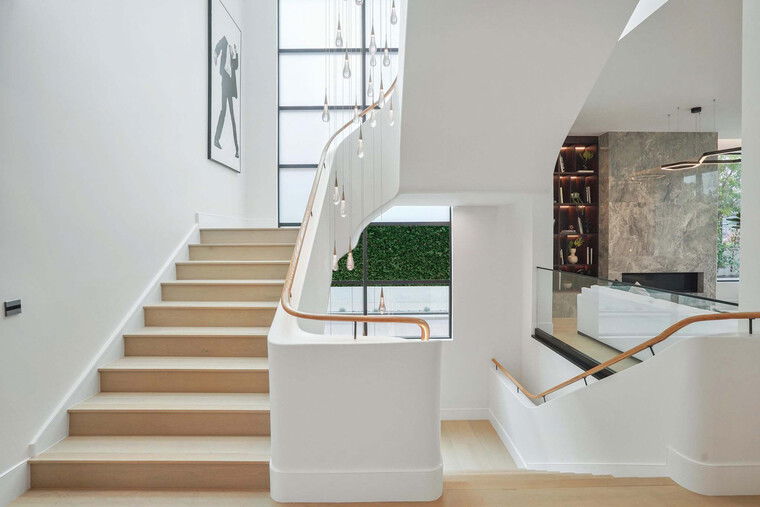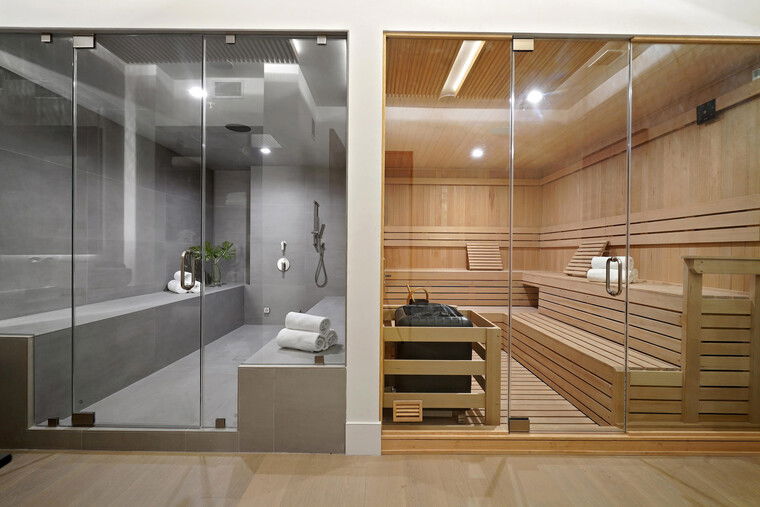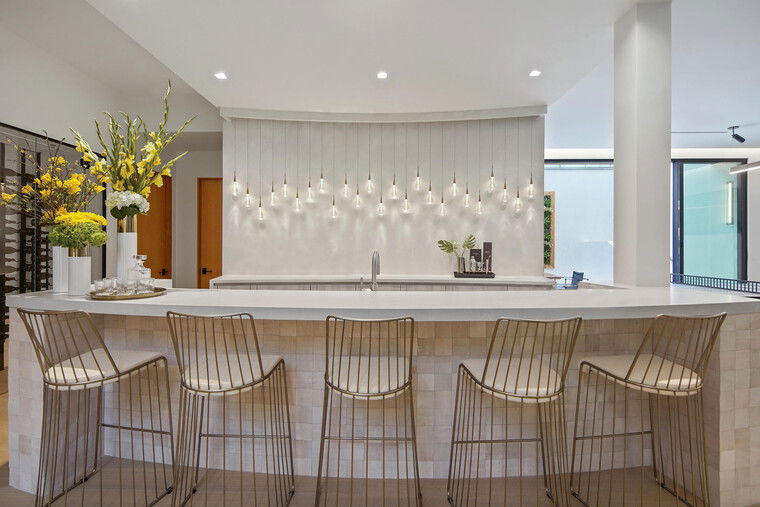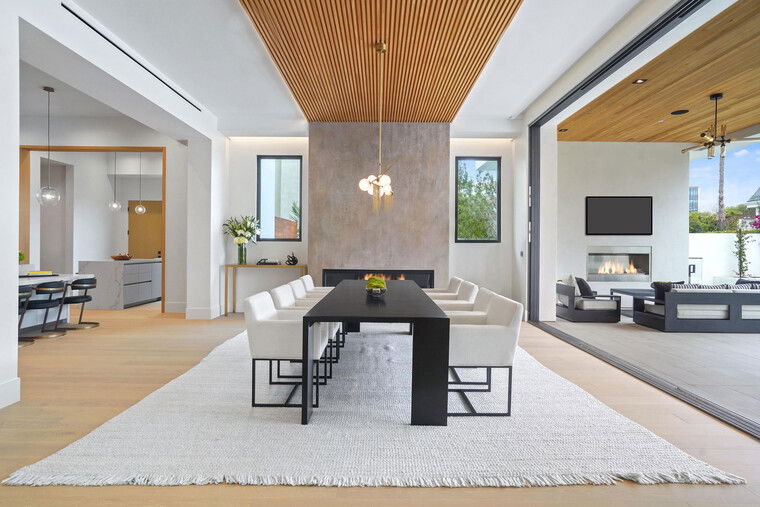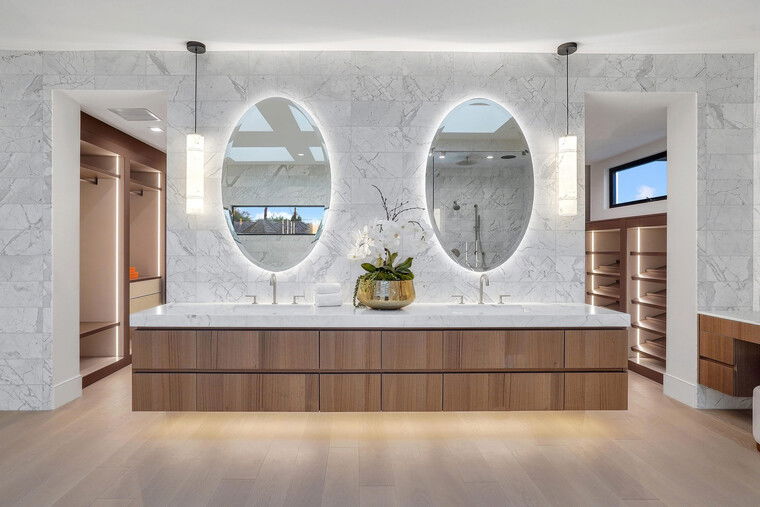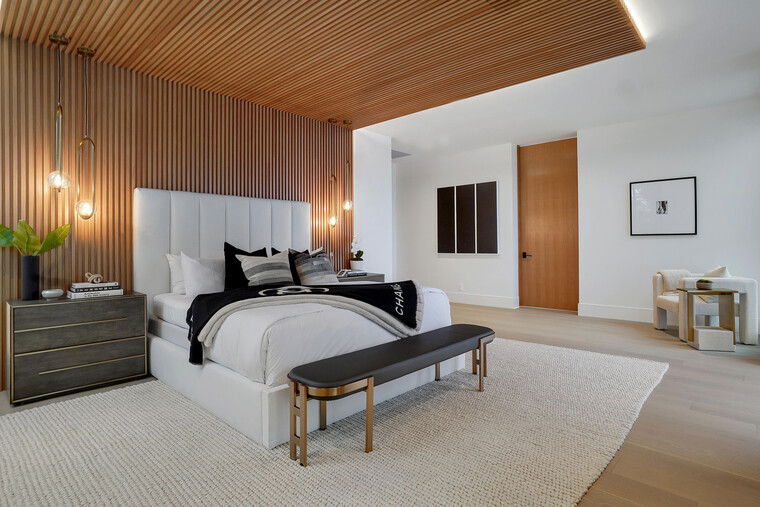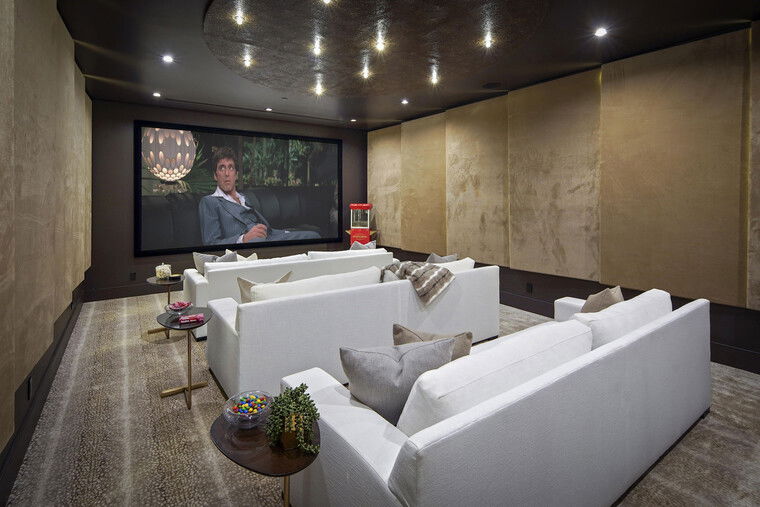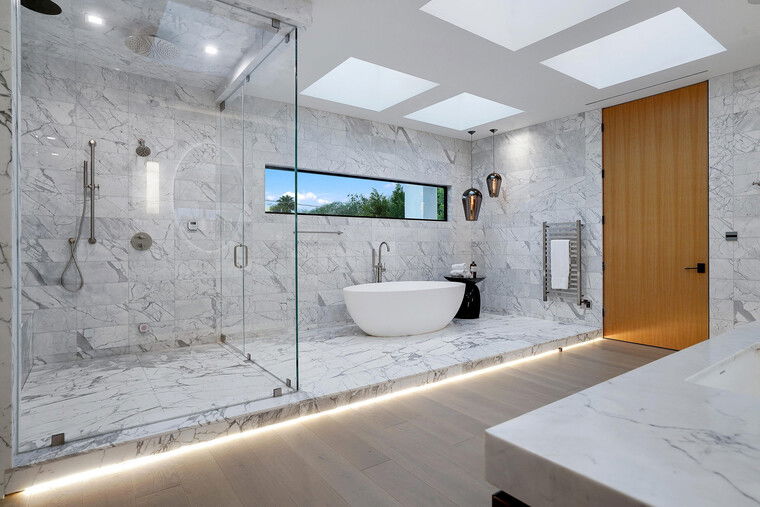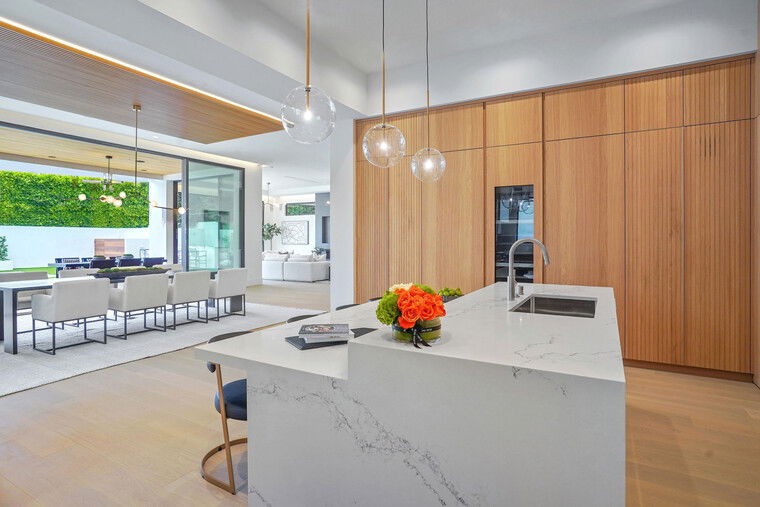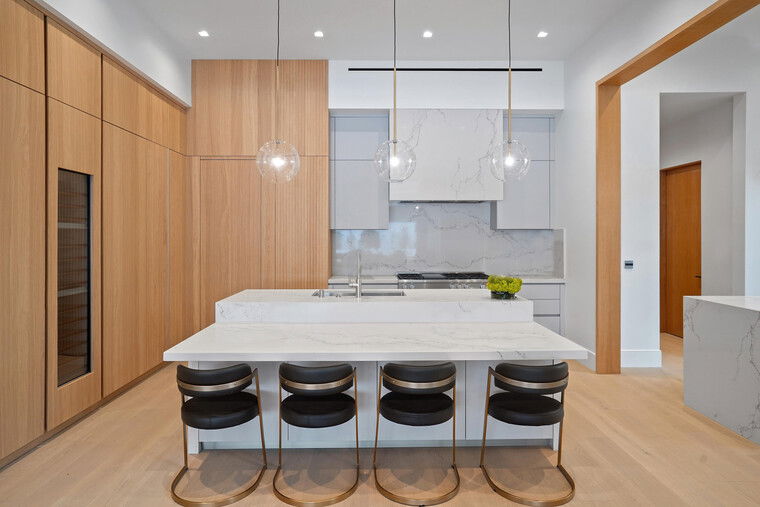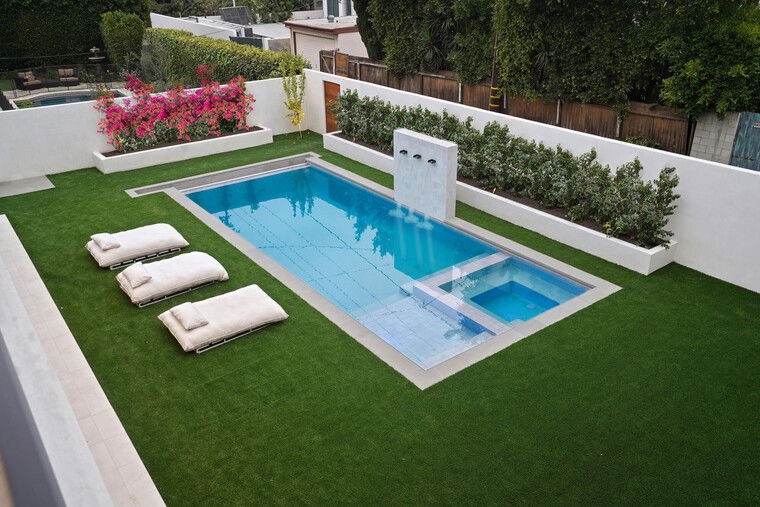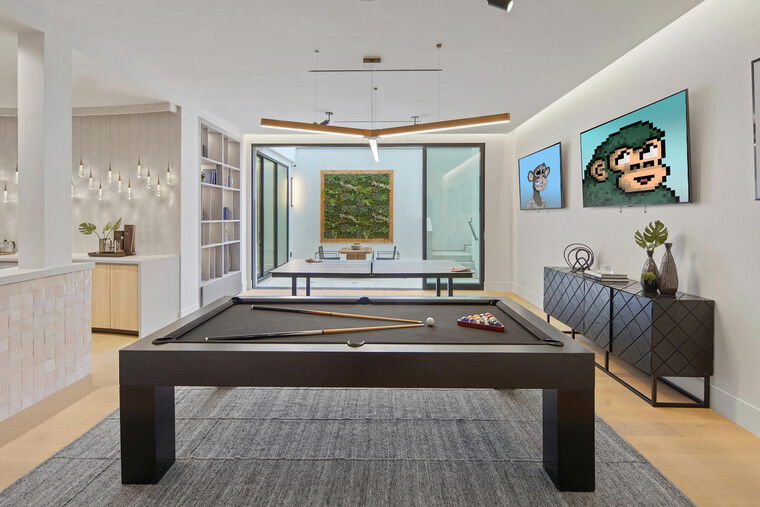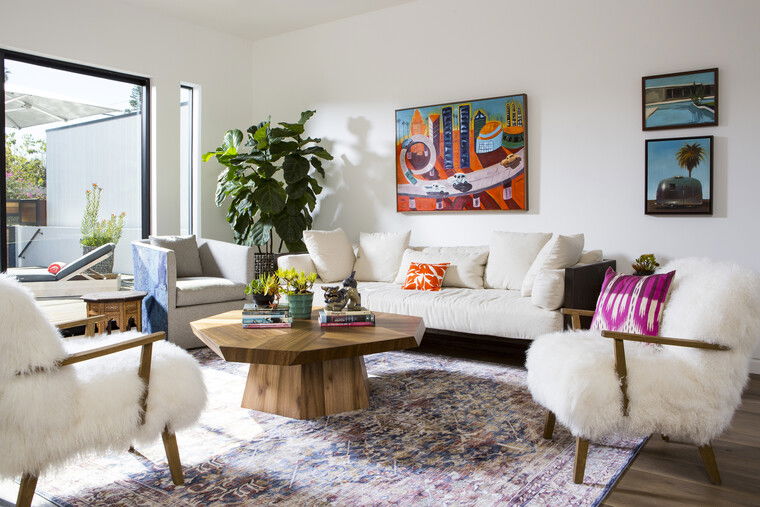 Contemporary Art House Living Room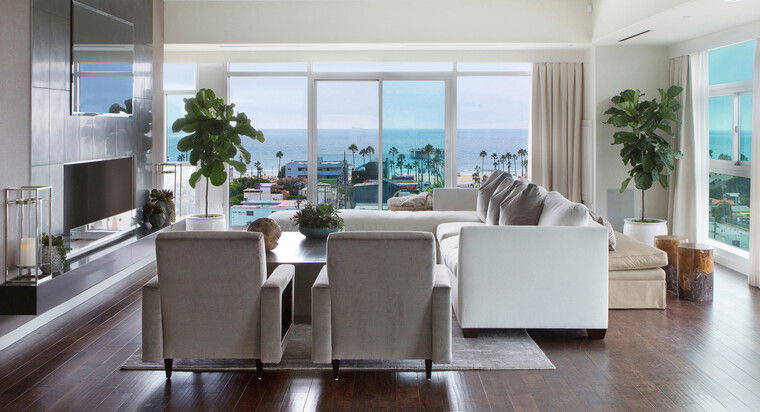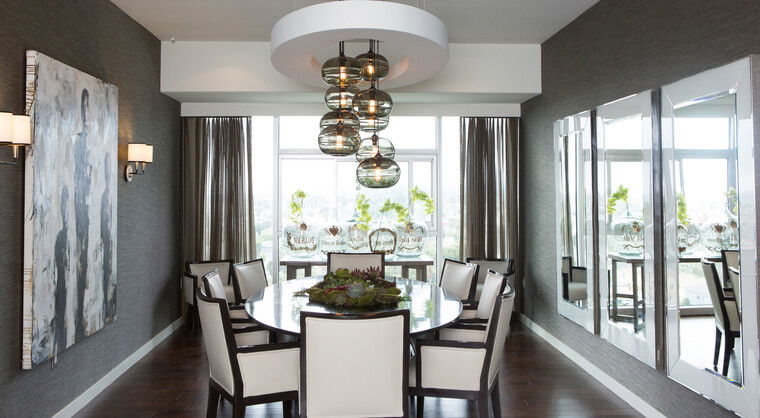 Contemporary Coastal Dining Room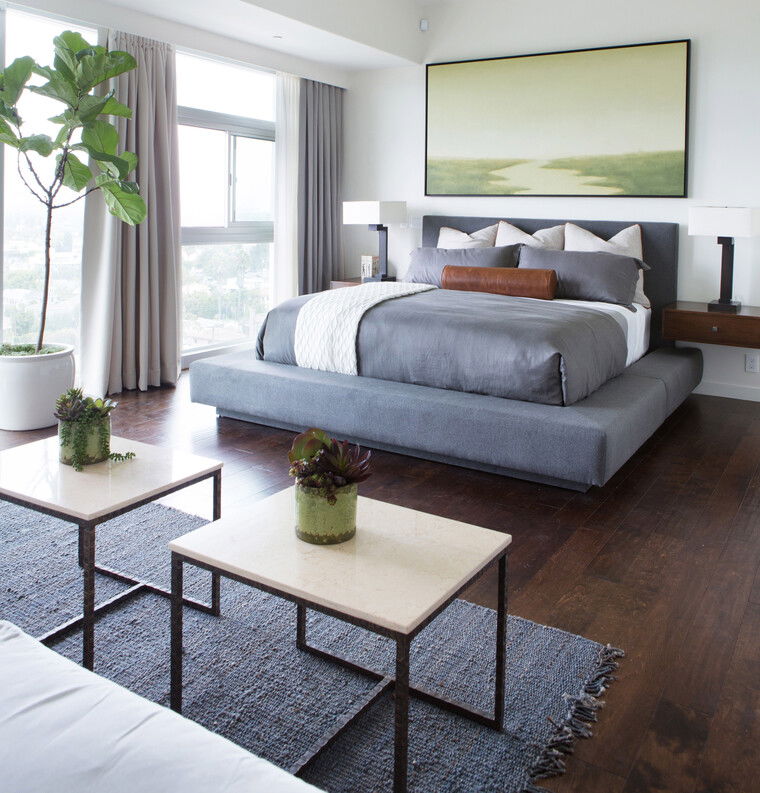 Contemporary Coastal Bedroom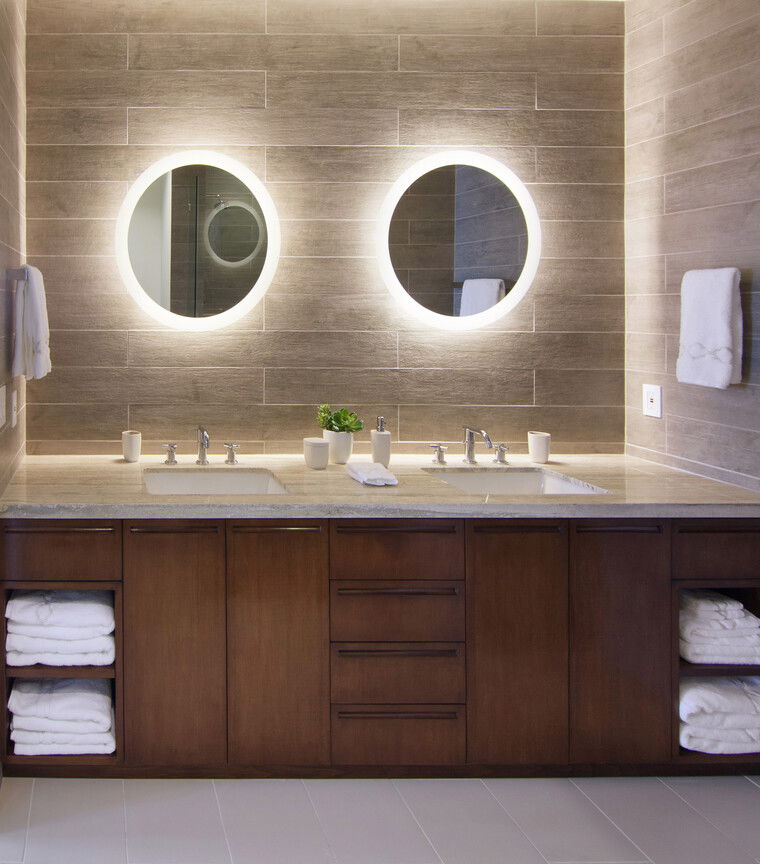 Contemporary Coastal Bathroom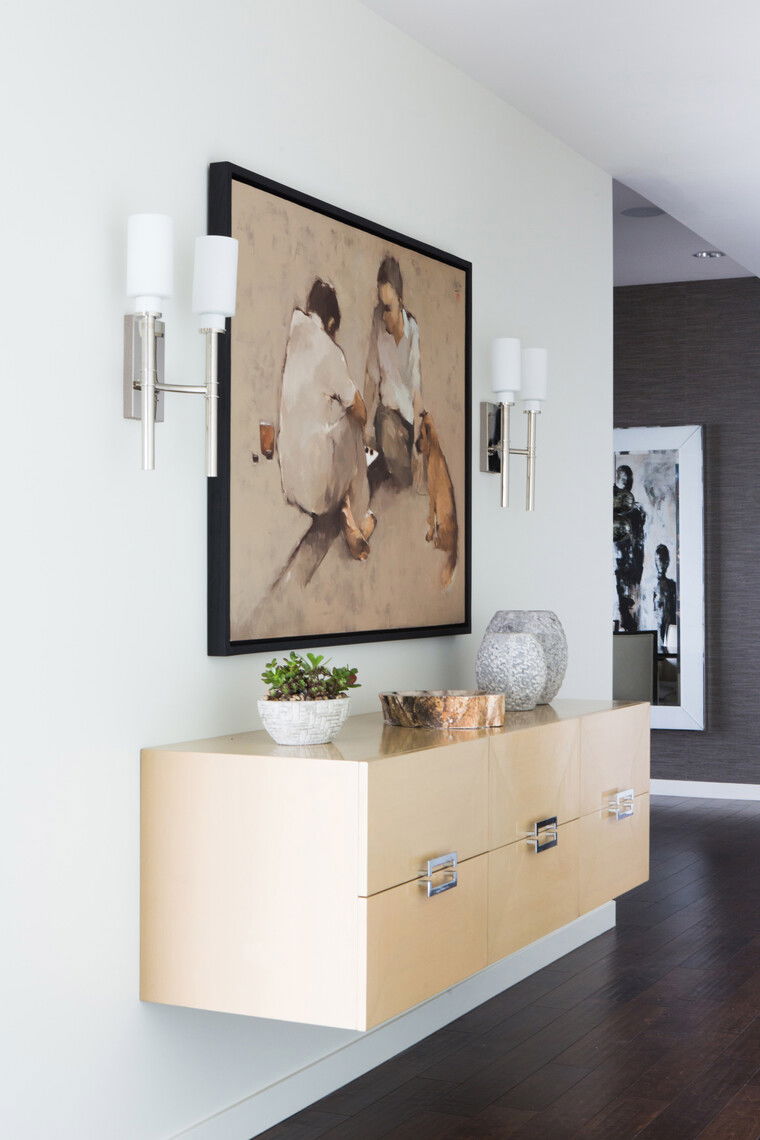 Contemporary Coastal Entry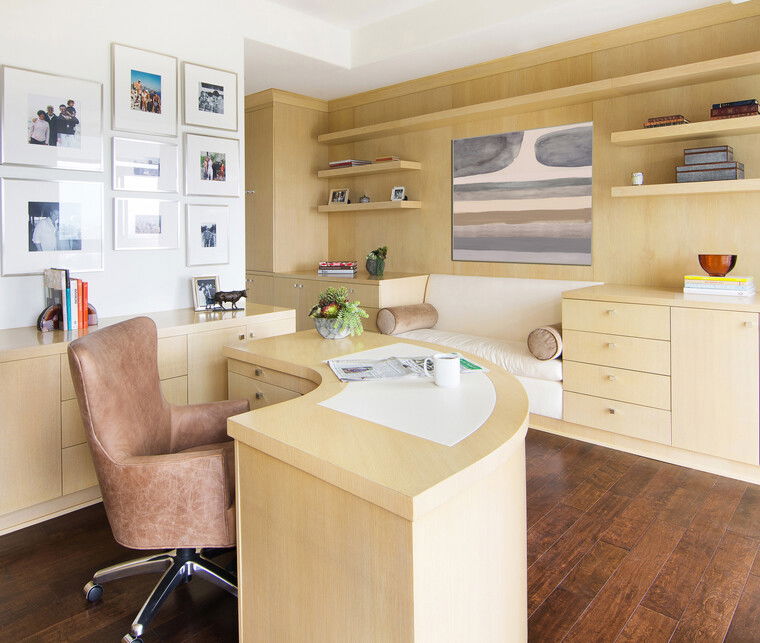 Contemporary Coastal Home Office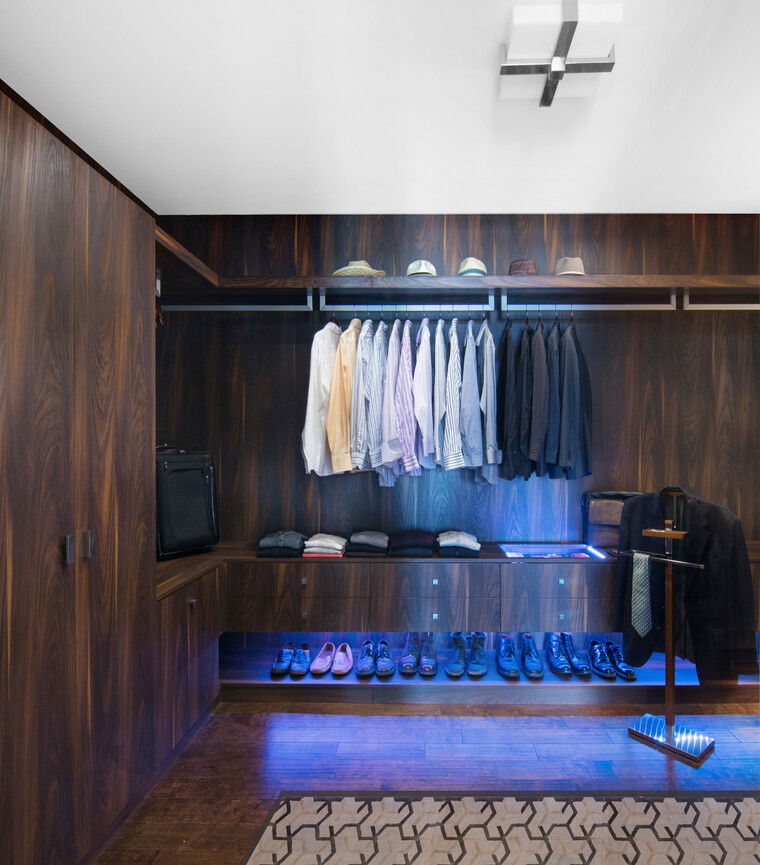 Contemporary Coastal Walk In Closet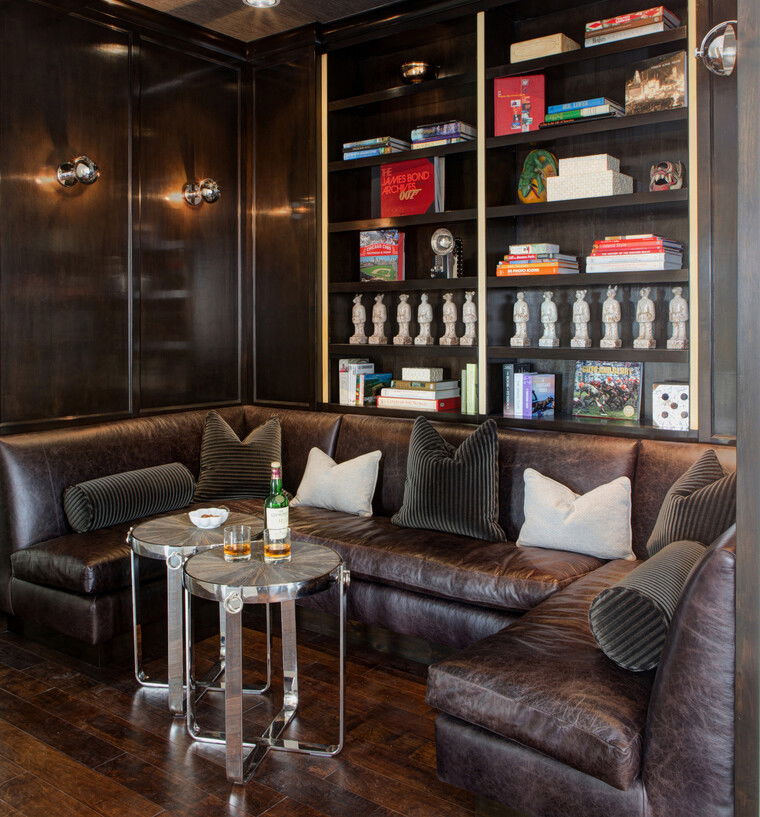 Contemporary Coastal Lounge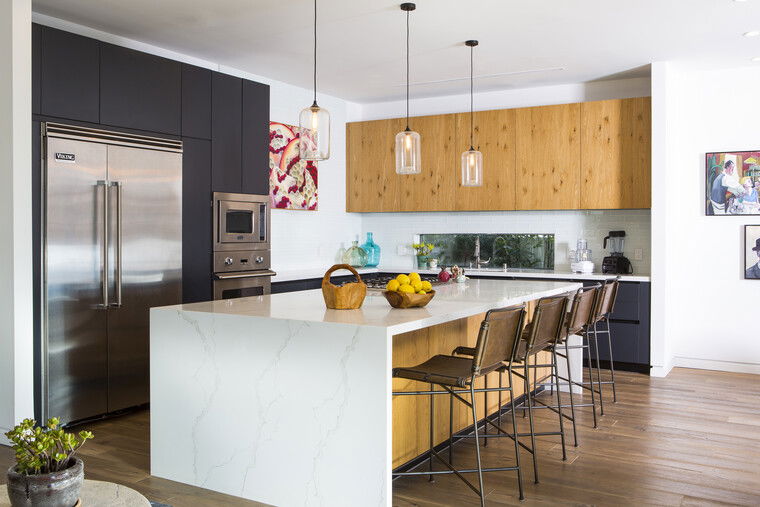 Contemporary Art House Kitchen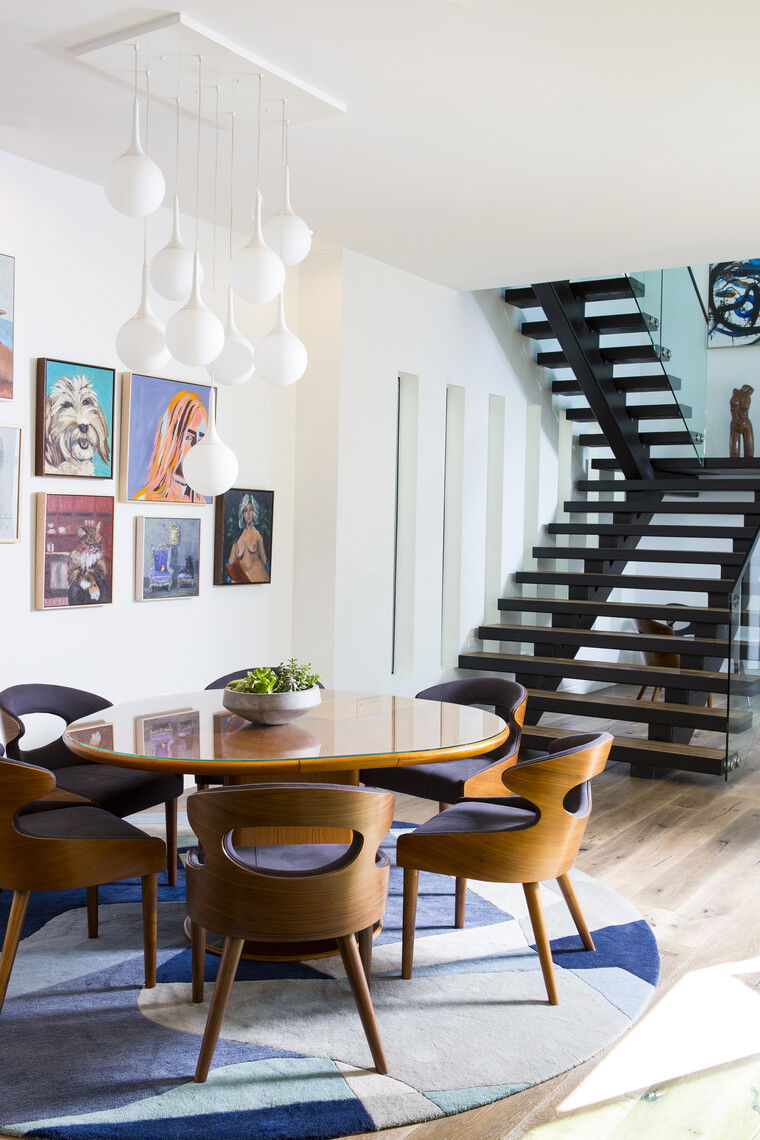 Contemporary Art House Dining Stairs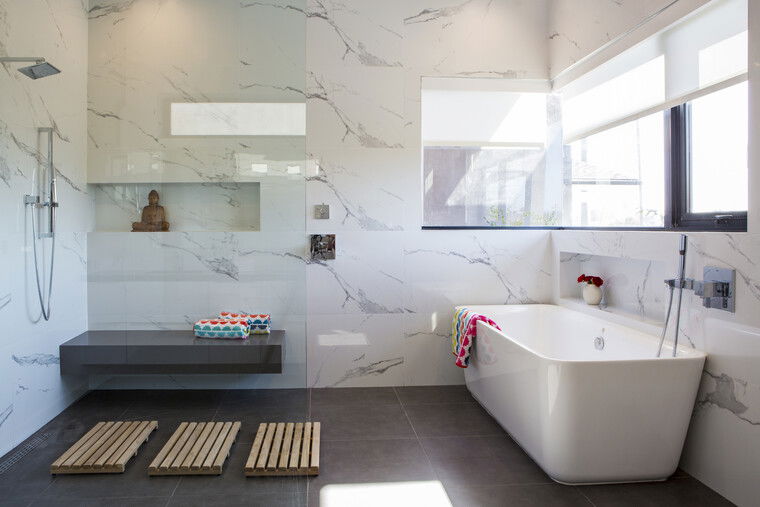 Contemporary Art House Bathroom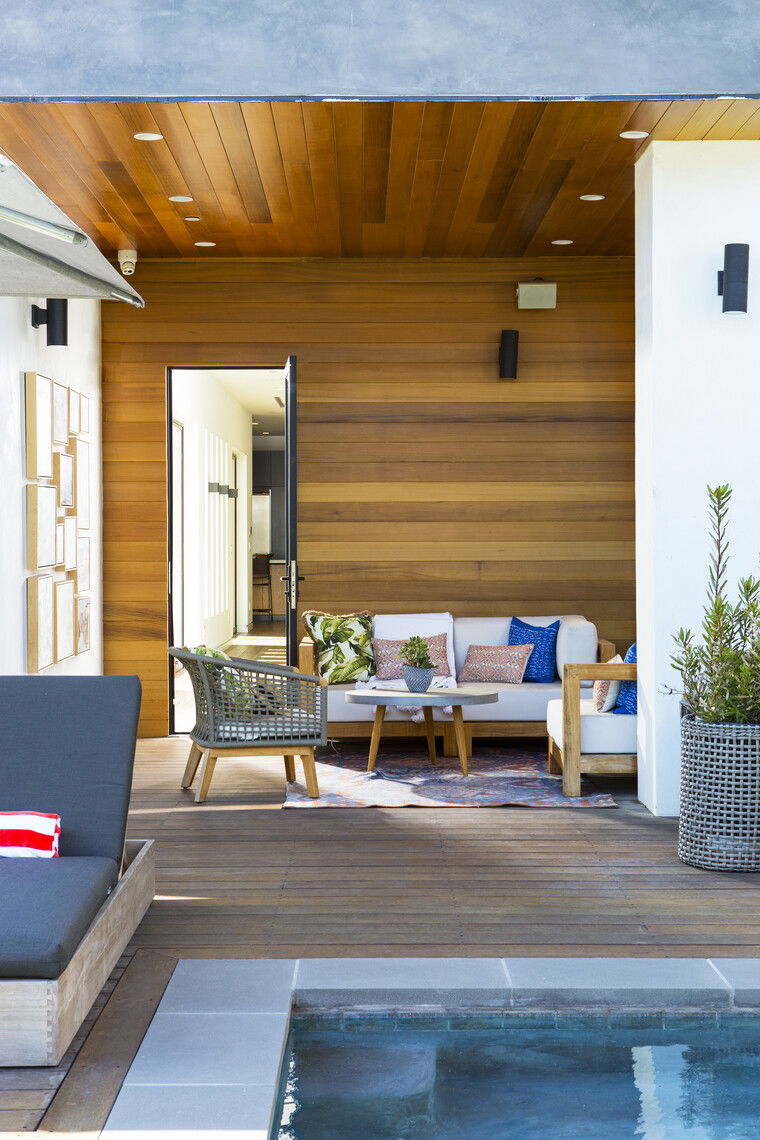 Contemporary Art House Patio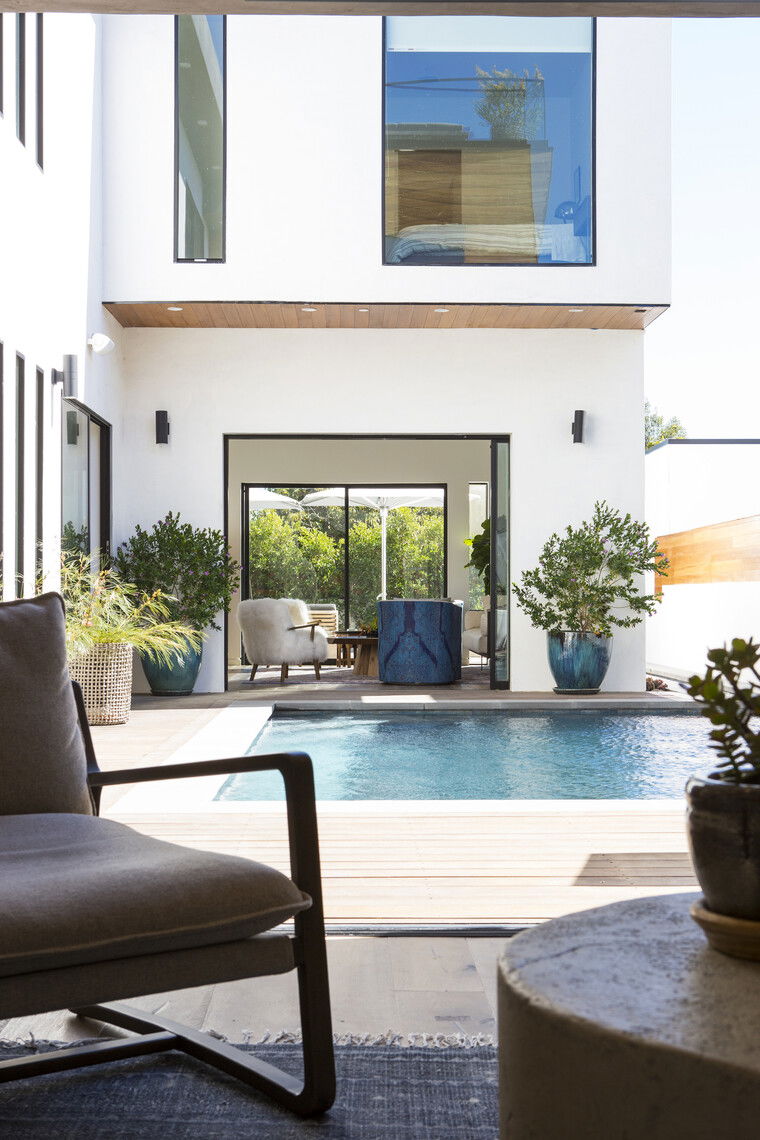 Contemporary Art House Patio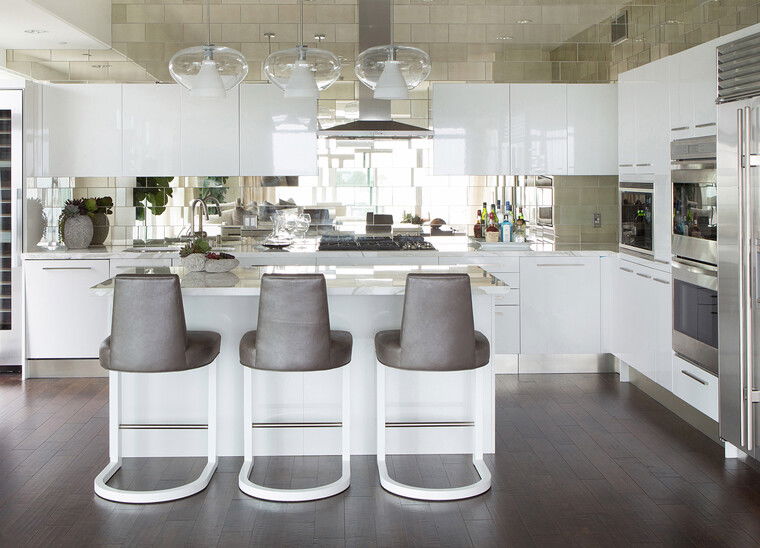 Contemporary Coastal Kitchen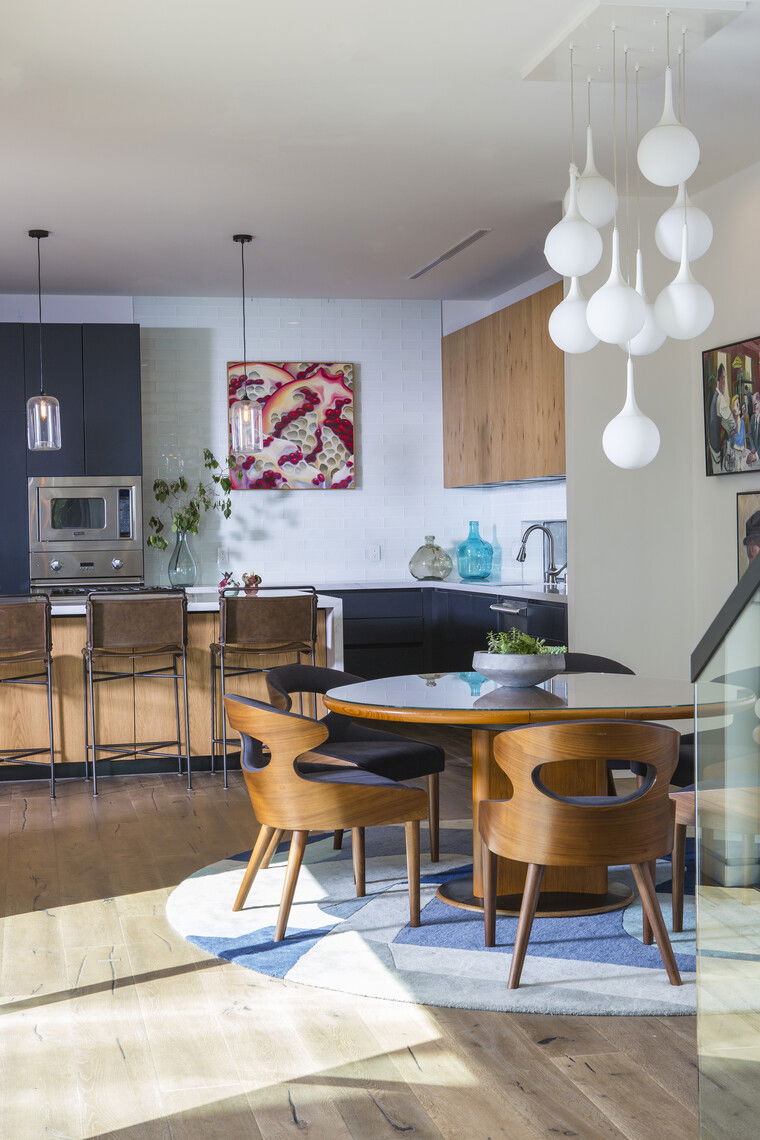 Contemporary Art House Dining Kitchen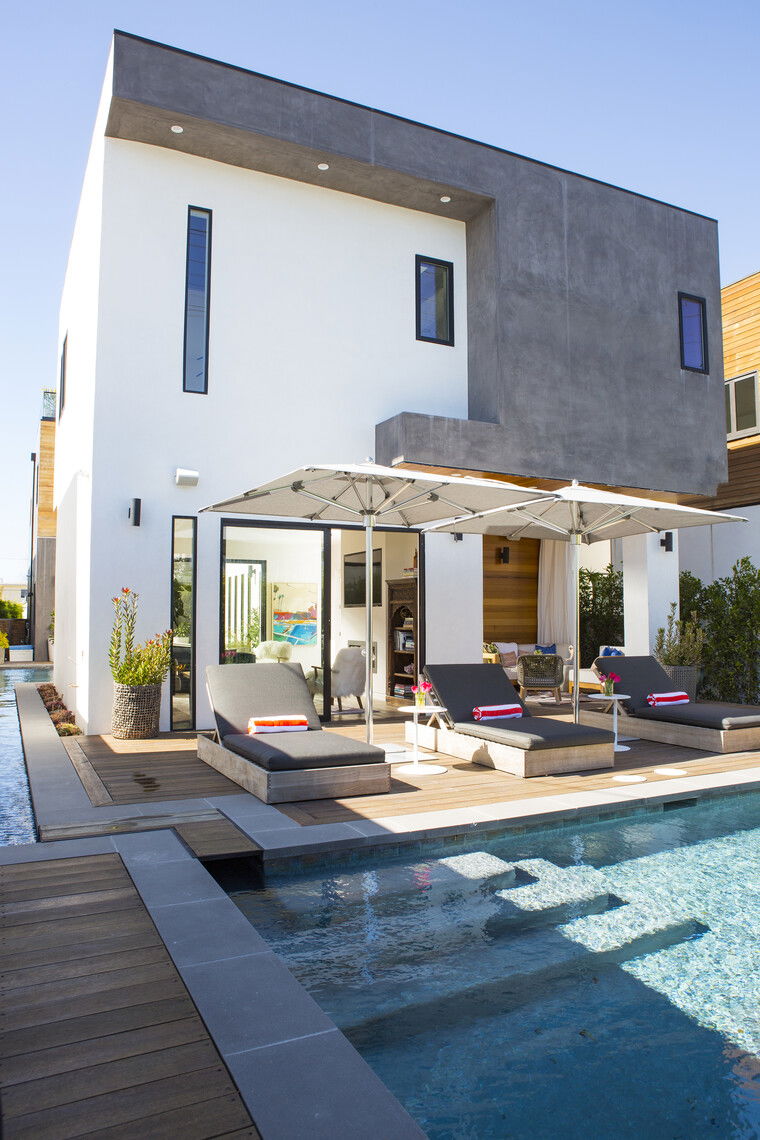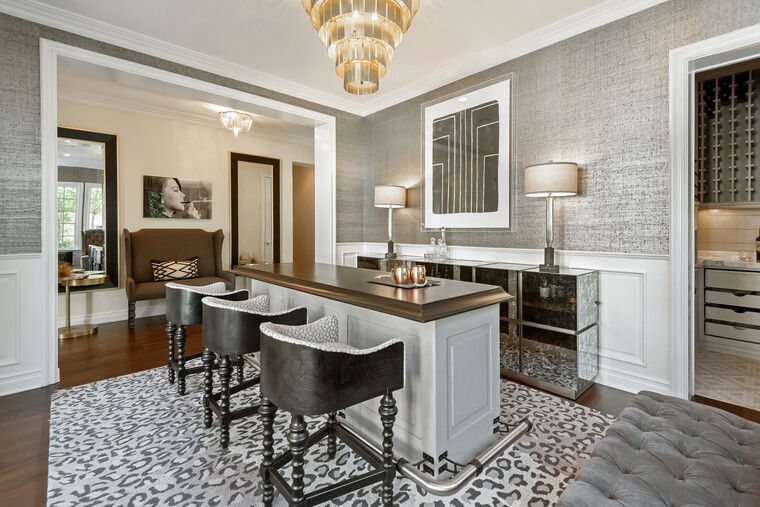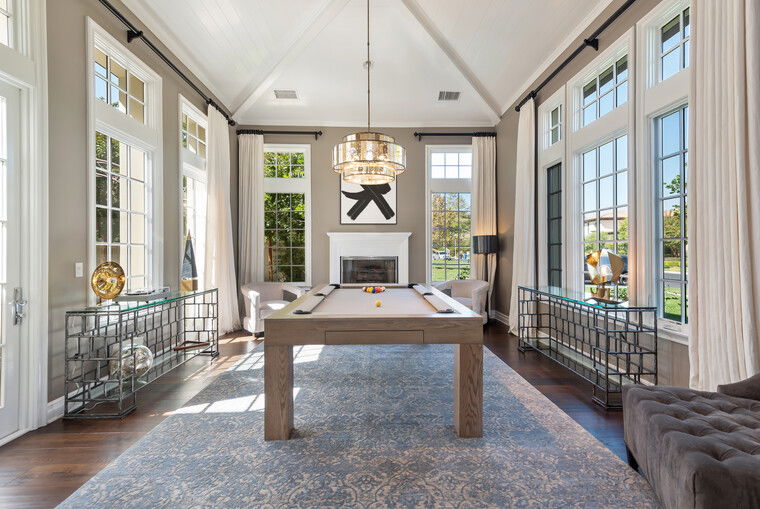 Brand New Bachelor Game Room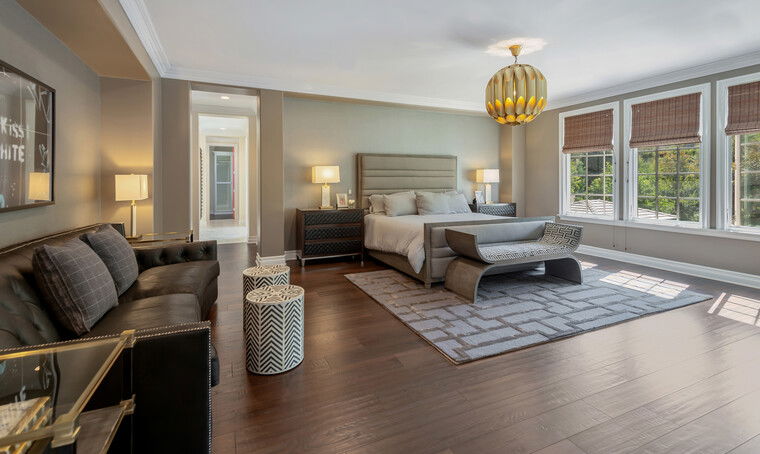 Brand New Bachelor Bedroom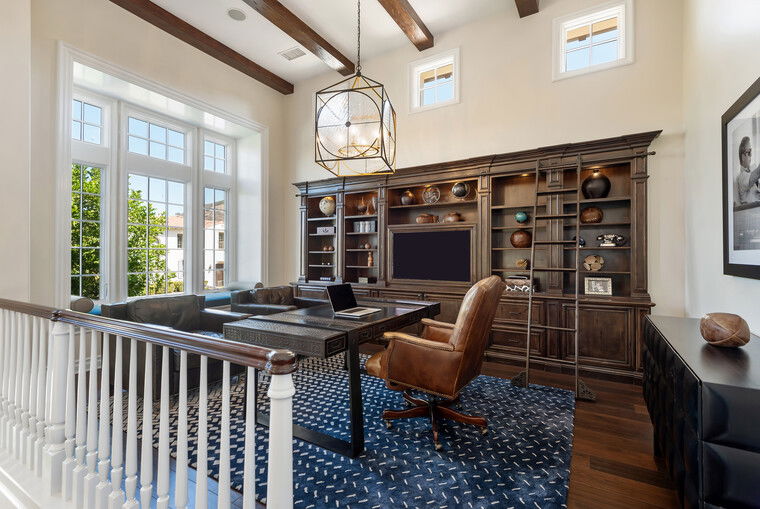 Brand New Bachelor Home Office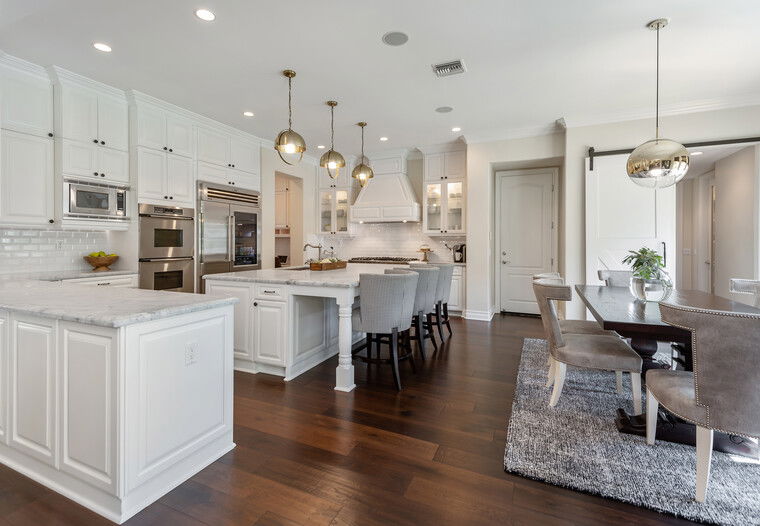 Brand New Bachelor Kitchen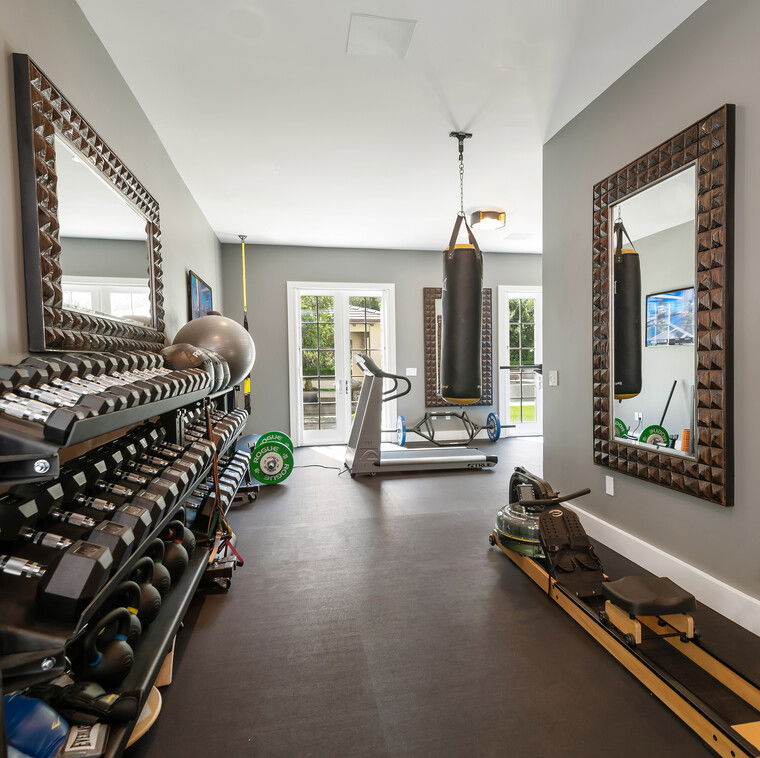 Brand New Bachelor Home Gym
Brand New Bachelor Home Spa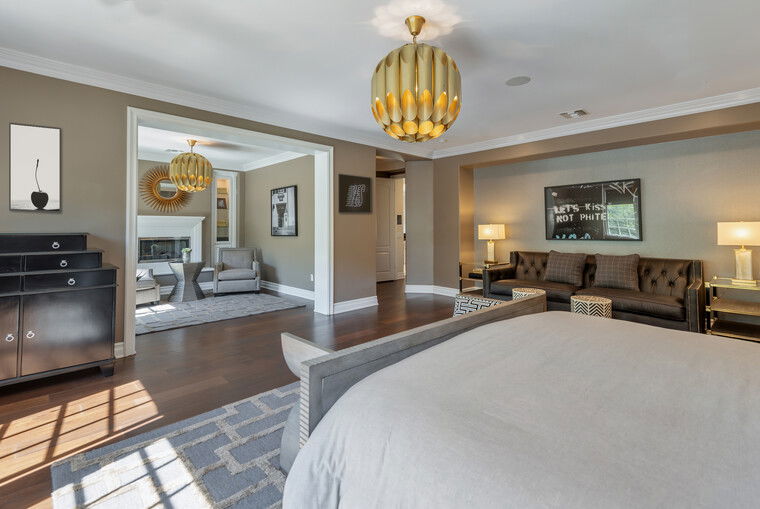 Brand New Bachelor Master Suite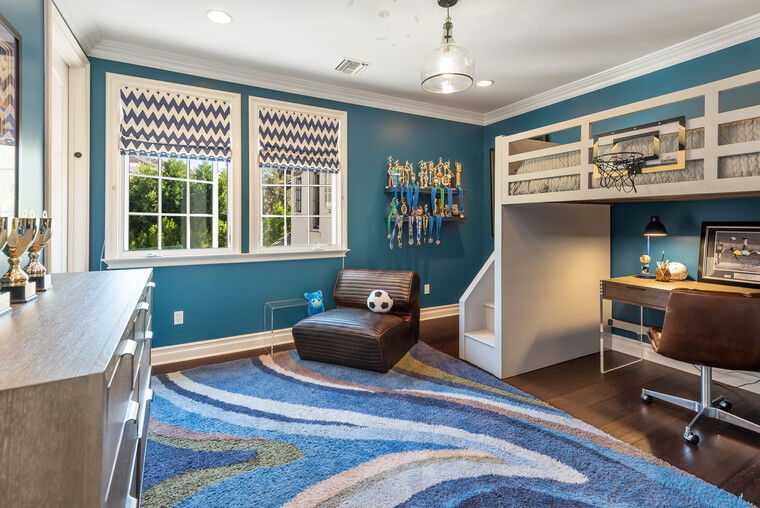 Brand New Bachelor Boy's Room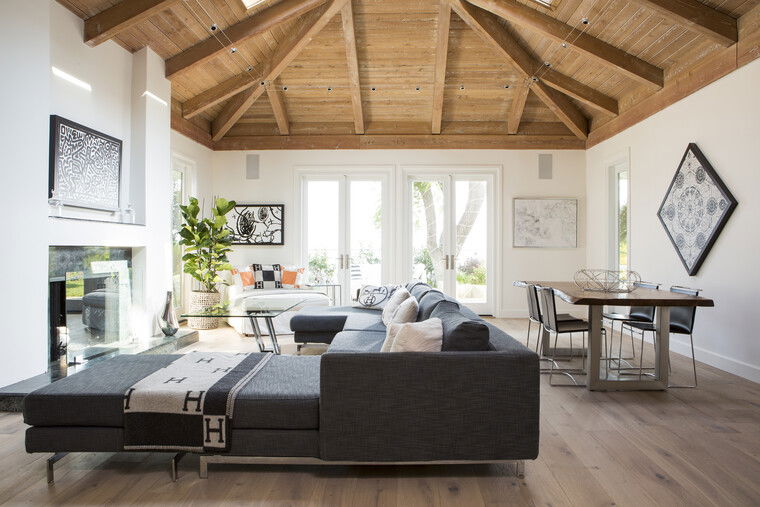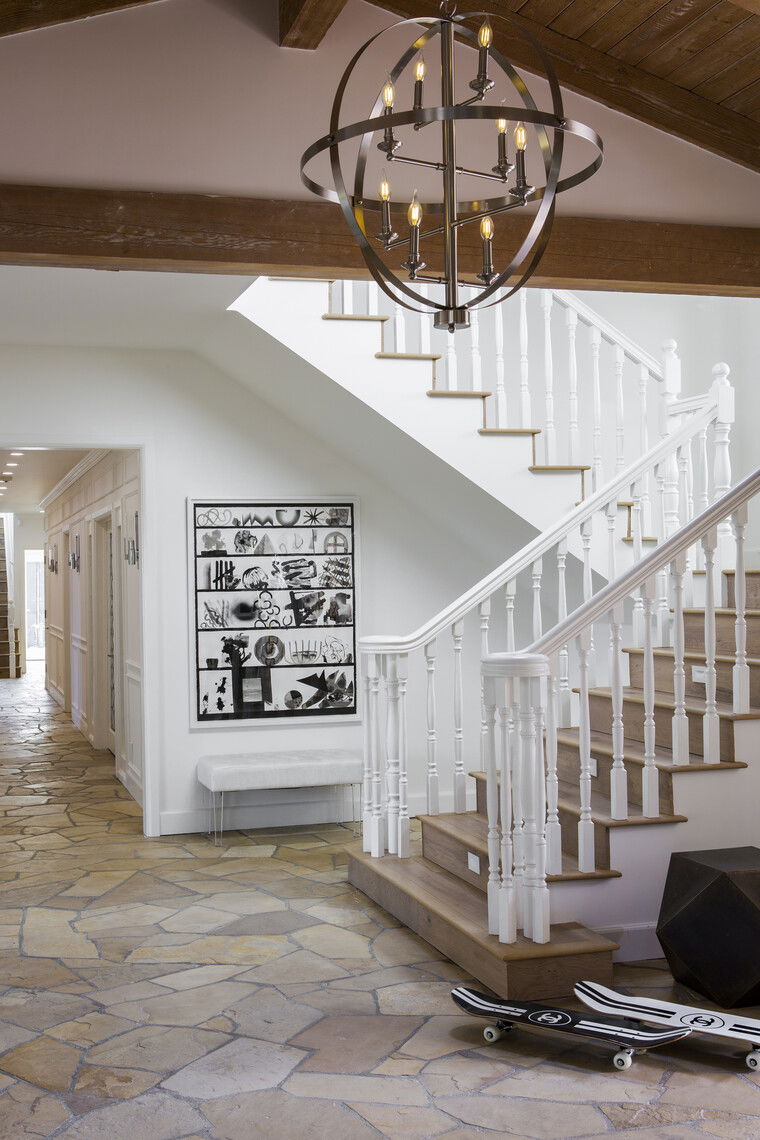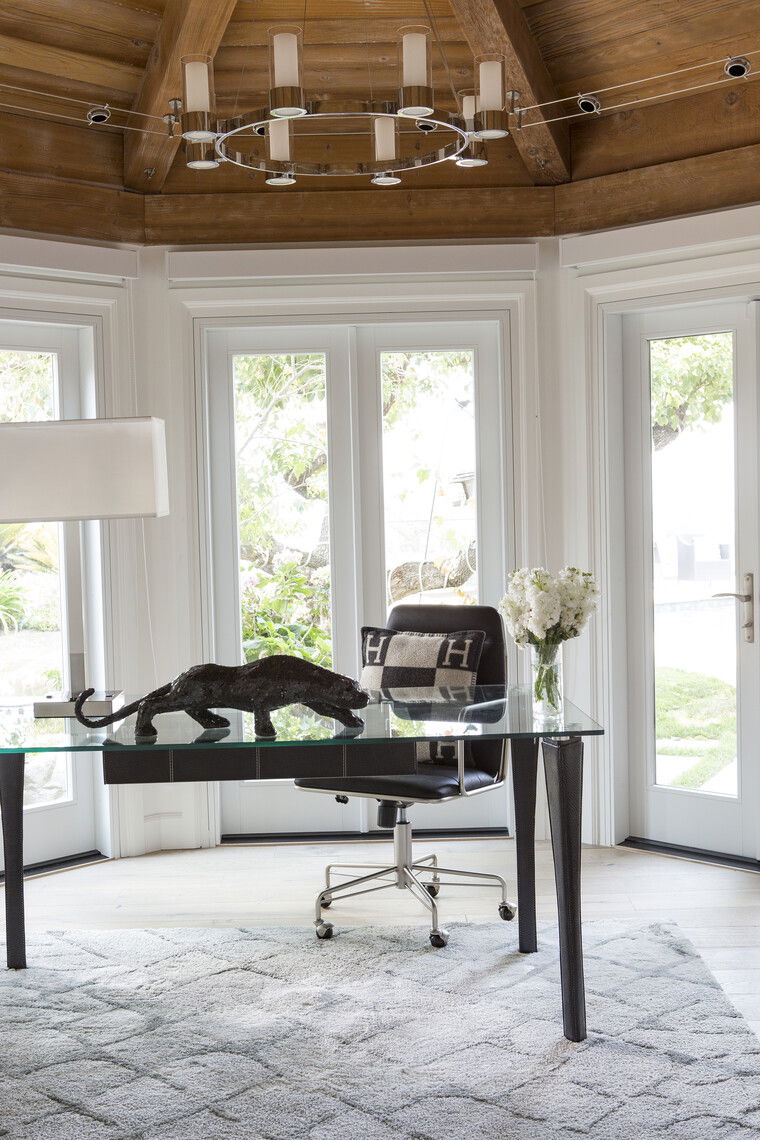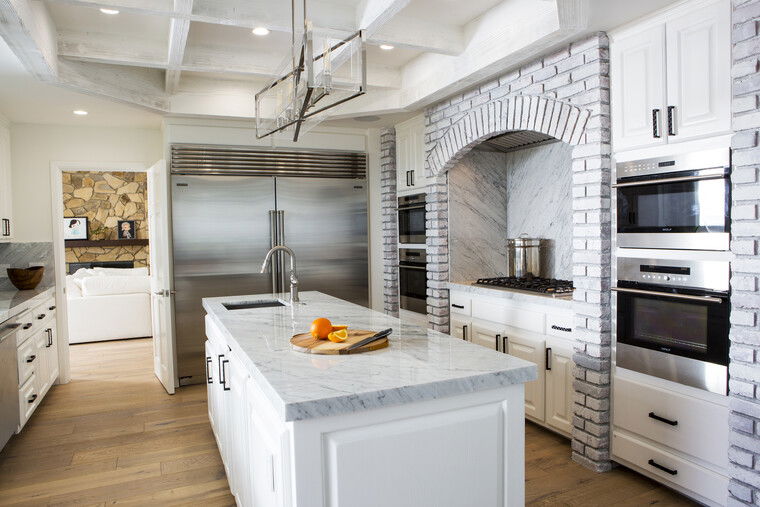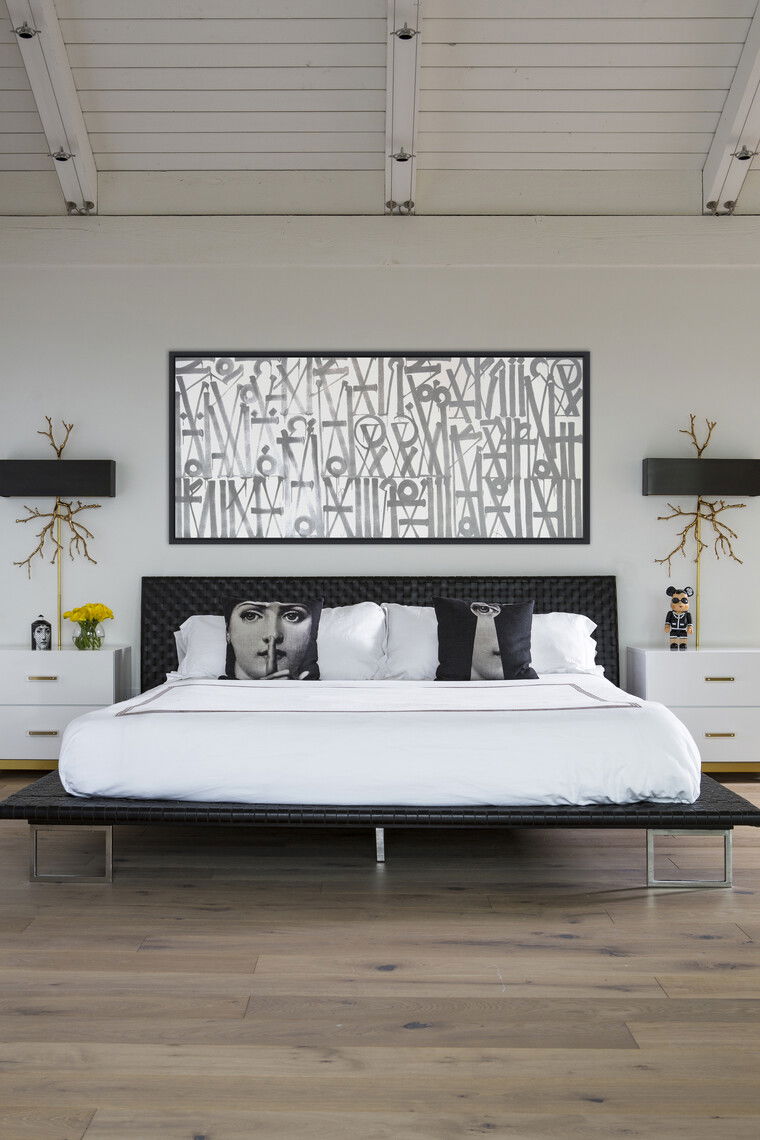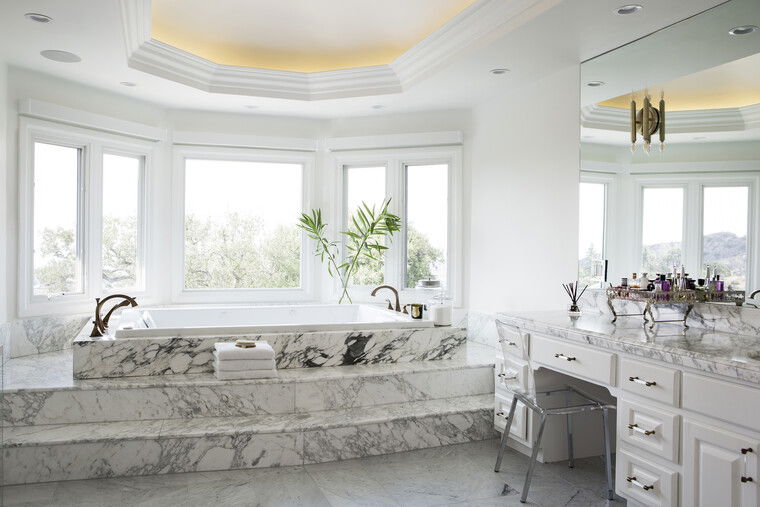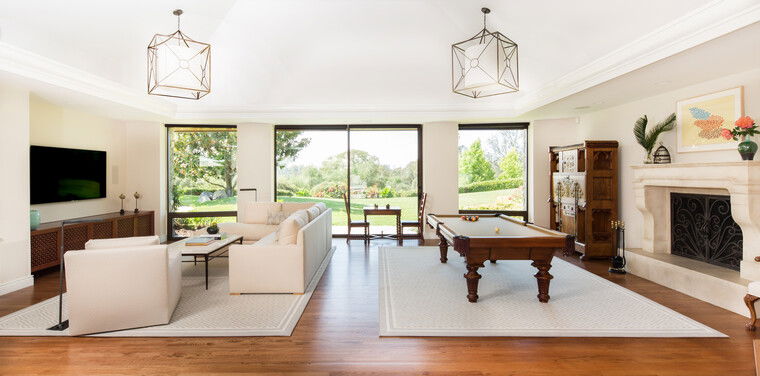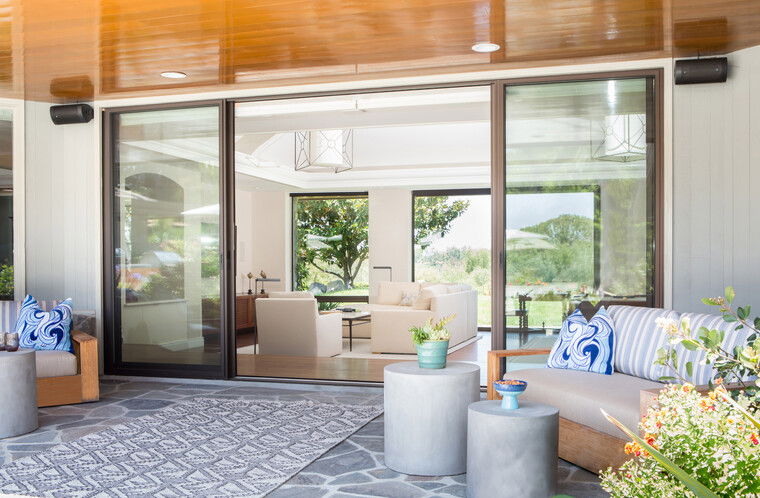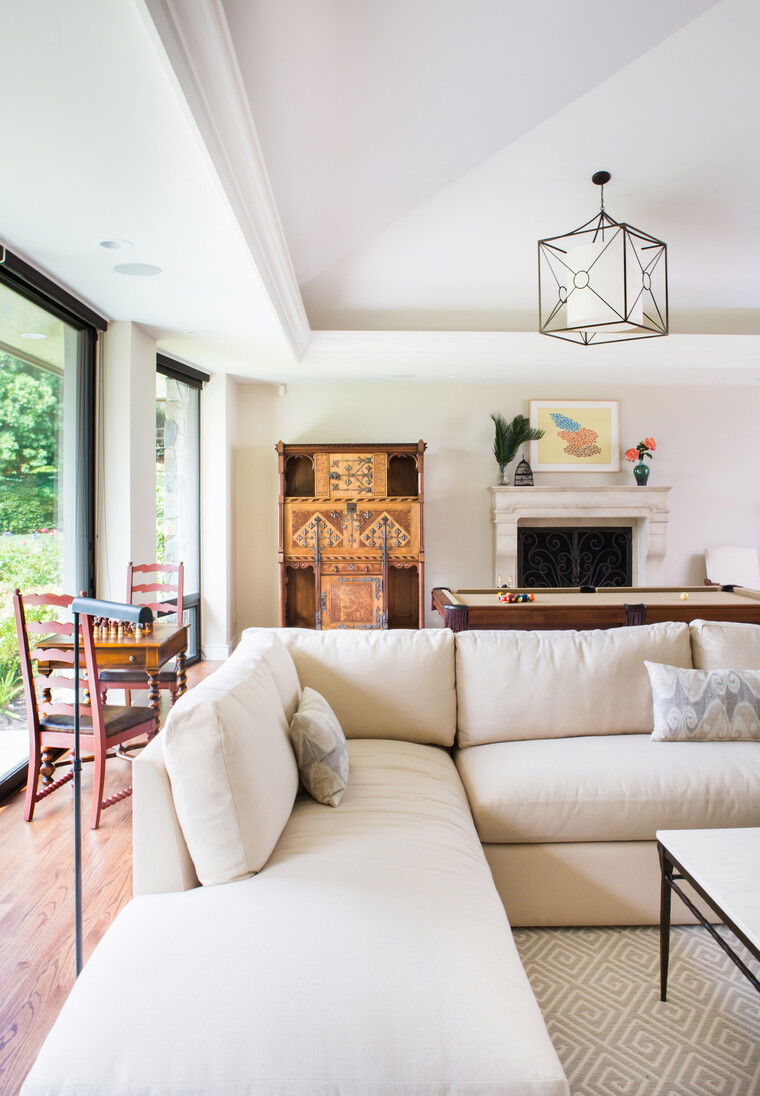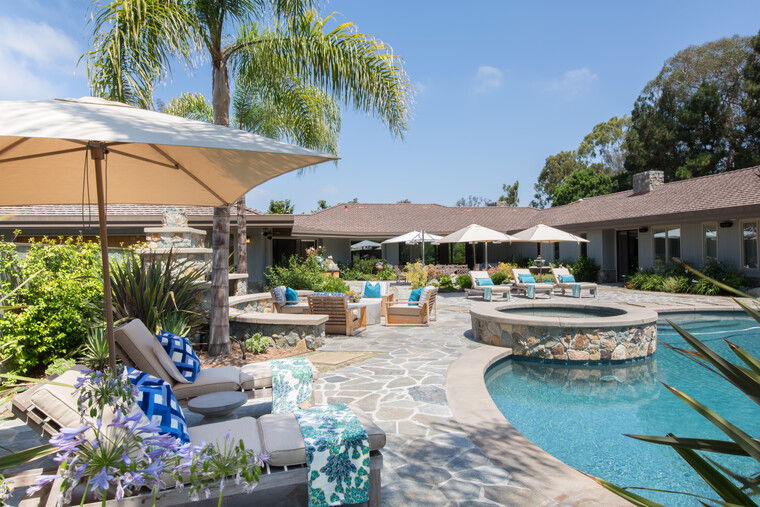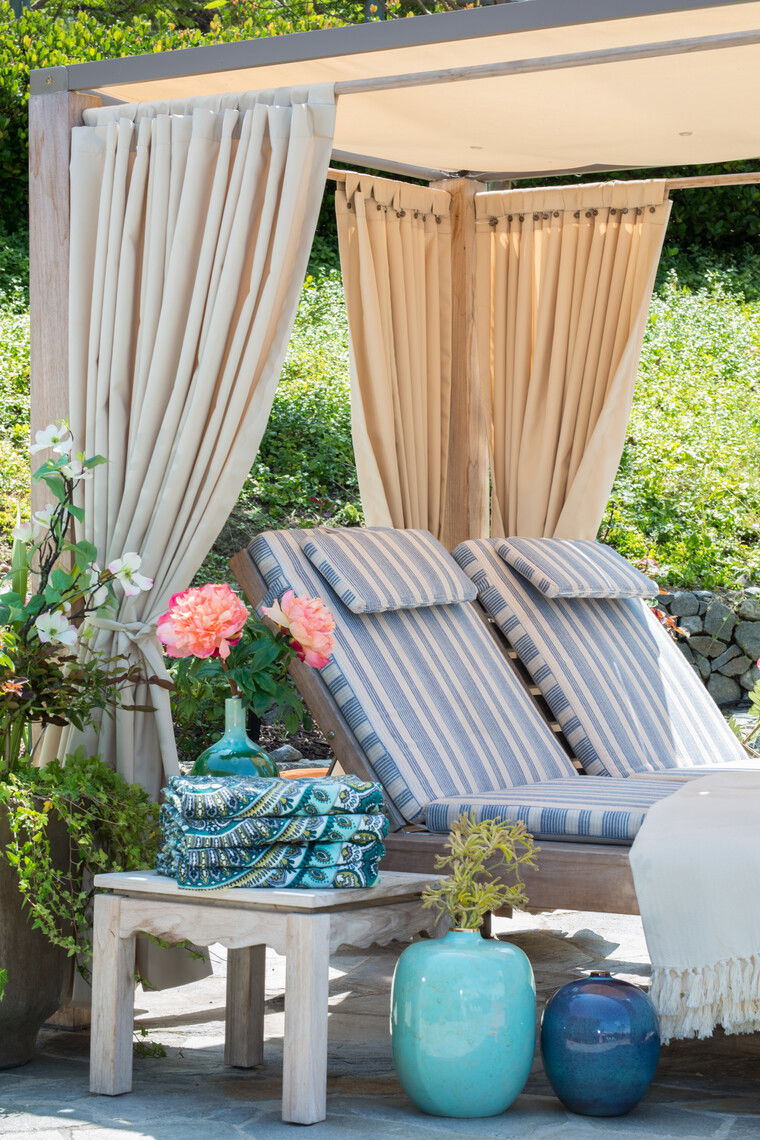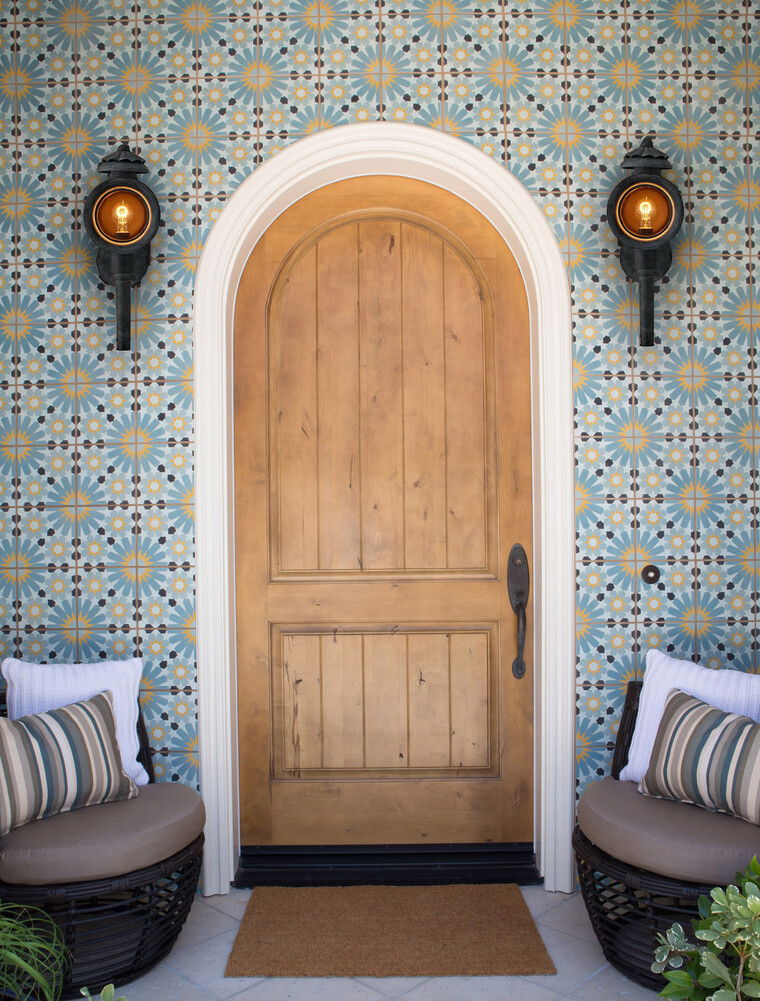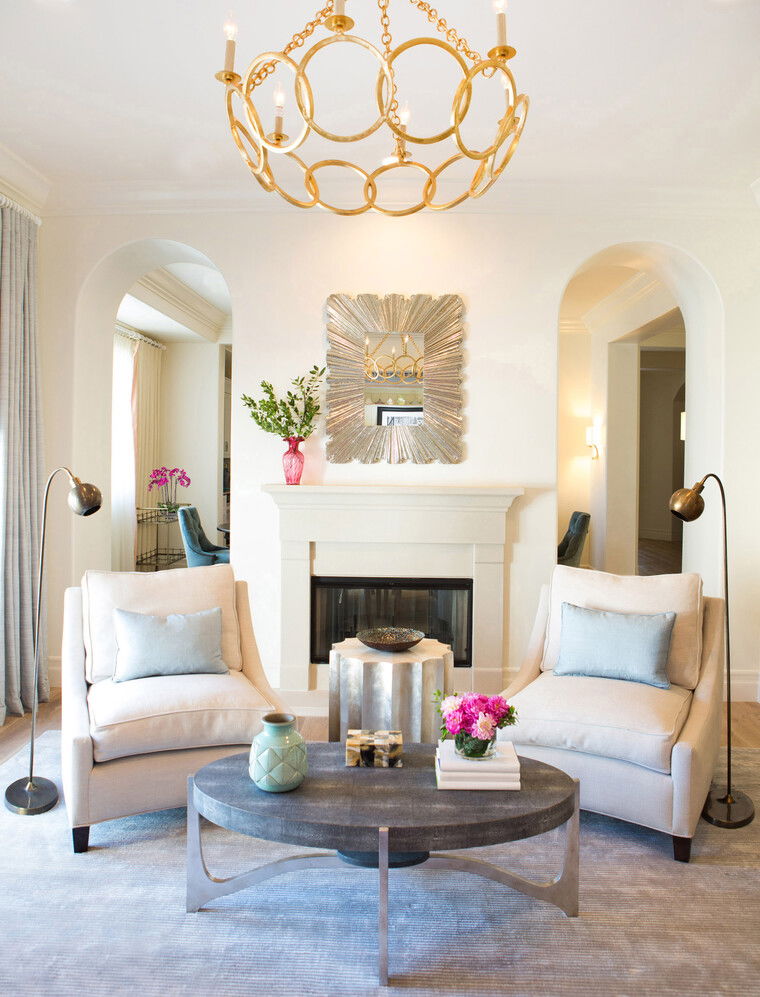 Villa del Sur Living Room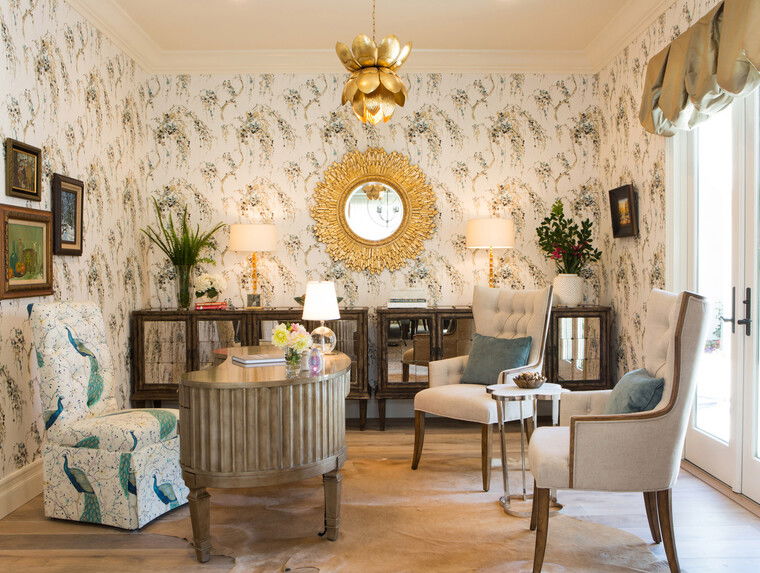 Villa del Sur Her Home Office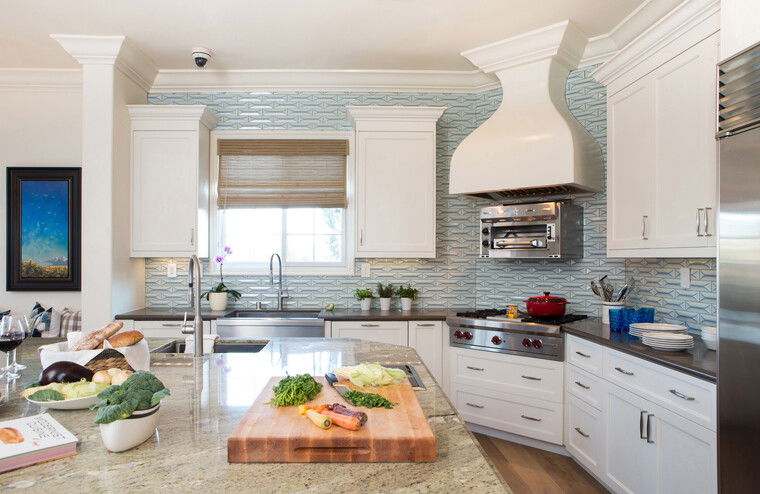 Villa del Sur Chef Kitchen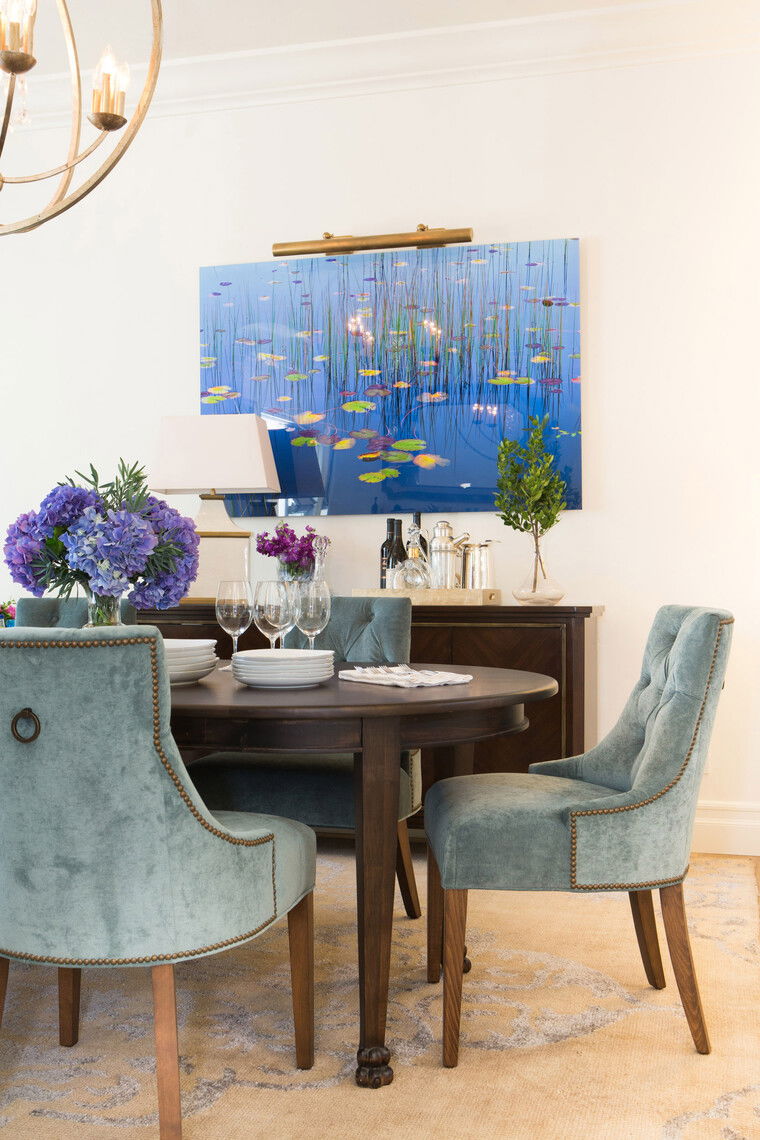 Villa del Sur Dining Room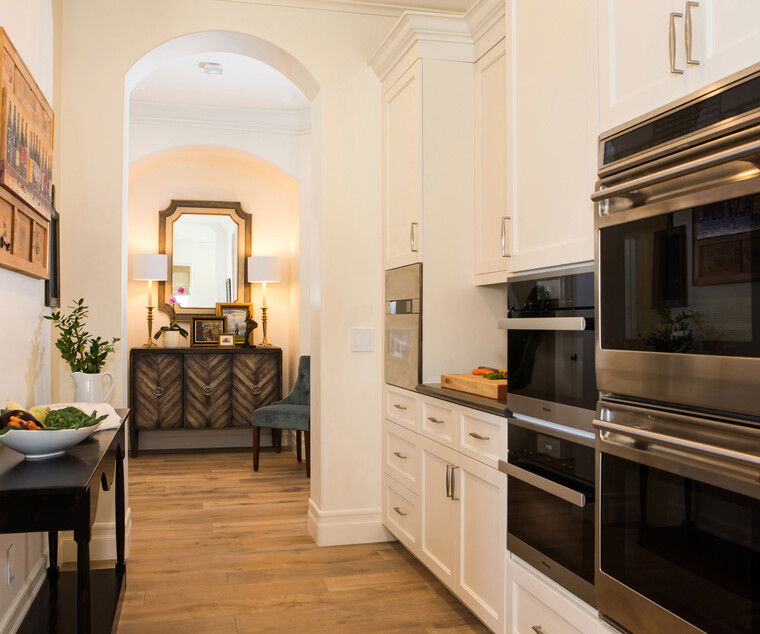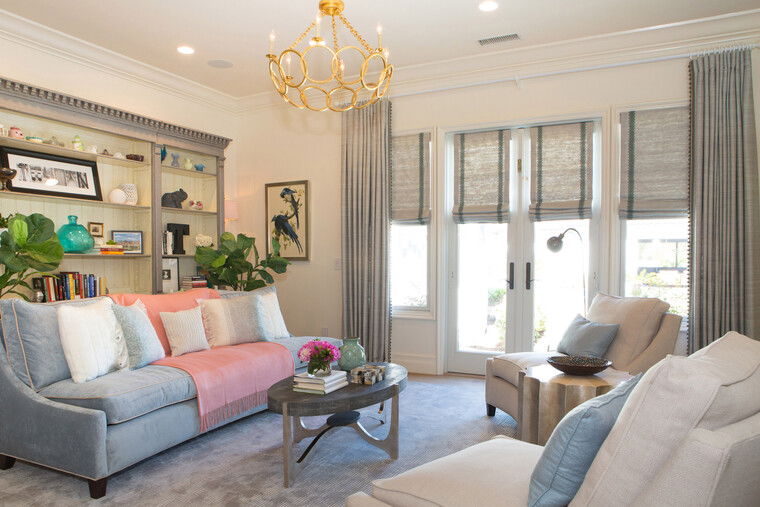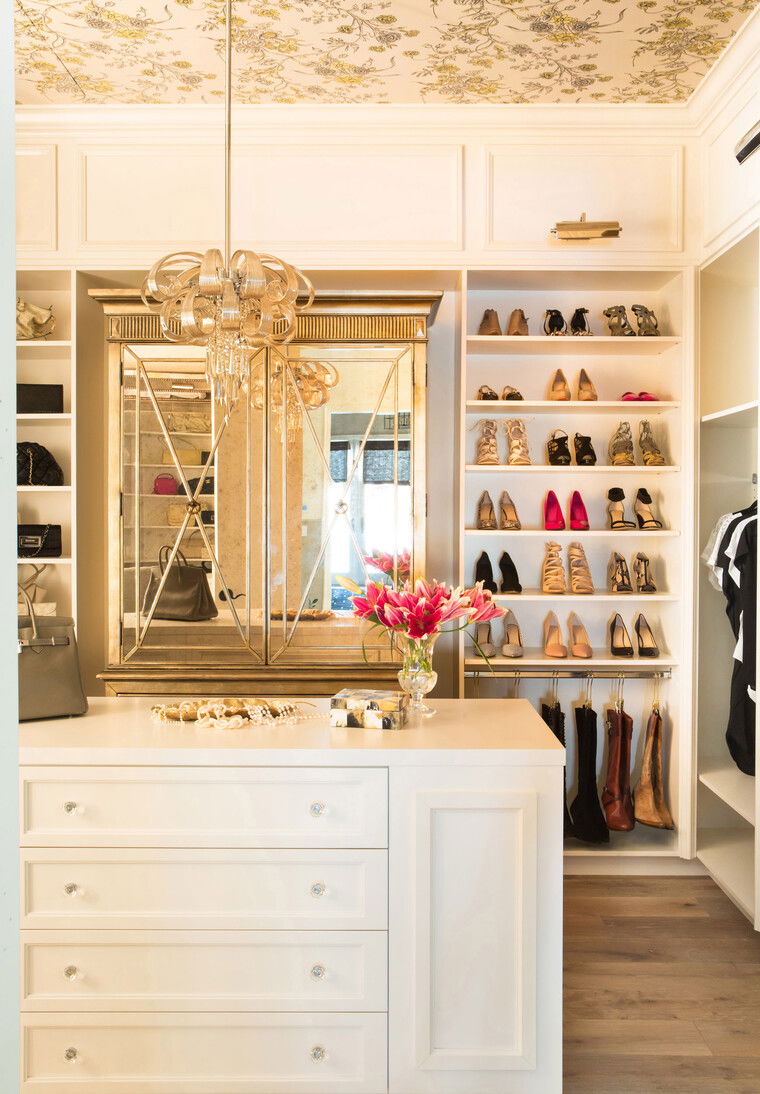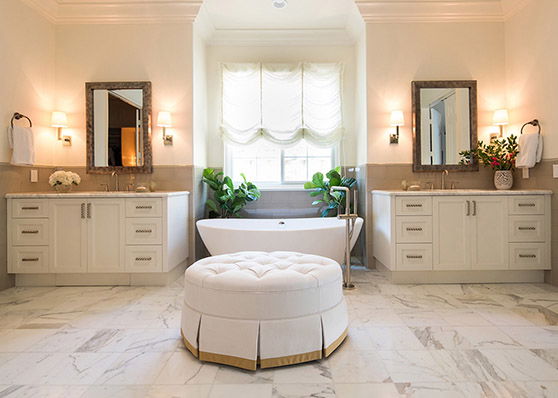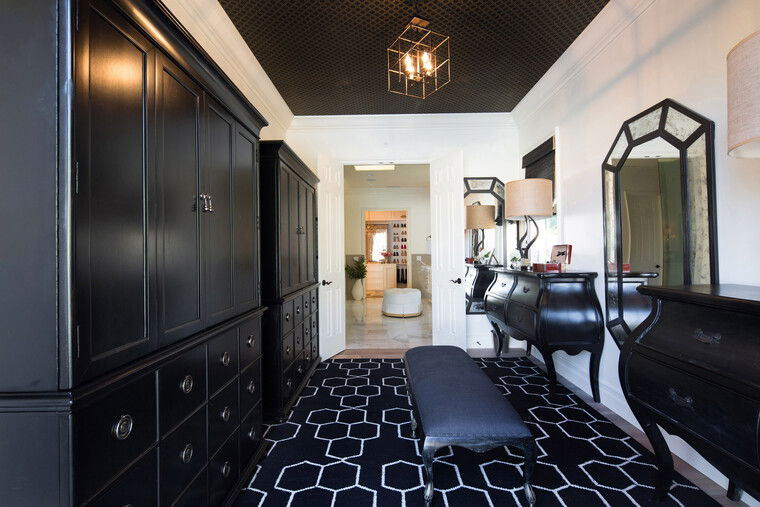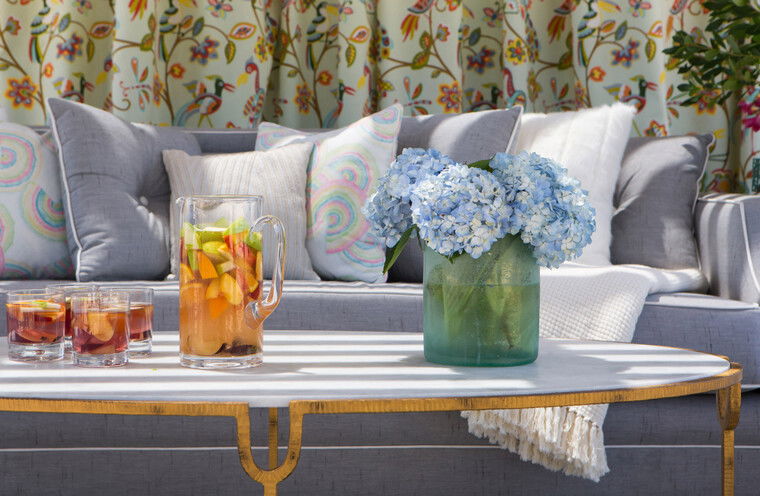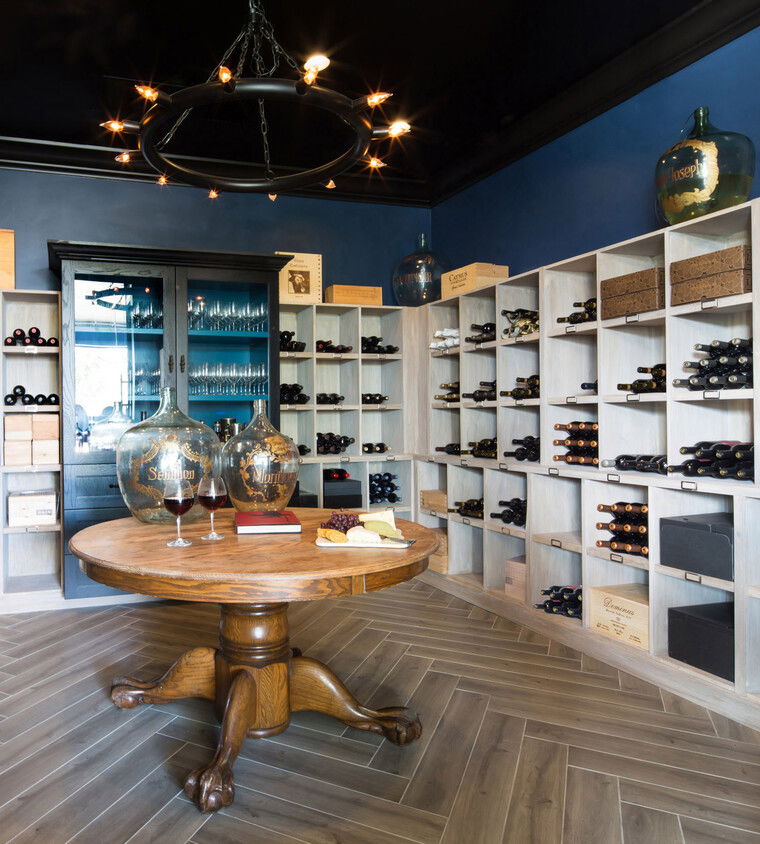 Villa del Sur Wine Cellar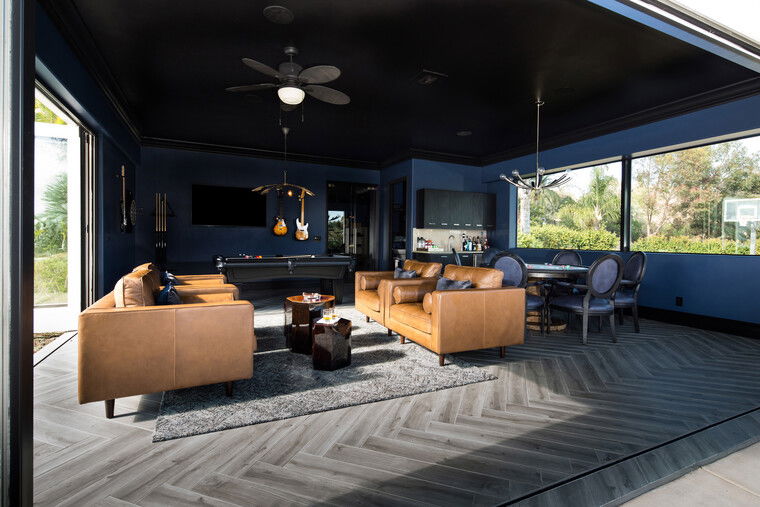 Villa del Sur Lounge + Game Room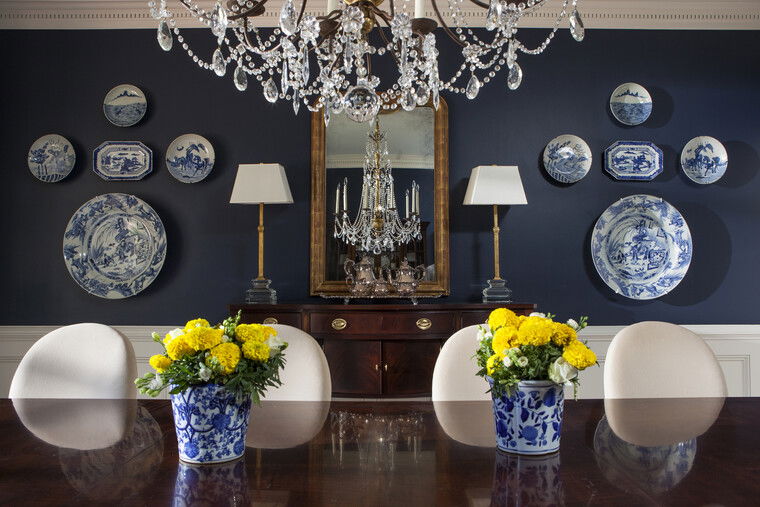 Lake Sherwood Dining Room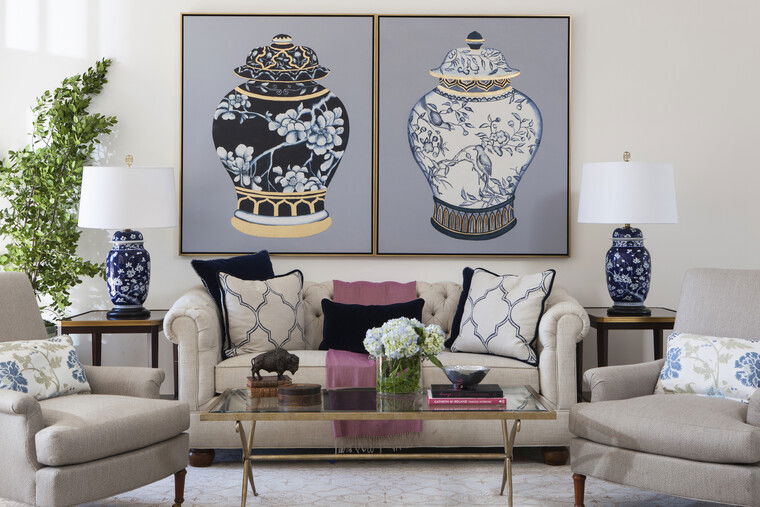 Lake Sherwood Living Room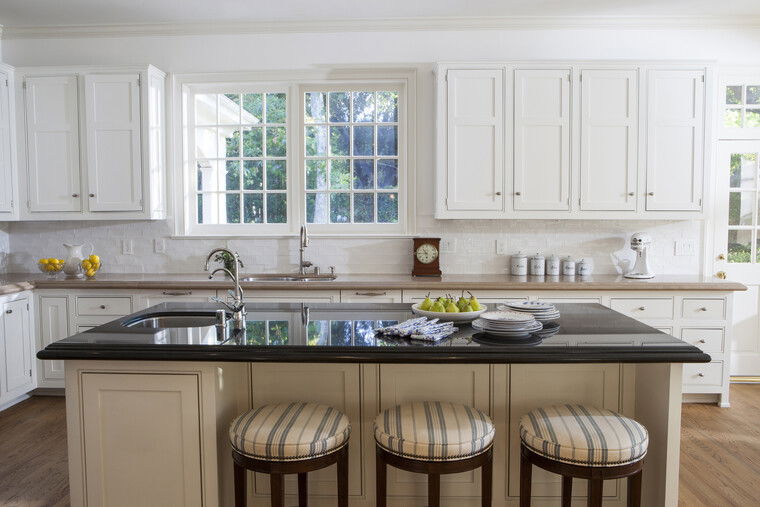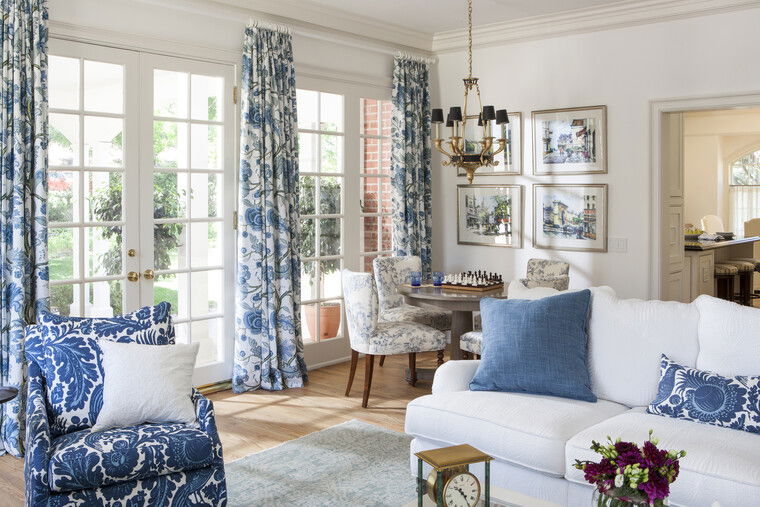 Lake Sherwood Living Room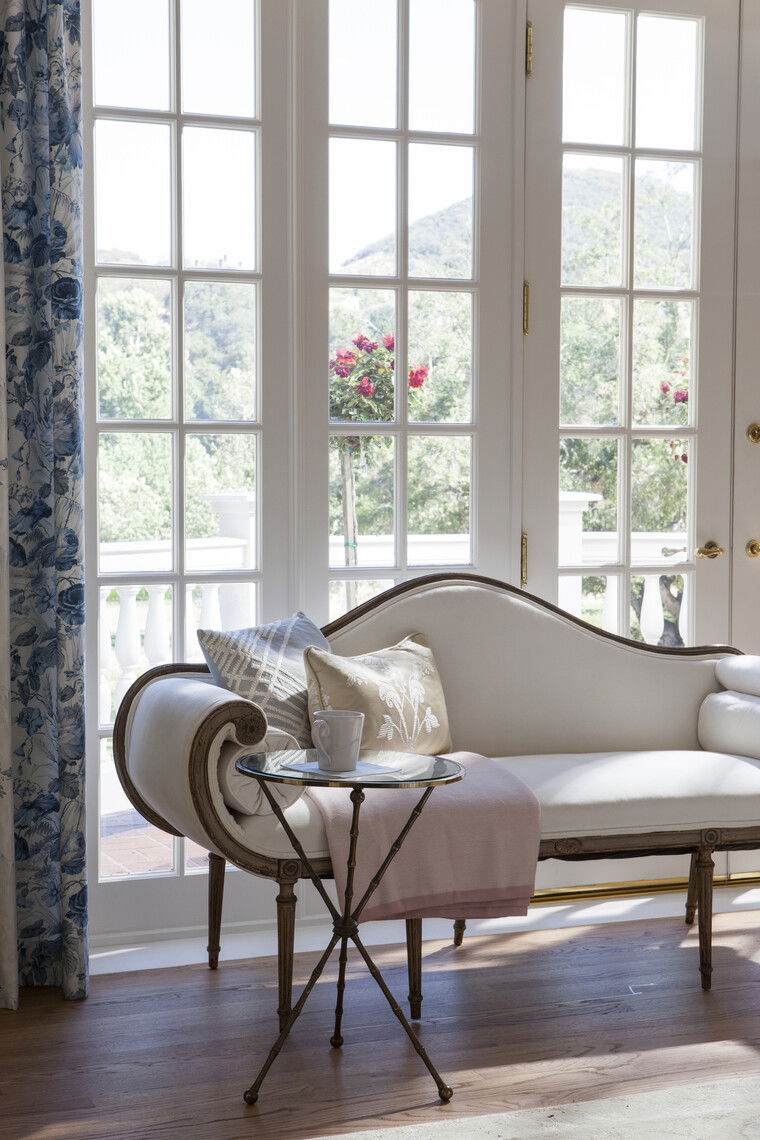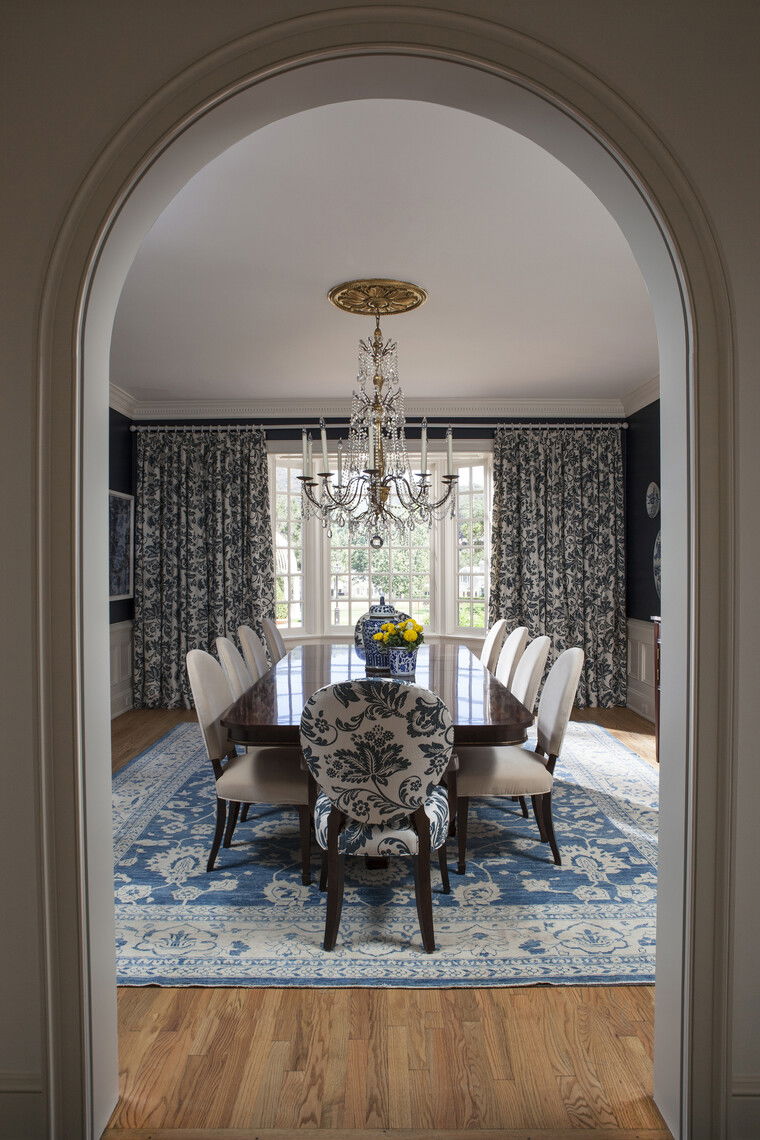 Lake Sherwood Dining Room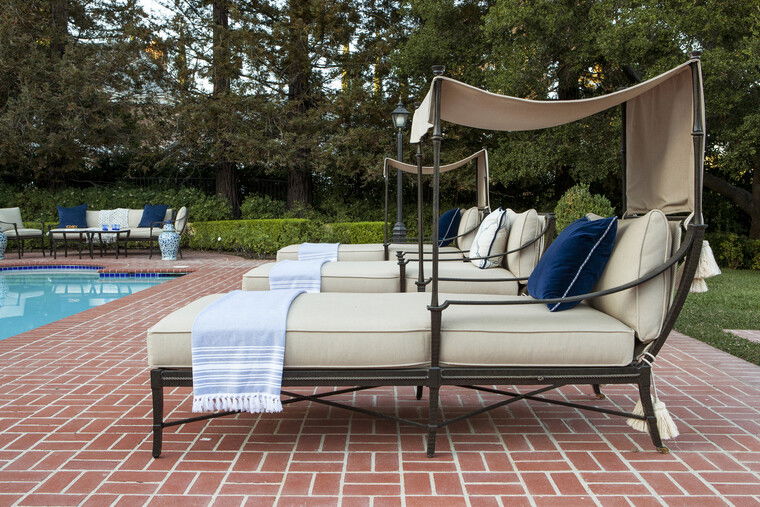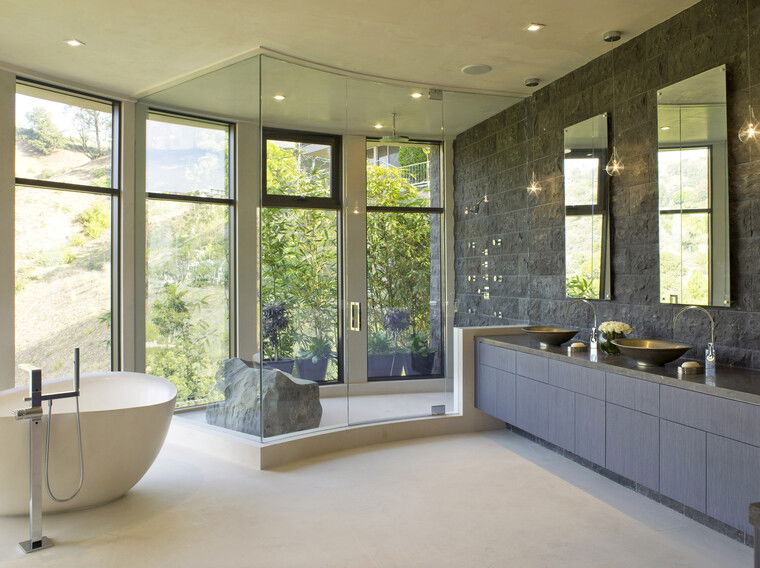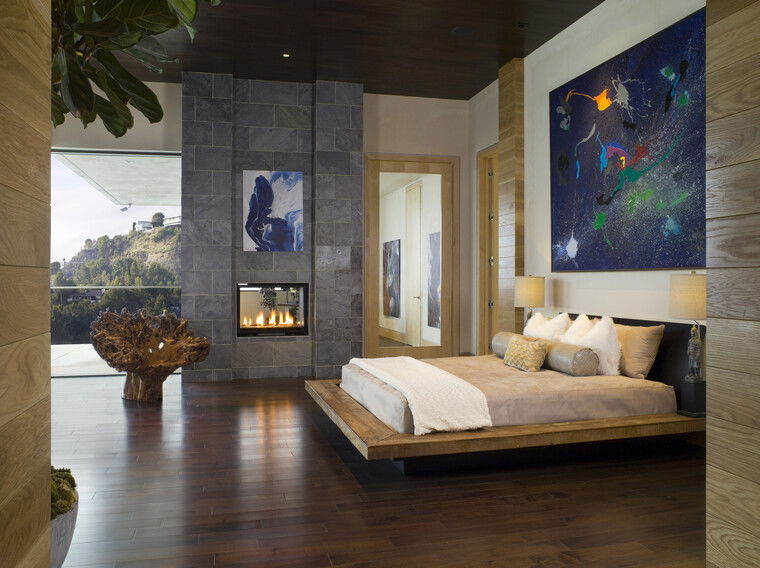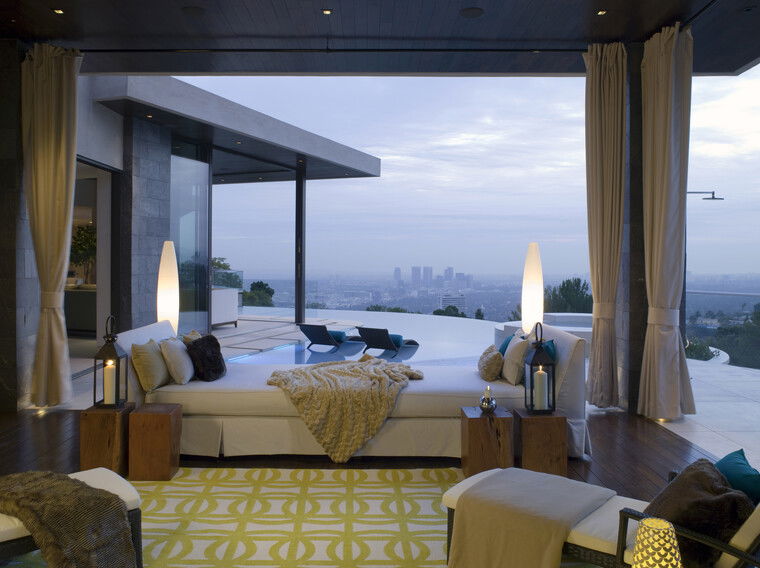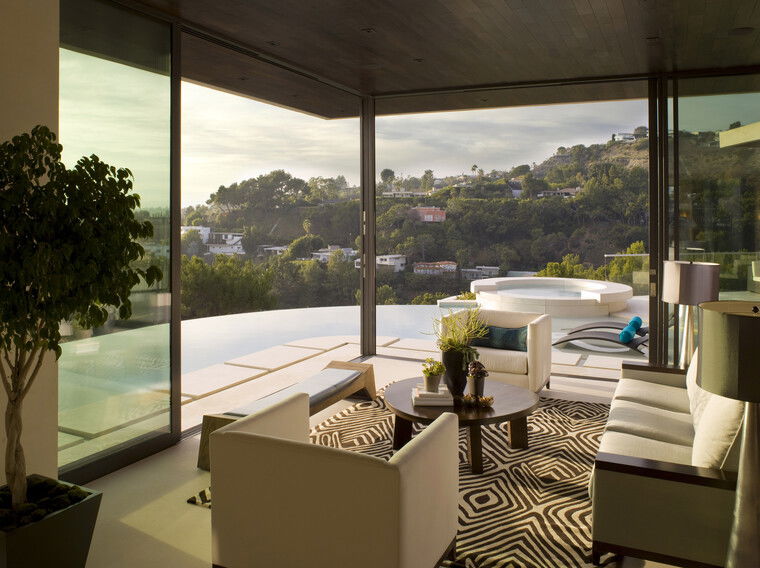 Hollywood Hills Living Room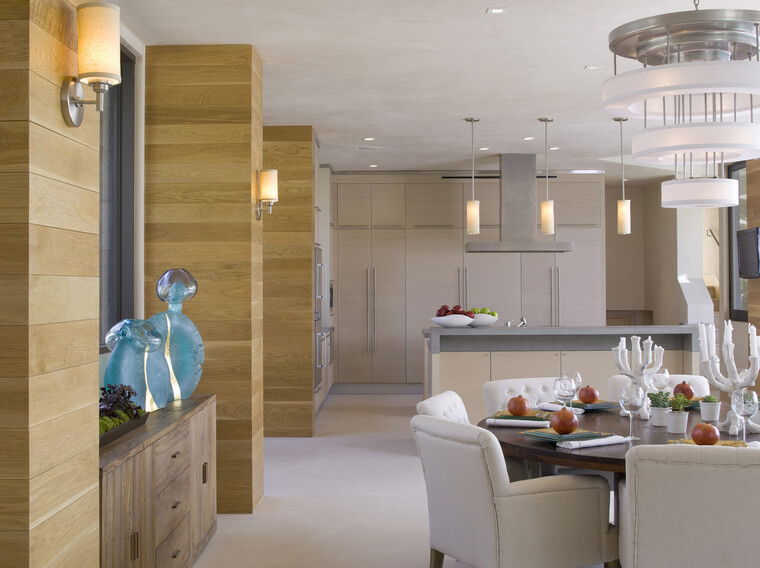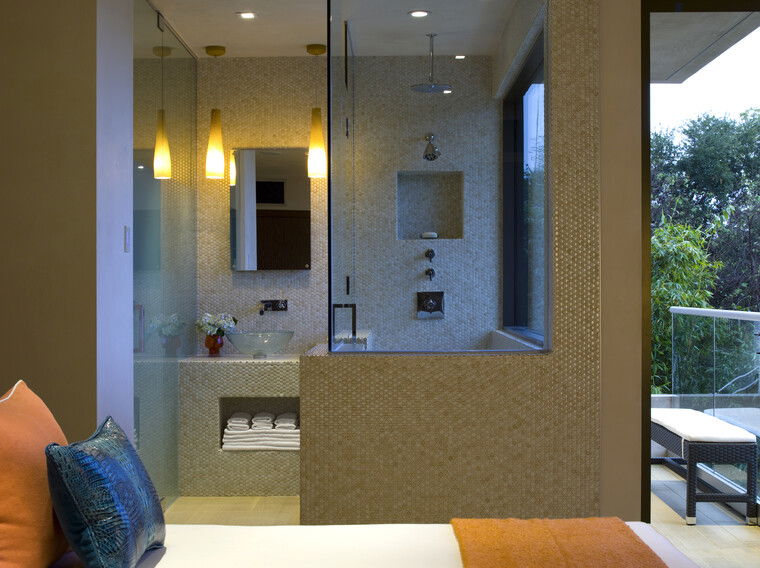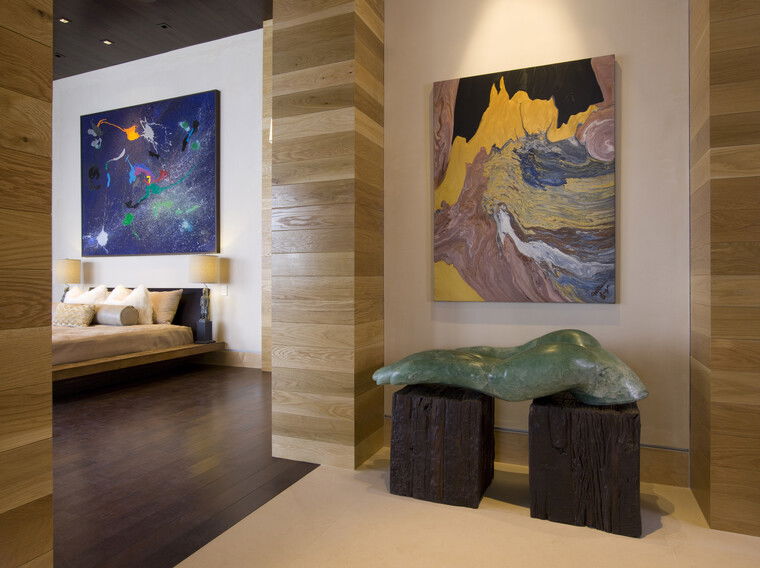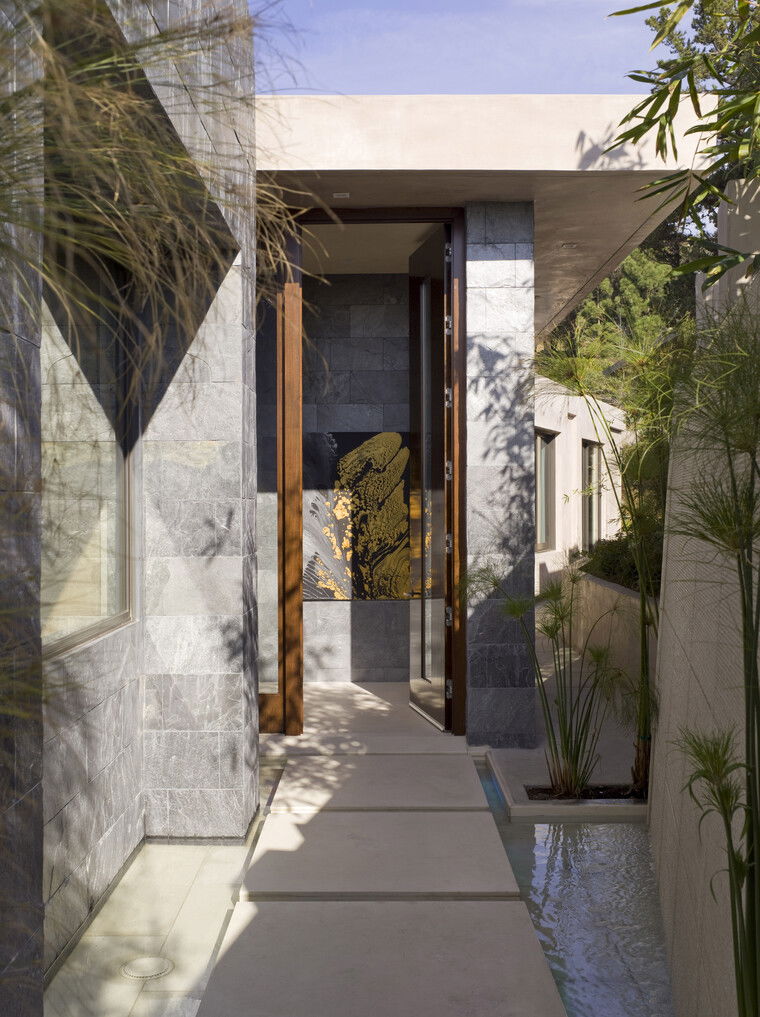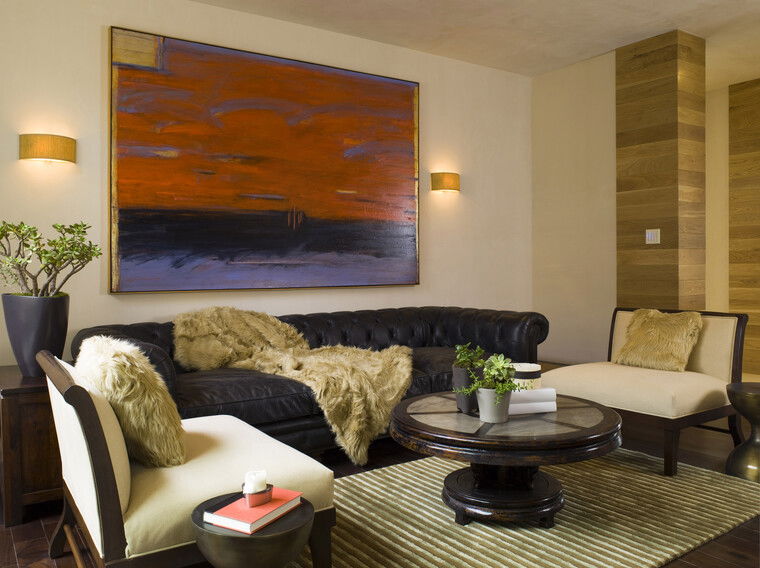 Hollywood Hills Living Room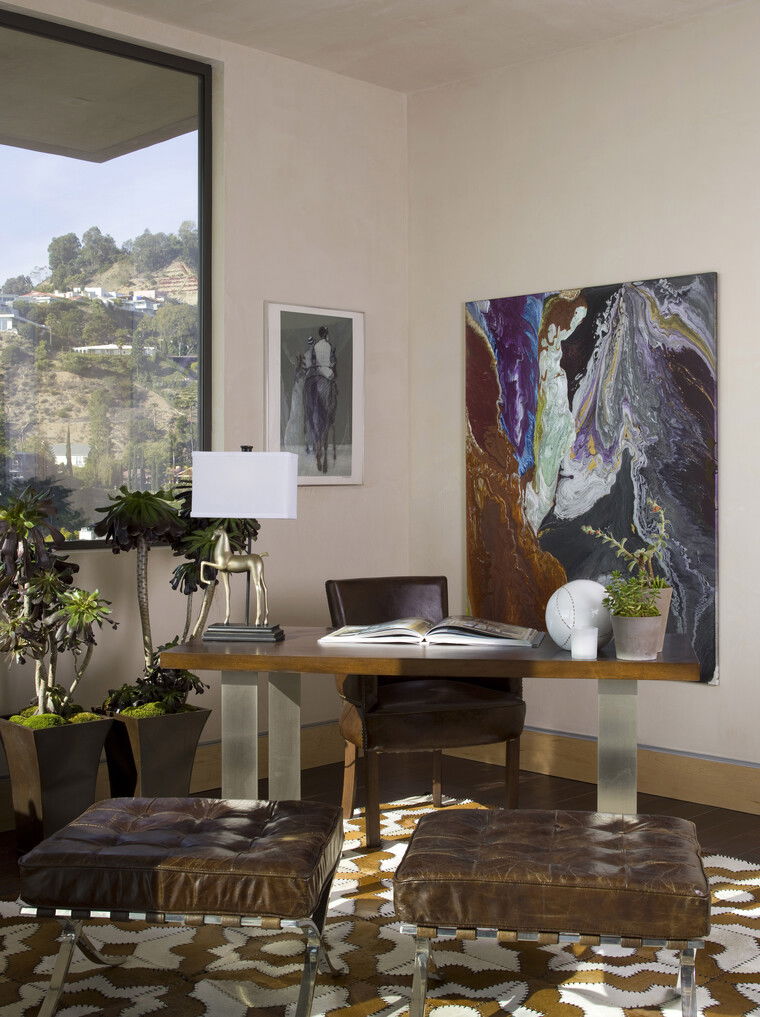 Hollywood Hills Home Office