Lorenzo C.
Describe your go-to style:
I strive to create a design aesthetic for my clients that focuses on a warm and inviting atmosphere. I incorporate a mix of wood, natural stone, greenery and pops of color to add to the overall feel.
From where do you draw most of your inspiration?
I find inspiration from the natural elements around us, artisanal workmanship, textiles, and architecture. My client's excitement and drive behind their project is a great source of inspiration as well.
Tell us your biggest design secret:
With a clear design direction, a successful interior can be created while not costing a fortune.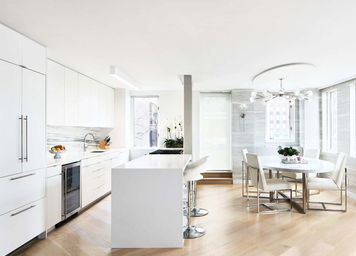 Battery Park City Apartment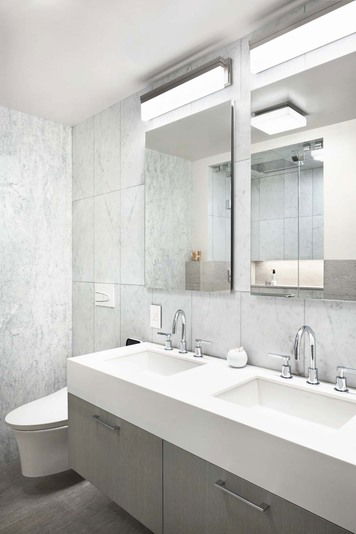 Battery Park City Apartment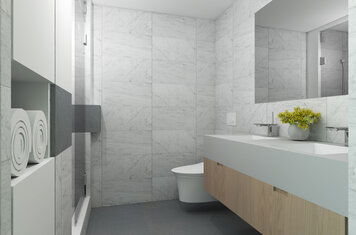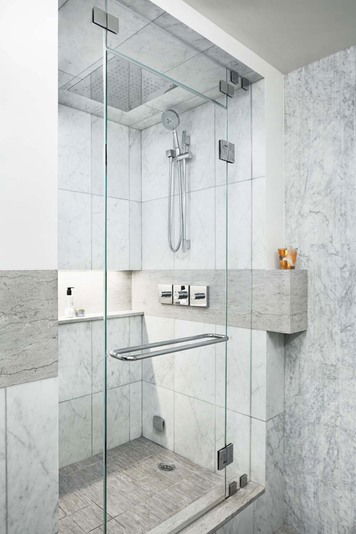 Battery Park City Apartment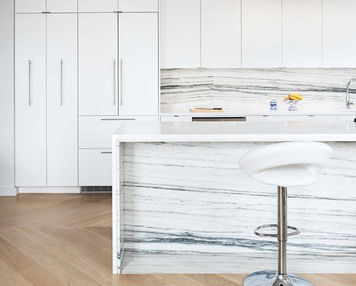 Battery Park City Apartment
Battery Park City Apartment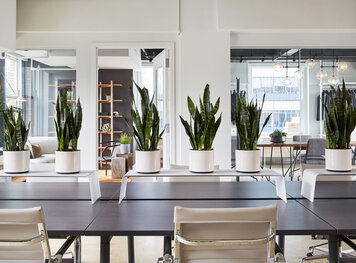 Times SQ HQ Showroom and Office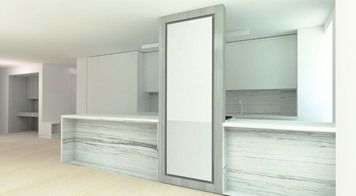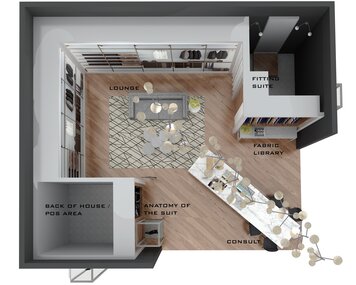 Macy's Shop in Shop (Floorplan View)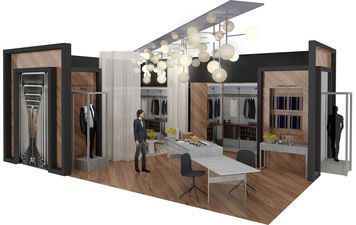 Macy's Shop in Shop Concept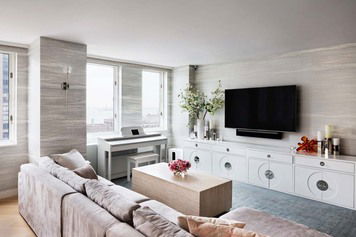 Battery Park City Apartment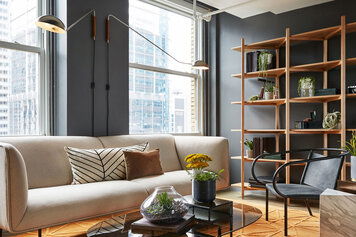 Times SQ HQ Showroom and Office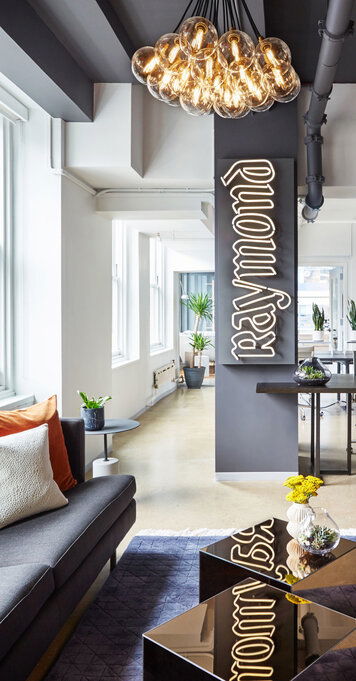 Times SQ HQ Showroom and Office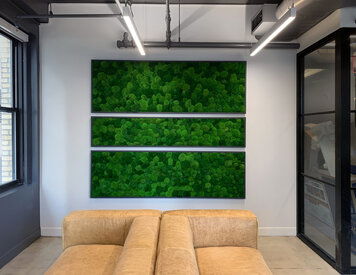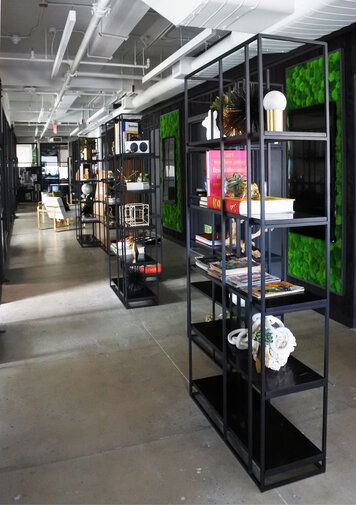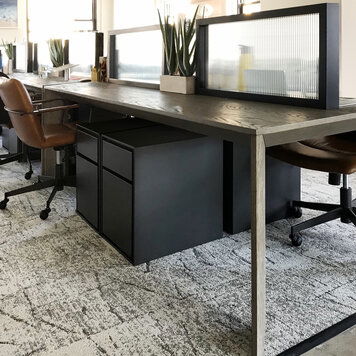 Midtown Office Custom Workstations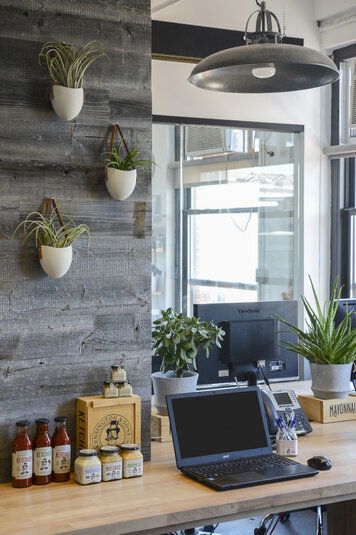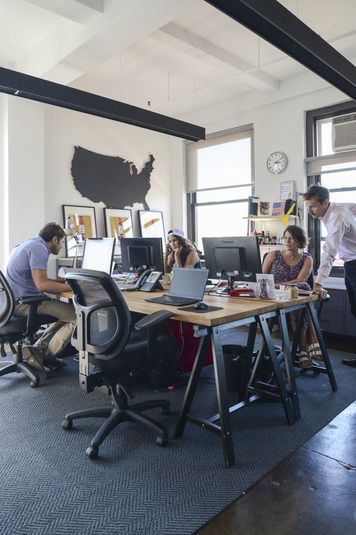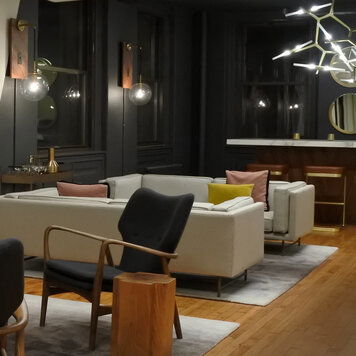 Flatiron Talent Agency Lobby Lounge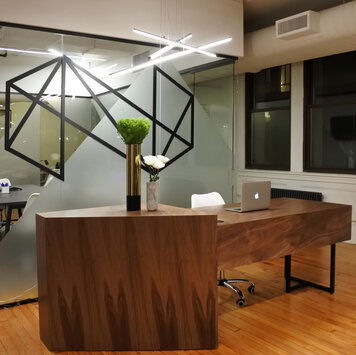 Flatiron Talent Agency Lobby Lounge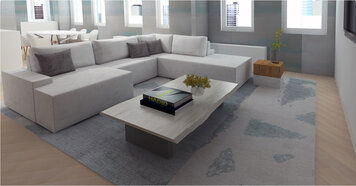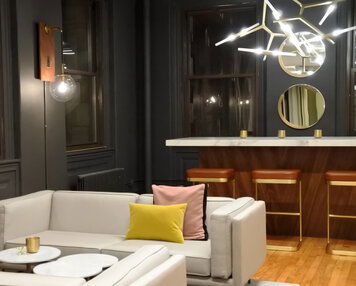 Flatiron Talent Agency Lobby Lounge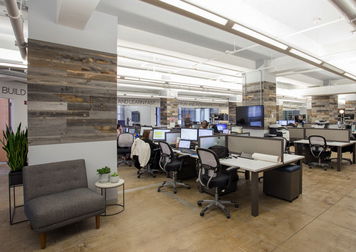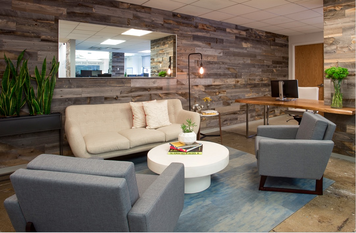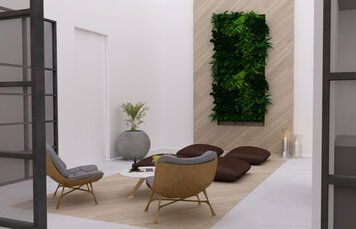 Brooklyn Office Mediation Space