Lindsey M.
Lindsey is an Interior Designer that specializes in baby nurseries, children's rooms and playrooms, but loves all aspects of residential design. She graduated with a Bachelor of Fine Arts in Studio with an Interior Design focus, and has a background in web and digital design. Lindsey absolutely loves transforming client ideas into beautiful, functional design solutions.
We know you love designing, but what about it do you love most?
I love having the opportunity to create rooms that people will create memories in.
What drives you to design?
Design has the ability to completely transform a space. It's the closest I've been able to get to a successful magic trick, and I am in love with the process.
From where do you draw most of your inspiration?
I browse inspiration sources such as magazines, art galleries, Pinterest, and Instagram daily while I have my morning coffee.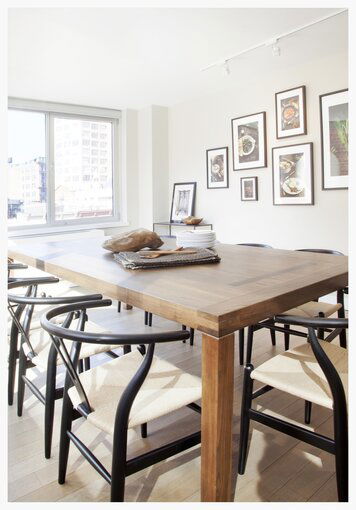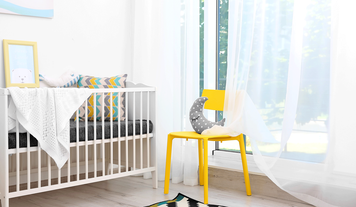 Scandinavian Inspired Nursery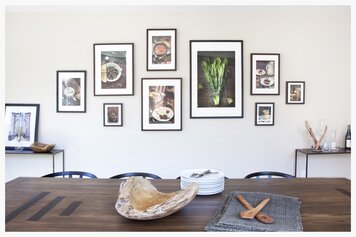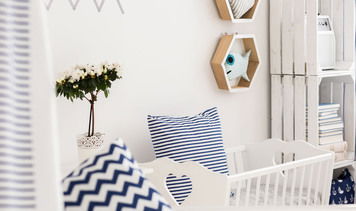 Baby Boy Nautical Nursery