Leah M.
Describe your go-to style:
My go-to style is a country cottage style with a little bit of coastal themes throughout
From where do you draw most of your inspiration?
I draw my inspiration from from everyday things, everywhere I go whether it is the grocery store or the zoo I am looking at different design aspects and unique ways of designing.
We know you love designing, but what about it do you love most?
The best part of designing is helping people achieve their dream home! Having the perfect design can help people live more at peace in their own home and create a peaceful atmosphere.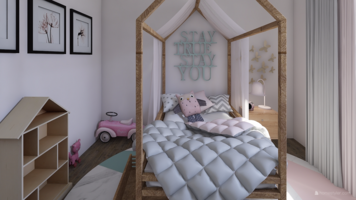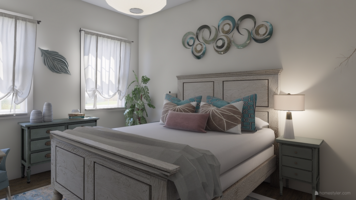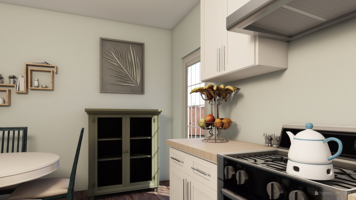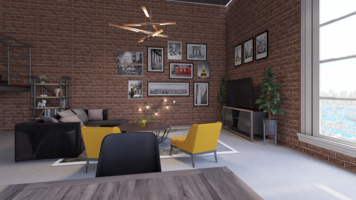 Industrial Loft style Living Room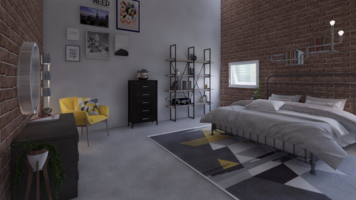 Industrial Loft Living Room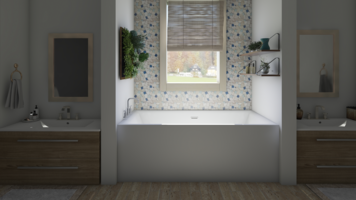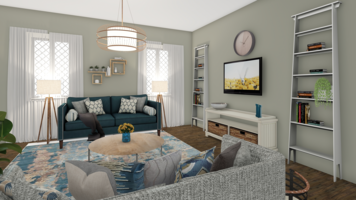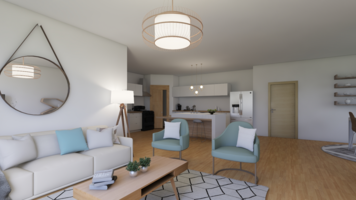 Scandinavian Minimalist Living Room