Lauren O.
Lauren is a 3D Visualizer and Interior Designer who's been creating spaces for over 10 years. She has always been obsessed with architecture and interior design, and currently favors Modern, Mediterranean & Japandi interiors. She has a strong passion for beautiful spaces and believes good design can transform not only a room but one's mood and sense of well-being as well. She can think outside the box, loves a design challenge, and can come up with new and innovative ideas as well as solve complex design problems that sometimes come with space planning. Her drive each day is to help others while creating spaces with purpose.
Describe your go-to style:
My go to style is currently Japandi, Mediterranean and Modern design. I like clean, uncluttered interiors but my personal style is just that. I can design a good maximalist interior as well.
What drives you to design?
What drives me to design is my innate desire to create. Whether it's art, a building project or an interior. I get the most satisfaction out of taking a blank slate and adding interesting pieces until I'm left with something incredibly beautiful.
From where do you draw most of your inspiration?
Nature. I feel that interiors should have some sort of connection to the outdoors. Whether it's a sculpture made of stone, a beautiful plant, or a large window to bring in a beautiful view.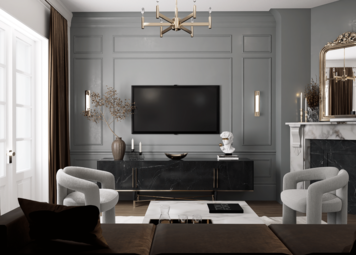 Seaside Apartment in France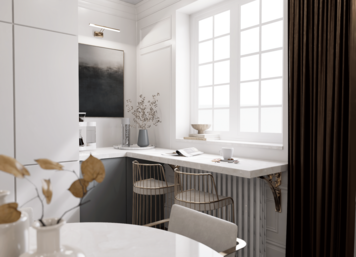 Seaside Apartment in France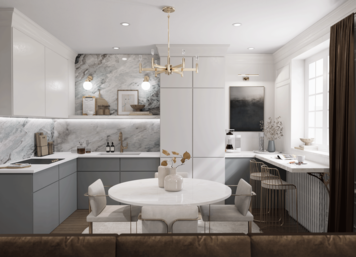 Seaside Apartment in France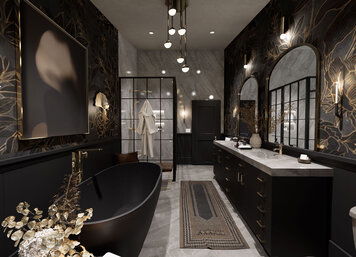 Client Project 01 - Moody Bathroom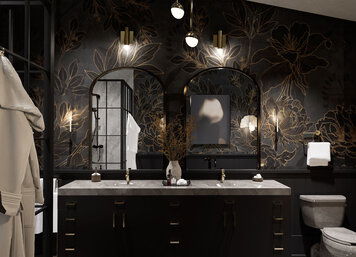 Client Project 01 - Moody Bathroom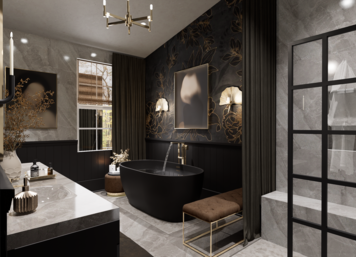 Client Project 01 - Moody Bathroom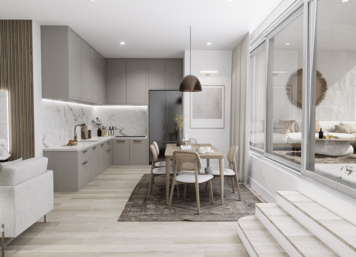 Residential Apartment in Malta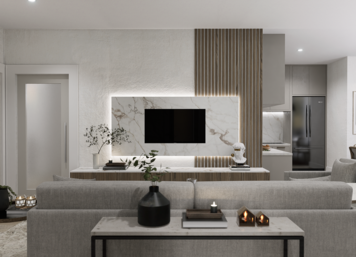 Residential Apartment in Malta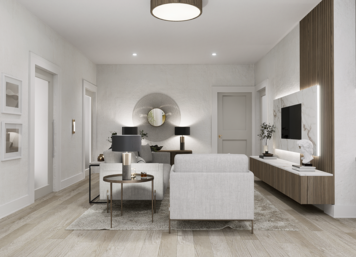 Residential Apartment in Malta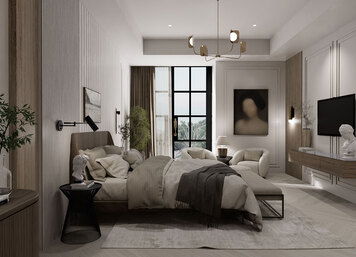 Client Project 02 - Luxurious Cali Casual Bedroom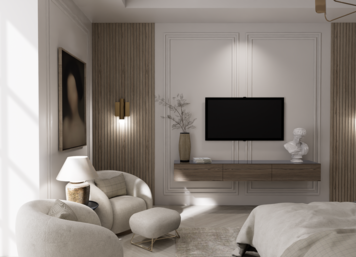 Client Project 02 - Luxurious Cali Casual Bedroom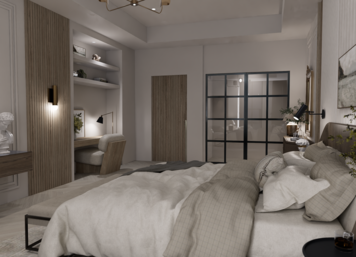 Client Project 02 - Luxurious Cali Casual Bedroom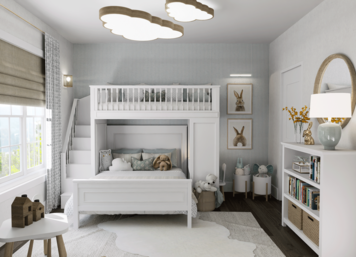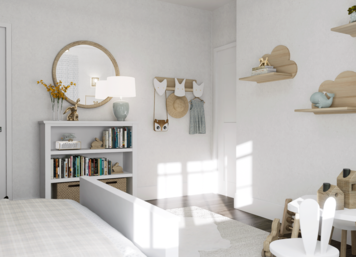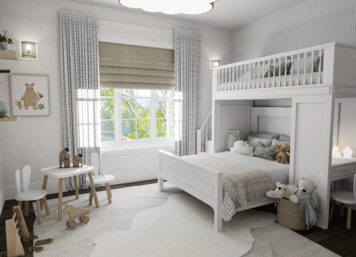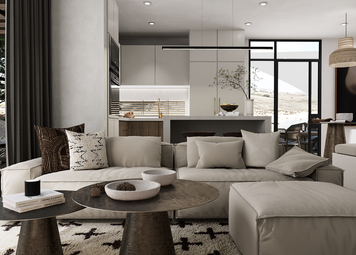 Project 04 - Shipping Container House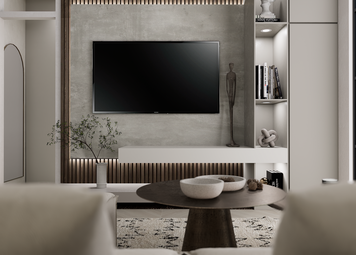 Project 04 - Shipping Container House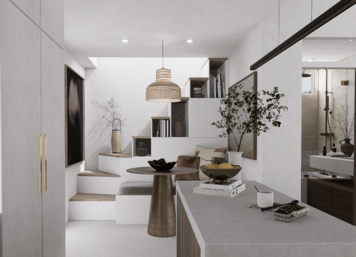 Project 04 - Shipping Container House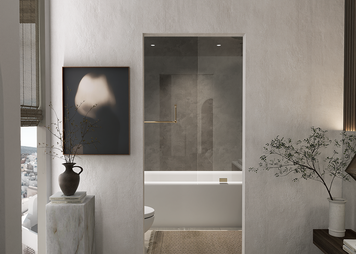 Project 04 - Shipping Container House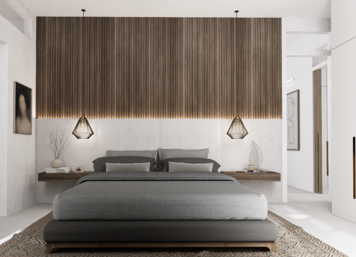 Project 04 - Shipping Container House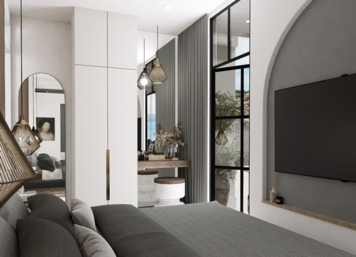 Project 04 - Shipping Container House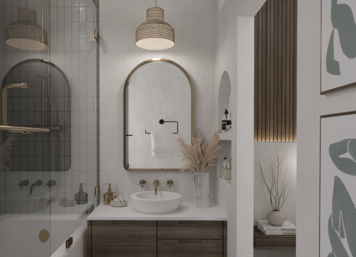 Project 04 - Shipping Container House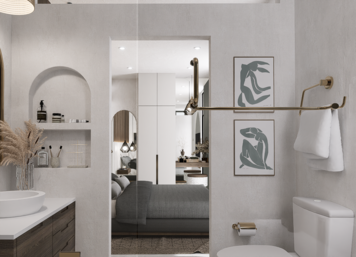 Project 04 - Shipping Container House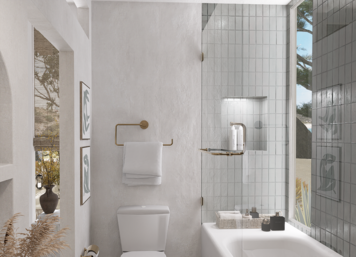 Project 04 - Shipping Container House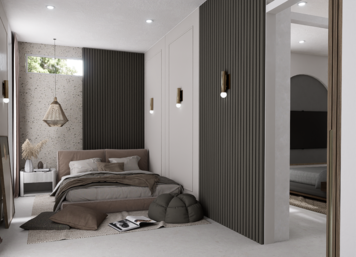 Project 04 - Shipping Container House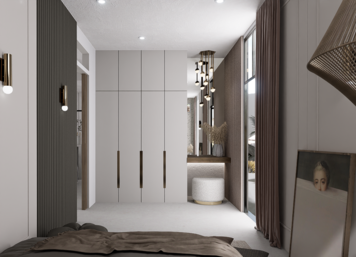 Project 04 - Shipping Container House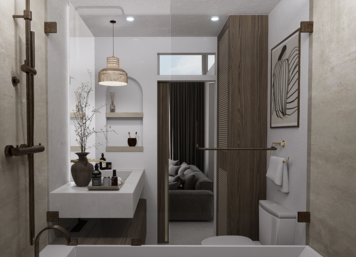 Project 04 - Shipping Container House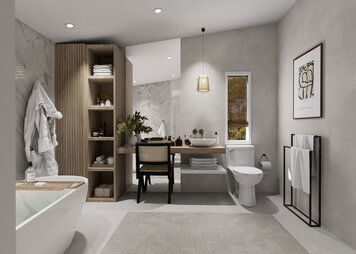 Client Project 03 - Relaxing Spa Bathroom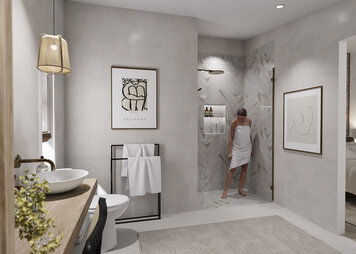 Client Project 03 - Relaxing Spa Bathroom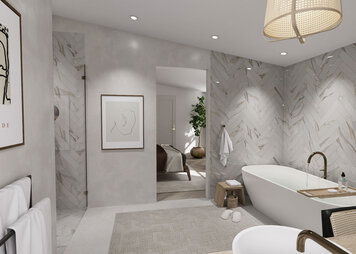 Client Project 03 - Relaxing Spa Bathroom