Lauren B.
Upon graduating, Lauren started her career as a furniture and lighting designer. Here, she fell in love with antiques and the classics and will always remember way to create stories around the collections. After creative services, she worked with luxury brands. She later teamed up with Creative director to work on interior design and branding projects Before launching her firm, Lauren directed all interior design projects. Lauren believes design needs to be approached from an aesthetic, experiential, and functional perspective for it to be successful. She also always designs for her clients needs and interests. Her passion for her work is seen from start to finish on a project; every last detail and layer is important.
From where do you draw most of your inspiration?
I draw my design inspiration from all the great influencers I have gotten to work for in the past. I started my career with Ralph Lauren, where I fell in love with antiques and learned that every small detail is important and I always mix some classic pieces into my projects. On the other end of the spectrum, I learned from the avant garde master, Phillipe Starck who isn't afraid to take risks and use modern, unique shapes and art to tell stories.
What drives you to design?
I love creating and seeing everything come together. I also love to design spaces that make you feel good. Design isn't just about creating a beautiful space. The fun of it for me is designing for my clients. Getting to know them and learning their personalities and then being inspired by them is what drives me to love designing.
Tell us your biggest design secret:
Layers! To really finish a space, you need layers and special touches. They don't have to be expensive, but they should be fun, have interesting patterns, or be in a color you are in love with. There are no rules with layering and you can never have enough throw pillows!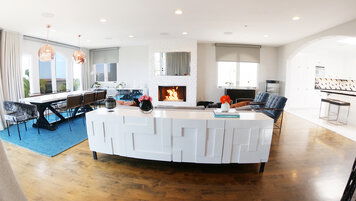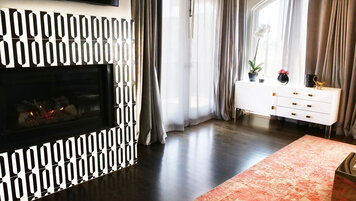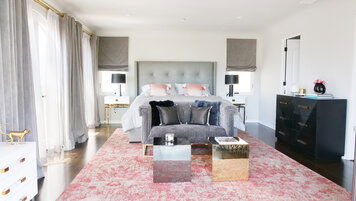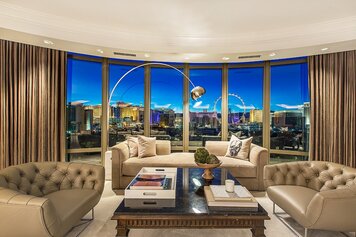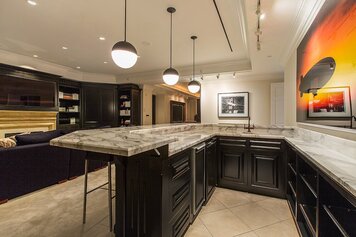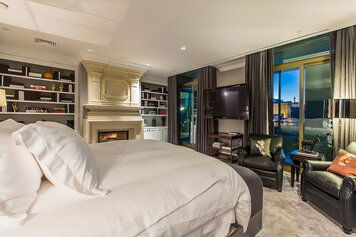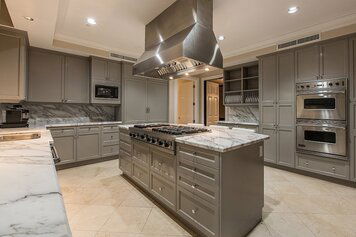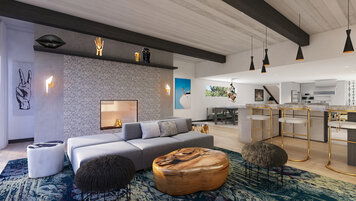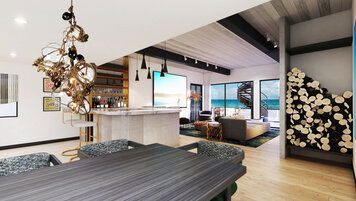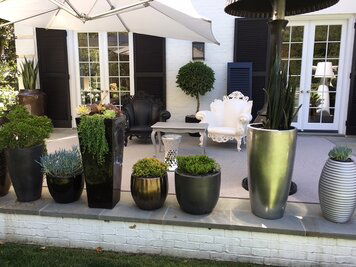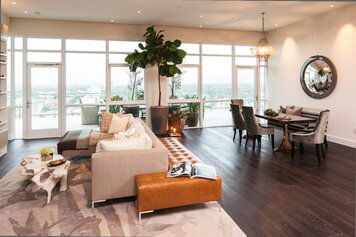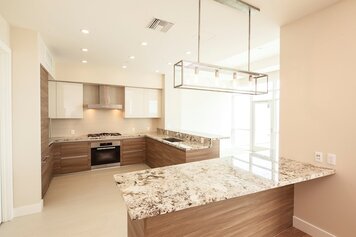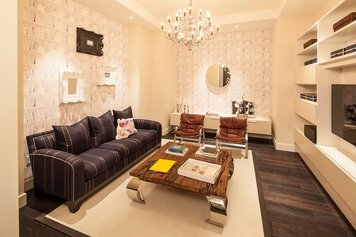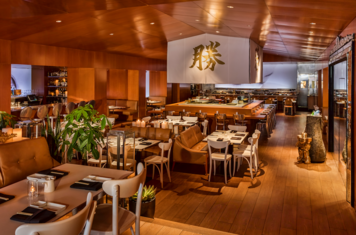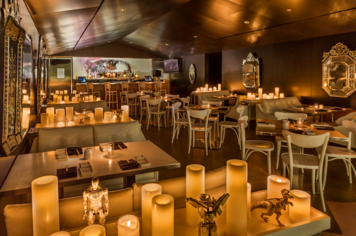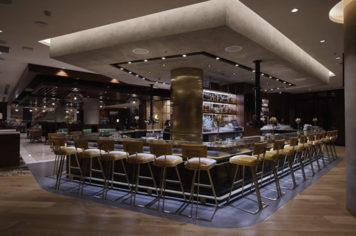 Victor Restaurant and Bar, Vancouver, BC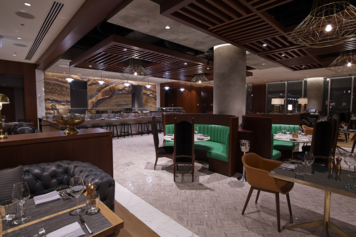 Victor Restaurant and Bar, Vancouver, BC