Laura L.
Establishing a positive and friendly connection with the client is her top priority; this creates a great experience for both parties and allows her to understand customers needs and preferences. Designing is Laura's passion and interacting with each client is a challenge that excites her daily; it inspires her to create innovative and unique designs. She has more than 10 years of architectural, industrial, retail and interior design experience and holds an Architect Bachelor's degree from the Tec de Monterrey University in Mexico. She has had the opportunity to work with the best architectural firms in Guadalajara and top interior design firms in San Diego. She joined the California Closets San Diego team in 2012 after designing the new San Diego showroom with a layout proposal. Then, worked with layout proposals for more CC showrooms in La Jolla, Indianapolis, Louisville and Puerto Rico. Then, Laira started working as a freelancer interior designer for Residential projects and finally running her own Architectural LAB where she designed five Residences and supervised construction. As a designer at Decorilla her goal is to create great experiences for many customers and leave a mark on each of them. "You don't sell a commodity, you sell joy, gaiety, excitement. You aim at people's hearts, not their minds." — Dorothy DraperClick
Describe your go-to style:
My style is contemporary and I love incorporating vintage or eclectic accents to create unique spaces.
We know you love designing, but what about it do you love most?
The ability to create great emotions is what I love the most about designing. With every different color, layout, furniture or decoration pieces we can give a whole new sensation for every kind of personality. Helping clients find happiness, peace and harmony through one of my designs is the most comforting thing about designing.
From where do you draw most of your inspiration?
I am inspired by my work experiences and my travels around the world. Europe is undoubtedly the cradle of design. When I start designing I get inspired by all those magnificent designer shops, as well as architecture and places that never go out of style.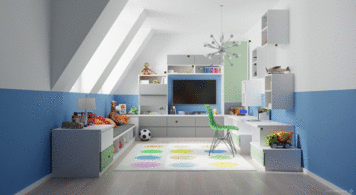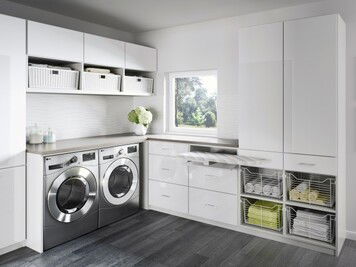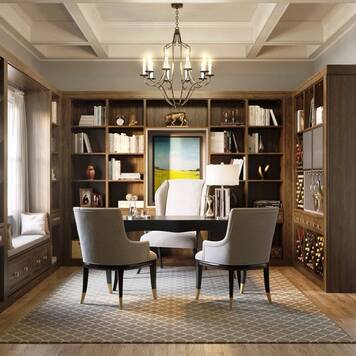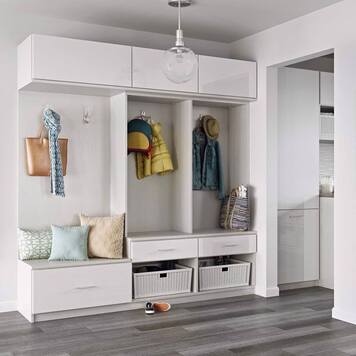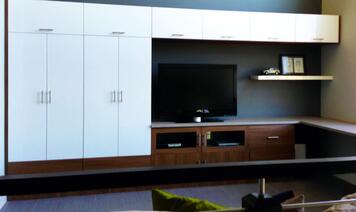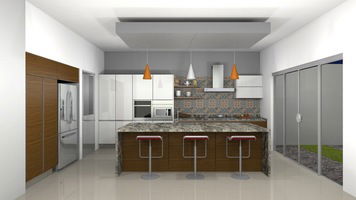 FO RESIDENCE CONCEPTUAL PROJECT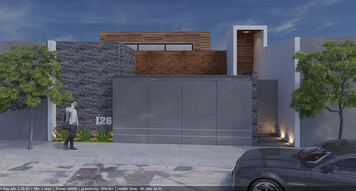 AQ RESIDENCE CONCEPTUAL PROJECT