Laura J.
Ambitious Artist skilled in diverse mediums with focus on Interior Design. Utilizing experience in future driven projects, innovative design, and a keen understanding of techniques geared toward optimum user experience. Works with gallery personnel to promote solo shows and and industry collaborations. https://www.laurajanus.com
Tell us your biggest design secret:
Putting soul in whatever I get involved in, caring for designing spaces that makes people feel great, as well as lose themselves and have fun.
From where do you draw most of your inspiration?
I get inspired by fine art, nature, people, and clients' needs that push my limits and stimulate creativity; it allows m to come up with unique concepts and designs.
We know you love designing, but what about it do you love most?
I believing experience and design should have meaning, be a journey of discovery, a feeling, not just the look.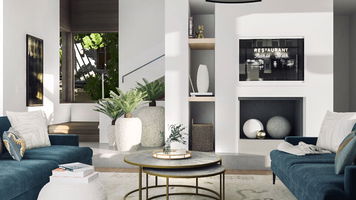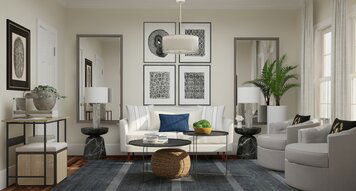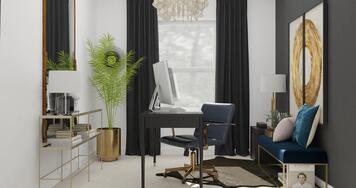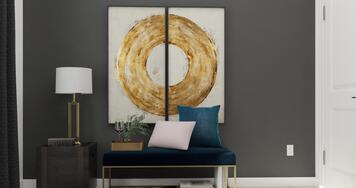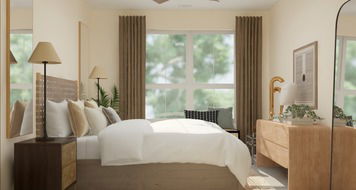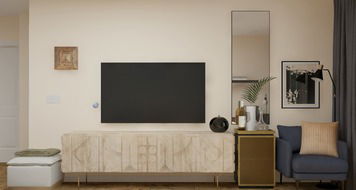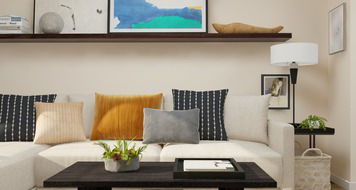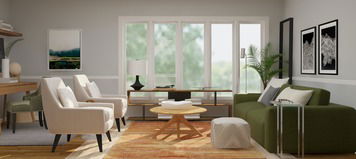 Mid-Century Modern Living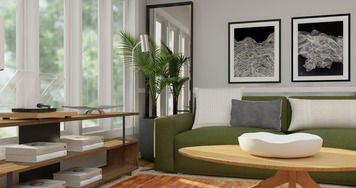 Mid-Century Modern Living