Kyra V.
Kyra grew up learning about Set Design in the Film Industry. It was fascinating to her how to create a space to represent a character and story. She knew she found her passion for Interior Design when the creativity started to feel endless and personal. After graduating she went back to school and studied Interior Design. She has been honored to work with all types of clients and worked alongside them to create a space that they can truly call home.
What drives you to design?
My passion for designing started the moment I realized how personal you can get. The ability to transform each clients wishes into their dream home is priceless. With every vision builds trust and special bond between the client and designer. To top it off, I love creating an unforgettable experience for everyone who allows me to build their dream home.
Describe your ideal project:
We live in a world that anything is possible. My ideal project consists of breaking the cycle and having a team full of women design every part of the build starting with constructions all the way to the design aspect.
From where do you draw most of your inspiration?
Besides designing, traveling is my next favorite thing to do. I've always been intrigued at how different cultures have a unique representation that can be carried into any design project. Not only do you get to to create a space with one of a kind pieces but you can also create a story.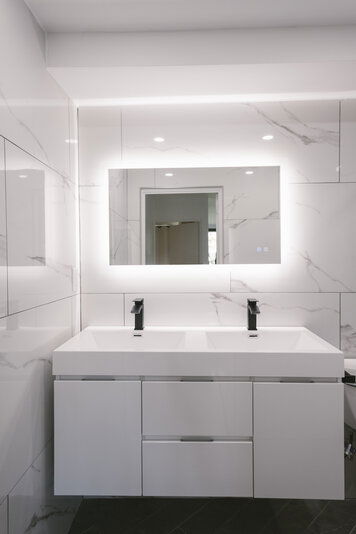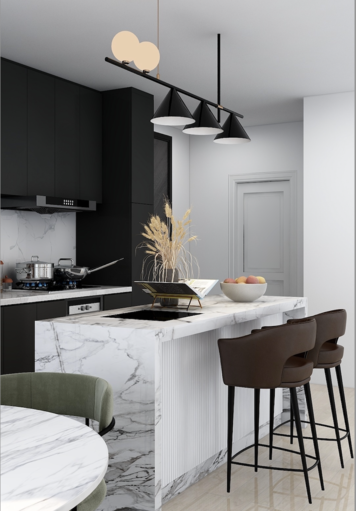 Develop. Concept Rendering