Kimberly K.
Kimberly is an award-winning designer, with 15+ years of experience in both residential and hospitality design. She holds a degree in Interior Design and is currently working toward a second degree in Interior Architecture. Her philosophy is based on the belief that interiors have a powerful effect on people. Traditional principles guide Kimberly's work, but she also knows when to break the rules and be an artist. Ultimately, she creates environments that are innovative, yet timeless. Kimberly's successes have stemmed from her creativity, collaboration, and attention to detail. Her ability to present unique concepts keeps her clients engaged throughout the process. She is well-versed in the following styles: Contemporary, Coastal, Classic, Modern, and Transitional. She is confident that whatever design challenge is thrown her way, she will exceed the client's expectations.
Describe your go-to style:
My go-to style is a mix of classic and contemporary. Typically, I create timeless, refined interiors that are livable and comfortable.
Tell us your biggest design secret:
Secret source: a particular set of curtain panels from Amazon....They are simple, beautiful, functional and affordable. I've yet to have a client be less than thrilled with them.
From where do you draw most of your inspiration?
Everywhere. Movies, magazines, travels, artwork, fashion, jewelry, hotels, restaurants, nature.... You name it, I can build a room around it.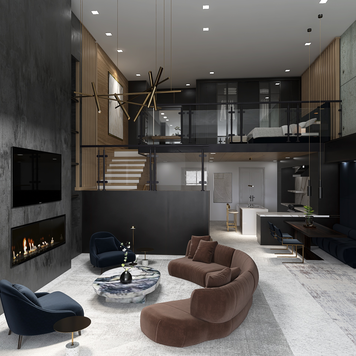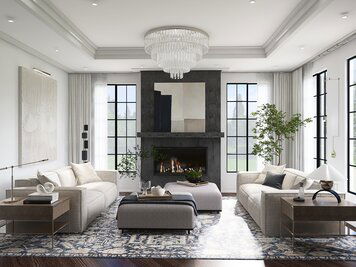 Refined Glamour - Living Room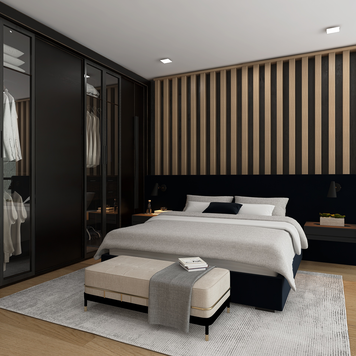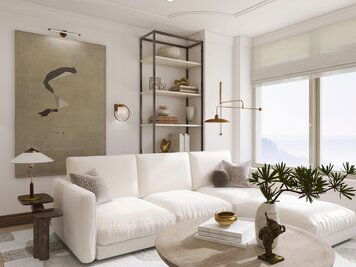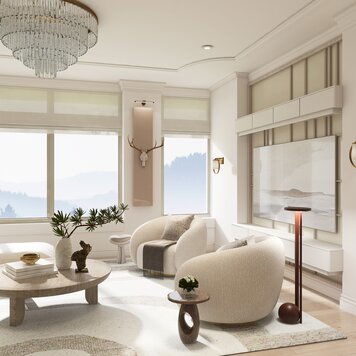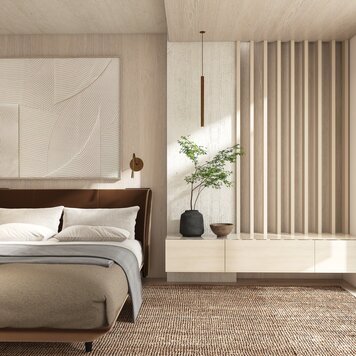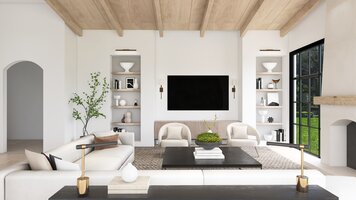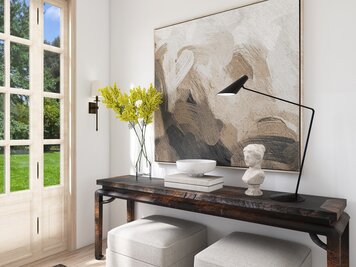 Mediterranean Retreat - Entry Detail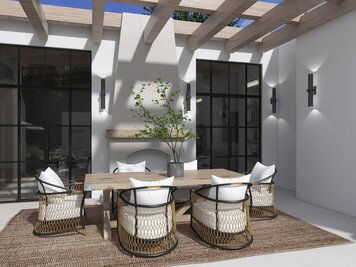 Mediterranean Retreat - Outdoor Dining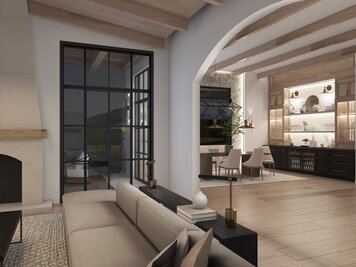 Mediterranean Retreat - Kitchen / Dining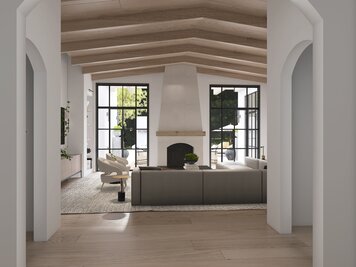 Mediterranean Retreat - Living Room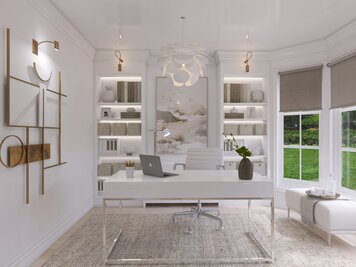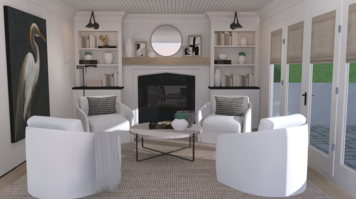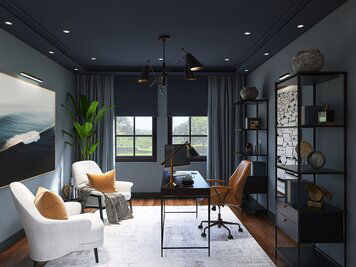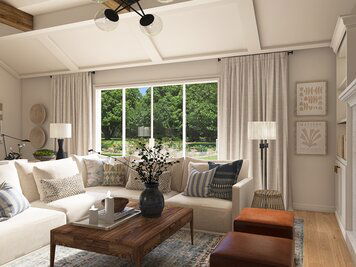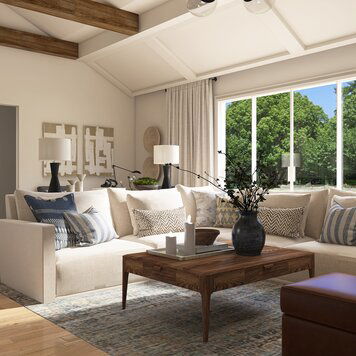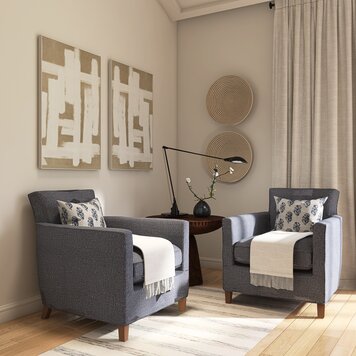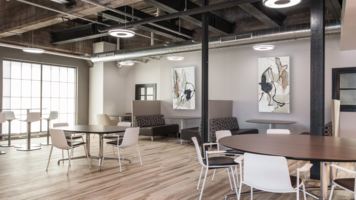 Chocolate Factory - Corporate Offices (Break Room)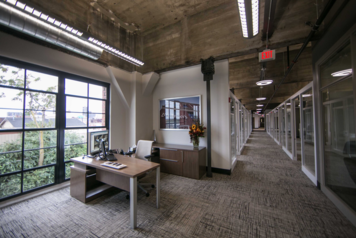 Chocolate Factory - Corporate Offices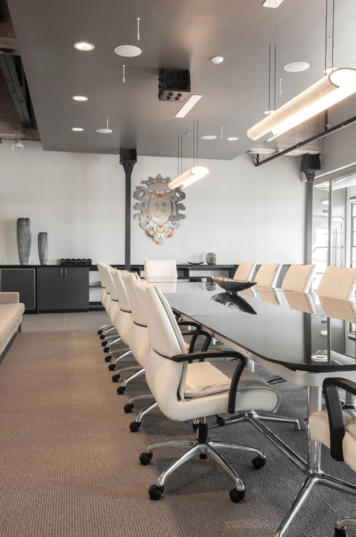 Chocolate Factory - Corporate Offices (Conference Room)