Kathryn S.
Kathryn holds an AA degree in Interior Design from the Fashion Institute of Design & Merchandising and has provided her services to clients across the United States. Her philosophy on interior design extends beyond creating visually appealing spaces to assisting clients in identifying their unique requirements and understanding the significance of their homes. Kathryn perceives her clients' homes as an intersection of love, growth, design, and practicality.
We know you love designing, but what about it do you love most?
What I love about designing the most is the happiness and sense of relief I can bring my clients at the end of a project. Knowing I turned their space that was once confusing and frustrating to them, into a place of peace and beauty, is so rewarding to me.
From where do you draw most of your inspiration?
I draw my inspiration from the ever-changing fashion trends and color trends that come every year. Studying them, and the works of other incredible designers motivates me to be my best and create new ideas and designs.
Describe your favorite project:
Some of my favorite projects have been kid's rooms and nurseries. As a mom of 3, it's so special to me to create a new room for a new little bundle of joy, or turning a once dull room, into a room of magic and wonder. Kid's rooms open up so much creativity and fun!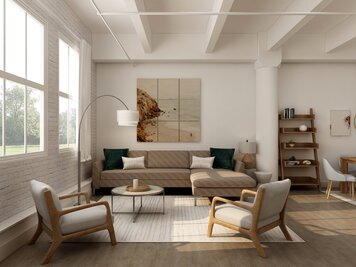 Coastal Apartment Living Room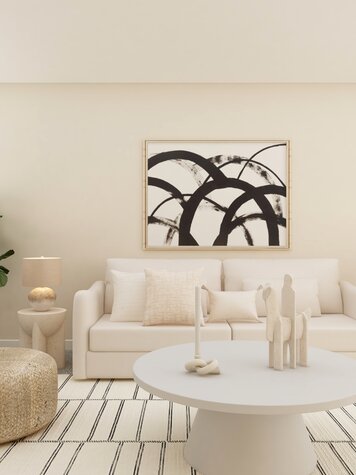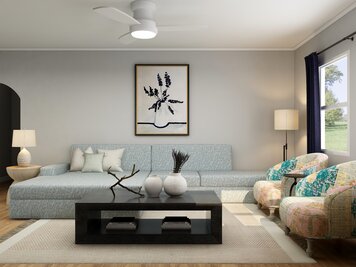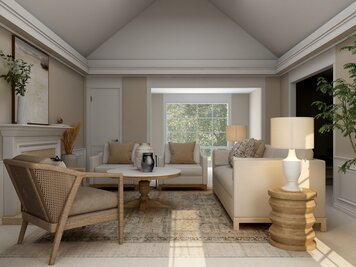 Modern Farmhouse Living Room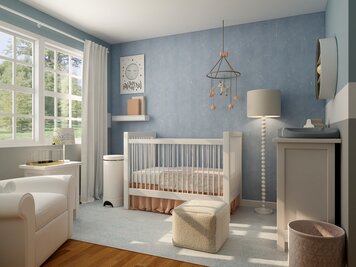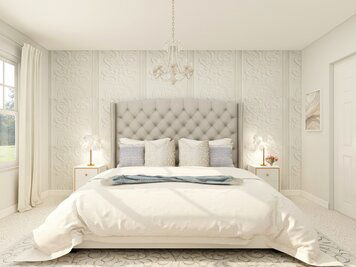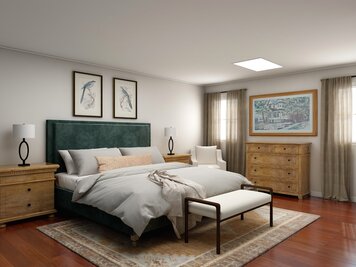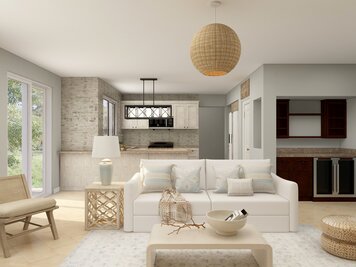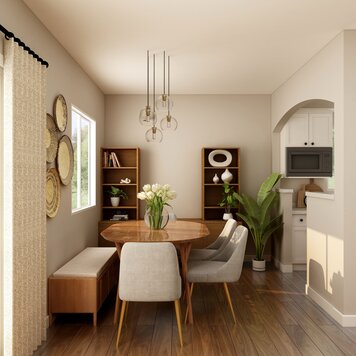 Mid-Century Modern Dining Room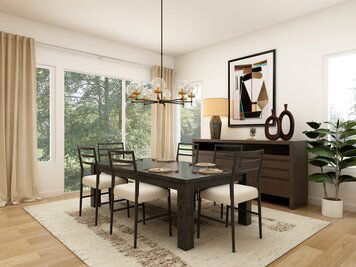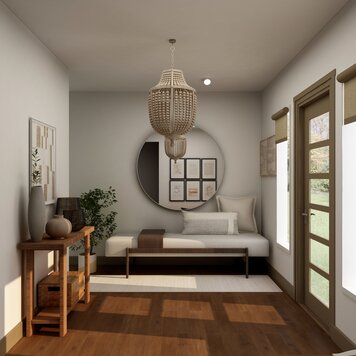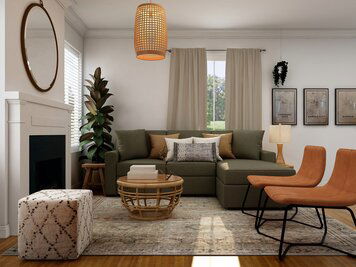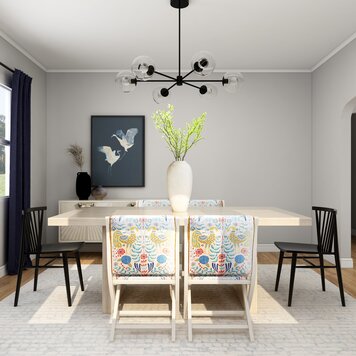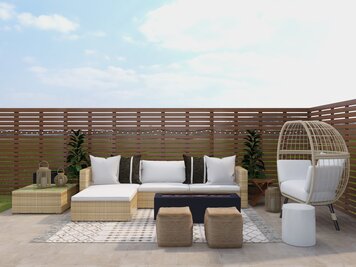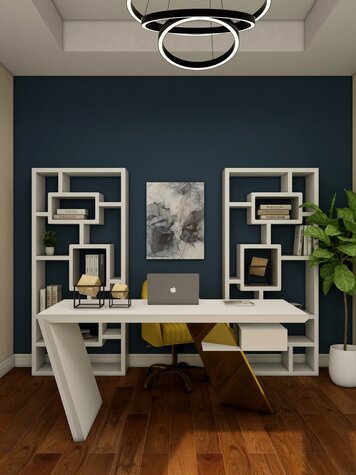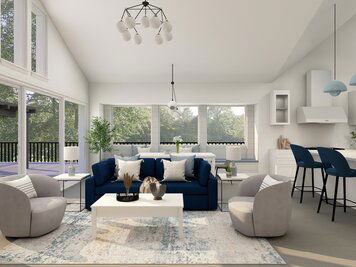 Modern Living Room/Dining Room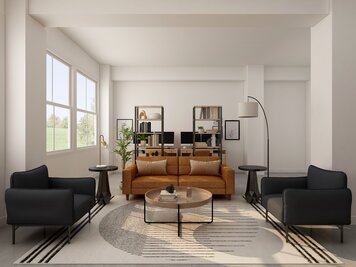 Apartment Loft Office/Living Room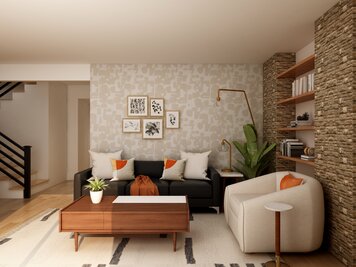 Mid-Century Office Sitting Area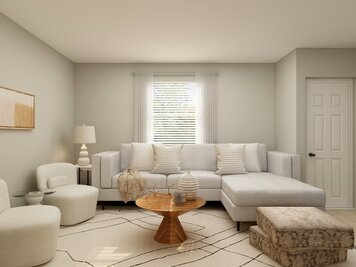 Glam Turquoise Living Room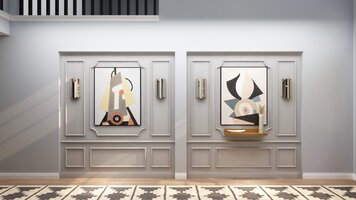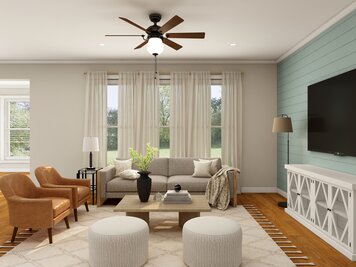 Transitional Cozy Living Room