Joyce T
From studying architecture in Europe to launching a furniture line in Turkey, Joyce has developed an international eye for design. Though she has delved into many disciplines of design, her desire to create the space we interact with has led her to focus on interior decorating. Joyce is a specialist at beautifully functional spatial arrangements within small spaces.
What's your prediction for the next big trend in design?
I would like to say that the next "phase" of design would utilize recycled materials and green concepts. I believe environmentally conscience design will become the norm amongst all forms of design.
Describe your favorite project:
My favorite project to date was for a double penthouse suite in NYC. The unique architectural element was the giant metal slide in the middle of the living room which connected the two floors. Designing around this feature was an enjoyable challenge that I will never forget!
Tell us your biggest design secret:
Go with what makes you happy! There will always be new trends to keep up with which won't always fit with your beloved heirloom or favorite color. When it comes to your own home, live in a space that makes you feel great.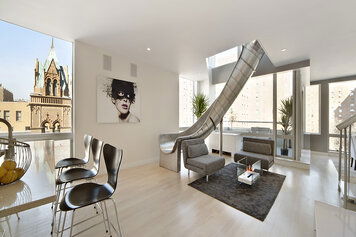 A-Building Duplex Penthouse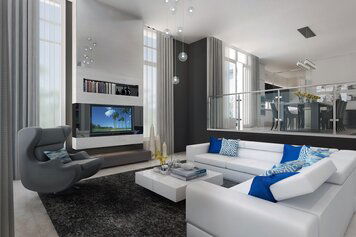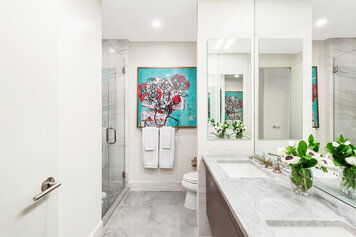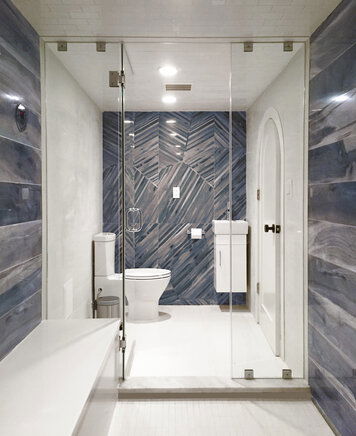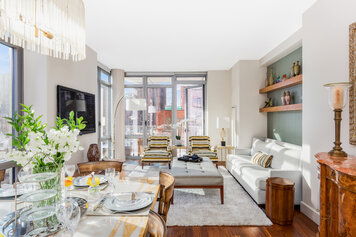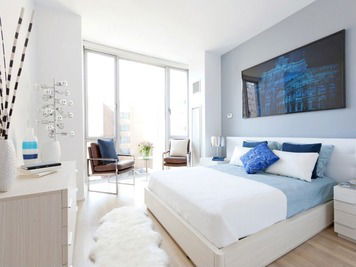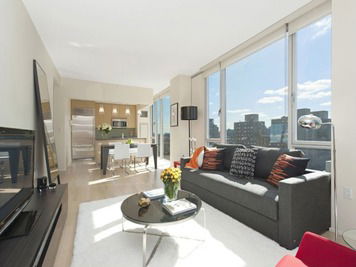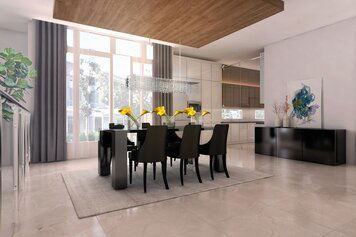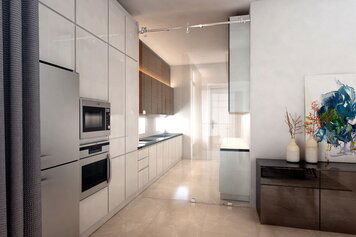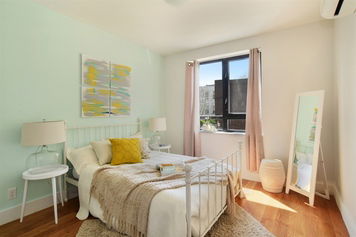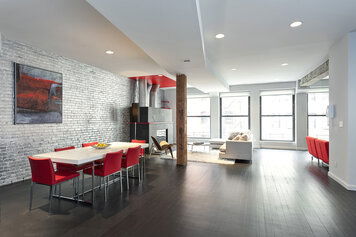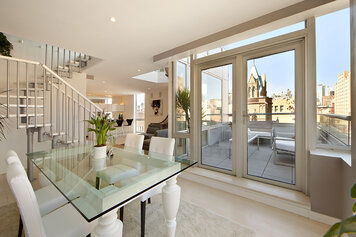 A-Building Duplex Penthouse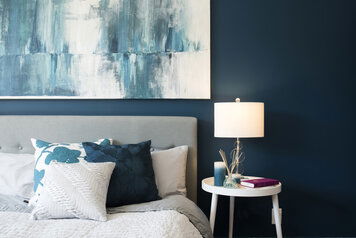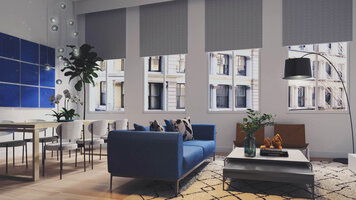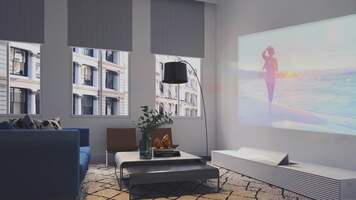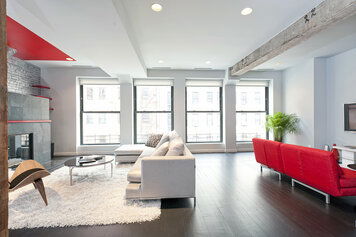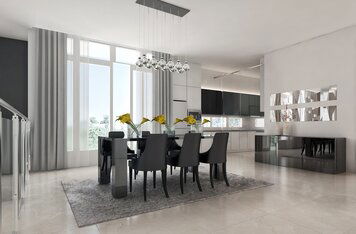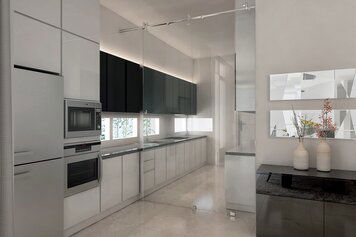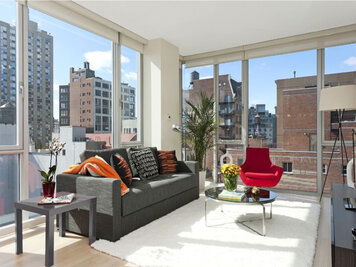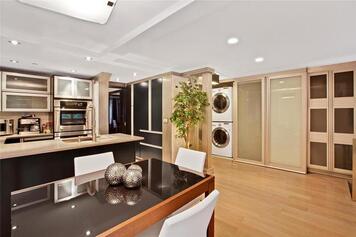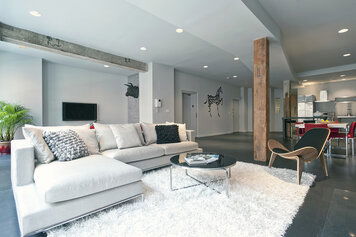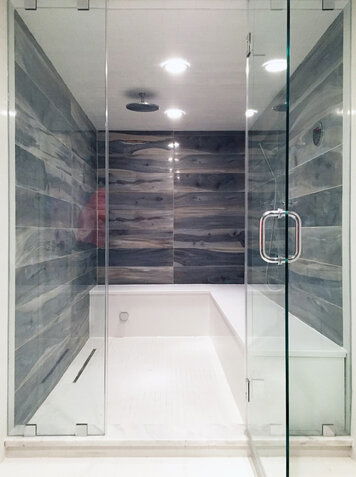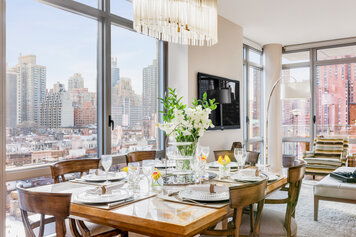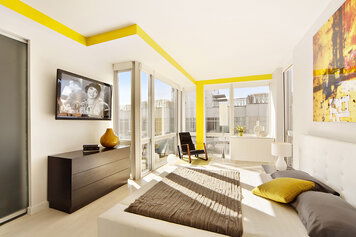 A-Building Duplex Penthouse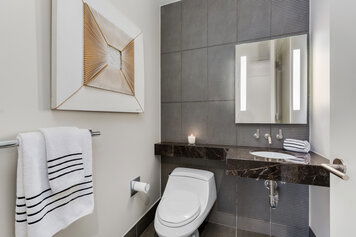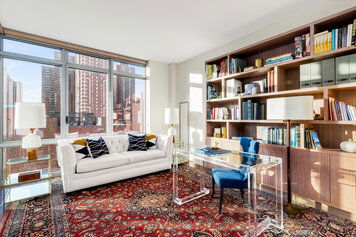 UES | Office with custom built-ins