Joseph G.
Describe your go-to style:
My style is predominantly contemporary, incorporating classic aspects and traditional treatments. We utilize old world applications, reformulated to accommodate a modern lifestyle.
What drives you to design?
Creating beautiful, original spaces that are also comfortable and functional. I have a background in painting, sculpture and photography, and an appreciation for architecture. I can't say there is only one single aspect of design I love most. The entire creative process from concept through completion is very rewarding.
From where do you draw most of your inspiration?
Day to day travels, nature, the urban environment and the client's own specifications to improve the quality of their space. My ideal project would involve clients that are open to ideas and trusting of an original point of view to allow for an ultimate result. I predict the next trend in design will be a departure from the neutral palette to a more vibrant, colorful, highly patterned one. Every project I do is a favorite one.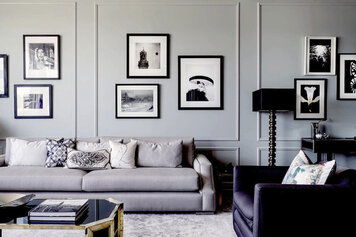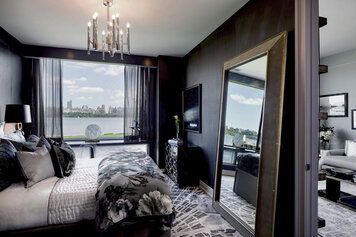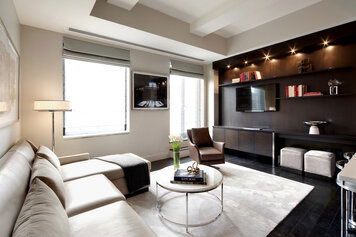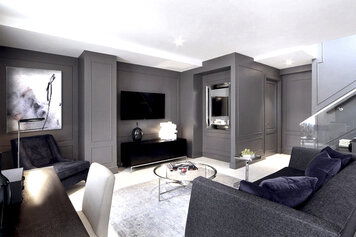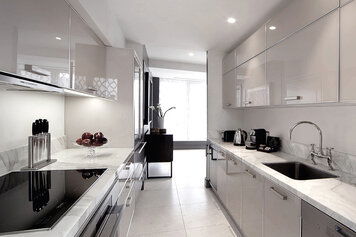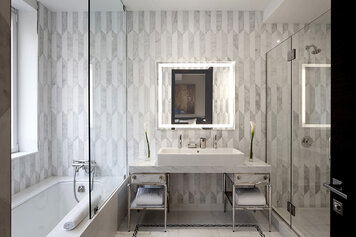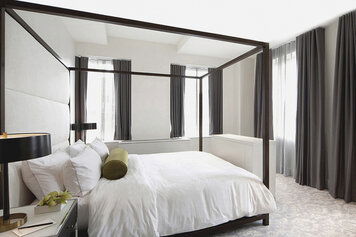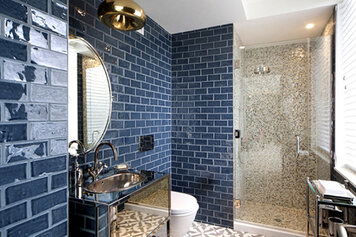 This Penthouse features exquisitely appointed details, works of art by the designer and custom furni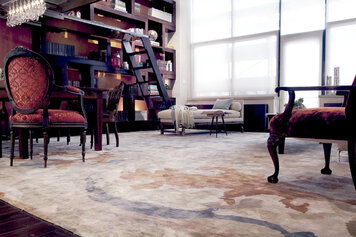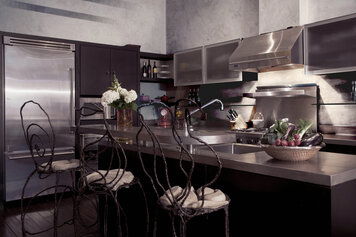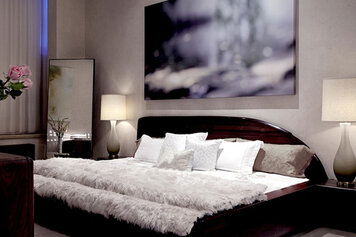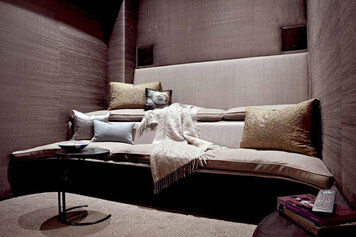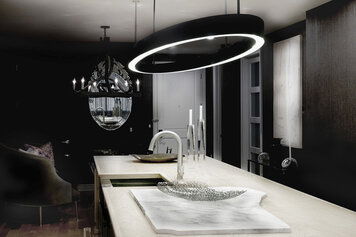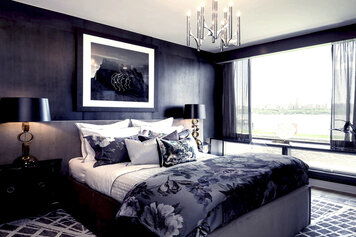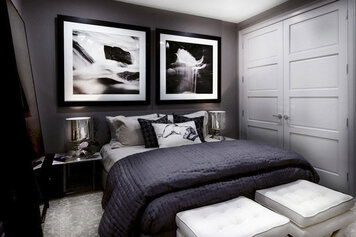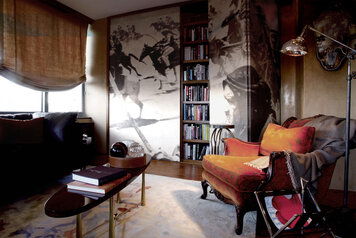 Upper East Side Apartment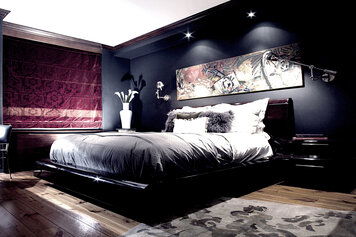 Upper East Side Apartment