Jodi W.
Jodi's diverse background brings over ten years of experience in interior and textile design to each and every client. An aspiring designer since childhood, she earned a bachelor's degree in Textile Design from Philadelphia University and an Interior Design Certificate from Bergen Community college. Realizing a passion for Interior Design, Jodi assisted at one of New York's award winning interior design firms, Vanessa DeLeon Associates. After having established her own company, Jodi furthered her interests in Interior Design by becoming a certified member of the Association of Property Scene Designers (APSD), an international organization for the new generation of home stagers, as well as an active member of RESA (Real Estate Staging Association). Jodi's uniquely eclectic style, influenced by her many travels abroad and extensive textile background, is sophisticated and timeless. Jodi's detail oriented approach, combined with her passion and enthusiasm results in tailored spaces for her clients that always reflect their personality and lifestyle. From traditional to contemporary, Jodi adds individuality and personal expression to each one of her designs.
From where do you draw most of your inspiration?
I am highly influenced and inspired by culturally diverse environments and my many travels abroad, which have enriched my perspective as a designer and as a person. From the architecture, to the many colors, textures and patterns at the markets...I LOVE finding unique, global handicrafts to incorporate personality into my designs.
Tell us your biggest design secret:
My biggest design secret is all in the details. Layering in color, texture, and pattern in unexpected ways into an otherwise neutral canvas brings dimension into the space. Adding visual interest through handmade collections and accessories with paint color, pillows, and art in a chic and functional way creates personality and comfort.
We know you love designing, but what about it do you love most?
I love the challenge presented by each and every new design project. The courage and excitement to experiment with color, harmony and balance is the key to success. My clients inspire me to create spaces that reflect their personality, lifestyle, and needs...their home is their sanctuary.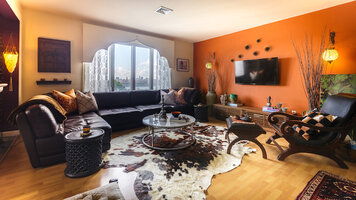 Private Residence, Hudson River Condo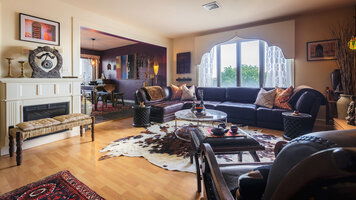 Private Residence, Hudson River Condo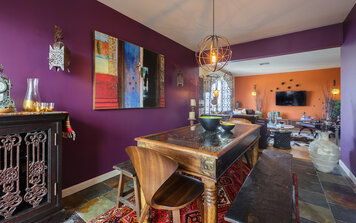 Private Residence, Hudson River Condo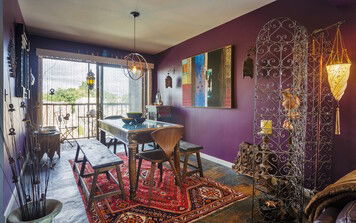 Private Residence, Hudson River Condo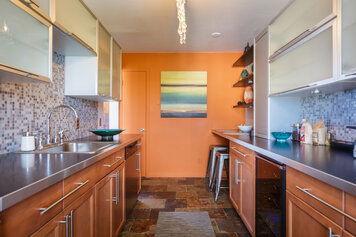 Private Residence, Hudson River Condo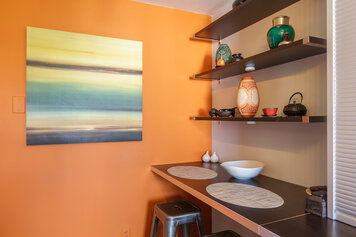 Private Residence, Hudson River Condo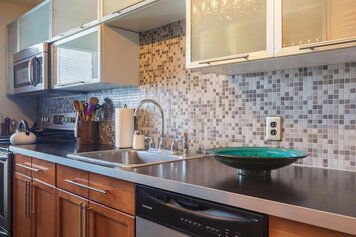 Private Residence, Hudson River Condo
Private Residence, Hudson River Condo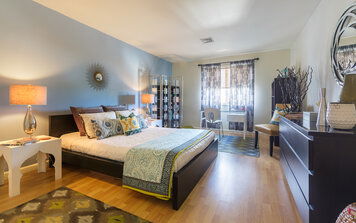 Private Residence, Cliffside Pk, NJ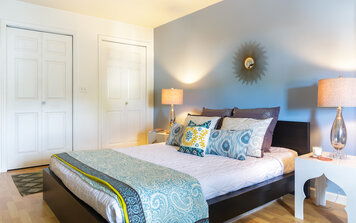 Private Residence, Cliffside Pk, NJ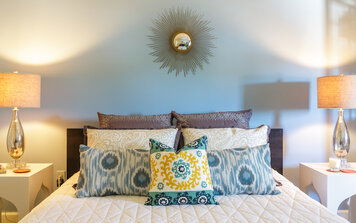 Private Residence, Cliffside Pk, NJ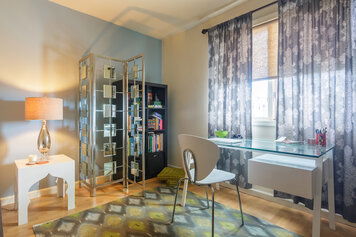 Private Residence, Cliffside Pk, NJ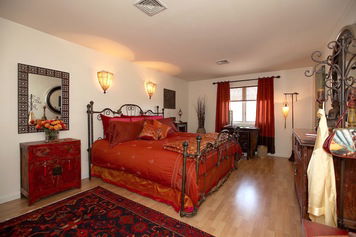 Private Residence, Edgewater, NJ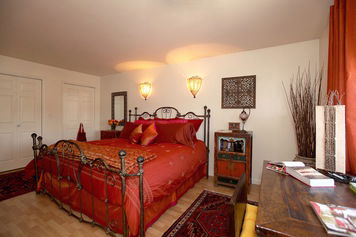 Private Residence, Edgewater, NJ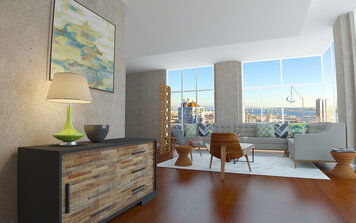 Private Residence, San Diego, CA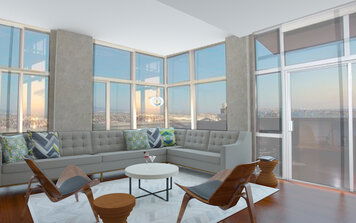 Private Residence, San Diego, CA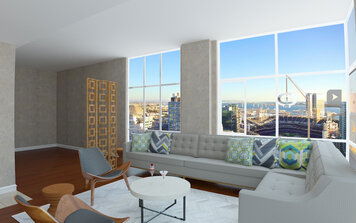 Private Residence, San Diego, CA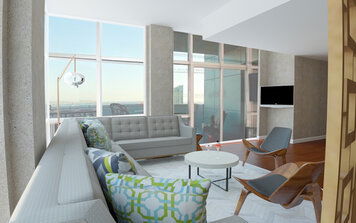 Private Residence, San Diego, CA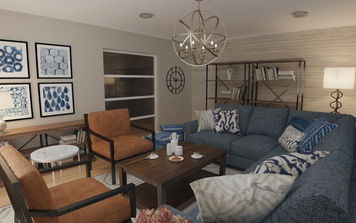 Private Residence, Morristown, NJ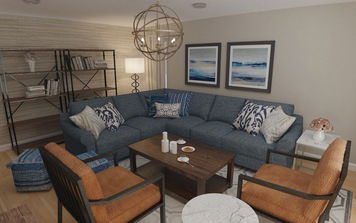 Private Residence, Morristown, NJ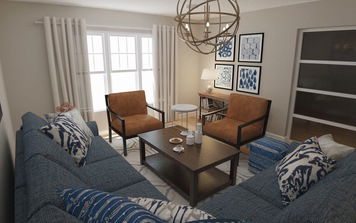 Private Residence, Morristown, NJ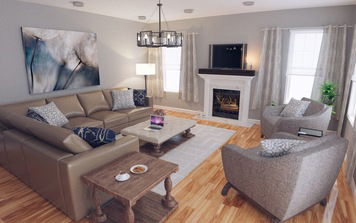 Private Residence, Alexandria, VA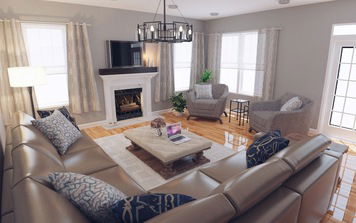 Private Residence, Alexandria, VA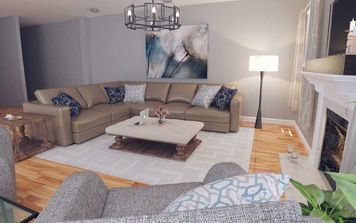 Private Residence, Alexandria, VA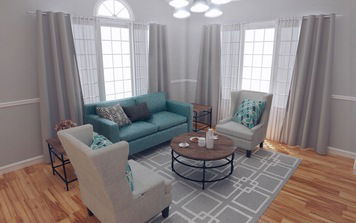 Private Residence, Alexandria, VA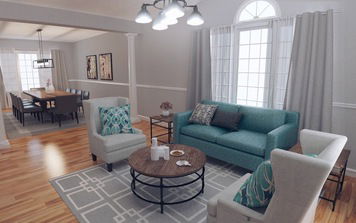 Private Residence, Alexandria, VA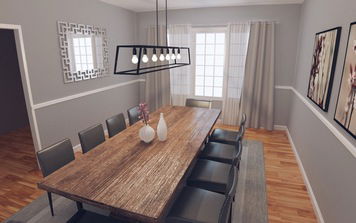 Private Residence, Alexandria, VA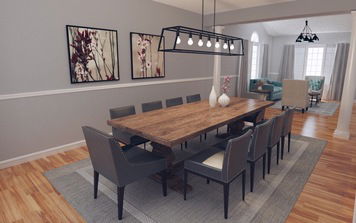 Private Residence, Alexandria, VA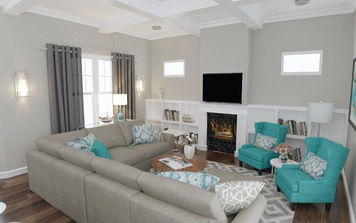 Private Residence, Charlotte, NC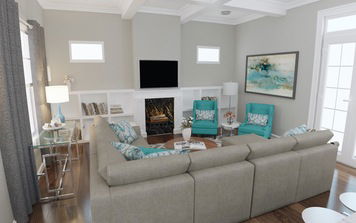 Private Residence, Charlotte, NC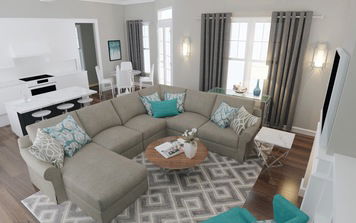 Private Residence, Charlotte, NC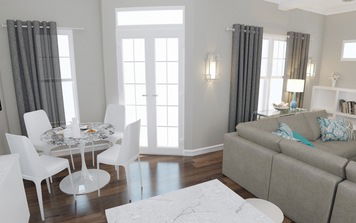 Private Residence, Charlotte, NC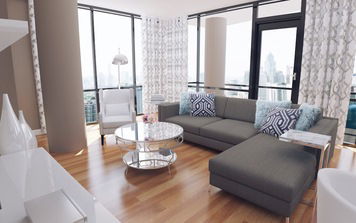 Private Residence/Chicago, IL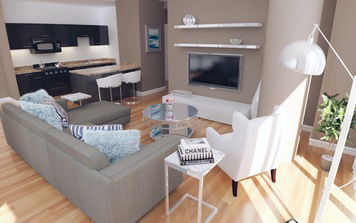 Private Residence/Chicago, IL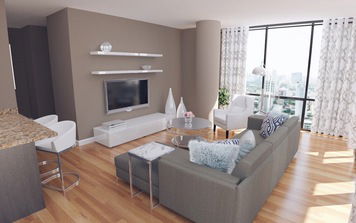 Private Residence/Chicago, IL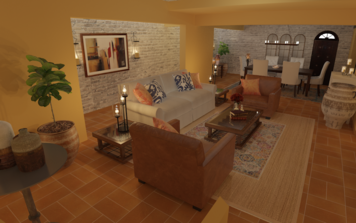 Combined Living/Dining Space, Haiti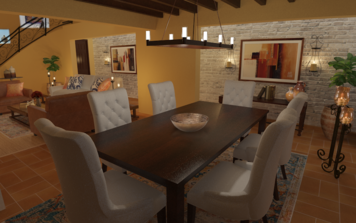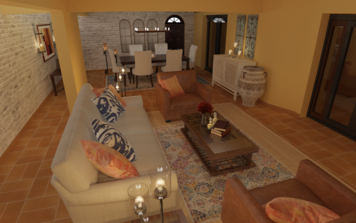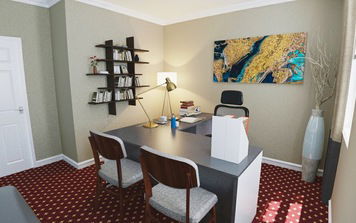 Commercial Office, Las Vegas, NV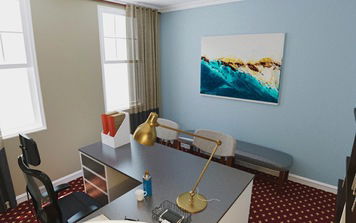 Commercial Office, Las Vegas, NV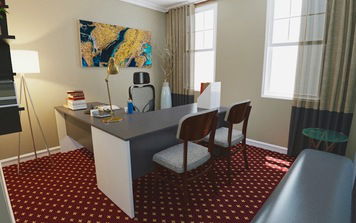 Commercial Office, Las Vegas, NV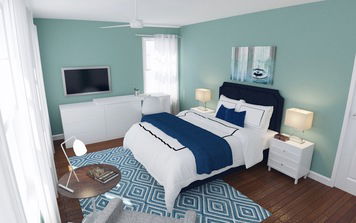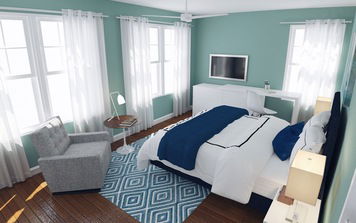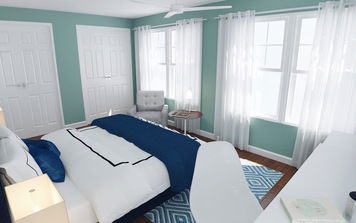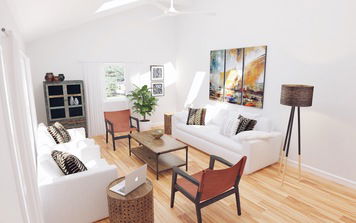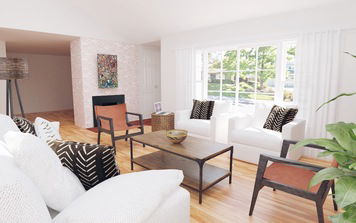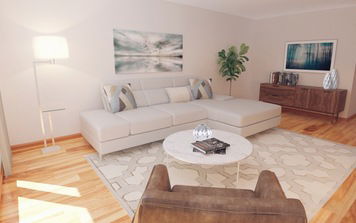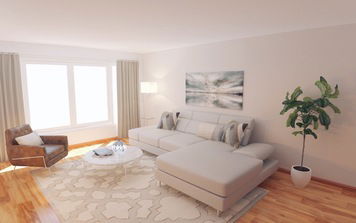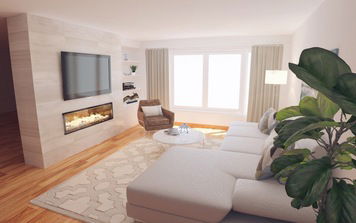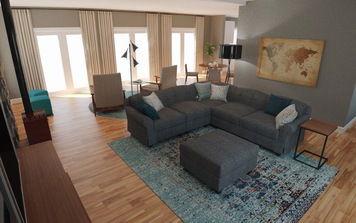 Private Residence, New Jersey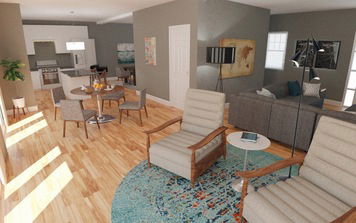 Private Residence, New Jersey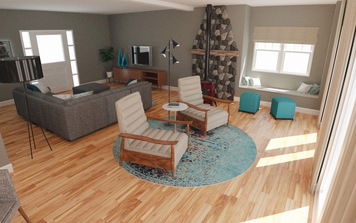 Private Residence, New Jersey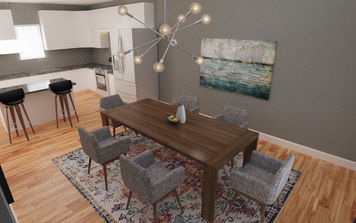 Private Residence, New Jersey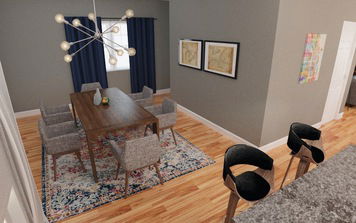 Private Residence, New Jersey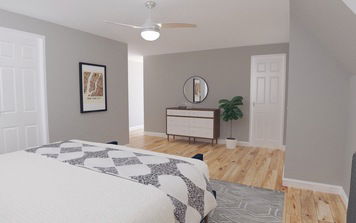 Private Residence, New Jersey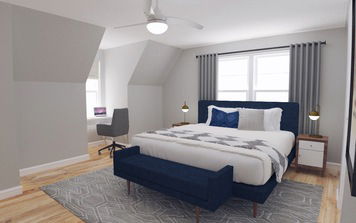 Private Residence, New Jersey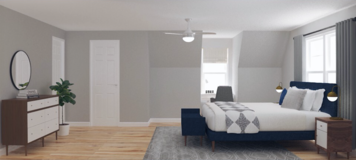 Private Residence, New Jersey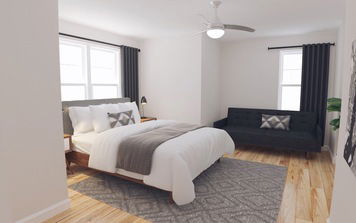 Private Residence, New Jersey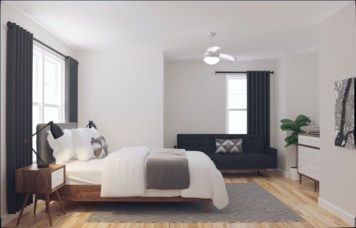 Private Residence, New Jersey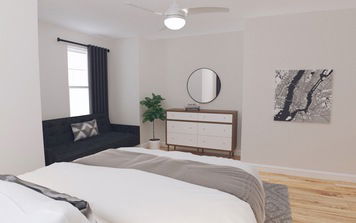 Private Residence, New Jersey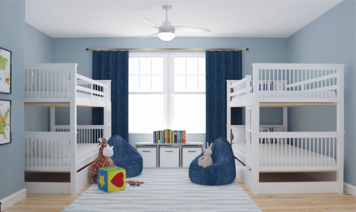 Private Residence, New Jersey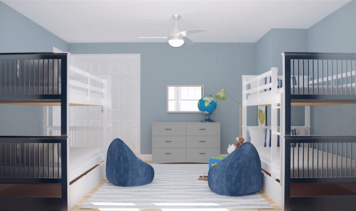 Private Residence, New Jersey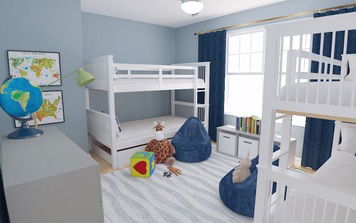 Private Residence, New Jersey