Jessica C.
A graduate of Mount Mary University with a Bachelor of Arts in Interior Design, Jessica has always had a love for color, pattern, and mixing high & low elements to create compelling spaces. Jessica's first experiences in design were as a project designer for Forrer Business Interiors and then as a senior designer for bkm OfficeWorks leading large scale commercial ventures. After leaving the commercial design field of 13 years and starting her family, Jessica was looking to get back to being creative. Her eye for balance, color & skill of putting eclectic design concepts together were perfected and SoLoMarket was born. In her free time, she loves spending time with her husband and three small children four years old and younger.
Describe your go-to style:
A fine mix of classic, timeless and eclectic elements...love pieces that look collected over time...modern lines with a polished vibe, but not too stuffy feeling...I tend to love rustic features believing they only enhance whatever design transformation is taking place...layered textures over tons of color...and of course vintage furniture and accessories...it's always a good thing to mix the old with the new and I find it utterly appealing to use vintage items by giving them a new life and whether or not they get used as how they were intended or re-purposed and recycled to something better is so much fun too!
What drives you to design?
The biggest thing that drives me to design is the anticipation of seeing my client's reaction and having them walk away feeling so good about their new space...Nothing beats a satisfied client!! I also just love, love, love creating gorgeous, inspiring interiors...I love helping others realize their space's potential and making their ideas come to life.
From where do you draw most of your inspiration?
Nature for sure...I love the outdoors...I am originally from the midwest and grew up camping/hiking in wonderful, gorgeous places...so drawing on rustic elements to incorporate into my designs...also spent seven years in California soaking in all that nature that state has to offer so I like to think of my time in the mountains, ocean and desert and use that to create holistic and comfortable spaces.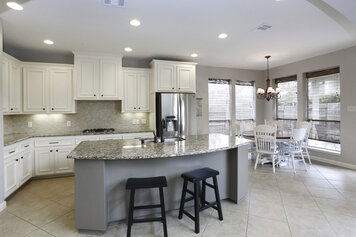 Buckthorn Remodel, Katy, TX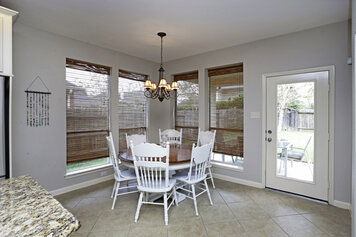 Buckthorn Remodel, Katy, TX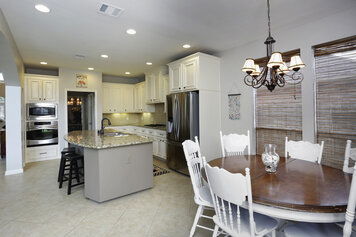 Buckthorn Remodel, Katy, TX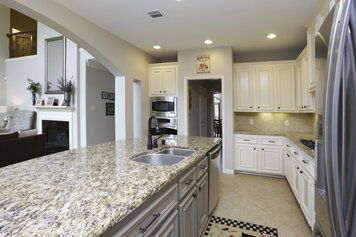 Buckthorn Remodel, Katy, TX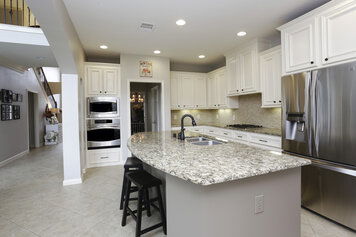 Buckthorn Remodel, Katy, TX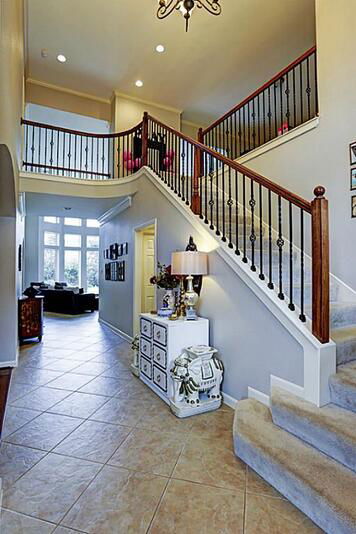 Buckthorn Remodel, Katy, TX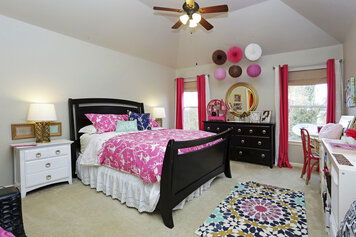 Toddler to Little Girl's Room Transition, Katy, TX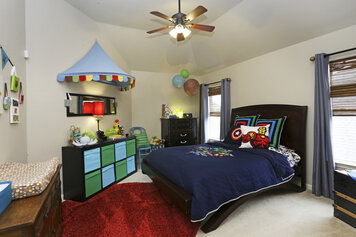 Toddler to Little Boy's Room Transition, Katy, TX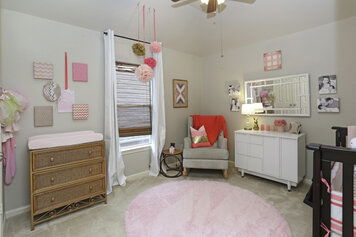 Nursery for Baby Girl, Katy, TX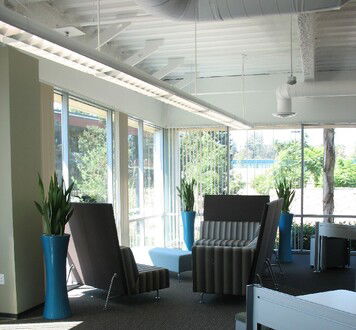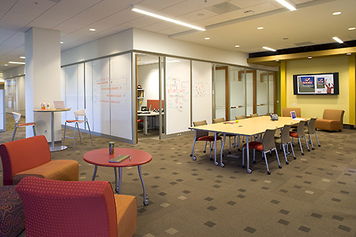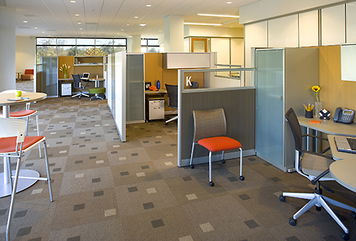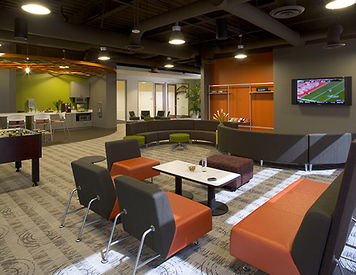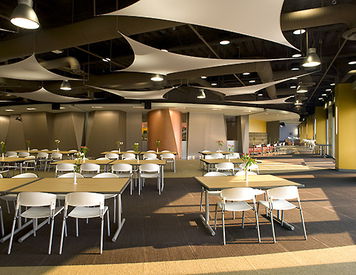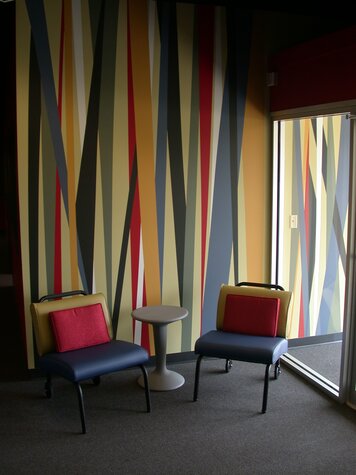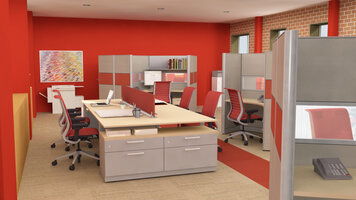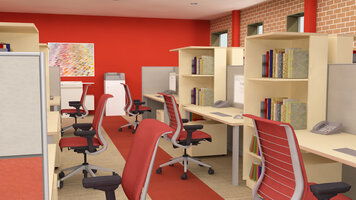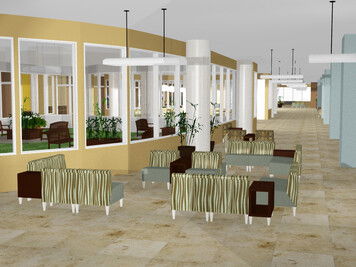 Camp Pendleton Naval Hospital, Oceanside, CA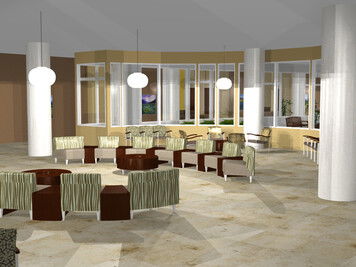 Camp Pendleton Naval Hospital, Oceanside, CA
Camp Pendleton Naval Hospital, Oceanside, CA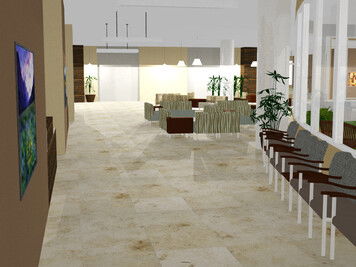 Camp Pendleton Naval Hospital, Oceanside, CA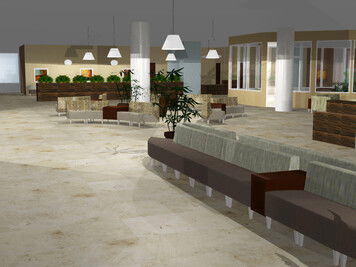 Camp Pendleton Naval Hospital, Oceanside, CA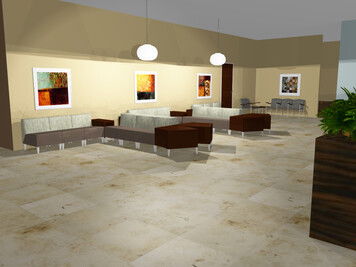 Camp Pendleton Naval Hospital, Oceanside, CA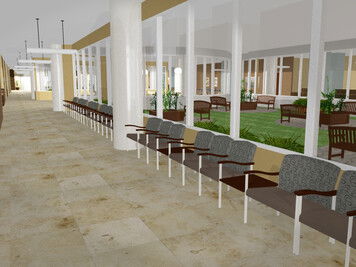 Camp Pendleton Naval Hospital, Oceanside, CA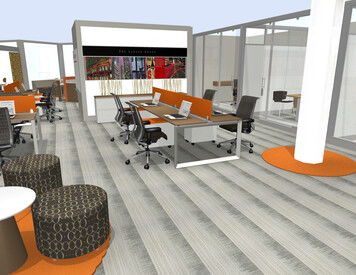 Lancer Group, San Diego, CA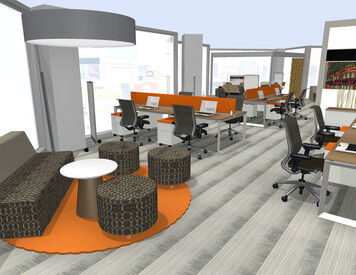 Lancer Group, San Diego, CA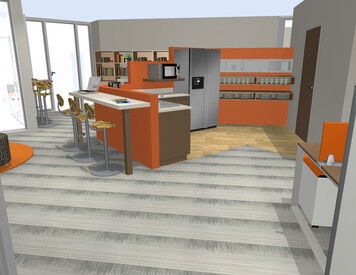 Lancer Group, San Diego, CA
Lancer Group, San Diego, CA