Jacqueline H.
Jacqueline grew up in a creative family and discovered from a very young age that she loved to frequently change the look of her surroundings. She decided to pursue a career in design and earned a Bachelor of Arts in Interior Design. Jacqueline is an attentive listener who enjoys the process of fielding client questions, understanding what they need, and helping them see their visions come to life.
Describe your go-to style:
My go-to style would have to be soft contemporary. I naturally tend to lean towards a neutral palette, and I like how warm and welcoming this style portrays. I also like to add small hints of boho to add texture and contrast to the design.
What's your prediction for the next big trend in design?
My prediction for the next big trend in design is pops of color. A lot of people have been pivoting away from minimalism and leaning more towards funky furniture and pieces that are bursting with fun energy.
We know you love designing, but what about it do you love most?
What I love about designing the most is the entire process. From meeting with clients, to understanding their wishes, translating them into interesting design concepts, and then turning these concepts to reality.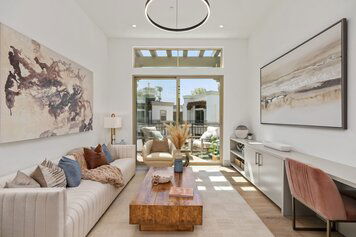 Villa Bel Air | Soft Contemporary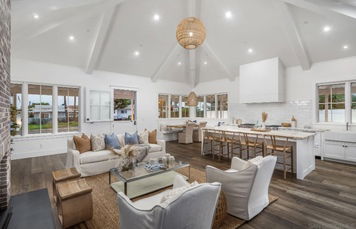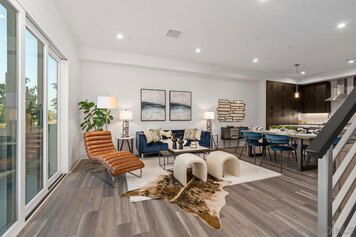 CityMark | Modern Eclectic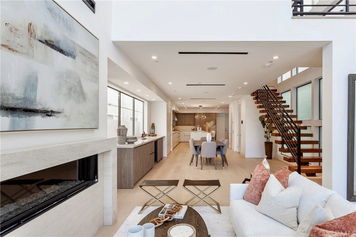 Huntington Beach | Modern Contemporary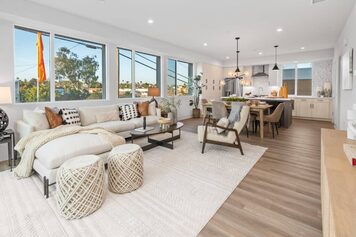 Craft By Citymark | Scandinavian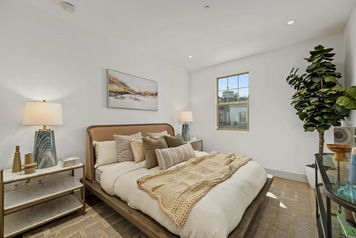 Los Angeles | Modern Beach