Jacinta l.
Jacinta is a young interior architect; her work is driven by a strong passion for design and a innovative approach towards design. Her goal is to successfully deliver value to each client by creating functional and unique interior designs to meet their expectations. If you require design expertise on residential design, retail design, office design, hospitality design, product design and other projects, Jacinta can provide you with the right answers and solutions.
What drives you to design?
The challenge in taking a project and creating a space that represent at most the character and of the client is something that delights me, i enjoy designing spaces and transforming it into dynamic atmospheric ambient, where you feel you belong and comfortable in living in it.
From where do you draw most of your inspiration?
I draw inspiration from daily elements around me and from people.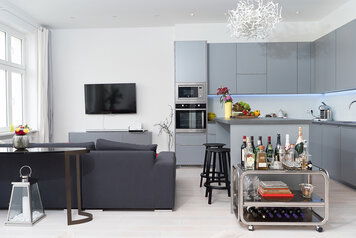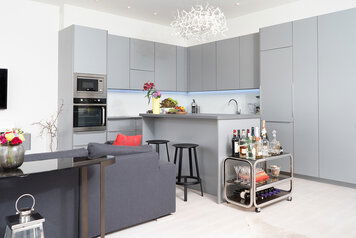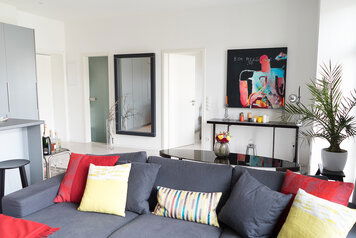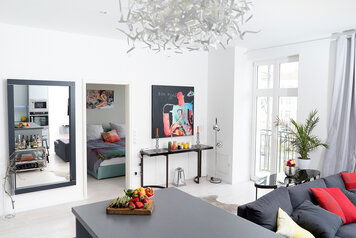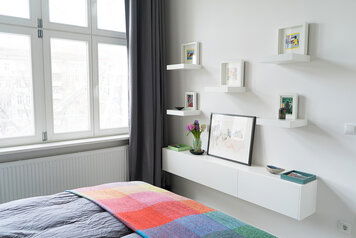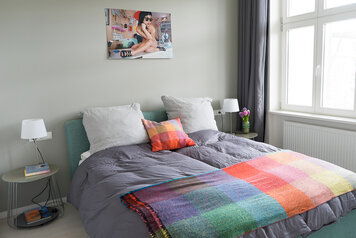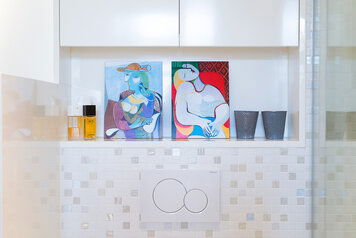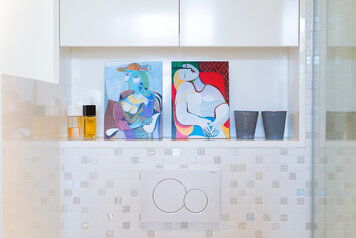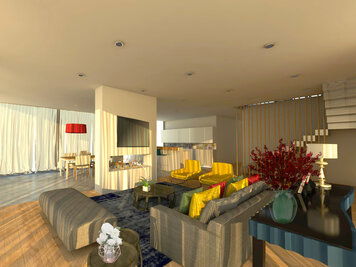 lake house interior design concept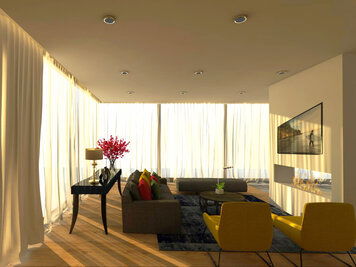 lake house interior design concept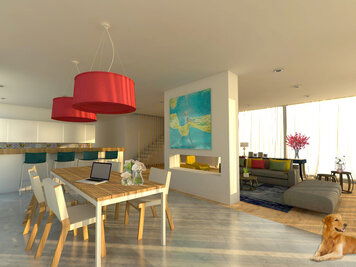 lake house interior design concept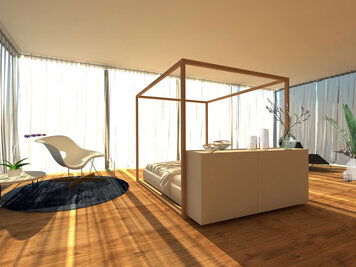 lake house interior design concept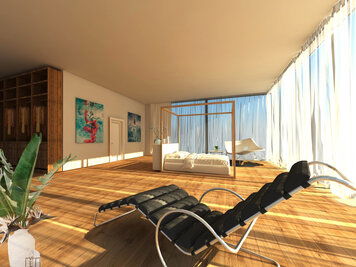 lake house interior design concept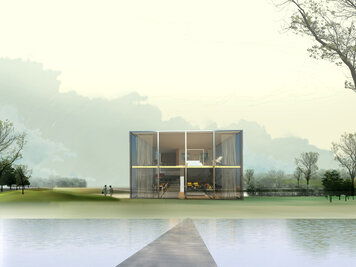 lake house interior design concept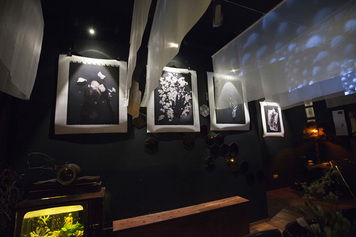 set design / food art event masticate> monochrome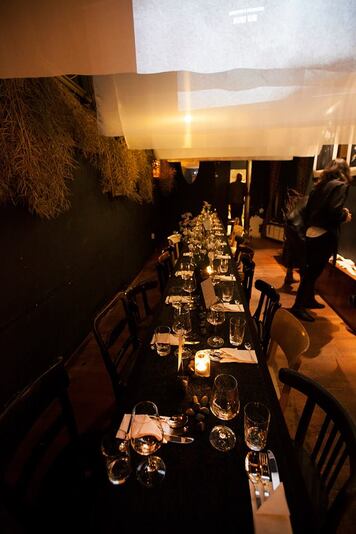 set design / food art event masticate> monochrome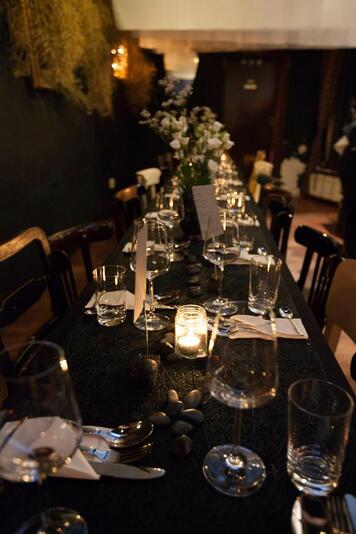 set design / food art event masticate> monochrome