Irina R.
Irina has an extensive background in art and design spanning 20 years and consistently continues to nurture and cultivate strong innate creative abilities. She likes to capture the true essence of her client's desires, vision, and personality and translate these into uniquely transformative creative designs that continually impress the clients.
Describe your go-to style:
Resolve unusual interior options, create interior concepts, and also finish the projects for customer satisfaction.
We know you love designing, but what about it do you love most?
I love to know more about the clients, actually, they are my main inspiration.
What drives you to design?
Probably design is one of the tools to know about this world and to learn about myself.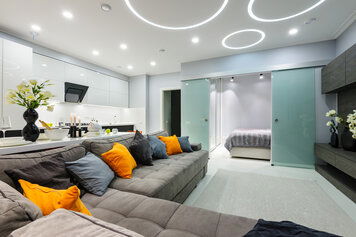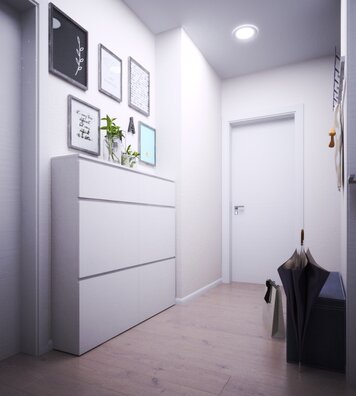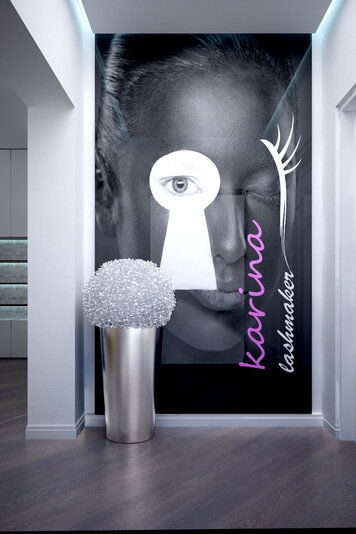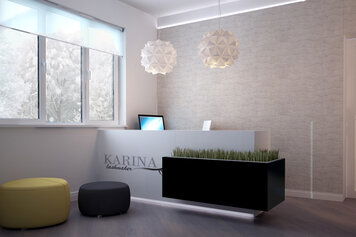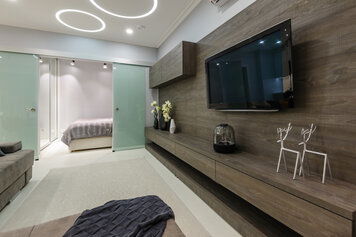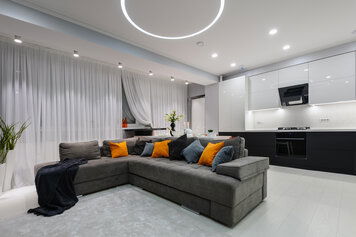 Combined Kitchen with Lliving area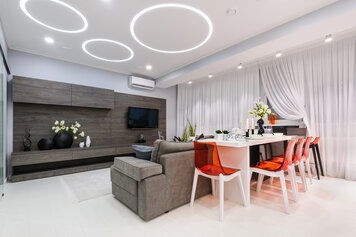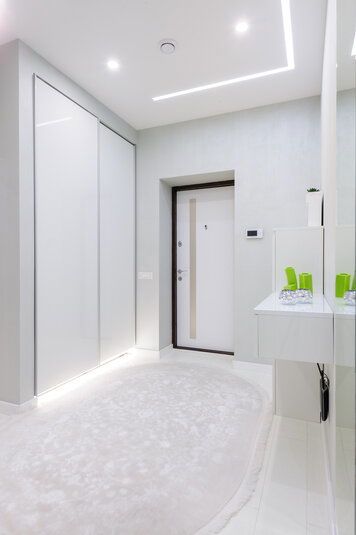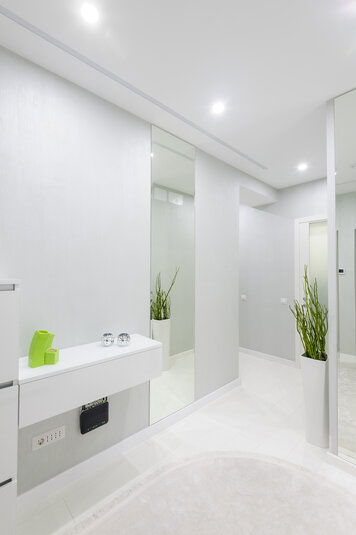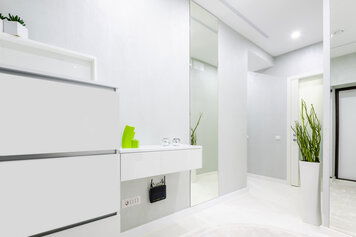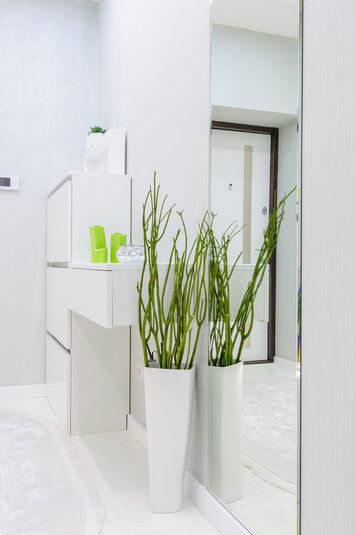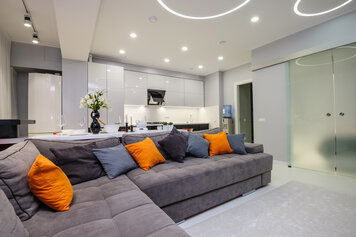 Solutions for compact spaces