Irina M.
Irina is a highly sophisticated professional with extensive experience in the field of interior design. She consistently exhibits a creative and innovative approach, allowing each home to retain its distinctive character. Irina's capabilities span from complete home transformations to the refreshment of specific areas, underlining her adaptability to various design needs. At the core of her design philosophy is a commitment to showcasing the best features of any space, ensuring that residents not only love their homes but also appreciate their overall living experience.
Describe your go-to style:
I love incorporating different styles into my designs, but I think my go to style is organic modern. I love earthy tones with a lot of rich texture, while keeping the look light and contemporary. Blending modern minimalism and nature's beauty creates a soft and cozy space that anyone would love to live in.
What drives you to design?
I love seeing spaces as blank canvases, where I can create a masterpiece that is unique and special to the person it belongs to. I love being able to visualize how a room can come together, and helping other's turn their houses into homes they love to live in.
From where do you draw most of your inspiration?
I find inspiration everywhere - in nature, in other people's homes, on social media. I love being inspired by other people and coming up with my own creative and unique ideas.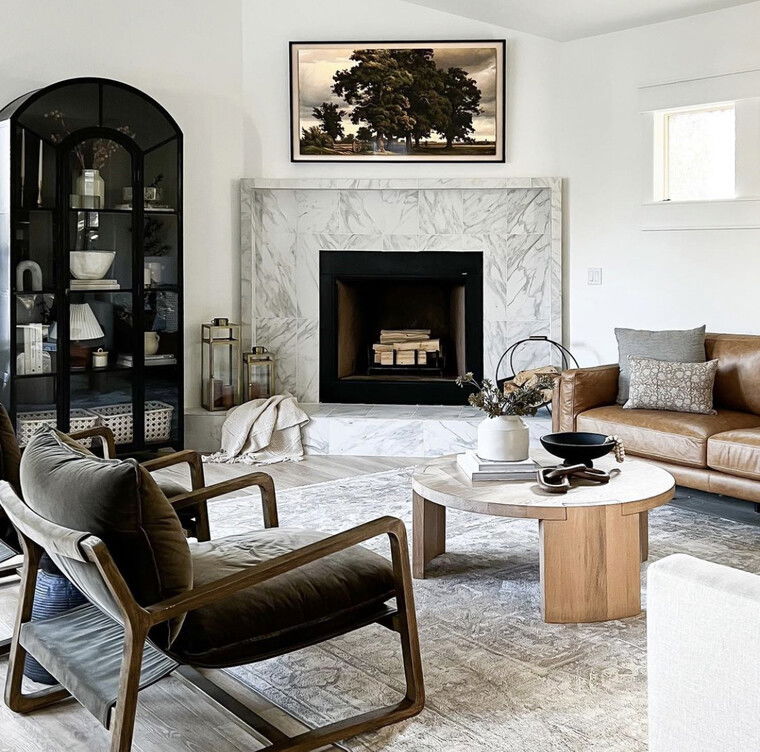 Organic Modern Living Room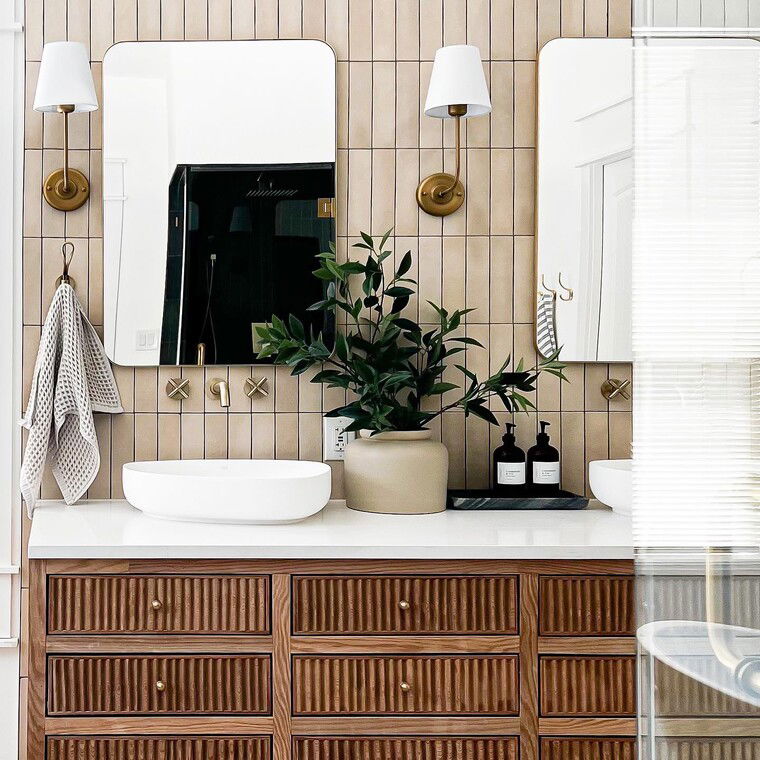 Primary Bathroom Remodel Project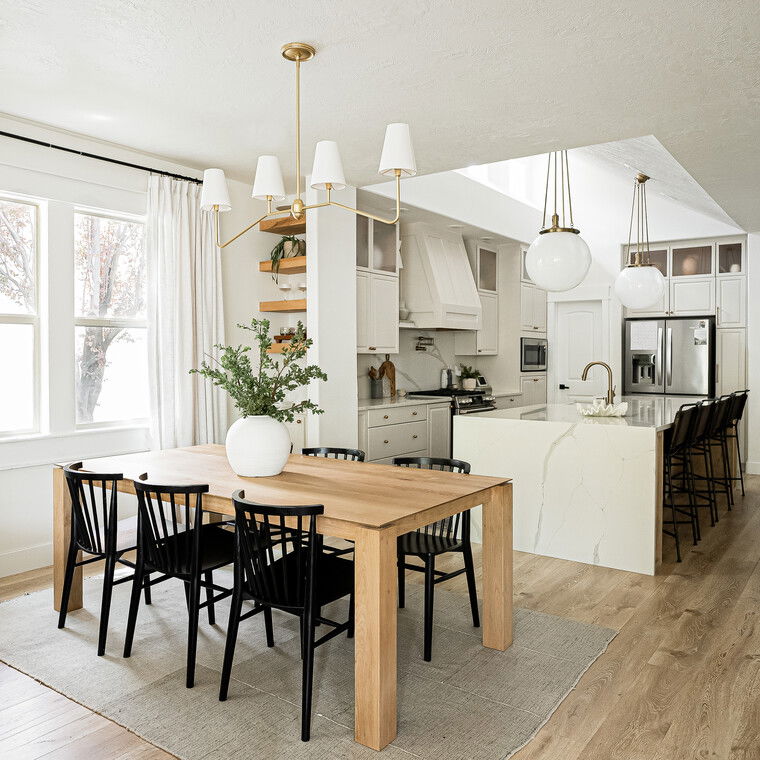 Kitchen Renovation Project