Ilaria C.
Ilaria has a client-centric approach that knows no borders, as she takes inspiration from any sphere of life. Favoring a holistic philosophy where structure, interior architecture, and decorative elements are considered as one. She loves supporting her client's goals and dreams by providing them with a space that they can call home.
Describe your go-to style:
My style is "Contemporary Classic" with a touch of luxury. I work with international clientele and I constantly take inspiration from other cultures. I give elegance and harmony to my interiors, luxury and practicality, always in accordance with client's style and needs.
We know you love designing, but what about it do you love most?
I love so much the first phase of any project: finding the concept, studing the spaces, looking for materials and furniture. And finally the styling: I love selecting objects and give them a place into the house.
Describe your ideal project:
My ideal project is a luxury apartment or villa, with a lot of rooms in a contemporary or luxury style, not important, The very important thing is to create focal points and scenographic corners to create the wow effect!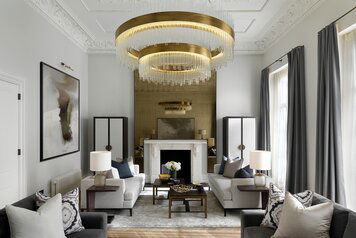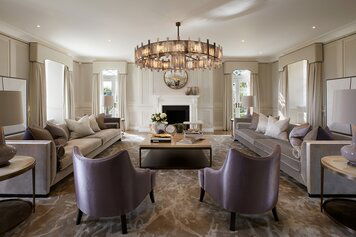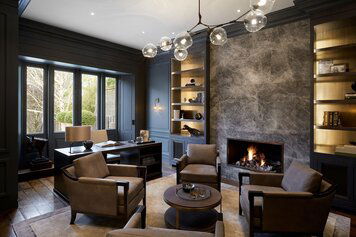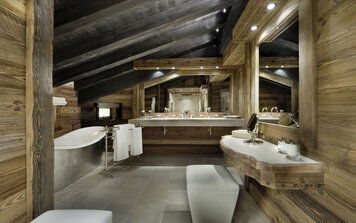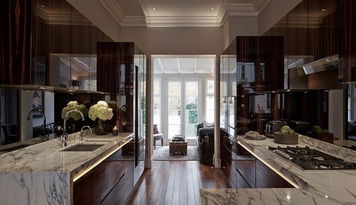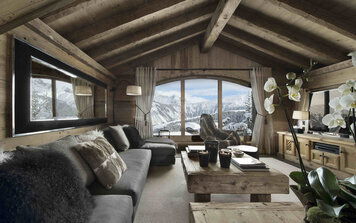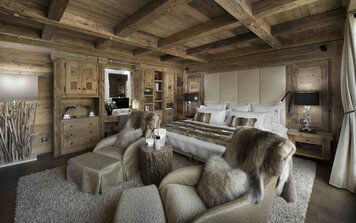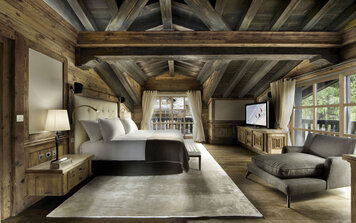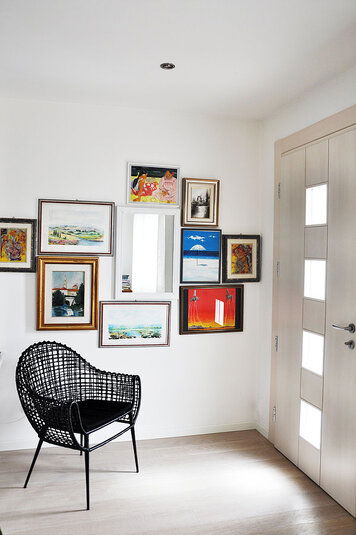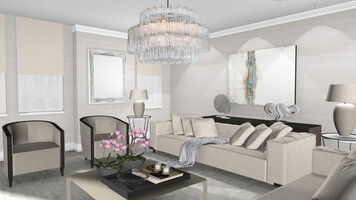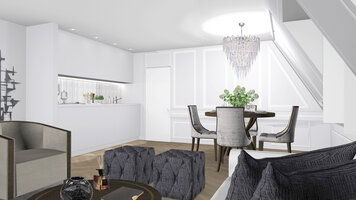 Apartment studio in Parisian style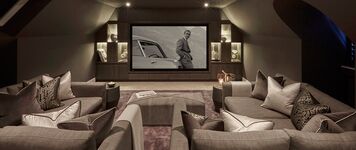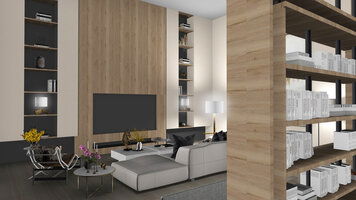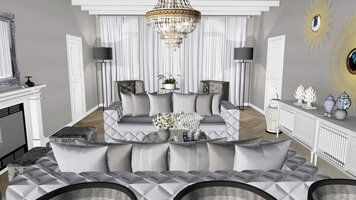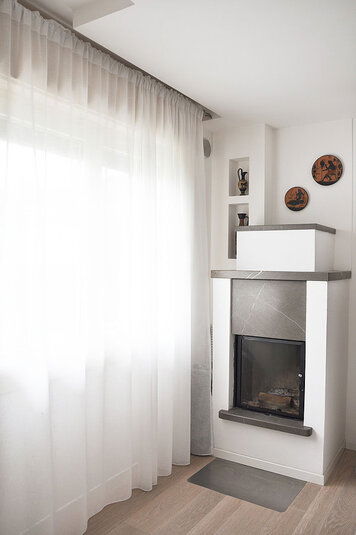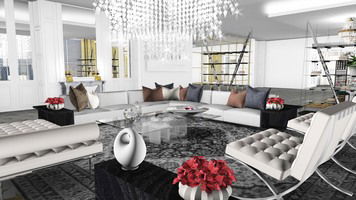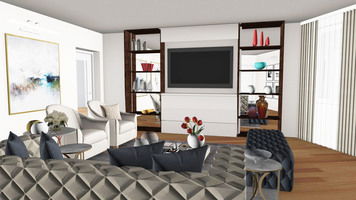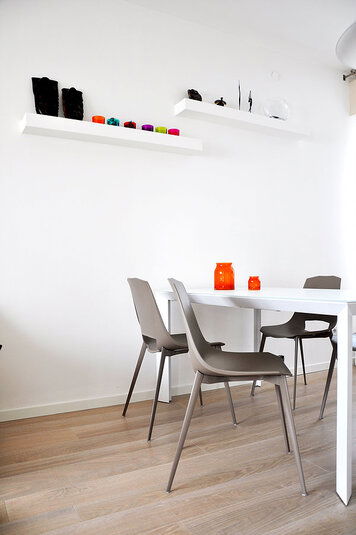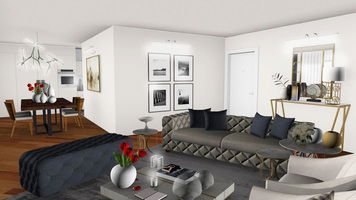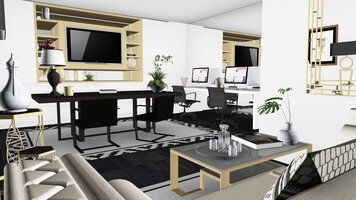 Glamourous wedding planner office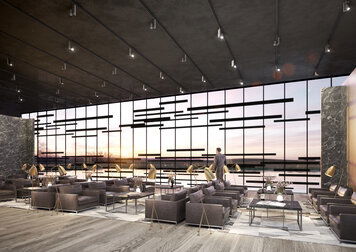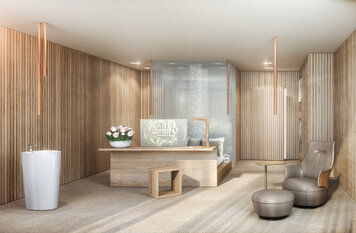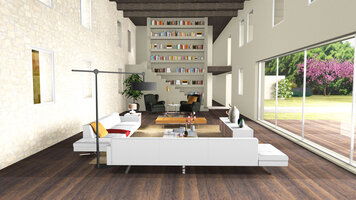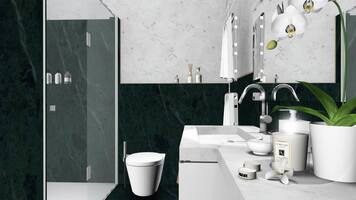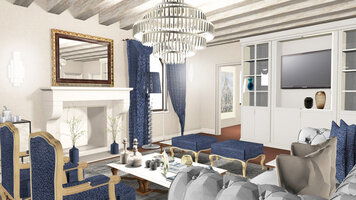 Classic baroque apartment