Hatice U.
With a Bachelor of Interior Architecture and Master of Interior Design, Hatice has worked on multiple projects with different people in different countries. Hatice has enhanced her design skills, by observing different cultures, arts, and architectural designs. Hatice is a designer with high proficiency in 3D visualization and modeling. This has helped her to see from a wide perspective and enhance her creativity, to provide each client with a high-end experience.
Describe your go-to style:
I like luxury modern and Scandinavian style. The Glam style is filled with luxe textiles like leather, suede and velvet, and jewel-toned colors. It's very high-end and polished. Scandinavian design is very much Nordic in its roots. It has some similarities to organic modern but reads a bit more simplistic and minimal in its approach.
What drives you to design?
Talking with people, understanding their needs and style. I like to bring their character to my design.
From where do you draw most of your inspiration?
You can find inspiration from anywhere, anytime. I like traveling and exploring new places, examining their history, culture, art, people, and lifestyle. My designs are often inspired by my relationship with nature.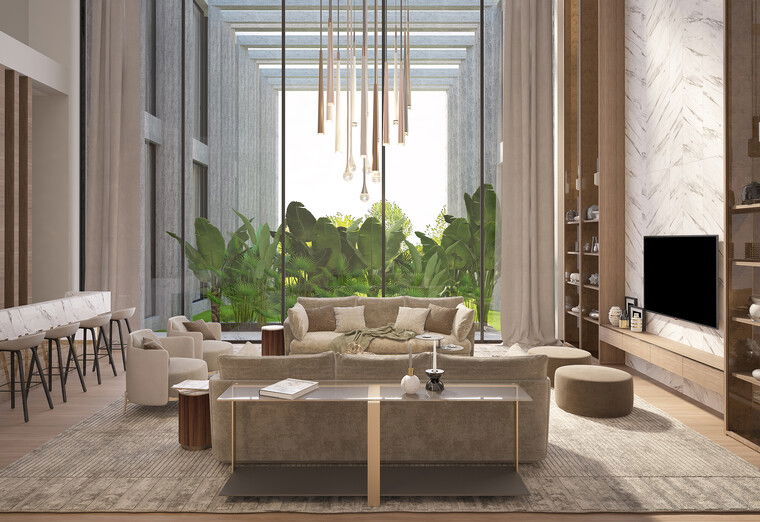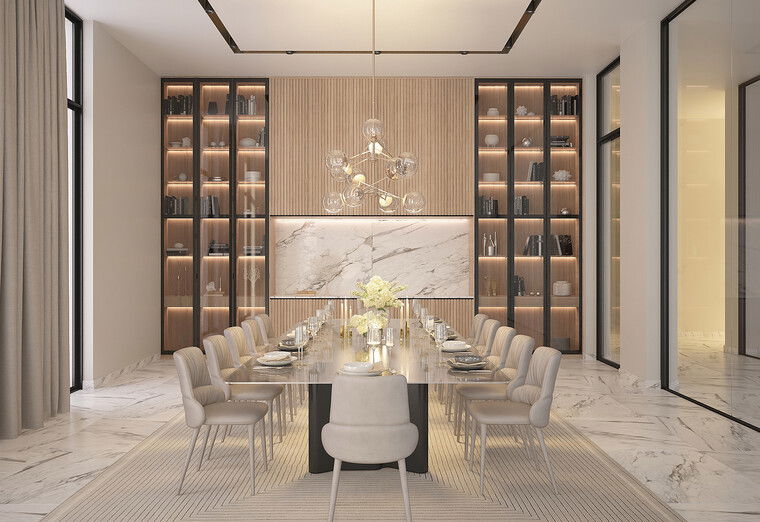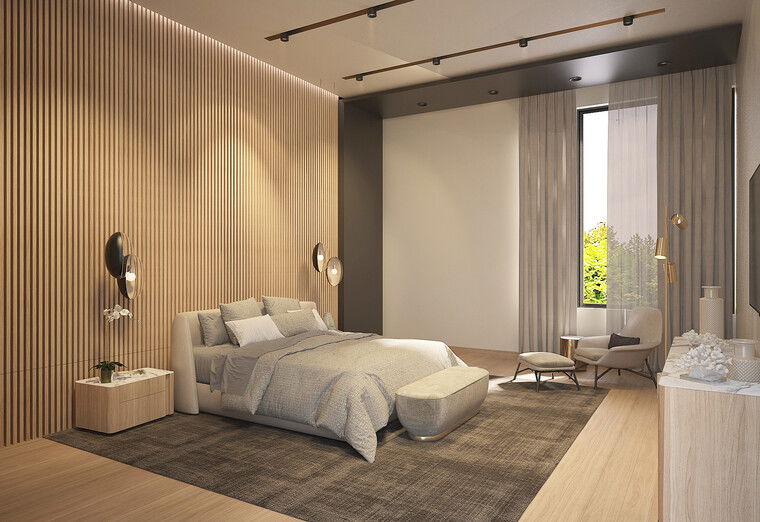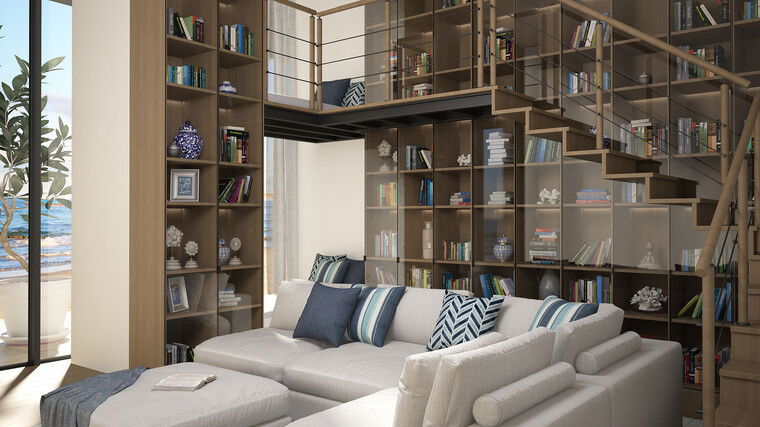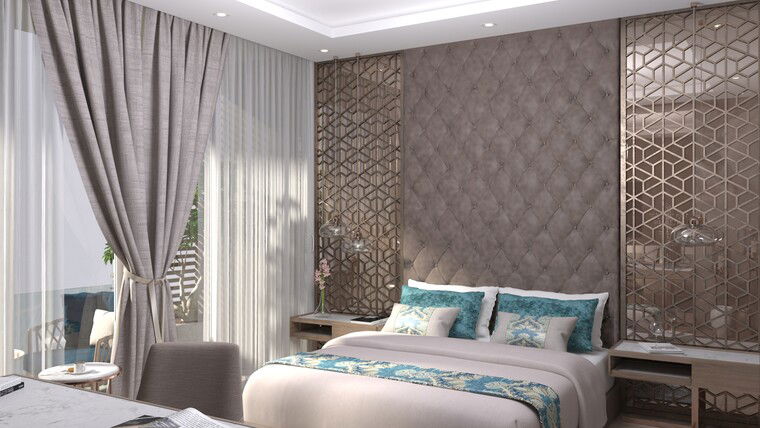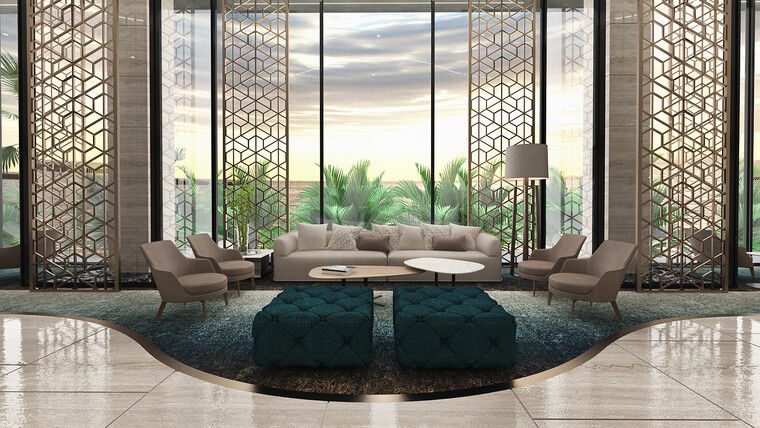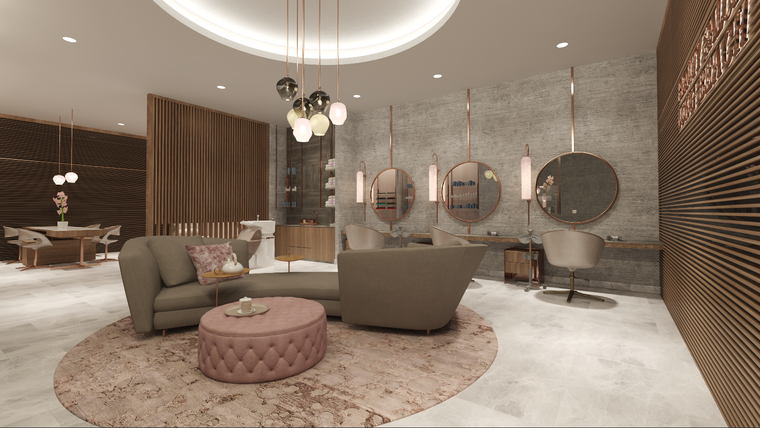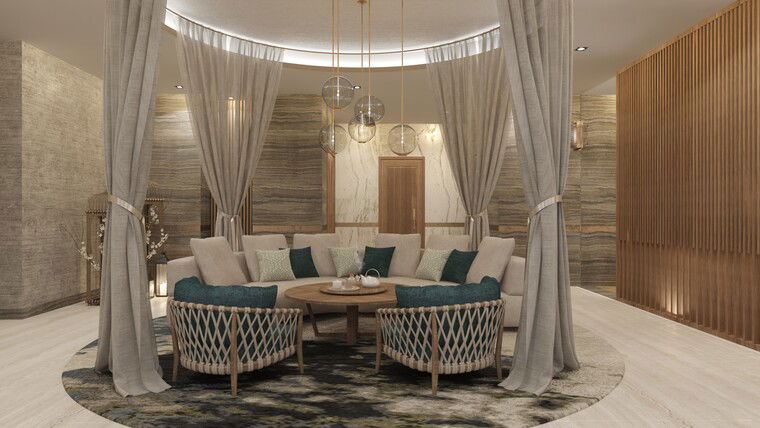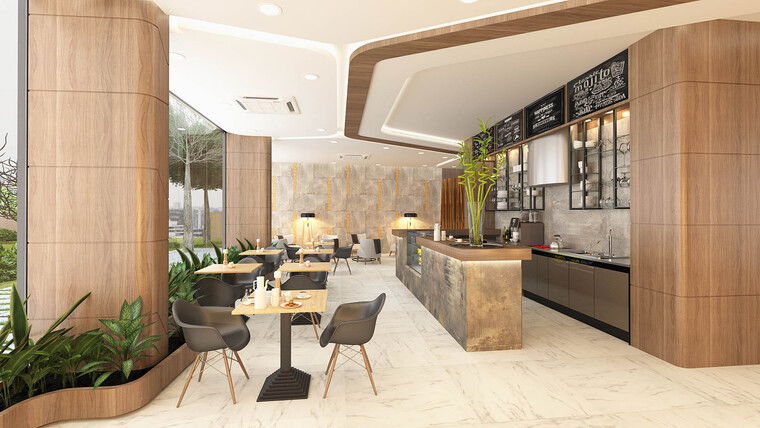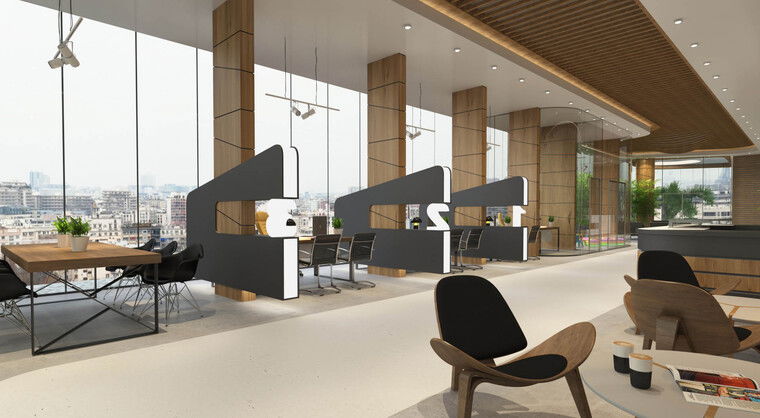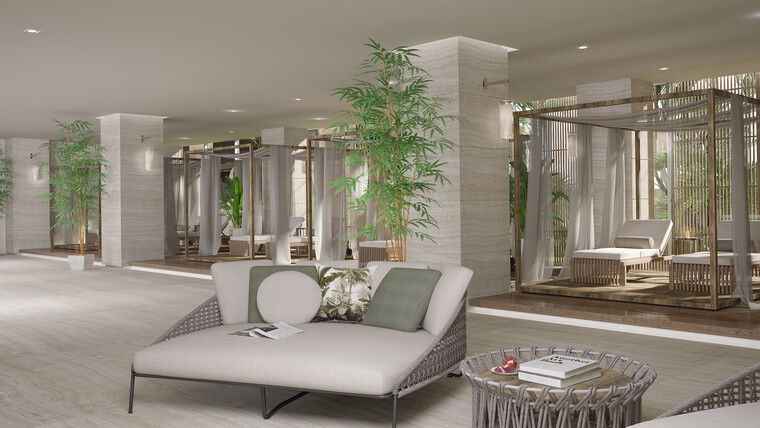 Long Beach Hotel, Cyprus / Pool area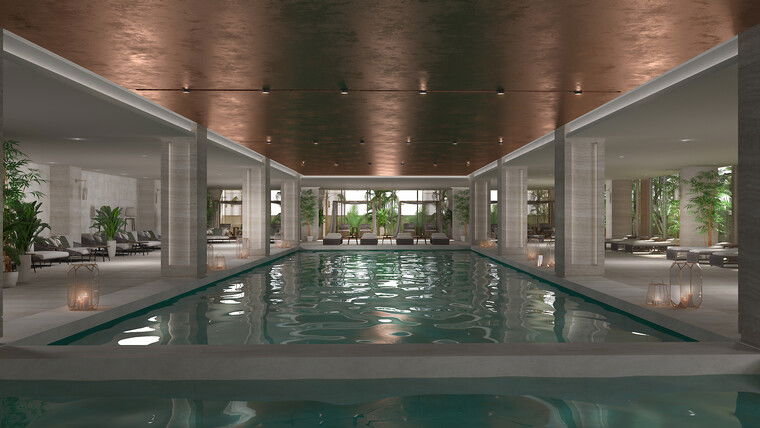 Long Beach Hotel, Cyprus / Pool area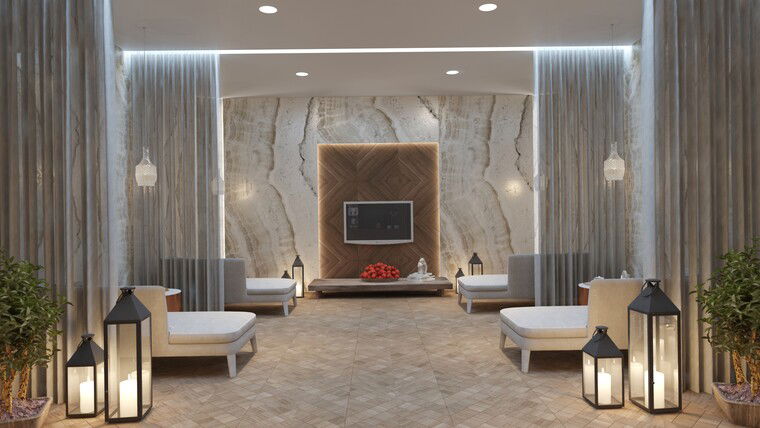 Long Beach Hotel, Cyprus /Spa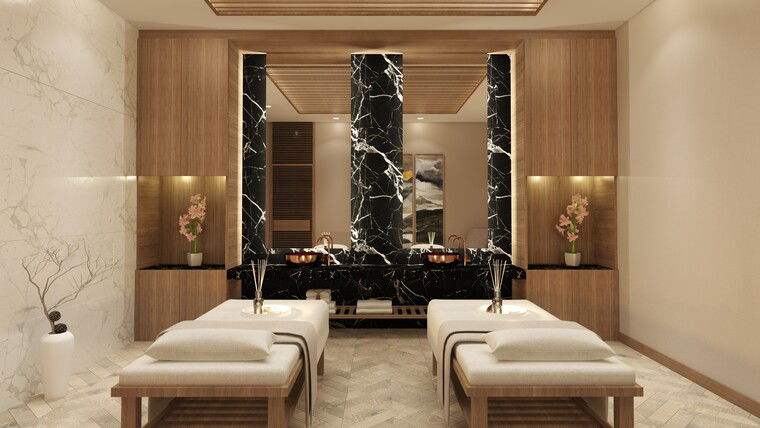 Long Beach Hotel, Cyprus /Treatment Room