Gwendolyn G.
Describe your go-to style:
Right now, I find myself drawn to eclectic contemporary spaces that have unique pieces but are still inviting + welcoming. Rooms that exude a bit of happiness + have collected treasures always make me feel good.
What drives you to design?
Designing is in my blood. My dad is an artist + my mom was always redecorating our home growing up so creativity was always around me + a natural part of my life. I don't know of any other way to spend my days!
From where do you draw most of your inspiration?
Being an avid treasure hunter inspires my creative spark. If there's a good flea market, estate sale or thrift store you can expect that I've hit it up recently. I collect unique treasures + sell them in my shop or save them for clients.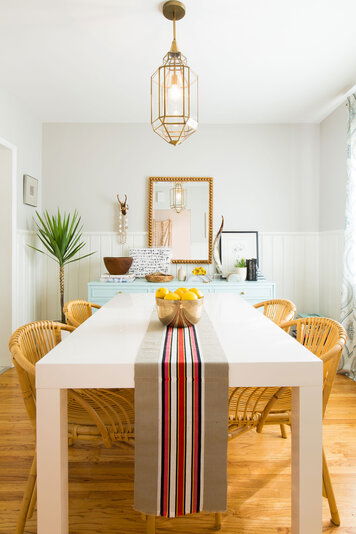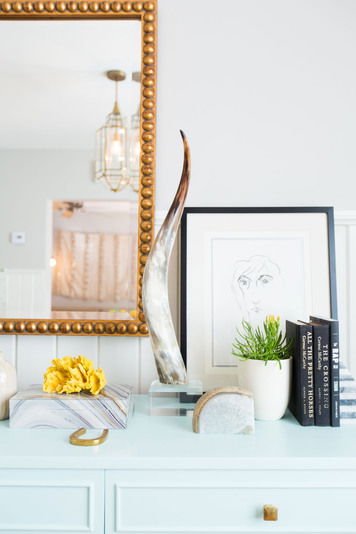 Close Up / Styled Dining Space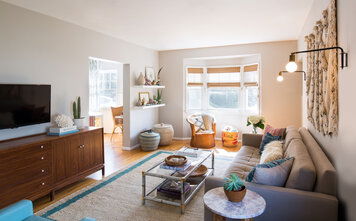 Boho Eclectic Living Room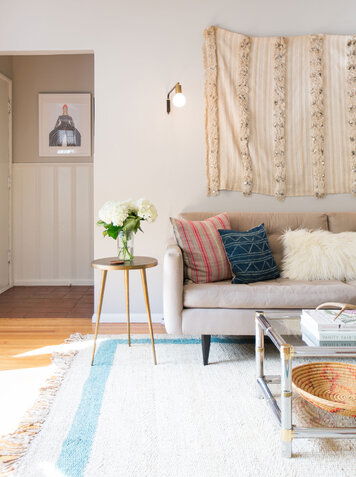 Boho Eclectic Living Room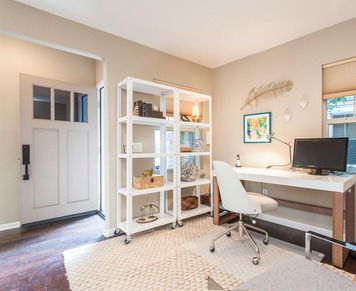 Modern Eclectic Home Office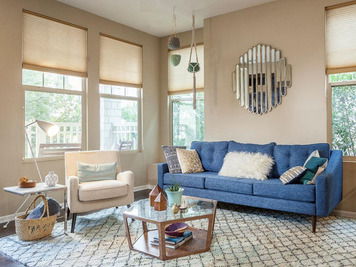 Modern Eclectic Living Room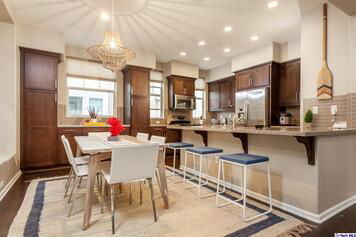 Modern Eclectic Dining Area