Gretchen F.
Describe your go-to style:
My go to style is Classic Traditional with a Modern edge. I love to compose beautiful spaces that have a casual elegance with clean lines and minimal "stuff". I strive to have an inviting sense of warmth and tradition seeped into my designs, with meaningful layers of collected Art, thoughtful items of nature and relics of importance that weave a story of those who dwell in each space.
What drives you to design?
I am driven with great passion to design and create all day every day. As a trained artist I see details, and I am moved and inspired by my surroundings. There is an integral part of me that seeks to create masterful compositions through symmetry and balance. In my work, I am always searching for new resources, and I am inspired daily by all the talent out there. These searches create a constant urge for more. I could definitely be described as a design addict.
From where do you draw most of your inspiration?
With the essence of nature in my work and the influences of organic and man made patterns, there is a juxtaposition between the mundane and beauty that exists all around us. Simplicity in nature, luxury in fine Linens and Fabrics and the pure genius in the combination of both are the true beginnings to what starts my engine. I am enamored by Darrel Carter, Thomas Pheasant, Barbara Barry, Alexa Hampton, Kelly Wearstler and America's favorites, Chip and JoAnna Gaines.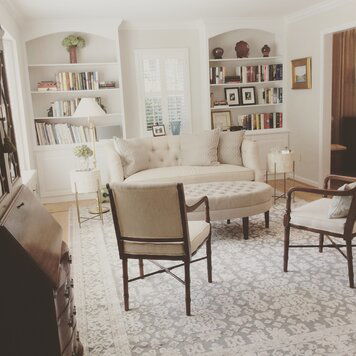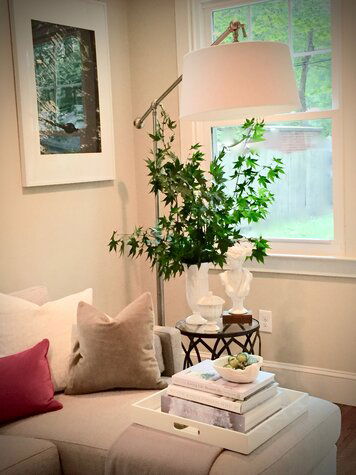 Bright Space for Every Day Living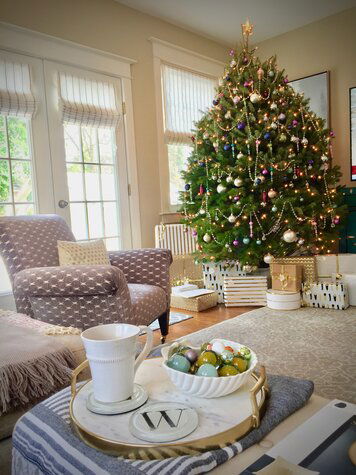 Bright Space for Every Day Living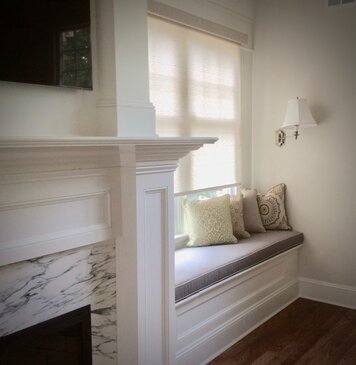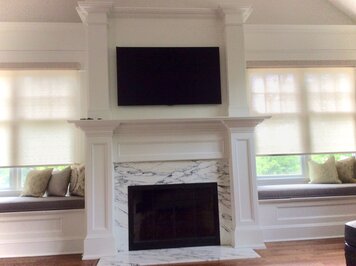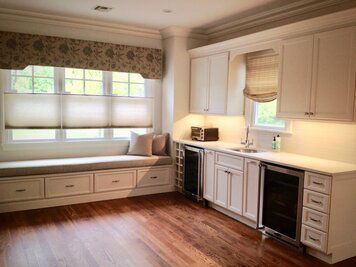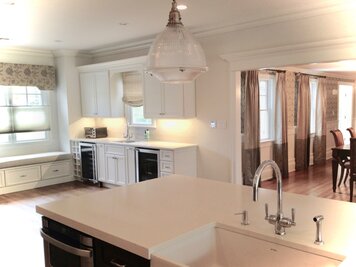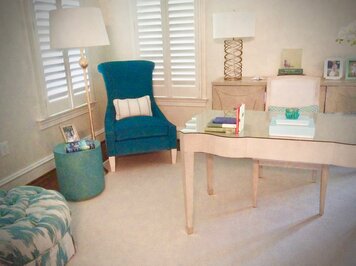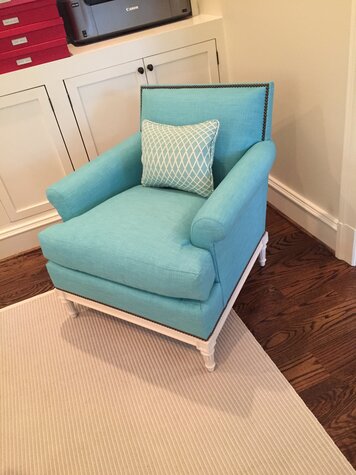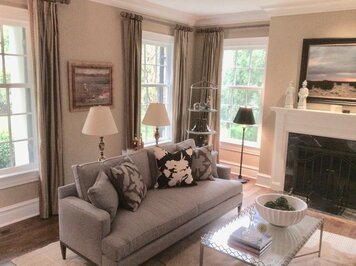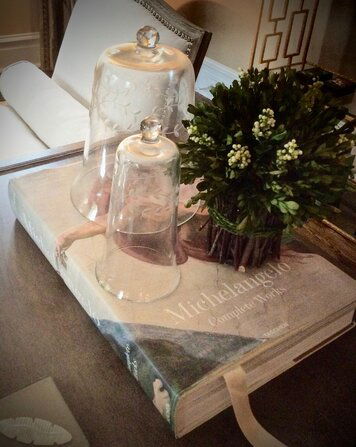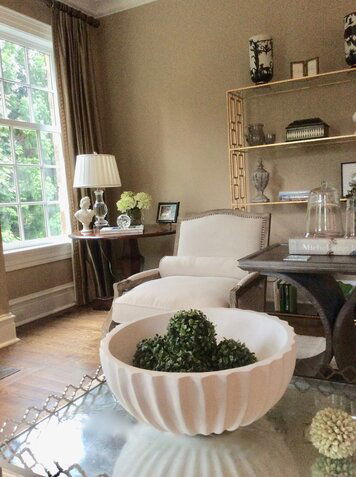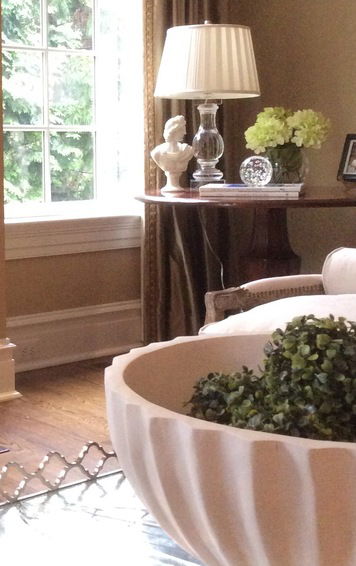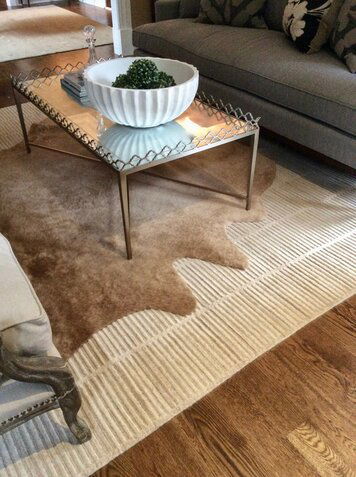 Dreams in Black and White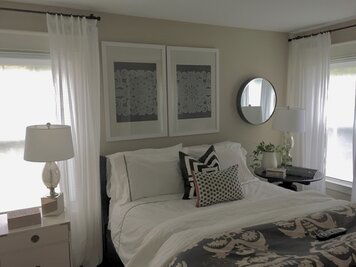 Dreams in Black and White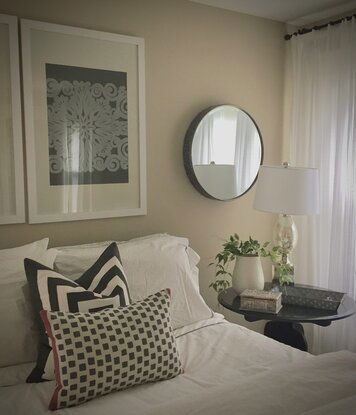 Dreams in Black and White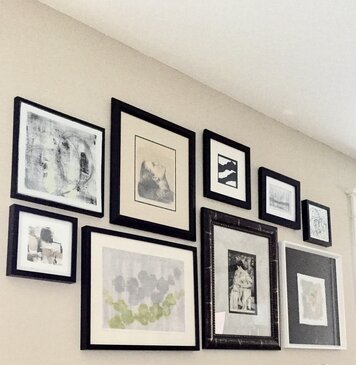 Dreams in Black and White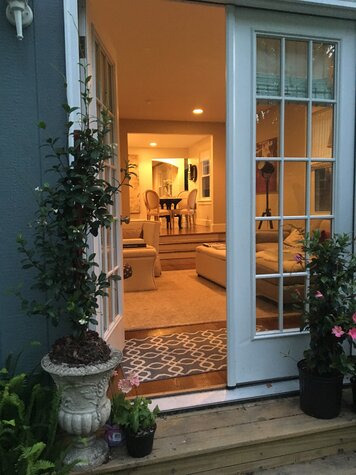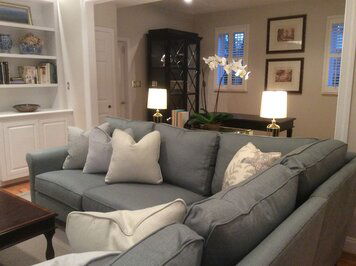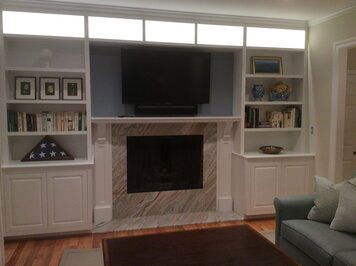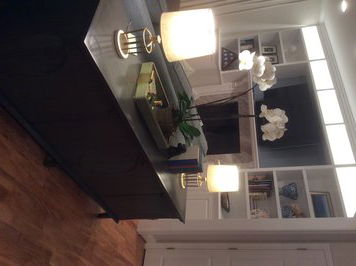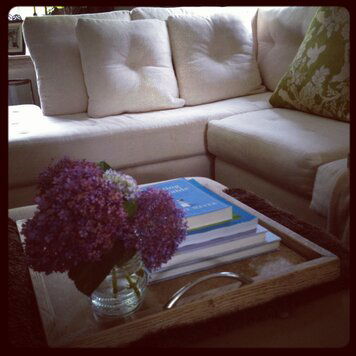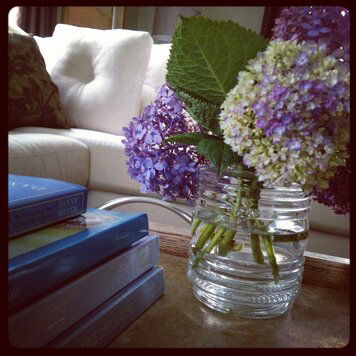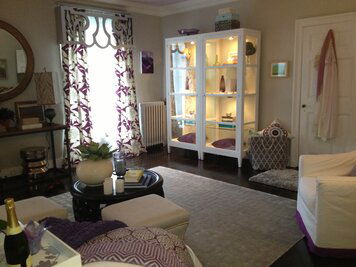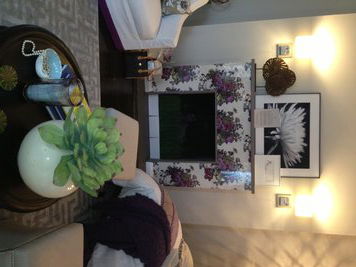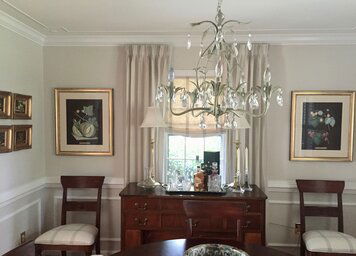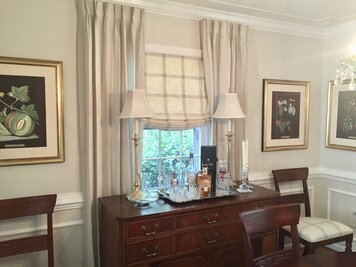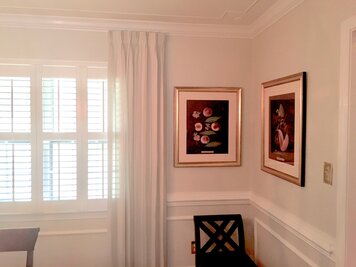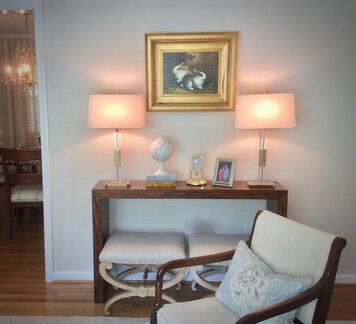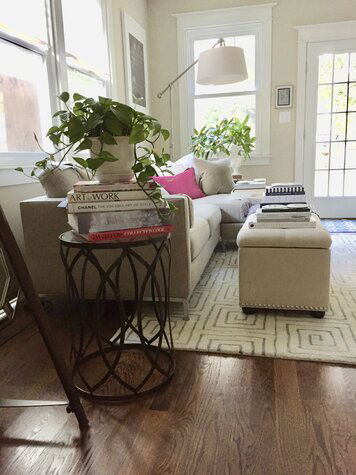 Bright Space for Every Day Living