Giselle U.
Giselle has been practicing design for a long time in the fashion and interior design industries. She has a degree in both interior design and fashion and has collaborated with leading interior design firms and design-build construction companies while having her own interior design practice. As an industry professional, she understands that our environments have a direct impact on our wellbeing, thus she works to create spaces that are equally inspiring and personal to clients while maintaining their everyday lifestyles and needs. By helping people create a space with purpose, allows them to be more comfortable, happy, and productive. She also believes that client's home should tell their stories and knows that she has completed her job when a client is surrounded by a space they love and is a reflection of their lifestyle.
What drives you to design?
I like to design with my client in mind. It is all about their needs and how I can best help them better improve their environment. I love creating spaces that have layers of functionality while fulfilling a client's aesthetic. I like working with people on a more personal level and figuring out how I can best design a space where they can thrive.
Describe your go-to style:
I love contemporary and transitional styles while incorporating some warm colors so that the space is welcoming and approachable. To me, it is all about how space feels once you are in it. I like to incorporate surprise and color to make the space interesting. I have been fortunate to have worked with clients that have very different styles and visions.
From where do you draw most of your inspiration?
I live in NYC and I am inspired every day by the city and ever-changing landscaping. I am inspired by what I have available to me stores, showrooms, events, parties, etc. I am inspired by my clients as I have met some wonderful people that I now consider my friends. I am inspired by my family's dreams, the places I have traveled, and the cultures I have experienced.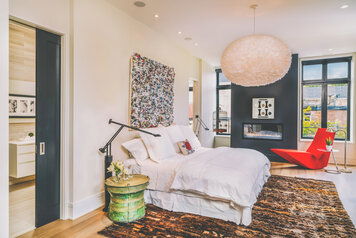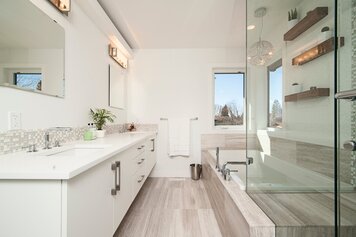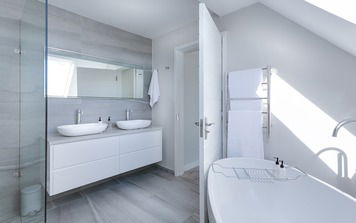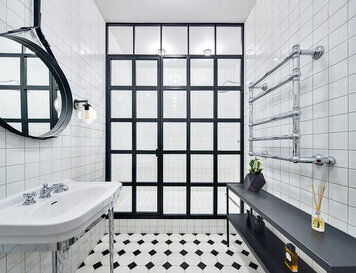 Black and white Bathroom 1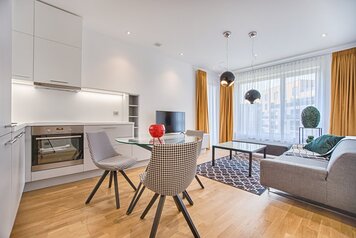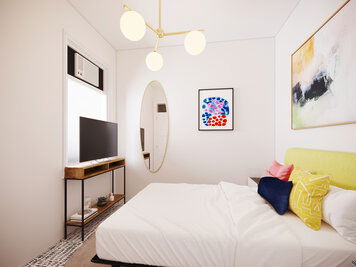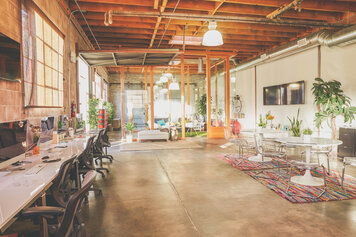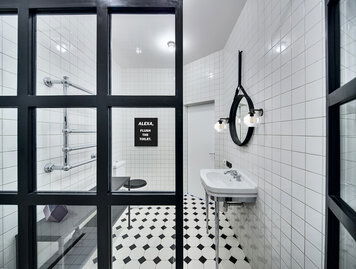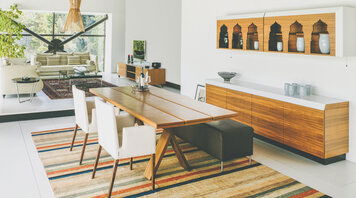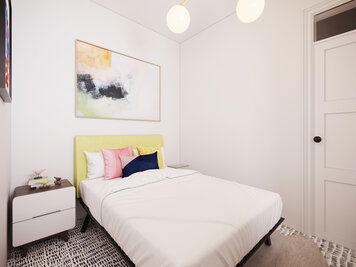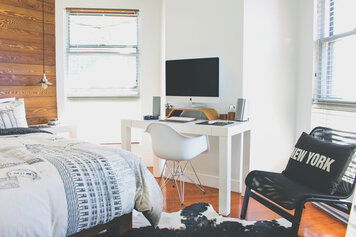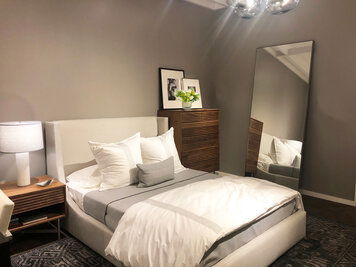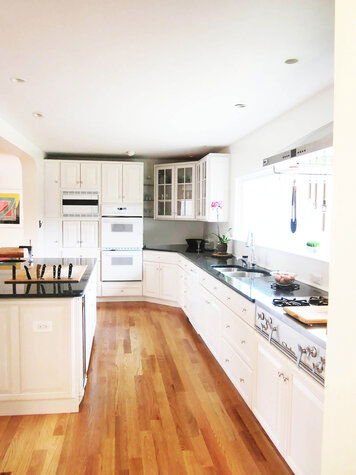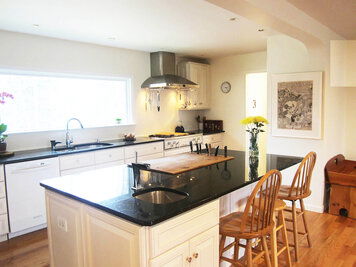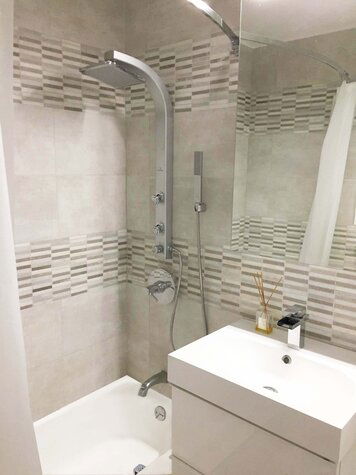 Bathroom - Natural Stone Tile and Mosaic Design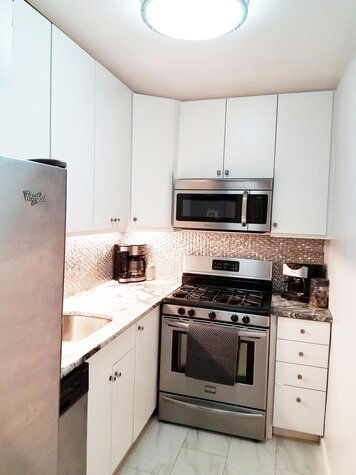 Alley kitchen gets an update