Francis D.
Architectural + Interior designer with vast experience in residential project remodels; from creating floor plan to furnishing spaces and everything in between.
Describe your go-to style:
Timeless, comfortable + eclectic.
What drives you to design?
Making people happy and comfortable every time they walk into their newly designed spaces.
From where do you draw most of your inspiration?
From traveling. Every time I visit a new city and/or country I get to see new places, buildings, materials, fabrics, furniture, etc + endless combinations of these.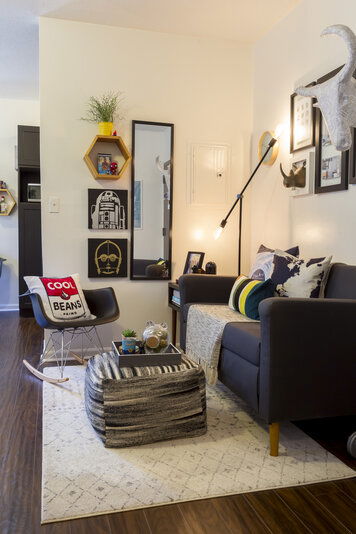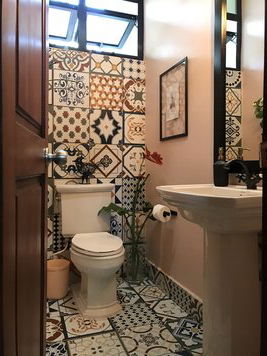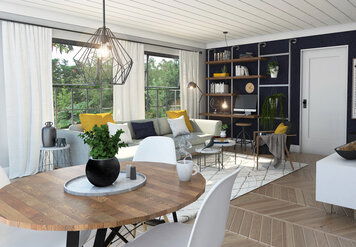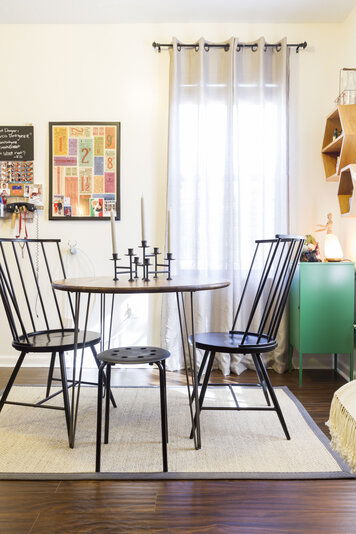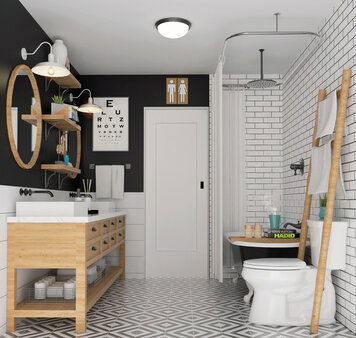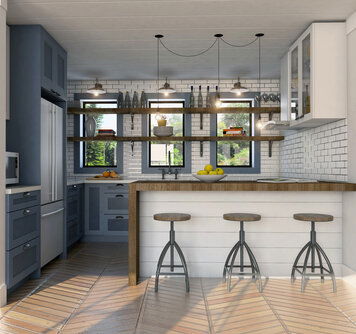 The "Modern Farm House" kitchen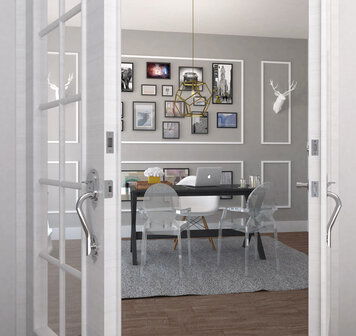 The "Classy Chic" home office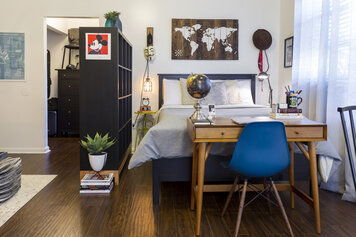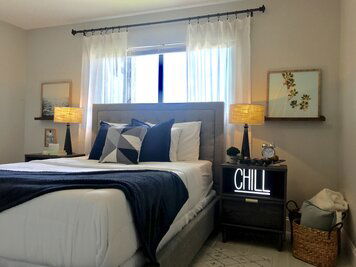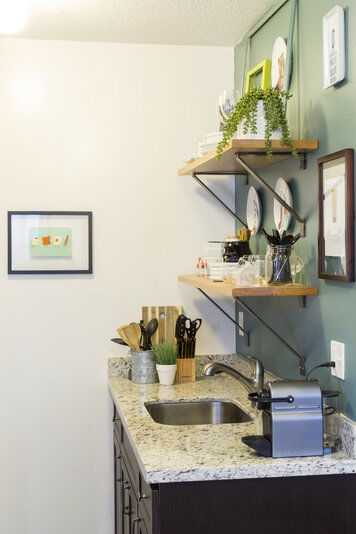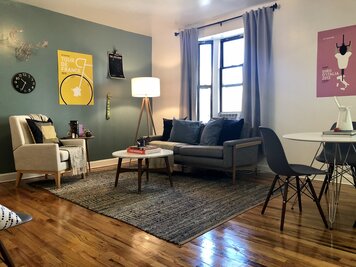 The "Masculine" Living/Dining Room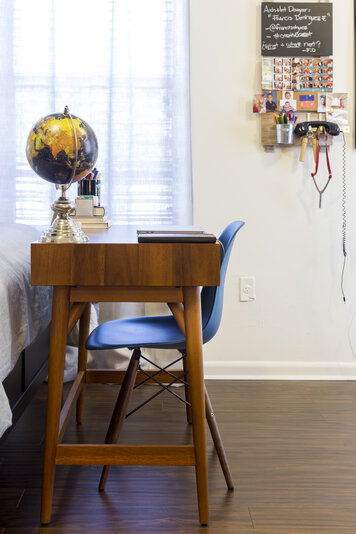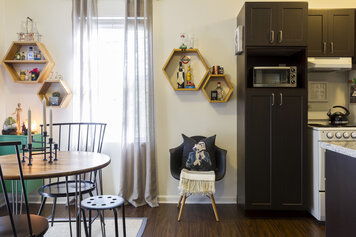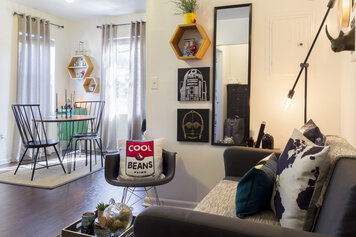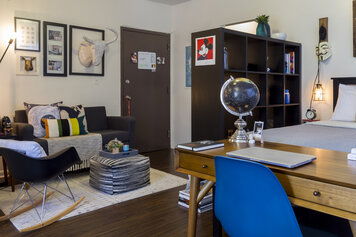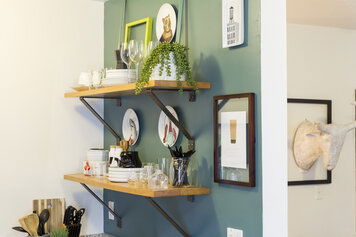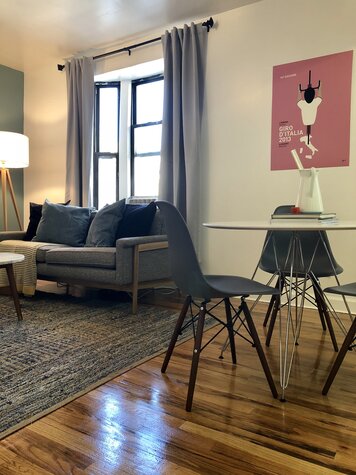 The "Masculine" Living/Dining Room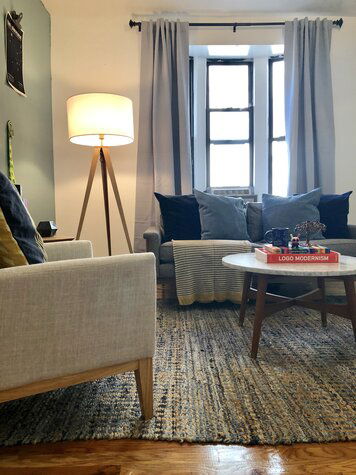 The "Masculine" Living/Dining Room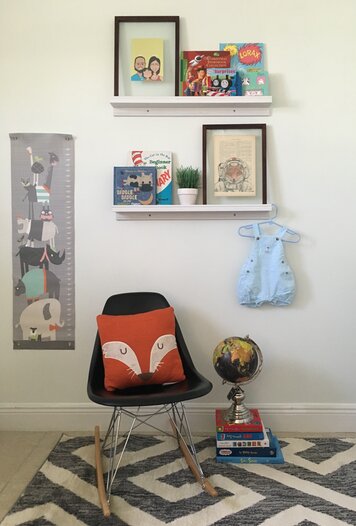 The "Little One's" Nursery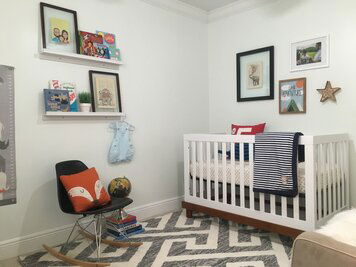 The "Little One's" Nursery