Elisabetta R.
Elisabetta started her freelance activity with a long-lasting collaboration as Architect with a company in her city, while working as freelance interior designer for private clients through her website, including online design services for retail design, workspaces, original concepts and home interiors. She's also a passionate blogger where she likes to share her discoveries about interiors, design and travels.
From where do you draw most of your inspiration?
I take most of my inspiration for residential interior designs from magazines and websites, but also from my travels. I work as a blogger (you can find my blog on www.italianbark.com, here you can find a lot about the style I love ) besides as an architect, so I use to see many interior blogs and online magazines, from Italy but also from outside (I love Scandinavian design, but also Japanese, Brazilian, Australian ones). I can get lots of new ideas from them. My inspiration for retail concepts come from various sources: websites as well, but also from random ideas I can get by looking at a logo, or a colour palette, or even just from the name of the shop or the interior I'm going to design.
We know you love designing, but what about it do you love most?
I love the very first part of design, the moodboarding, that's all about inspiration and colour/material. But I love also the very last part of a project, the detail design. I like to solve "problems" and to think about practical solutions.
Tell us your biggest design secret:
My design secret is to add an unexpected element in every interior in a very balanced background, for example just a small colour accent in a neutral interior, or some hidden elements.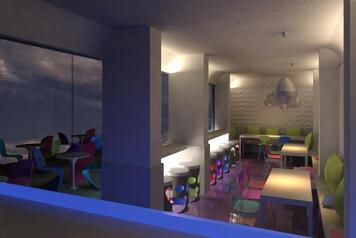 Aura Cafe concept design, logo and interiors - El Cairo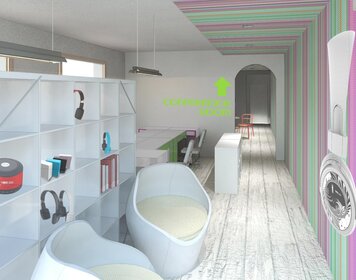 Reception - Office Design - Laos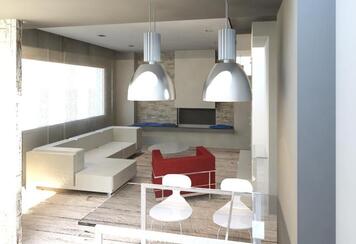 Living design - House Renovation - Venice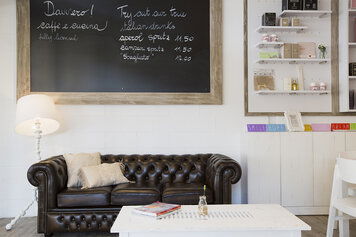 Restaurant design in Australia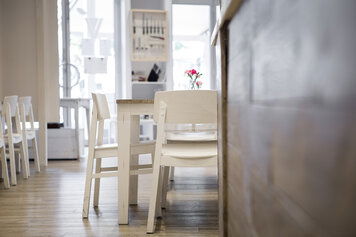 Restaurant design in Australia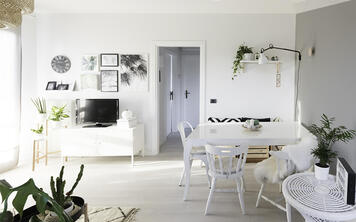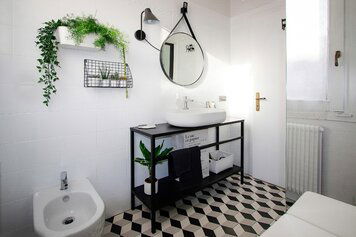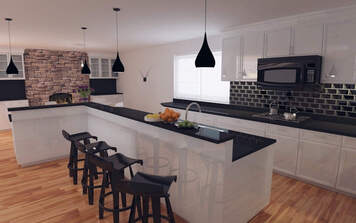 Living Room and Kitchen makeover in US