Eleni P
Eleni holds a degree in architecture. During her professional years as a residential and commercial architect, she started working on her true love which is interior design. Eleni has become adept in communicating one-on-one with clients and coping with existing requirements that fulfill her clients' desires. She passionately believes that our surroundings have a deep impact on the soul, so she has made her life cause to create beautiful places for people to live in.
We know you love designing, but what about it do you love most?
I love the feelings that come out of a great design project. The feeling of awe in an impressive space, the feeling of balance and comfort in a neatly designed home, the feeling of safety and belonging and so forth. Design is way much more than the eyes can see.
What drives you to design?
I love to help people create a space they'd love to spend time in. It is very fulfilling to watch a non-functional and without character house gradually transform into a vibrant and inspiring home.
From where do you draw most of your inspiration?
Mostly from my clients needs. The more the needs and the tighter the time schedule the more I push my limits, the more I create. Sounds bizarre but it actually works!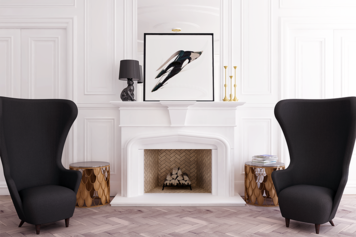 Parisian chic living room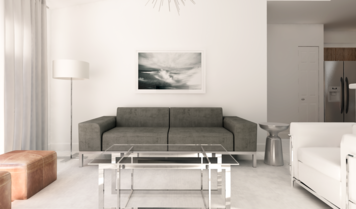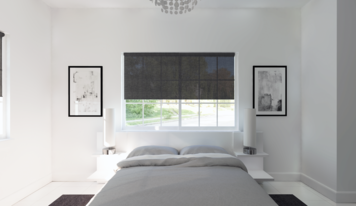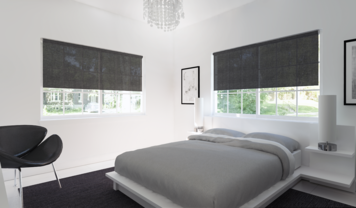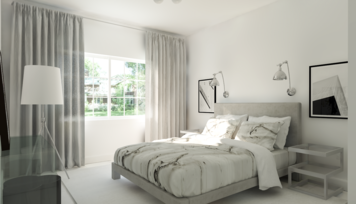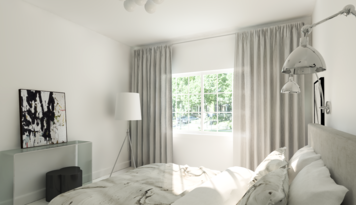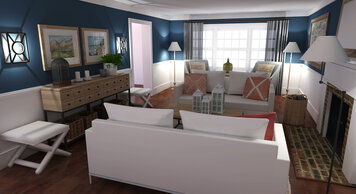 Fresh country inspired living room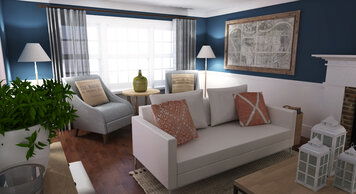 Fresh country inspired living room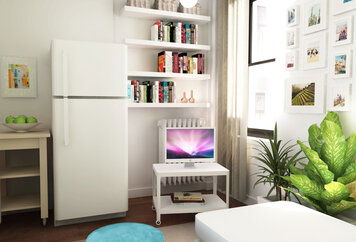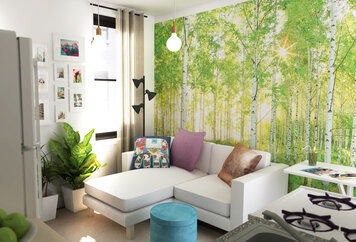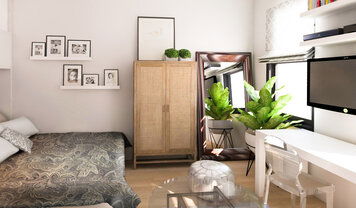 Eclectic neutral studio in NY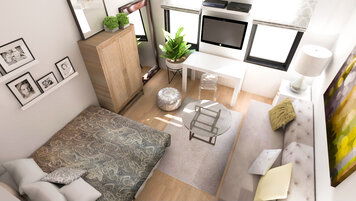 Eclectic neutral studio in NY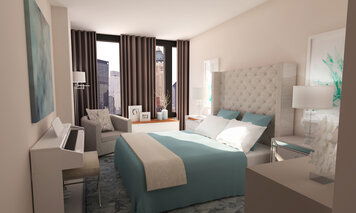 Elegant bedroom in neutral tones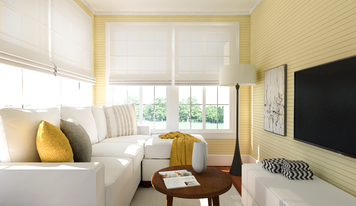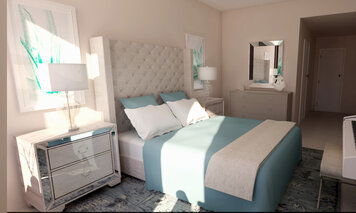 Elegant bedroom in neutral tones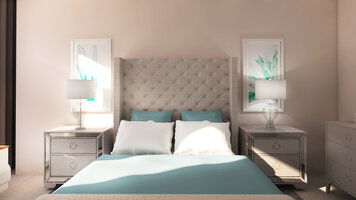 Elegant bedroom in neutral tones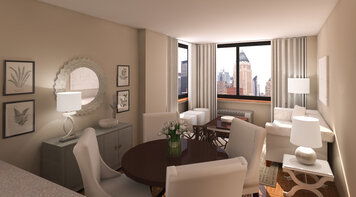 Eclectic chic living/dining room in neutral tones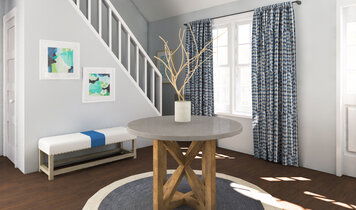 Casual elegant living room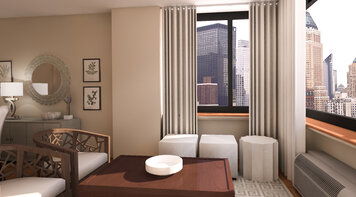 Eclectic chic living/dining room in neutral tones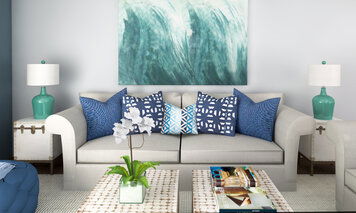 Casual elegant living room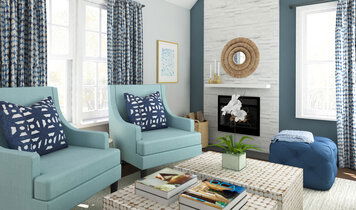 Casual elegant living room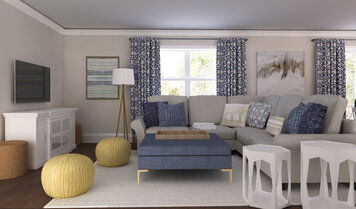 Casual elegant living/dining room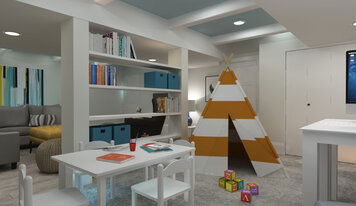 Basement with family room, play area and workspace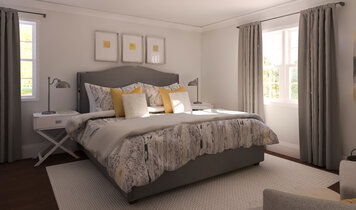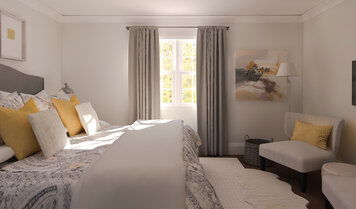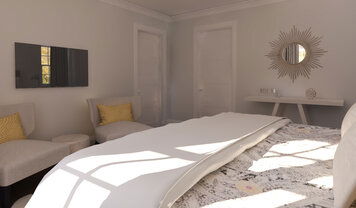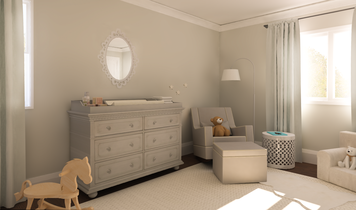 Girl nursery in neutral shades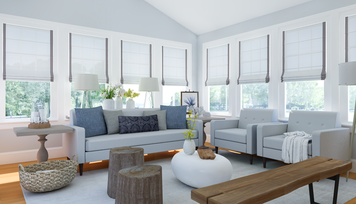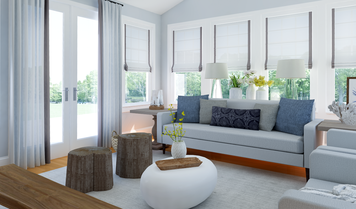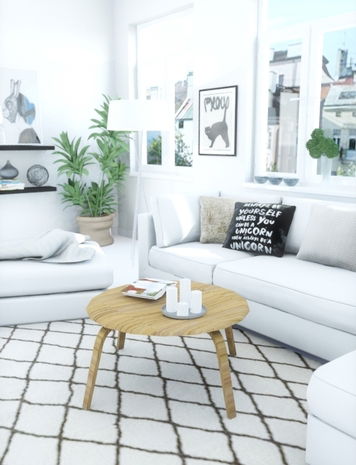 Bright living room with scandinavian influences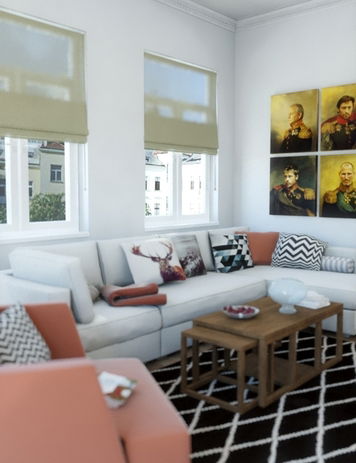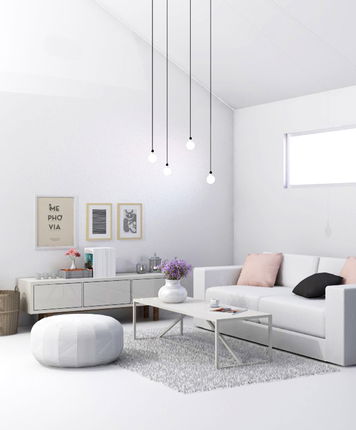 Scandinavian inspired white and pastel living room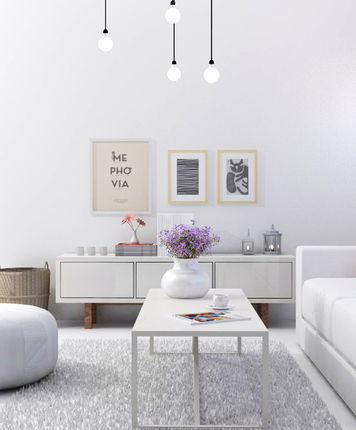 Scandinavian inspired white and pastel living room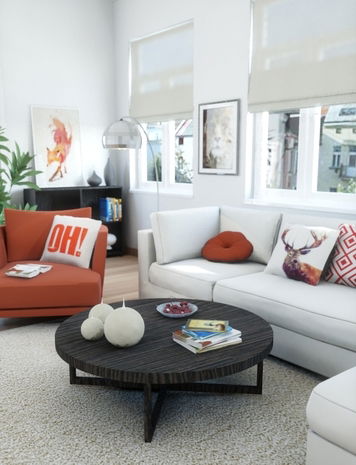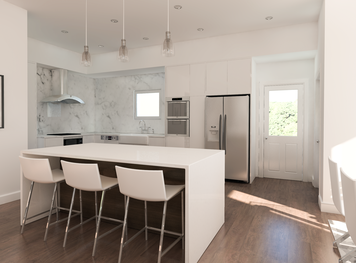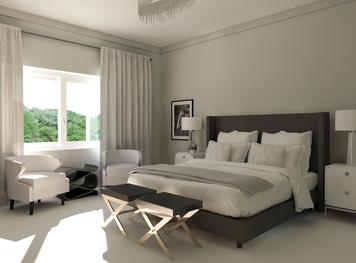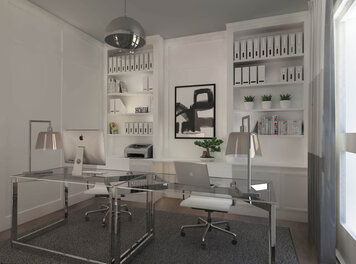 Contemporary home office for 2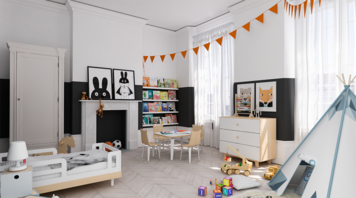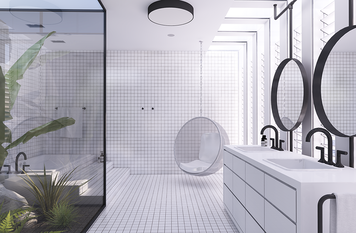 Contemporary bathroom with atrium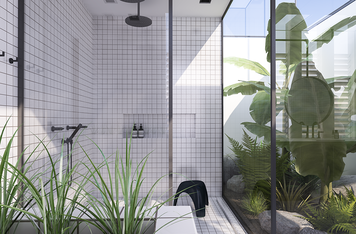 Contemporary bathroom with atrium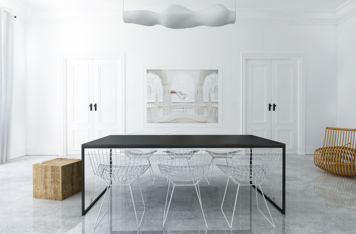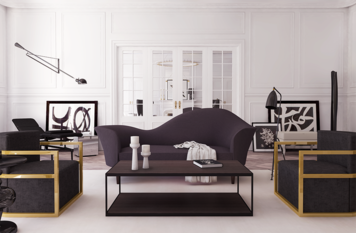 Parisian chic living room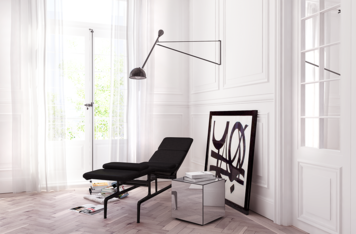 Parisian chic living room