Elena F.
Elena is a passionate designer always seeking projects that allow her to make a lasting impact and leave a positive impression on people's lives. Collaboration is at the heart of Elena's design philosophy. She believes in working closely with clients, understanding their vision, and translating it into a tangible reality. Elena values open communication and believes that the best designs are born out of a strong partnership between the designer and the client. She has an extensive experience on residential projects but is always open to new challenges.
Describe your go-to style:
My personal style can be described as a harmonious blend of modern contemporary and timeless elegance. I believe in the power of simplicity and clean lines, creating designs that give sophistication and functionality.
What drives you to design?
My love for design is driven by my desire to create meaningful experiences through my work. I believe that design has the ability to shape emotions, enhance interactions, and improve lives. To me, design should not only be visually appealing but also serve a purpose, solving problems and improving the user's experience.
Describe your ideal project:
My ideal project would be one that allows me to fully immerse myself in the creative process, from conceptualization to execution. I thrive on challenges and enjoy pushing boundaries to create innovative and impactful designs. I always appreciate a project that challenges my creativity and allows me to collaborate closely with clients to bring their vision to life.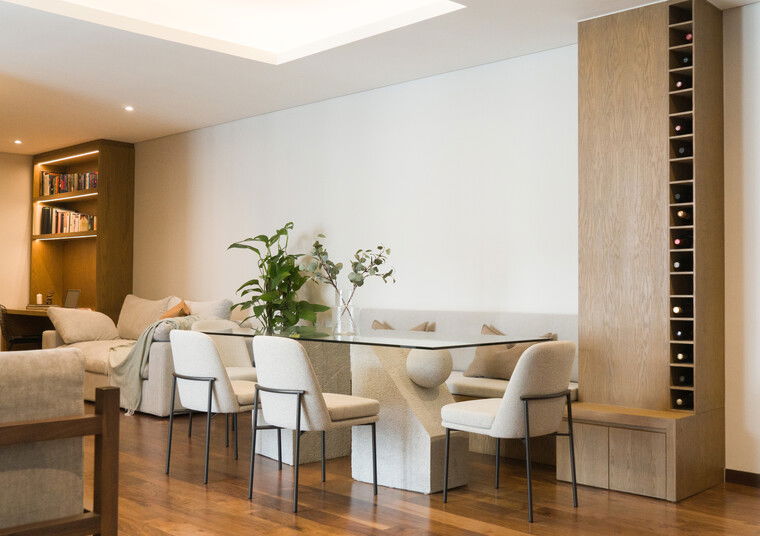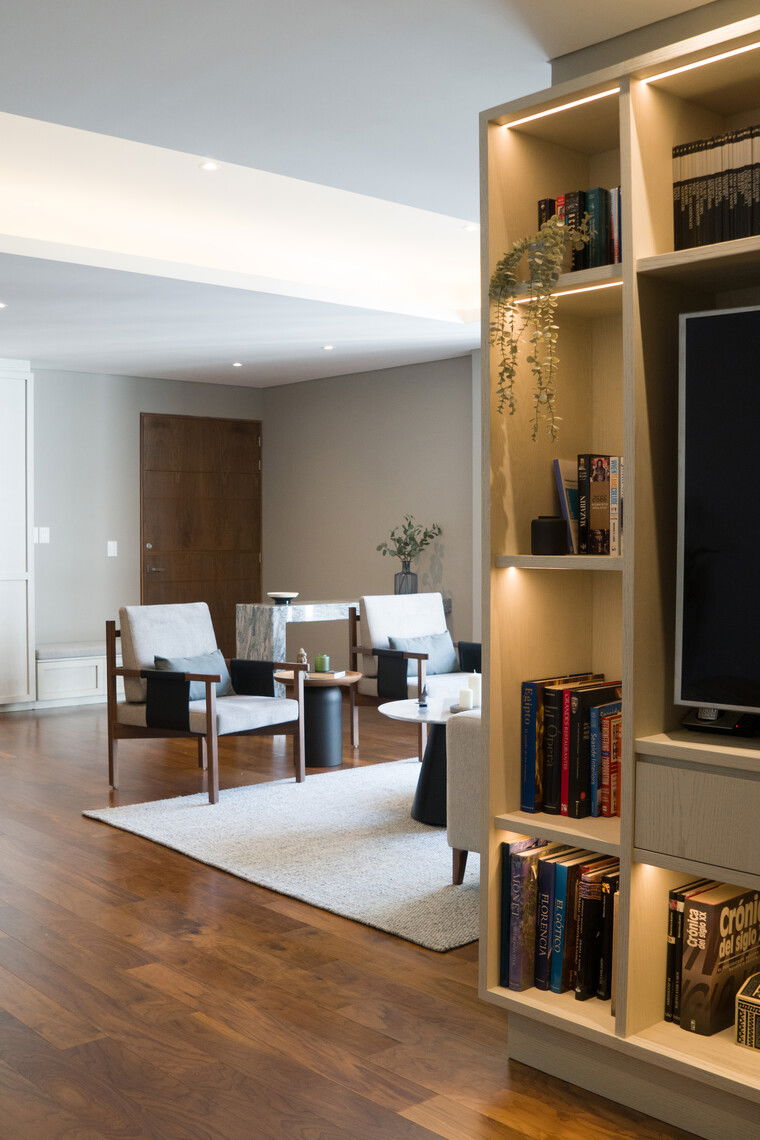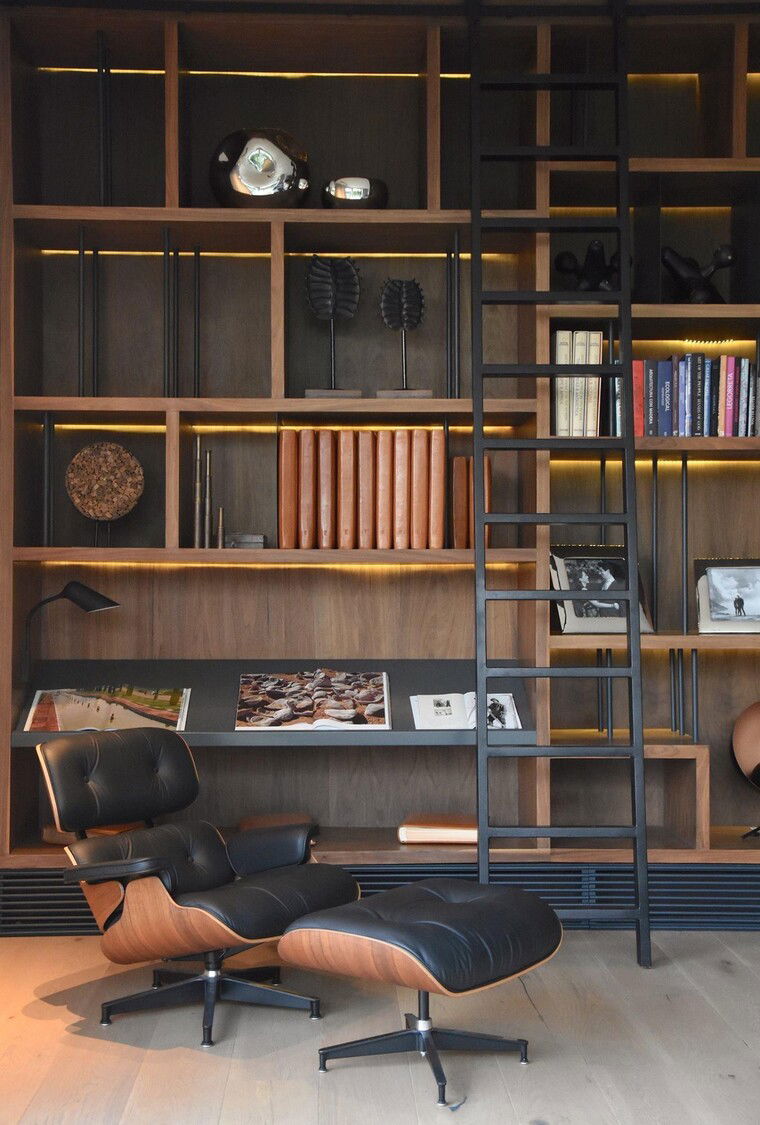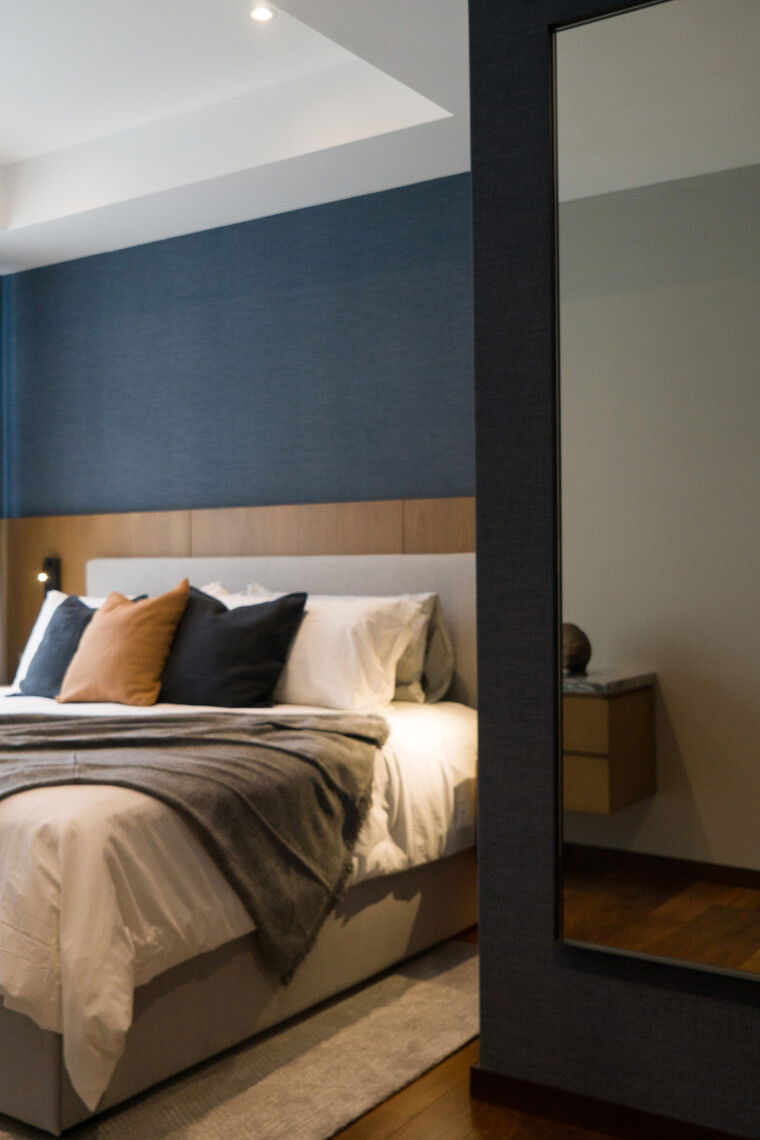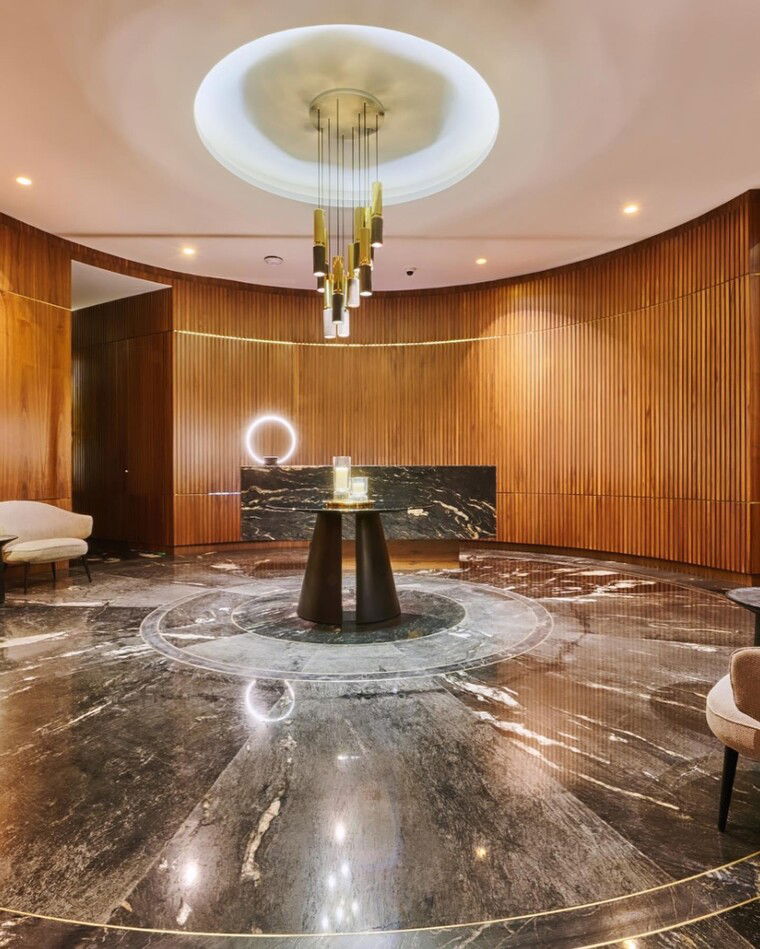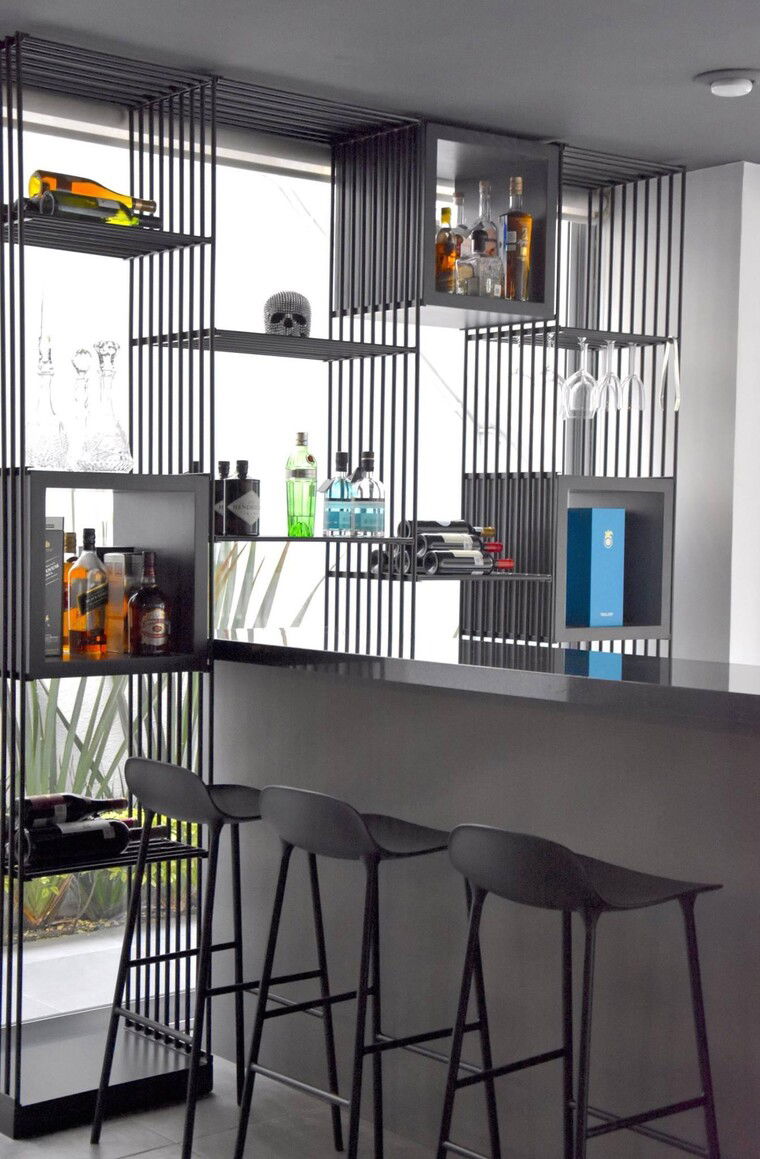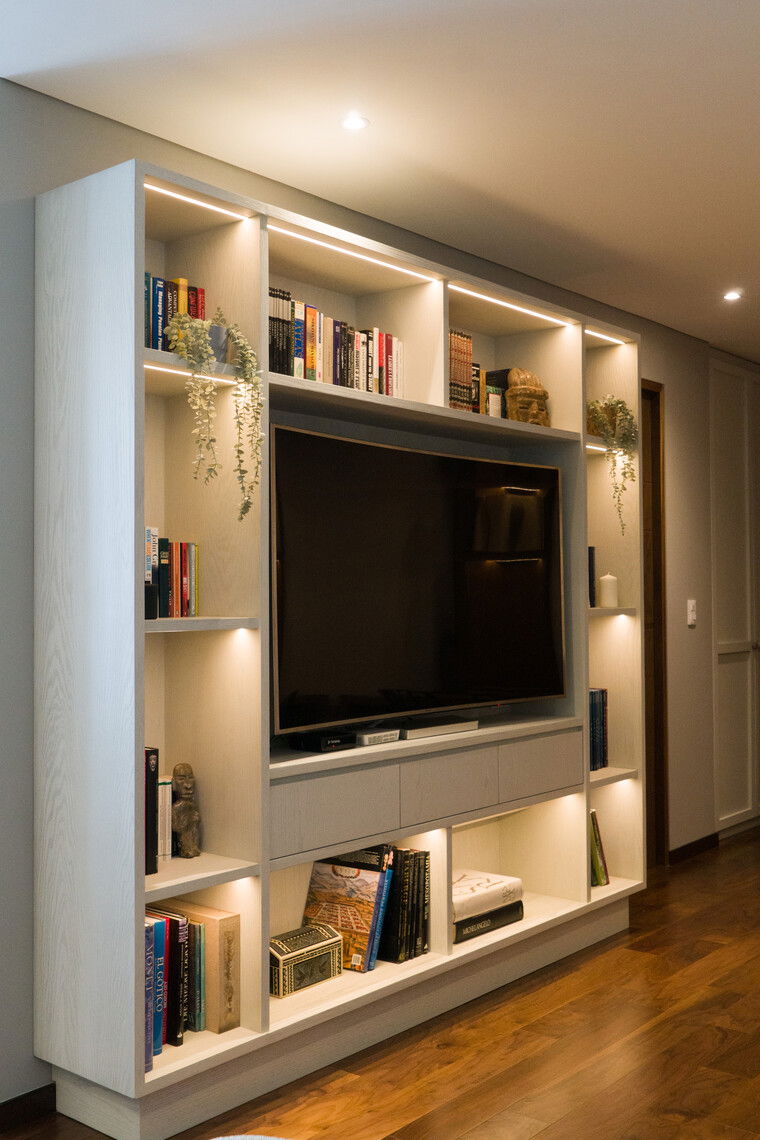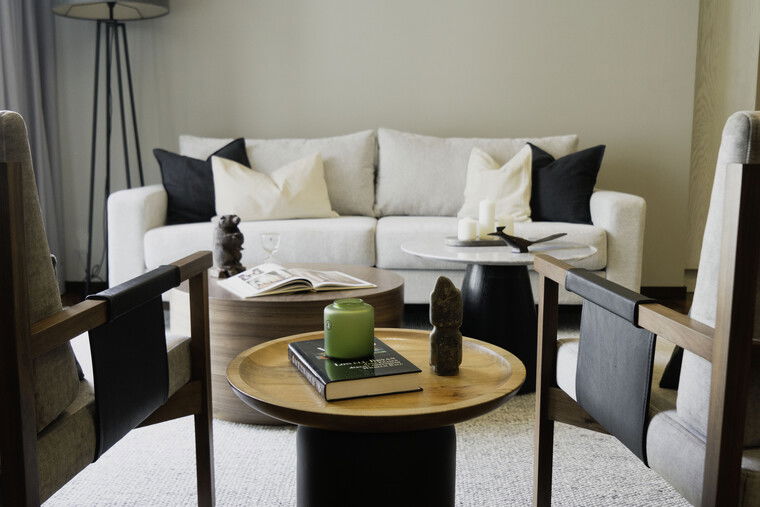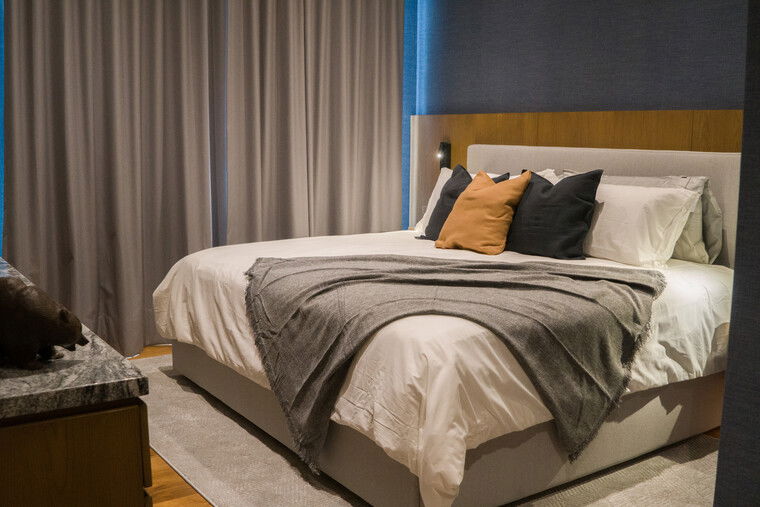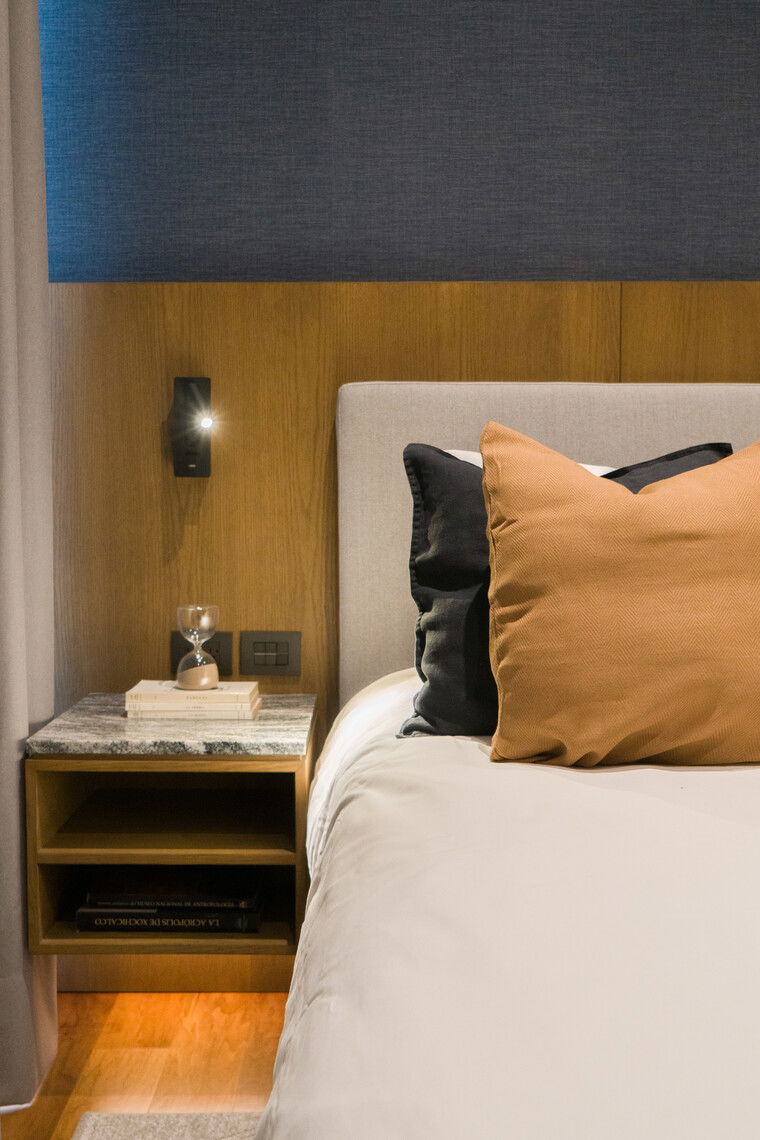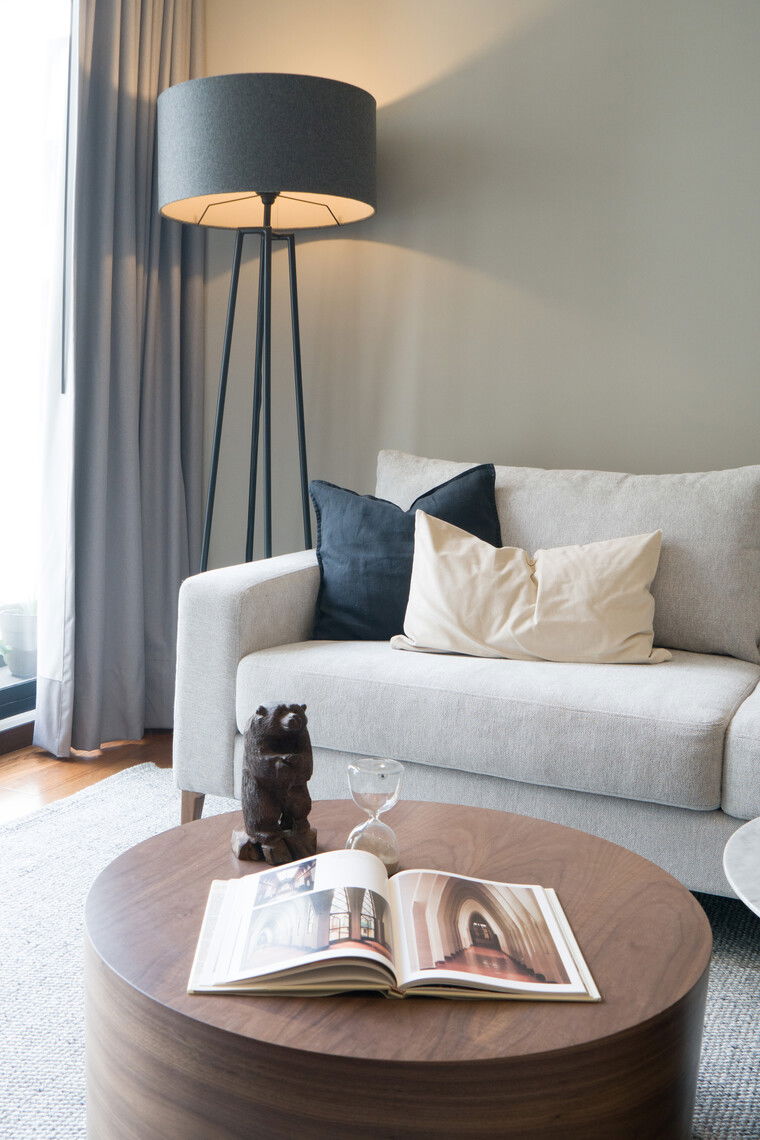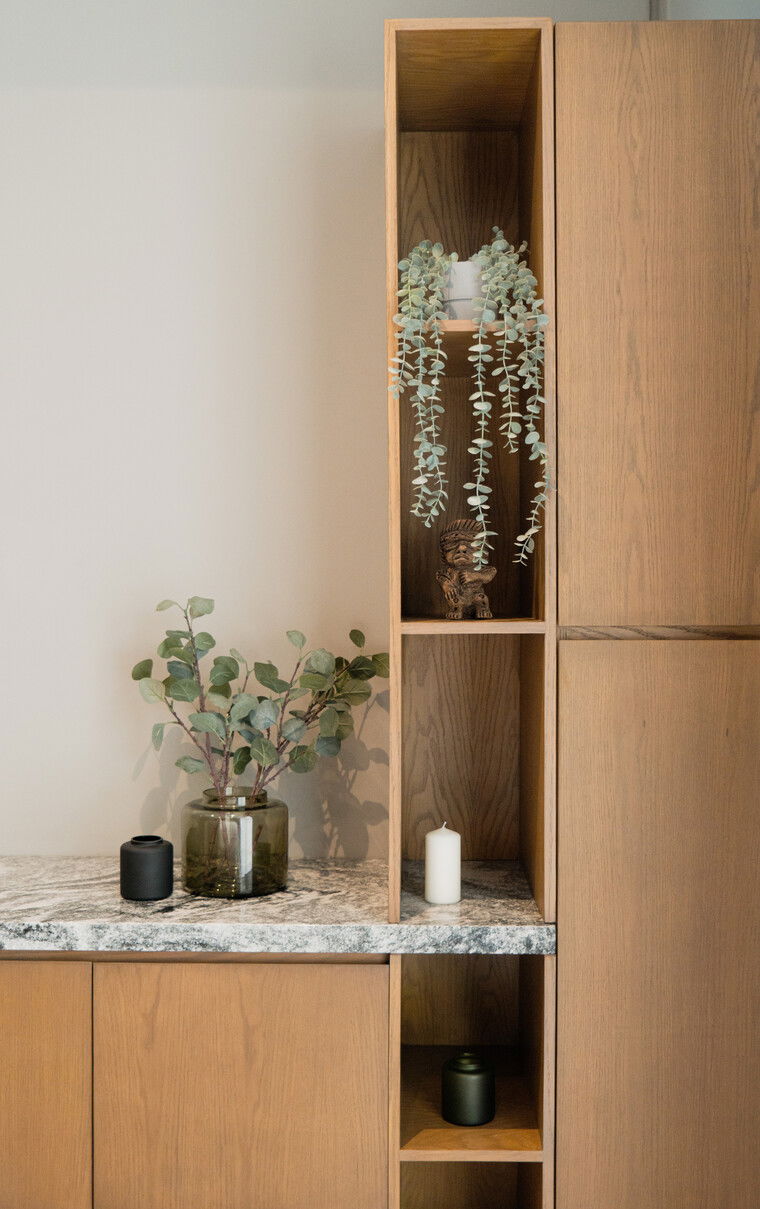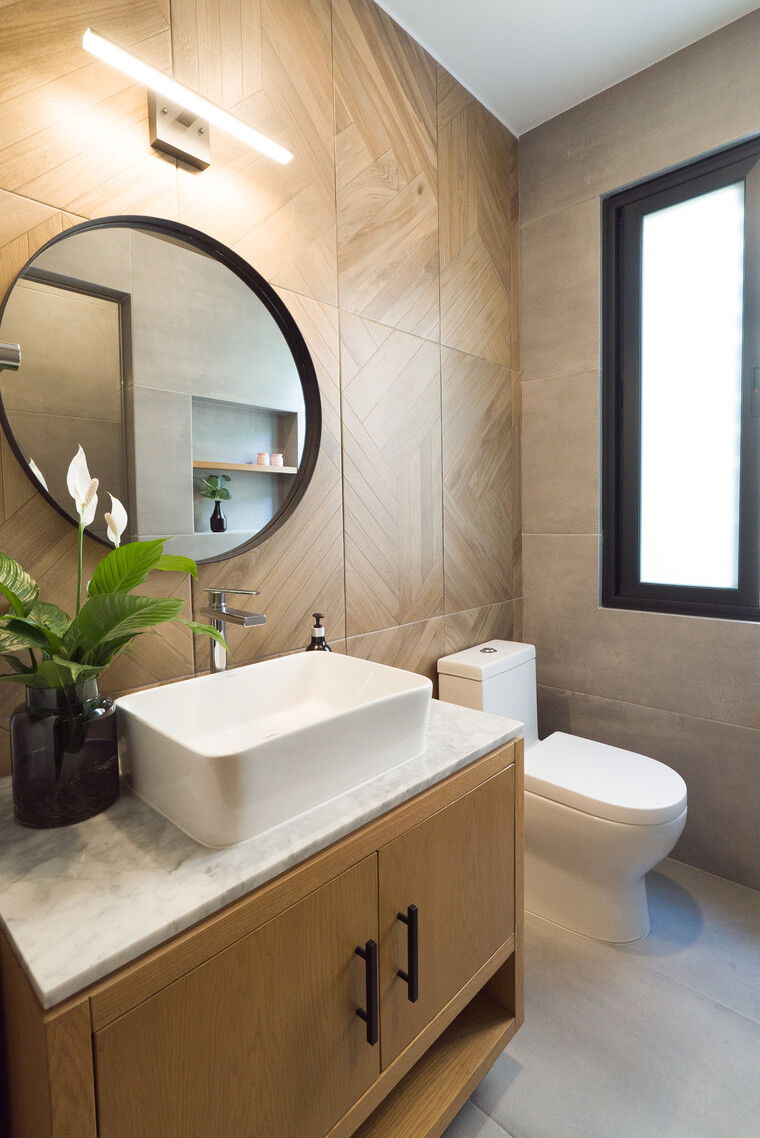 Fresh Bathroom Renovation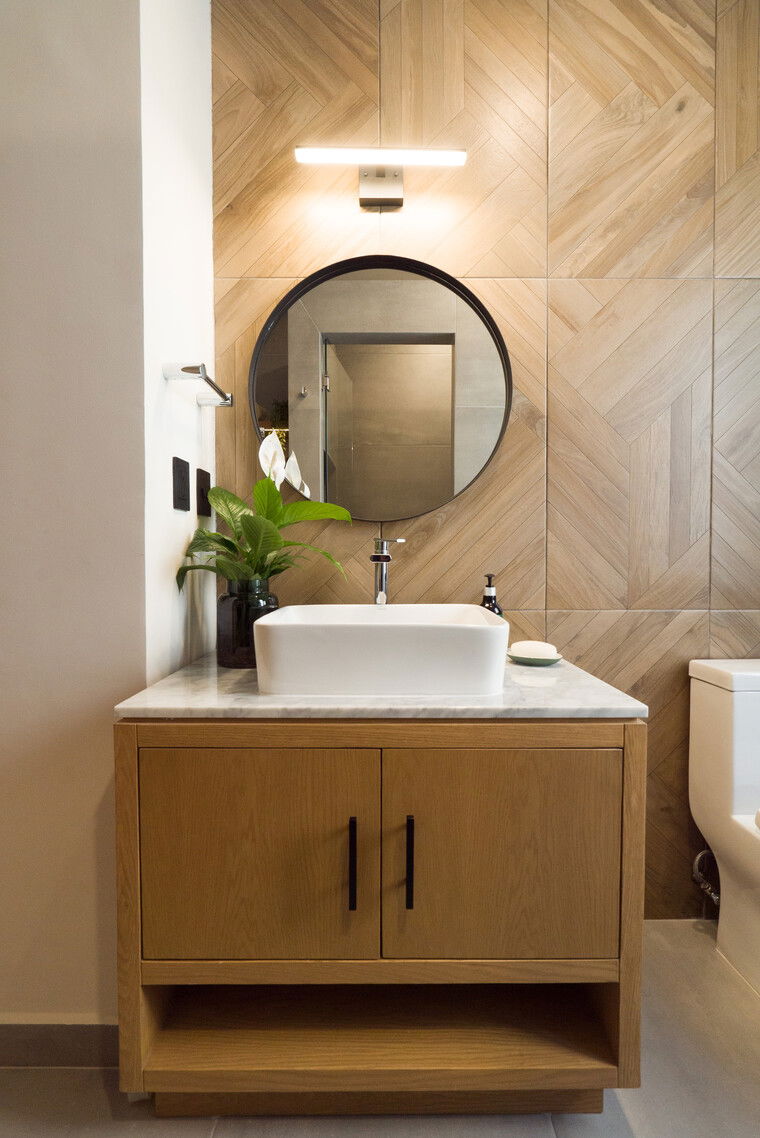 Fresh Bathroom Renovation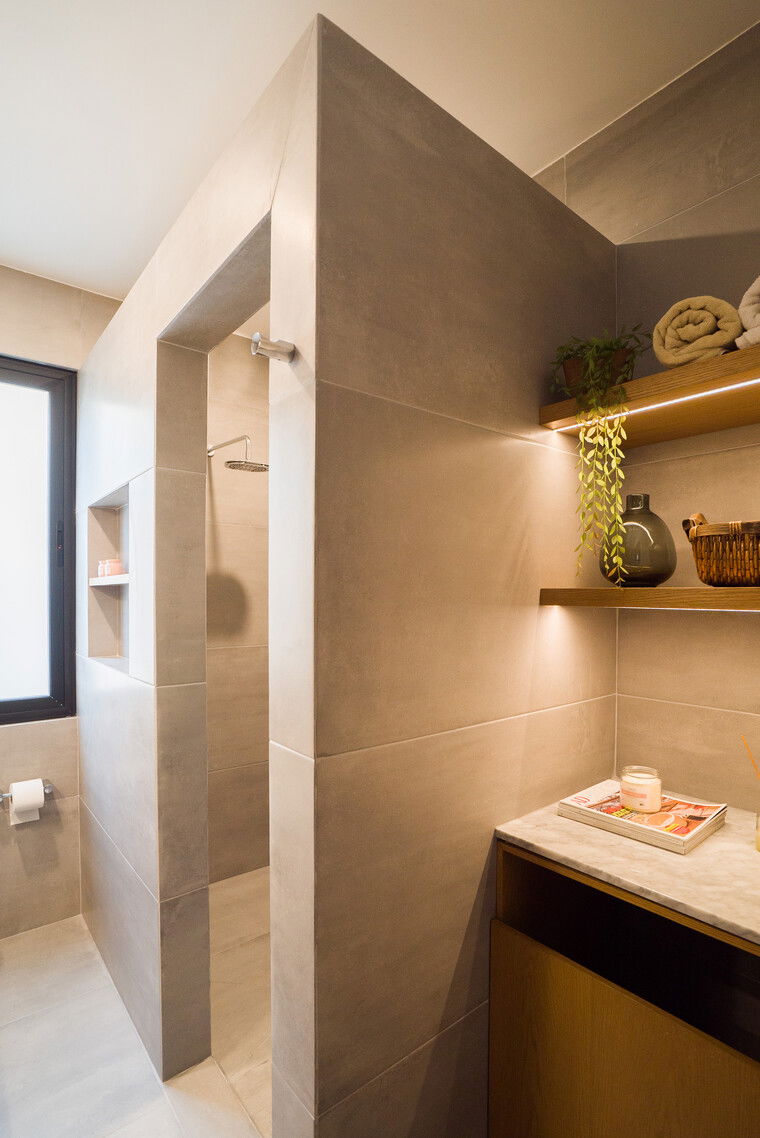 Fresh Bathroom Renovation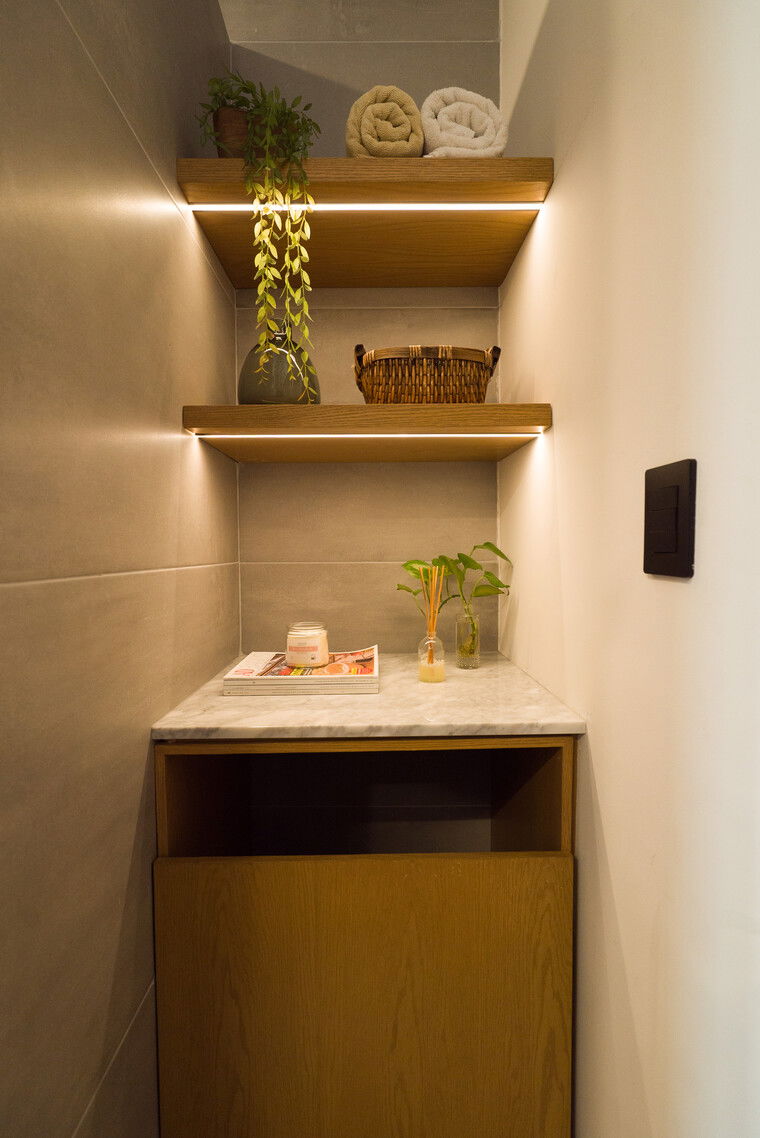 Fresh Bathroom Renovation