Dusan N.
Dusan has a master's degree in architecture, but his career was more oriented toward interior design from the beginning. Interior design was his first love since the faculty and he's still in love. After many projects, he was working on, for many different clients, it is hard to say what style he prefers. He was working from traditional to modern, from romantic and rustic mountain cabins, to clean and minimal spaces. If he had to choose, the eclectic style would be his favorite. With it, there are the most opportunities to play with styles and colors. It is also a big challenge to put together things that are, a first sight, completely different by style, and create one whole, which works perfectly. He loves to work with colors, patterns, and textures.
What drives you to design?
Every new design to me is a new challenge. Every new client is a new book. It's always new and different, never boring. That's why I love interior design. You always learn something more about design, people, and about yourself, through every project.
From where do you draw most of your inspiration?
From people. My clients are my biggest inspiration. Their everyday challenges, activities, visual and functional needs, and frustrations in their homes inspire me to solve that challenges and make them happy.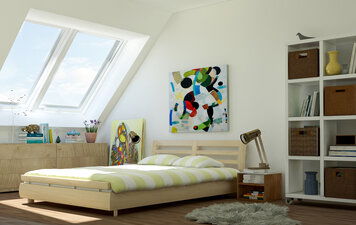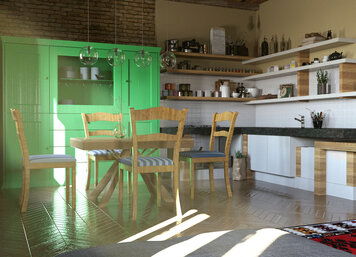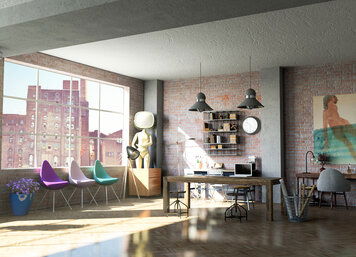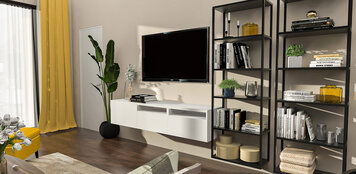 Industrial eclectic apartment in Belgrade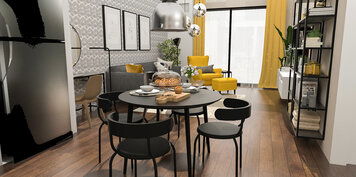 Industrial eclectic apartment in Belgrade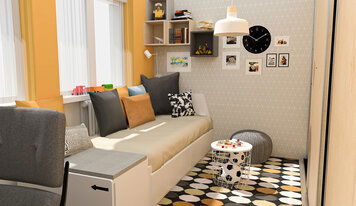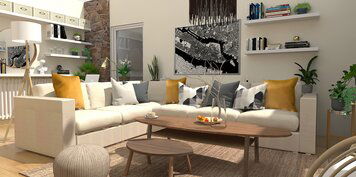 Modern living room with a boho touch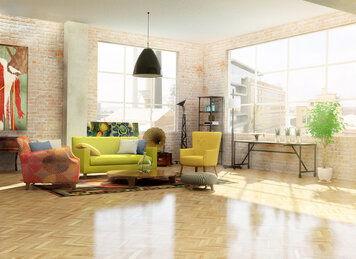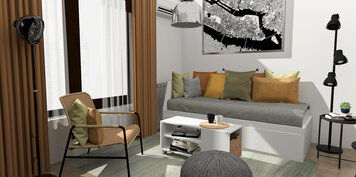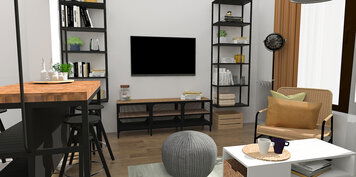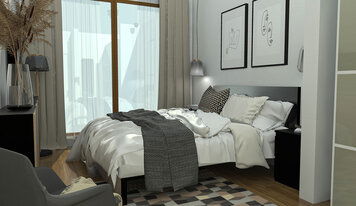 Elegant and luxury bedroom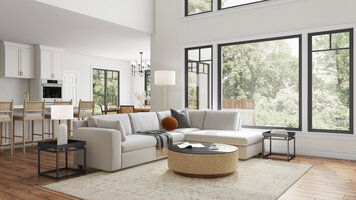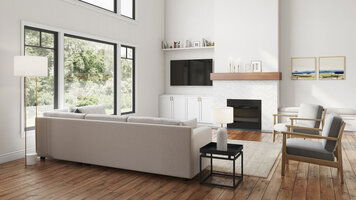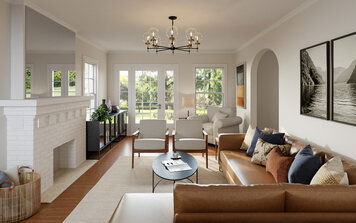 Mid-century inspired living room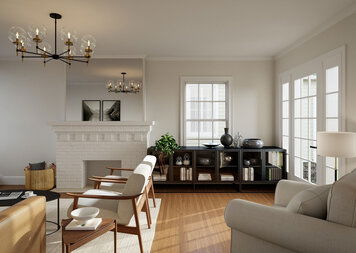 Mid-century inspired living room