Dominika Z.
Dominika's story with designing started when she was very young. Her mom was her teacher, so she took over her talent and started doing it on her own. She successfully graduated masters in Architecture and Design. It's focused on nature and aesthetics. Represents different styles, especially European.
What drives you to design?
I have so many ideas, I would like to give people my vision of the world and beauty. When I start It's hard to stop me. It is my passion, it always was. My mom taught me everything.
What's your prediction for the next big trend in design?
I believe that everything is going to simplify. We are returning to nature, organic, natural products are very popular. People are looking for cozy and comfortable places, where they can relax with nature.
From where do you draw most of your inspiration?
Nature is my inspiration. I'm not inventing a new design style I'm just discovering and exploring what is already here, from mother nature. I'm using that as a base, I'm mixing this with the newest trends and some contemporary vibes.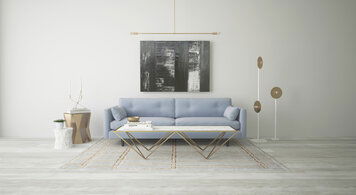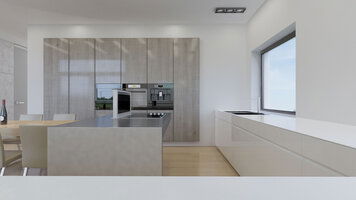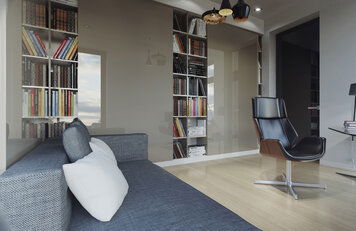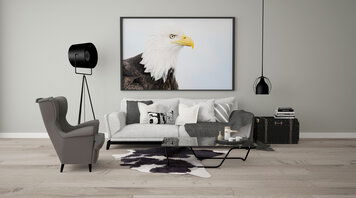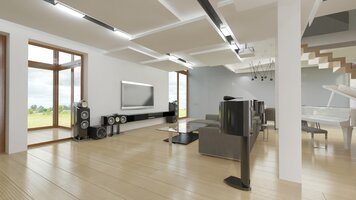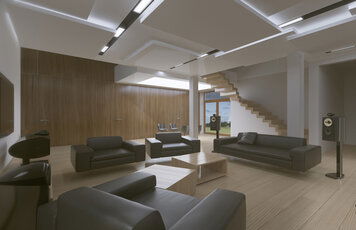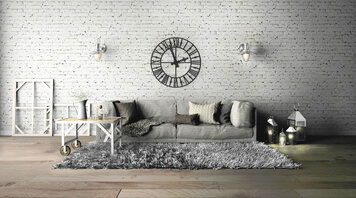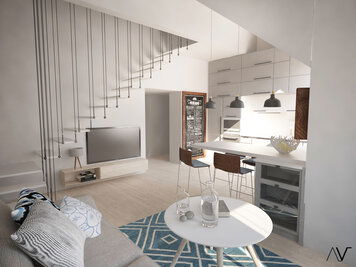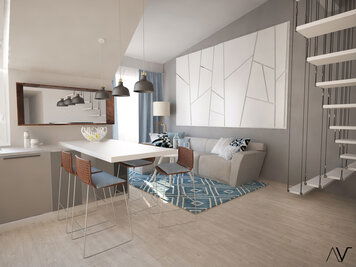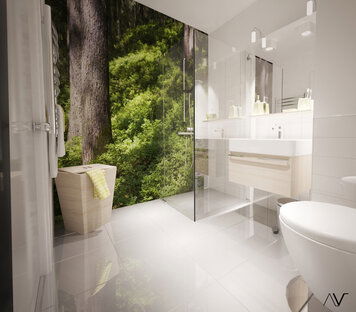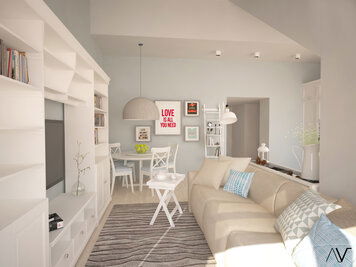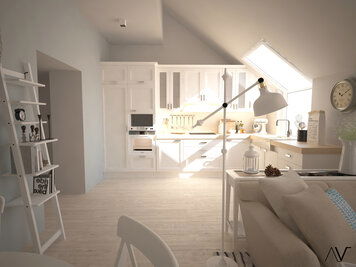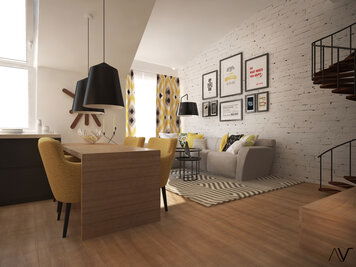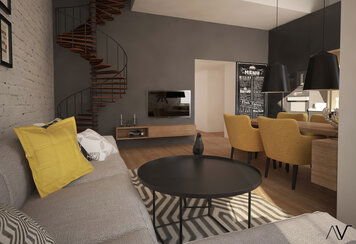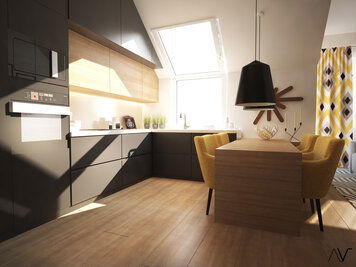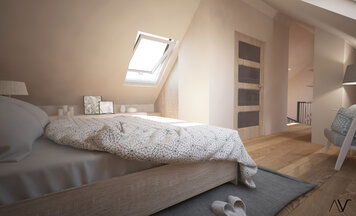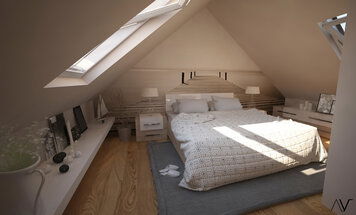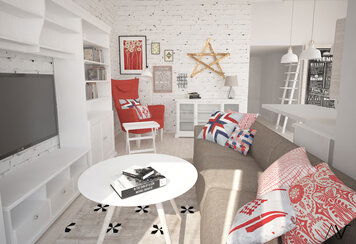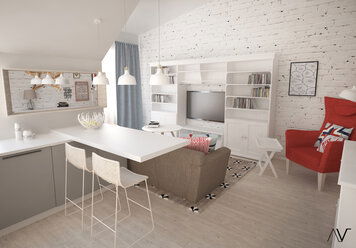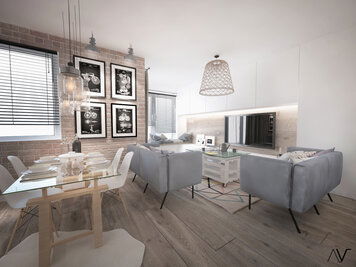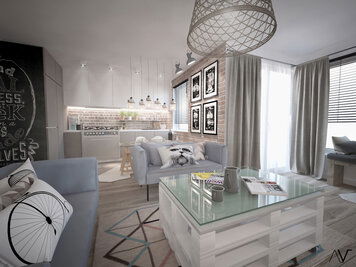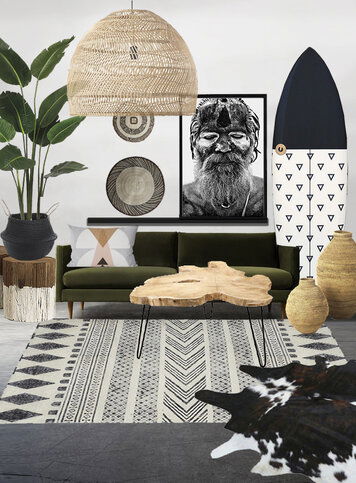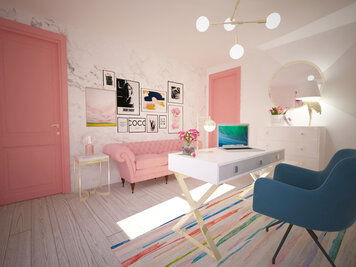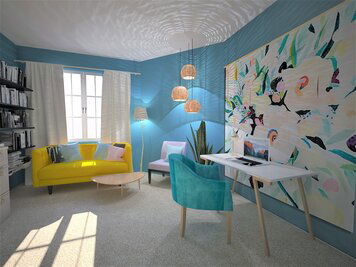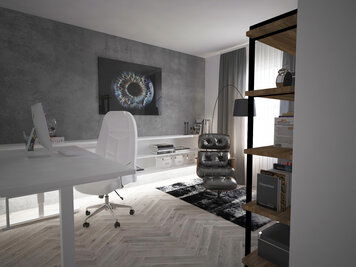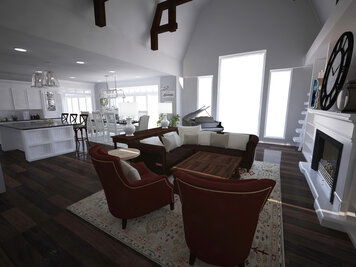 CombinedLiving/Dining Room