Dina H.
Dina's lifelong passion is creating timeless and beautiful environments that are as comfortable as they are sophisticated. An expert in engaging emotions and creating connections through visual presentation, Dina has turned the experiences of a lifetime as a professional interior decorator into a deep understanding of the art of creating visually and emotionally stunning spaces. During her 14 years as a home stager and interior decorator, Dina's interior furnishing and decorating expertise turned over 300 luxury houses into exceptional homes that people fell in love with.
Describe your go-to style:
I love a good mix of natural materials and textures. I lean towards a neutral pallette layered with textures, contrast and earthy colours. I honestly love any style as for me it's all about balance, function, materials, and ultimately how my client feels in the space.
What drives you to design?
At age 7, I was aware of how a space made me feel and my design career started then with my own bedroom. I love to help people discover ways to live without chaos and create harmony and balance. When I'm not being visually inspired, I can usually be found creating a 'makeover' in my head.
From where do you draw most of your inspiration?
Mornings start with coffee and scrolling the internet finding inspiration to start the day. I love discovering design from around the world and how different cultures and nature shape and inspire it. And really, everyday life!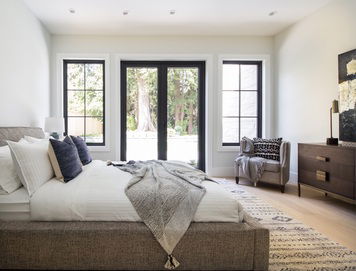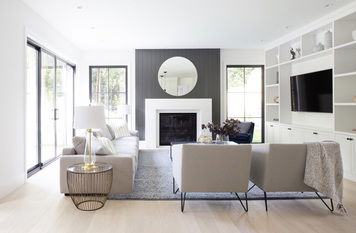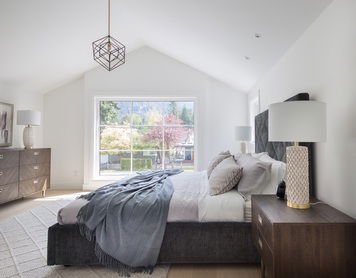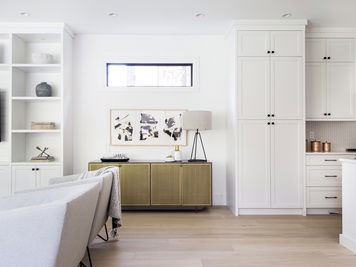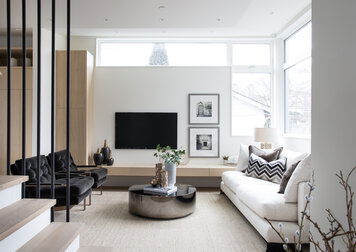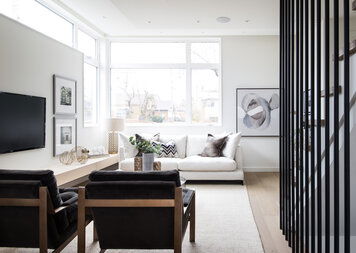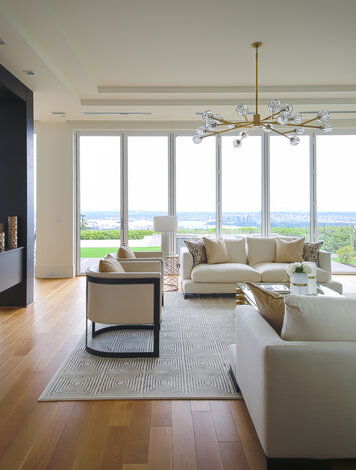 Spacious Contemporary Home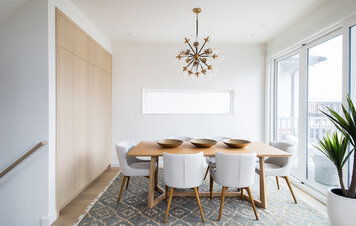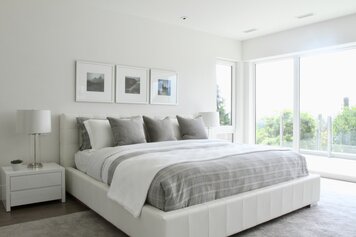 North Vancouver New Build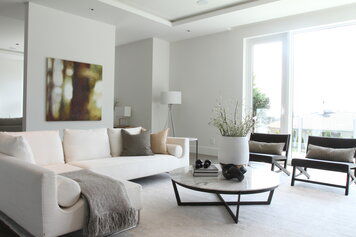 North Vancouver New Build