Danielle H.
Danielle has been a dedicated interior designer for over 11 years, skillfully completing a wide range of residential and commercial projects. Her portfolio includes an impressive selection of model homes for a top 100 national builder, as well as many remote projects. With a keen eye for style, Danielle excels in working closely with clients to create truly unique spaces tailored to each individual's taste. Her passion for interior design is evident in every project she undertakes, always focusing on delivering exceptional results.
We know you love designing, but what about it do you love most?
Design is my creative outlet! I'm so thankful I'm able to focus on design full time and create so many great projects. What I love the most, though, is a fully completed room and a great end result.
What drives you to design?
I love mixing styles, and I always include a natural element in my designs! Most rooms are rectangles, with rectangular windows, rugs, tables, doors, etc, so I love bringing in natural elements to soften those things. I draw color palette and design ideas almost entirely from naturally occurring elements. The end result always feels comfortable and inviting!
From where do you draw most of your inspiration?
I love clean lines mixed with freeform elements. But I also love to create ALL styles - traditional, glam, farmhouse, bohemian - I'm your gal!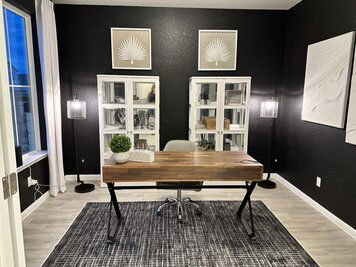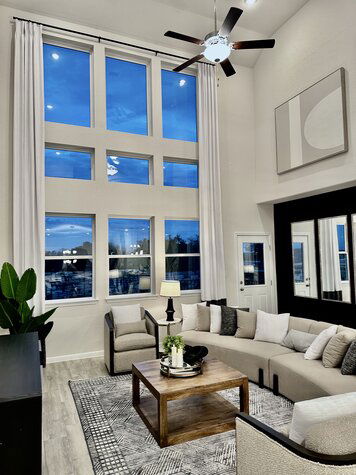 Natural Modern Family Room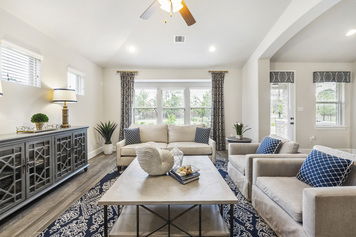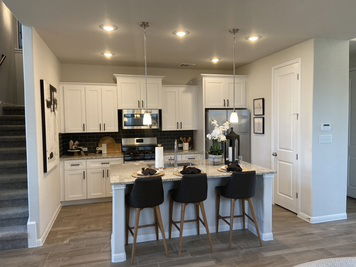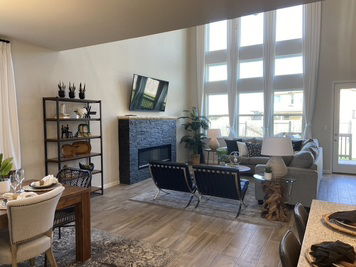 Vintage Bohemian New Build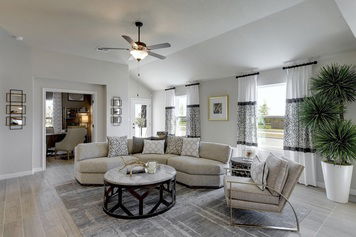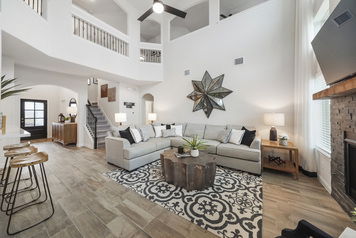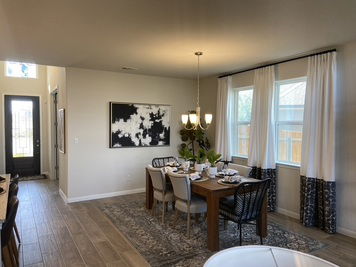 Eclectic Modern Dining Room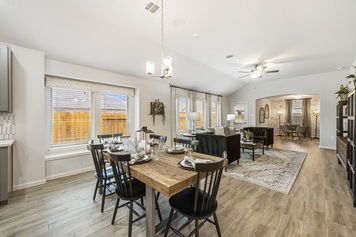 Rustic Modern Family Room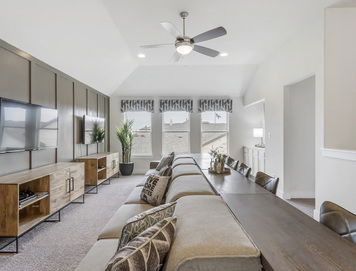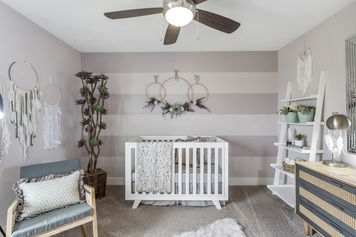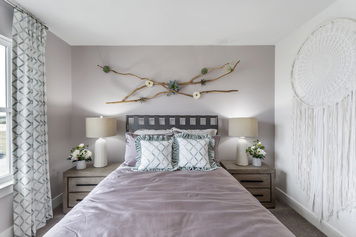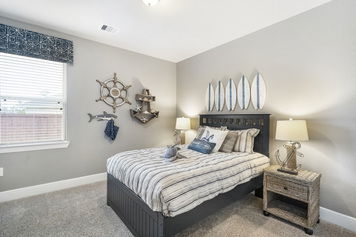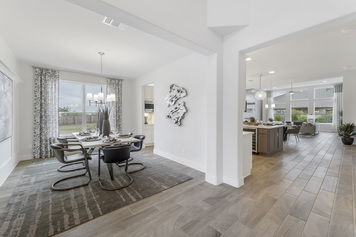 Relaxed Modern Dining Room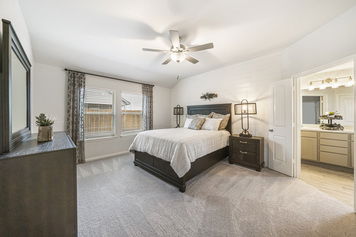 Rustic Transitional Primary Bedroomo