Dale C.
Dale has an Interior Design Degree, her go-to styles vary depending on the client, but her top five favorite styles are Minimalist, Traditional, Modern, Urban, and Transitional. She allows each style to expand her knowledge by learning about different cultures and appreciating different aspects of people's lives, tastes, and interests. Dale's designs are functional and beautiful, she reflects her client's personality or brand in every space and every home that she designs, but her goal is to provide her clients with their dream homes.
What drives you to design?
I was born and raised in the beautiful state of North Carolina. This is where my father's love for the arts and architecture was embedded in me by family drives on Sunday afternoons admiring great structures, homes, and landscapes.
From where do you draw most of your inspiration?
I have no limitation when it comes to inspiration. It can come from the sun hitting an object a certain way to create color, someone's outfit, a flower shape, magazine, social media. It doesn't matter if it's man-made or of nature, it's all for the taken to be inspired to create.
We know you love designing, but what about it do you love most?
I LOVE to Creating!!!! Love the thought process that starts from the mind, then translates to the hand to communicate through drawings. The drawings, then become reality through a beautiful Interior or Exterior Design to enhance someone's environment. Such a beautiful process!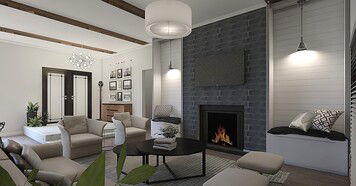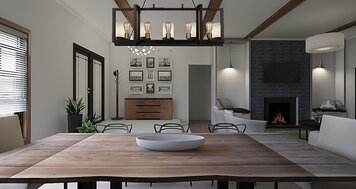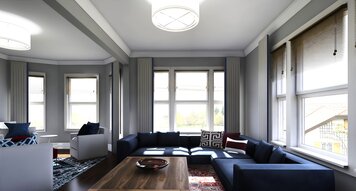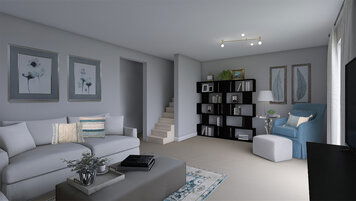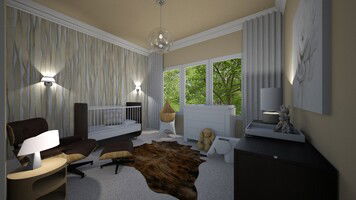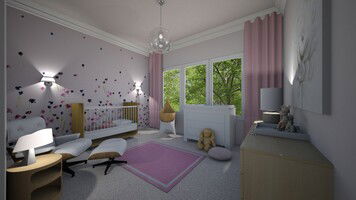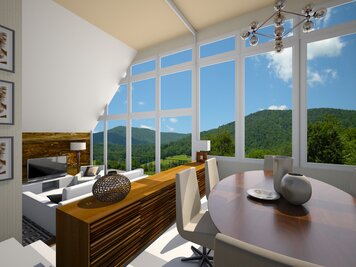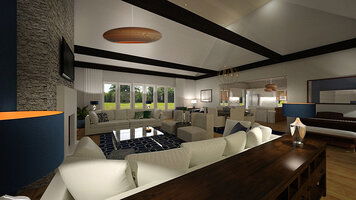 Mitchell Residential Project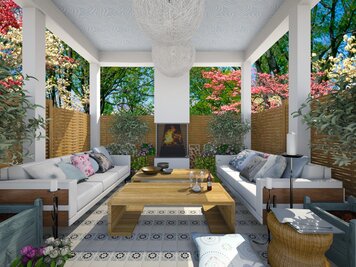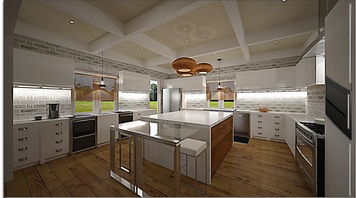 Mitchell Residential Project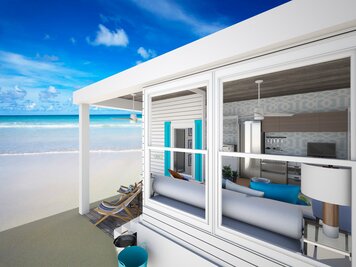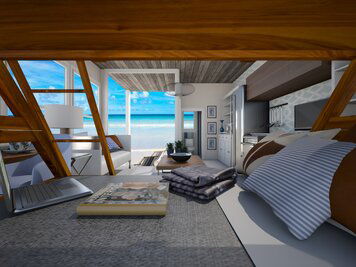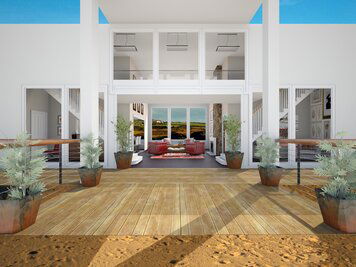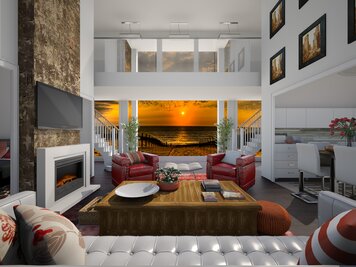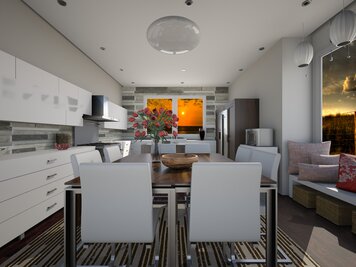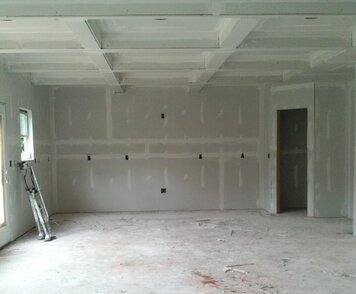 Albiglen Residential Project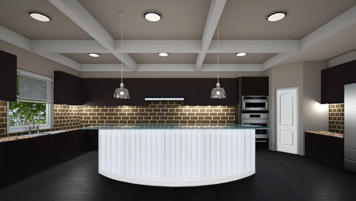 Albiglen Residential Project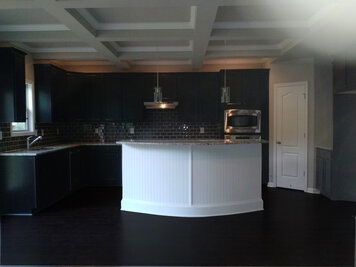 Albiglen Residential Project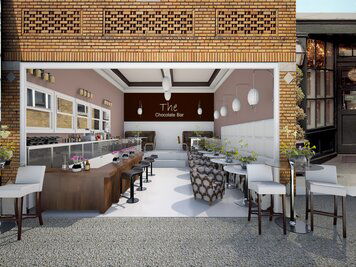 FaceLift Commercial Project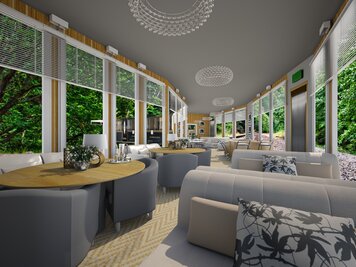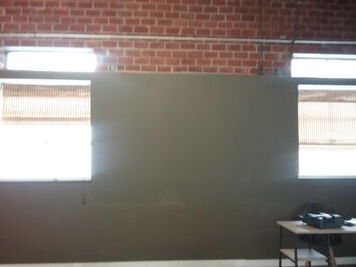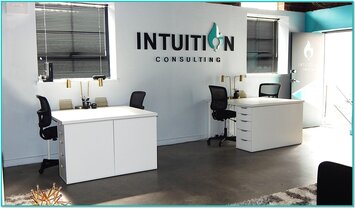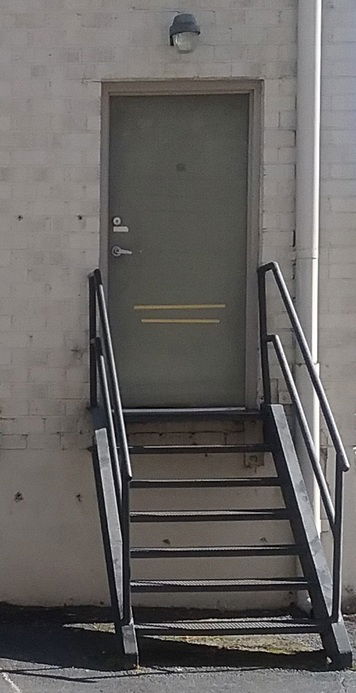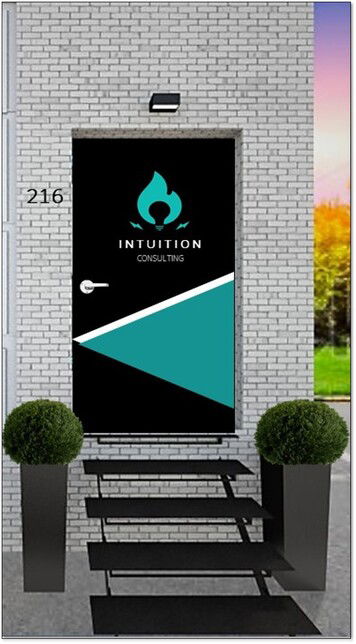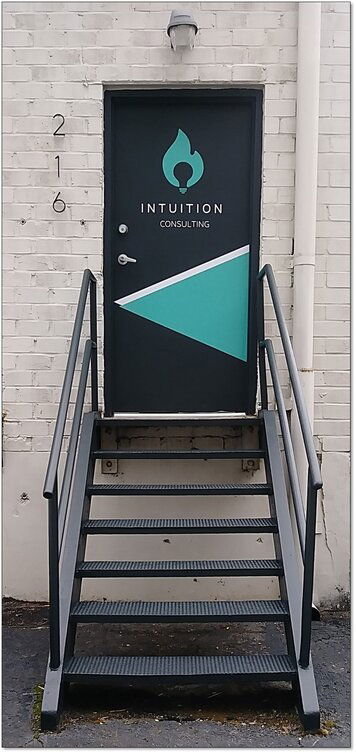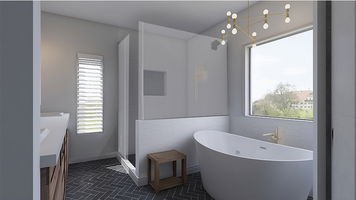 Spa-inspired Bathroom Update