Chaima K.
Chaima is a designer that knows no boundaries. She has the ability to understand a client and transform their thoughts and wishes into a design that is functional and beautiful. Chaima finds inspiration from her surroundings, but personally, most of her best ideas come from traveling, experiencing new places, and feeling new things. She prides herself on being able to provide her clients both their dream styles while fully integrating their lifestyles through her architectural 3d visualization projects.
What drives you to design?
As a designer, it's my job to keep inspiring people, to make spaces beautiful and inviting, to allow people to have a connected life full of joy. It's time for creativity to flourish and light the way ahead!
From where do you draw most of your inspiration?
People fall in love with details and simplicity.. they look for a beautiful place, so I make a beautiful image inspired by our big world. We really live in a wonderful world that is full of beauty and charm! I think inspiration exists, but it has to find you working.
We know you love designing, but what about it do you love most?
Absolutely, I love designing!! During the corona-virus pandemic, it was difficult to be creative while you watch the world slipping into chaos and uncertainty. In times like these, I have had to keep ahead of the game, I learned how to be nimble in order to adapt to the new circumstances by creating a beautiful environment! So, Design won't save the world, but it makes it look good! "Every day, create the world you want to live in." Robin Chase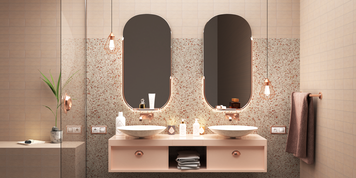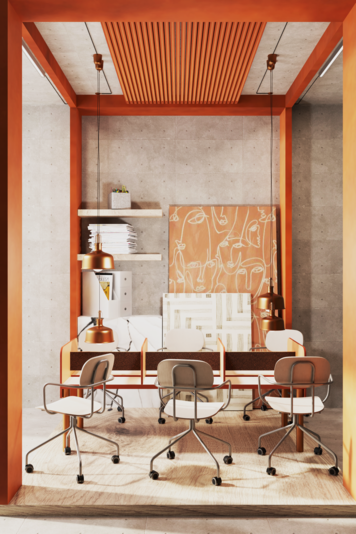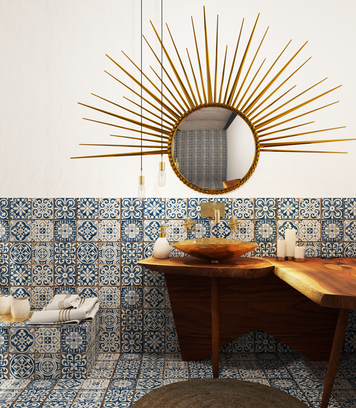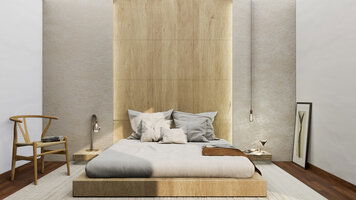 Simple and minimalist bedroom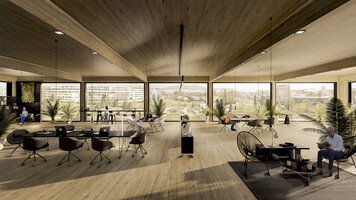 Green Space : Comfortable co-working space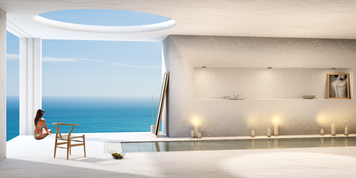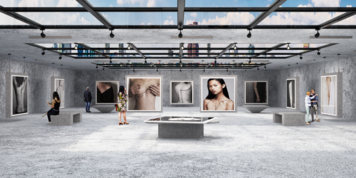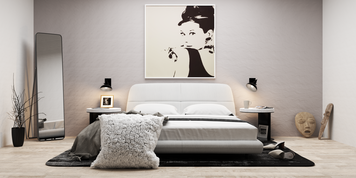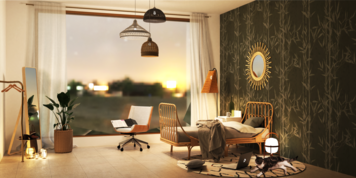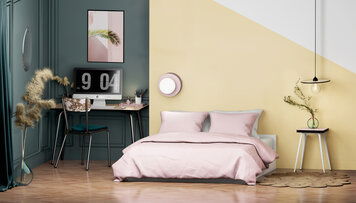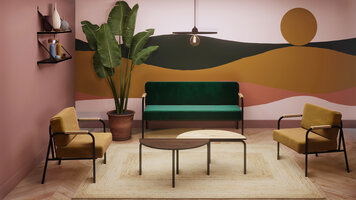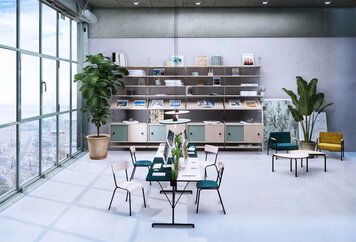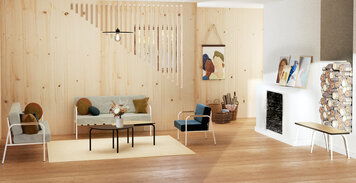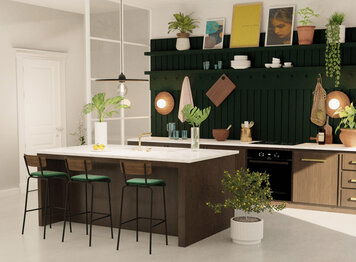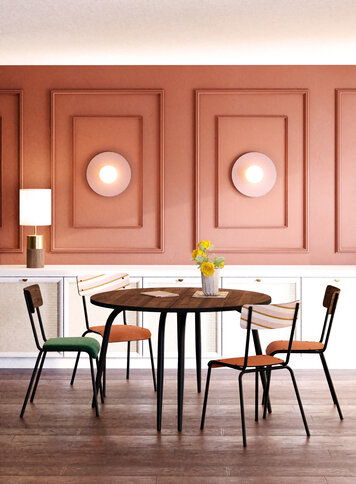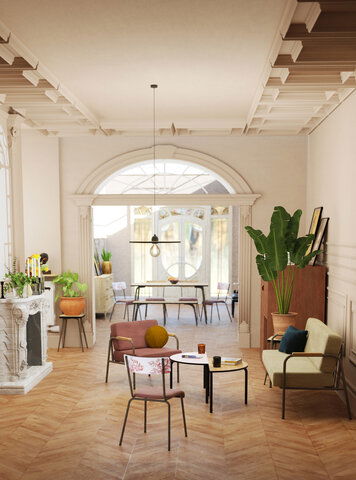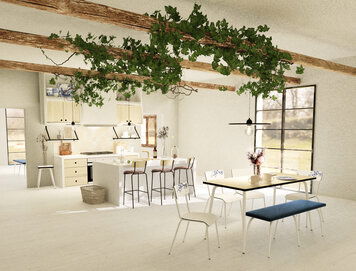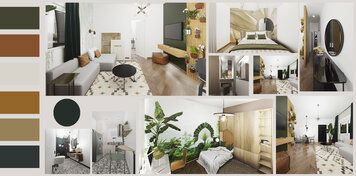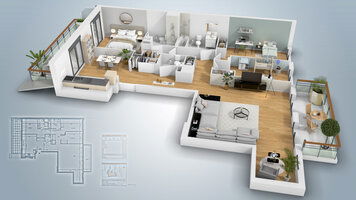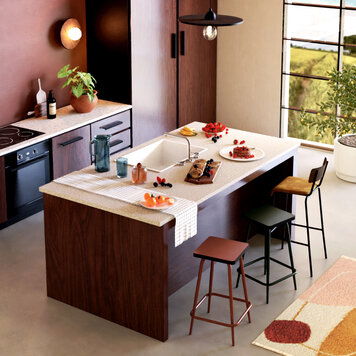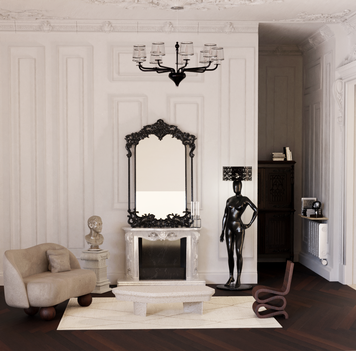 Une maison anglaise pour la mise en scène d'un nouveau produit : Mannequin lampadaire