Cayla S.
Cayla has a degree in Interior Design. Cayla´s knowledge comes from years of experience in the residential interior design world. Her eclectic personality makes her a fierce designer, that will not stop until creating the space of your dreams. Her passion comes from seeing each client smile, and she believes that every design is as unique as its client. Cayla gets inspired by life experiences, fashion, and culture.
Describe your go-to style:
-Contemporary Eclectic -Mediterranean -Contemporary -Modern
What drives you to design?
My passion for Interior Design stems from the power of one's environment and curating spaces for people to live in and experience. Not just a design but a way of living.
Tell us your biggest design secret:
Having a feature piece that is more expensive and filling in with more affordable pieces.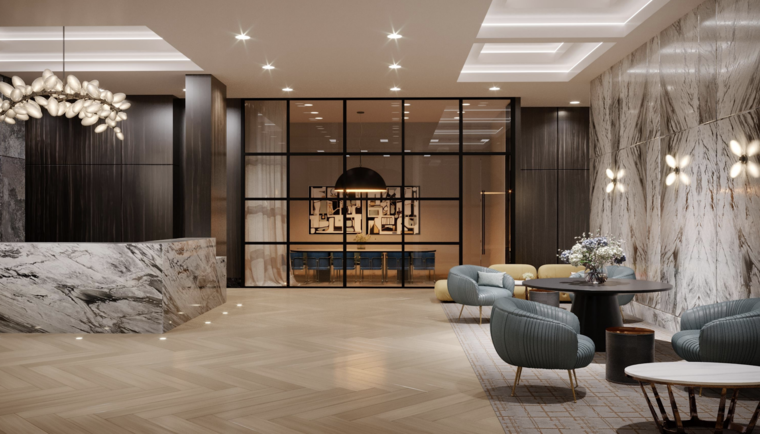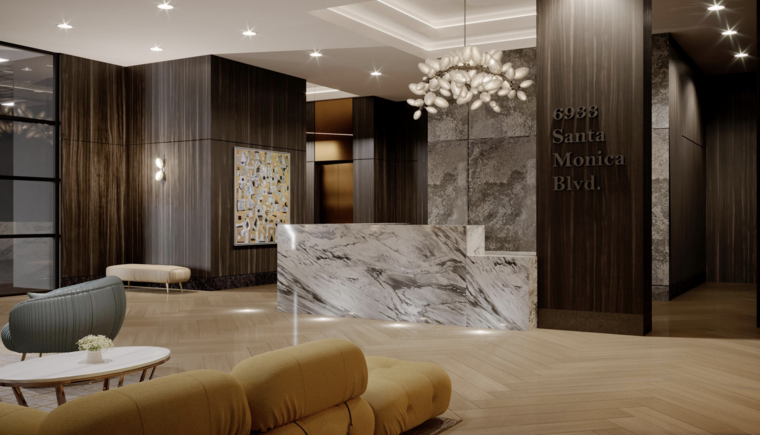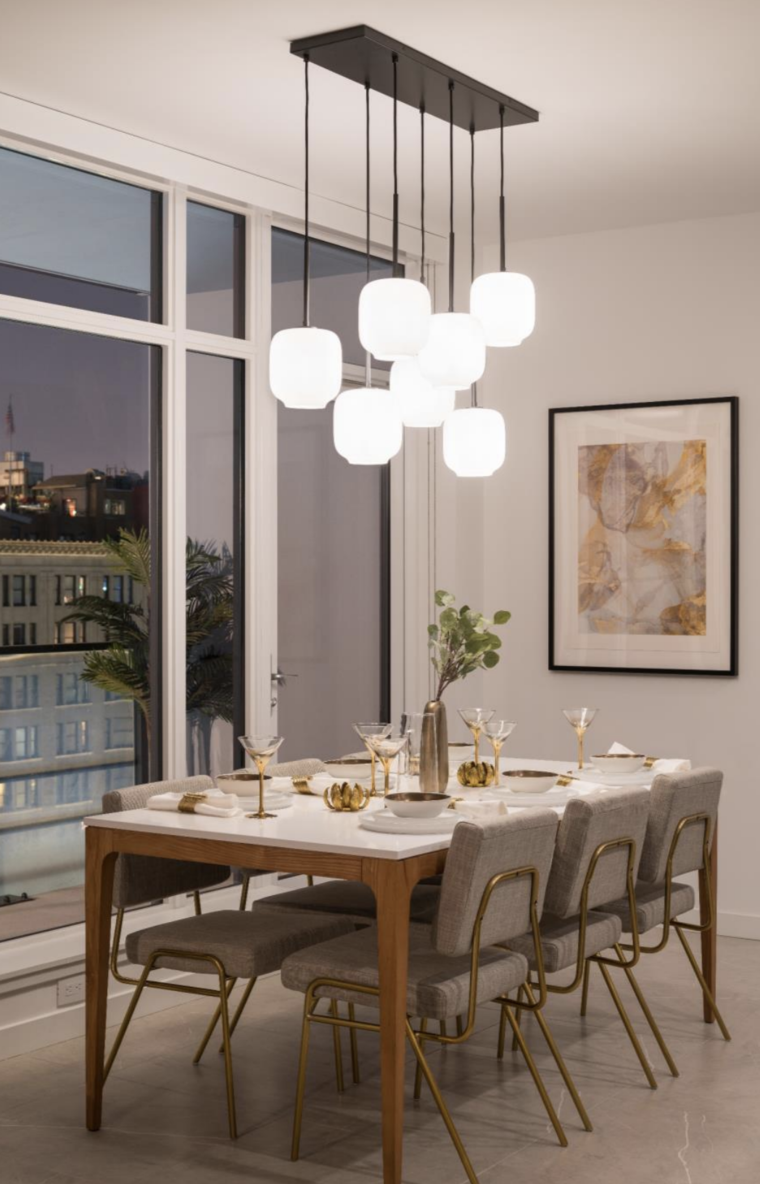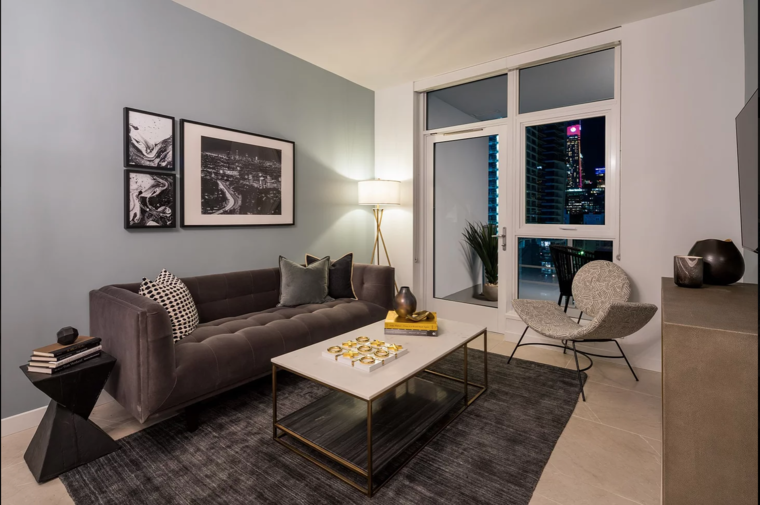 Modern Masculine Living Room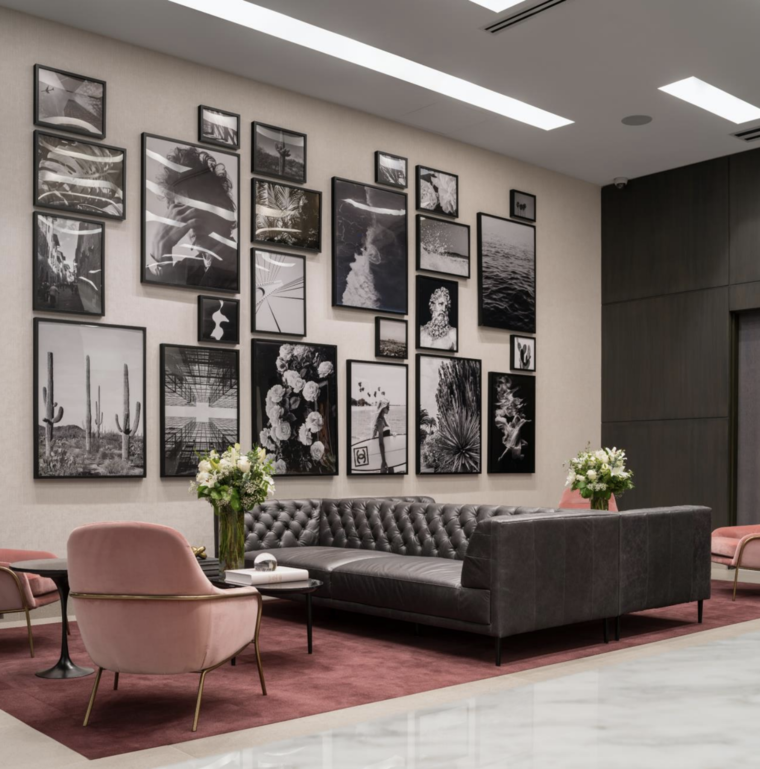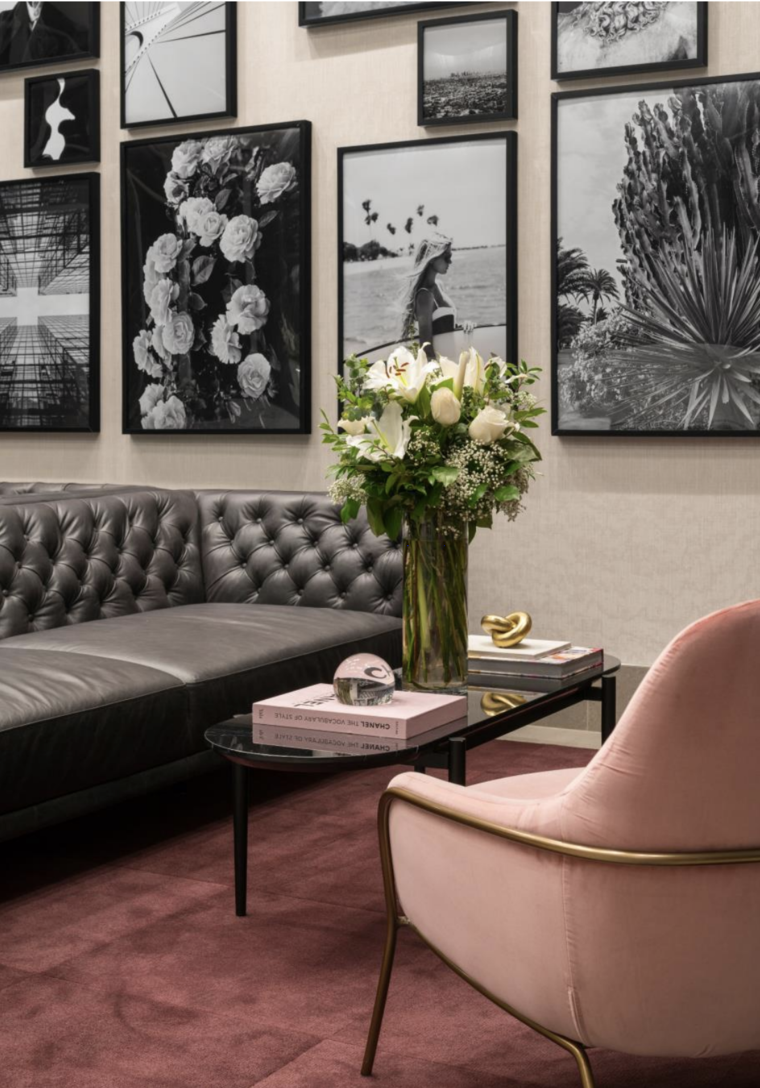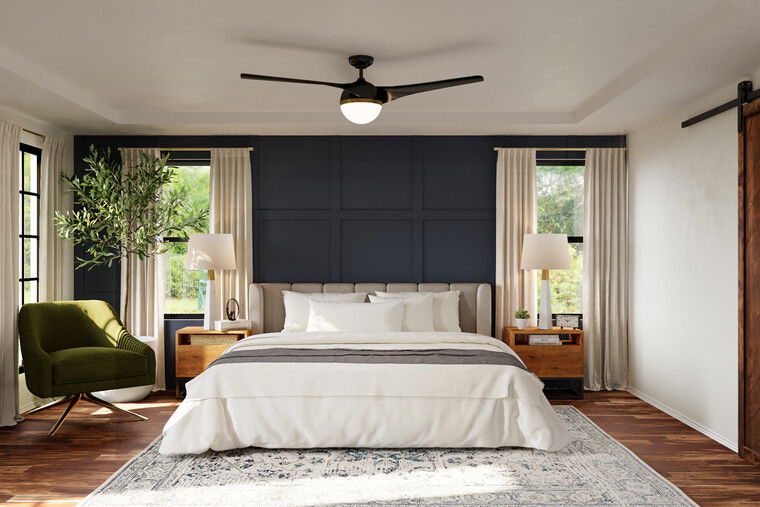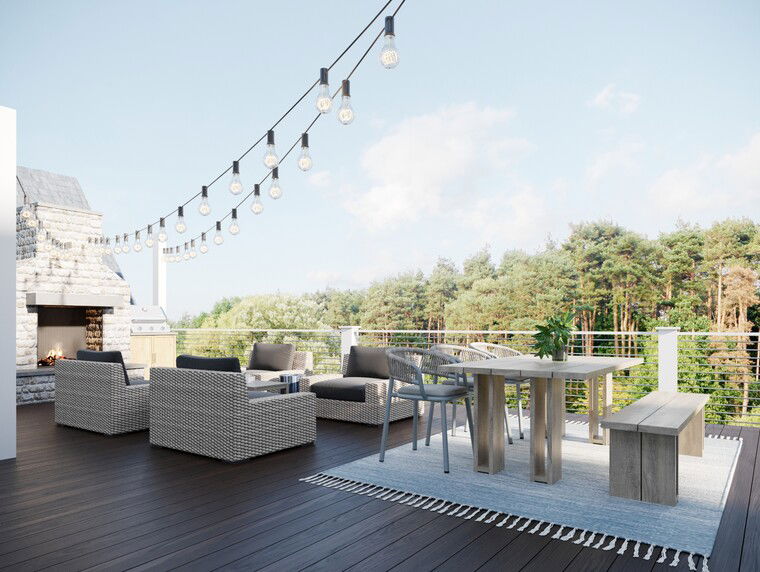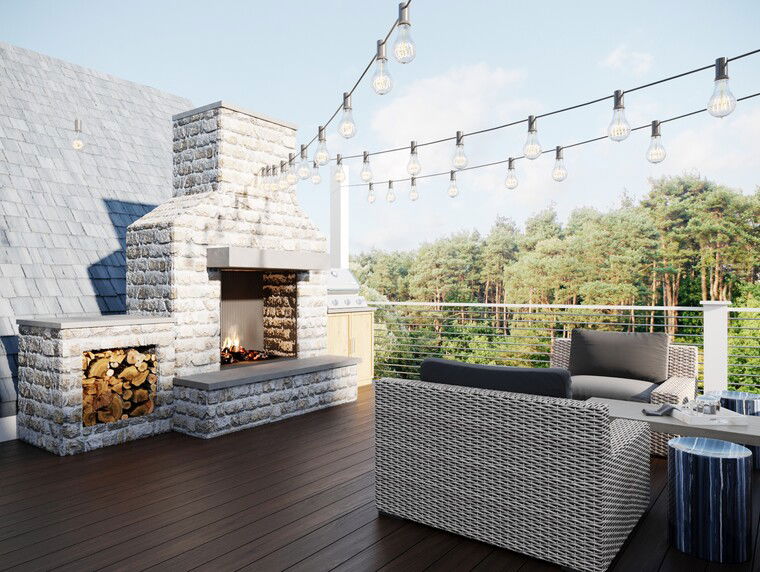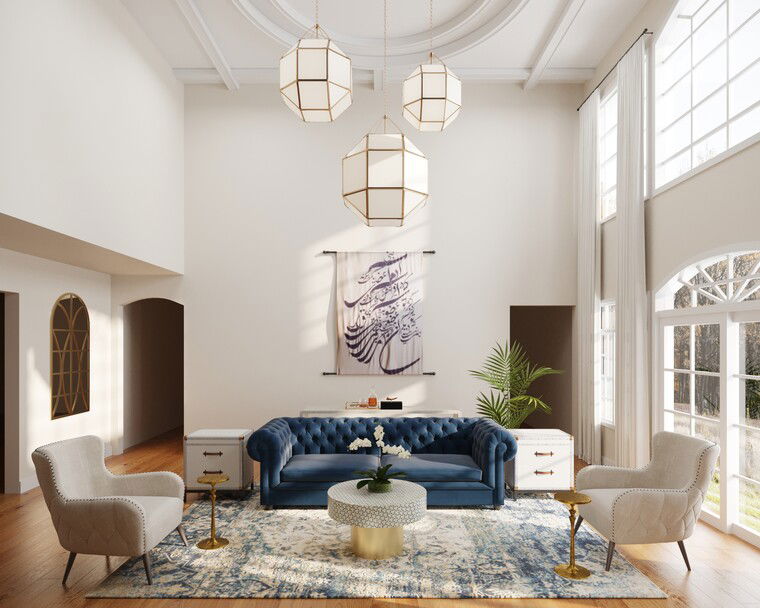 Contemporary Eclectic Living Room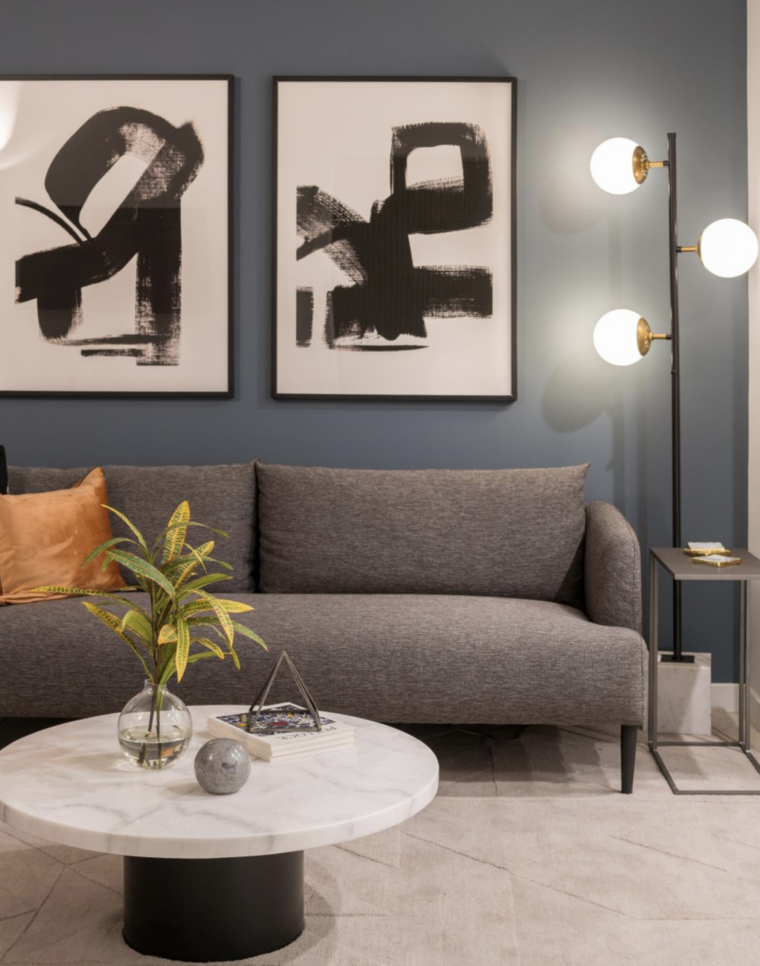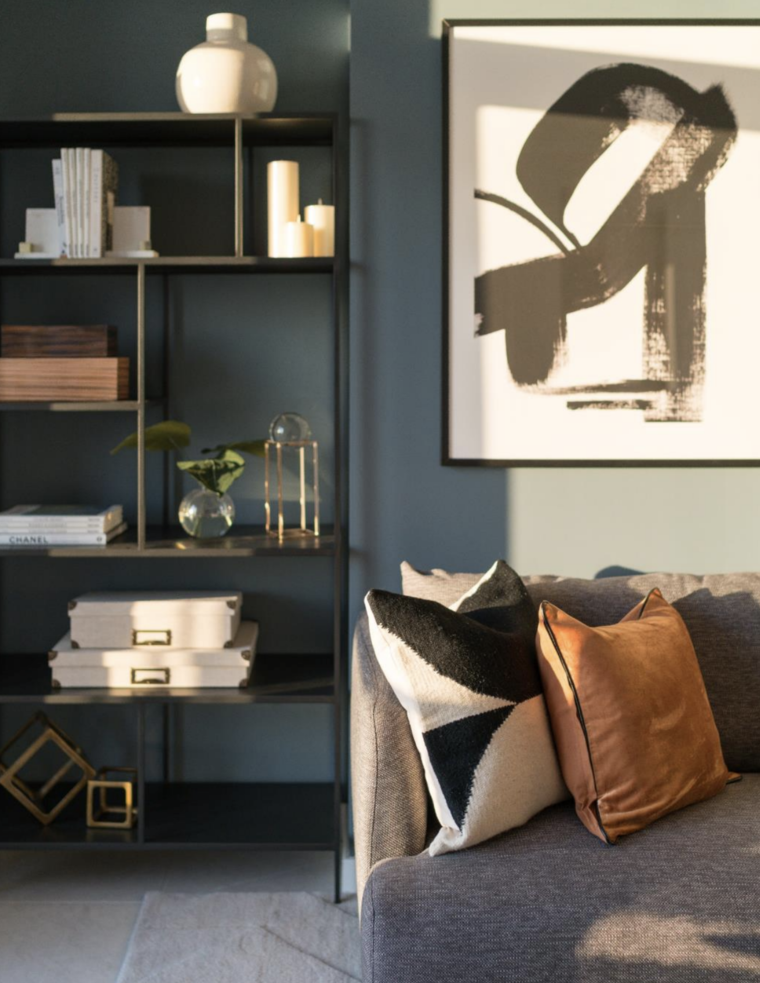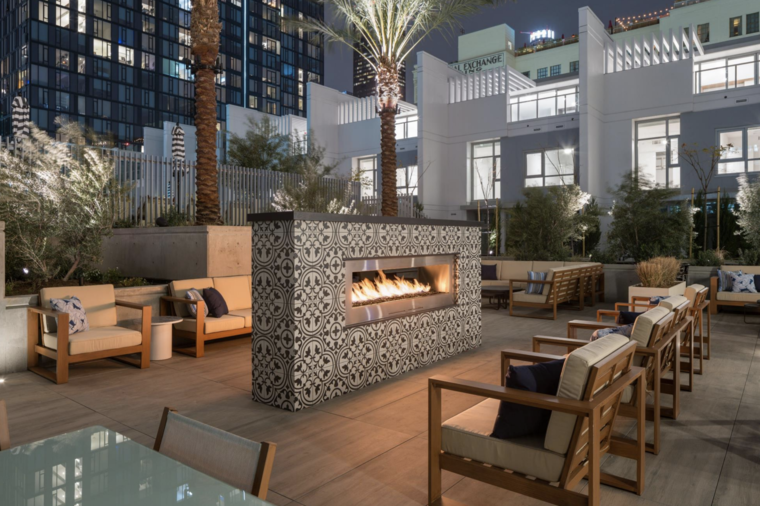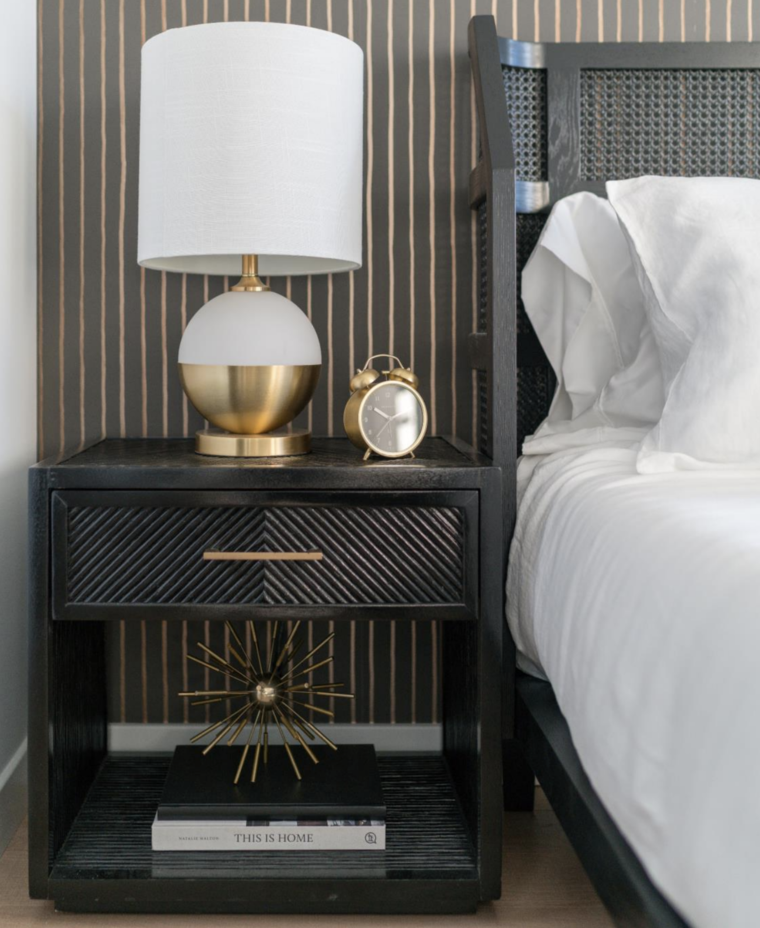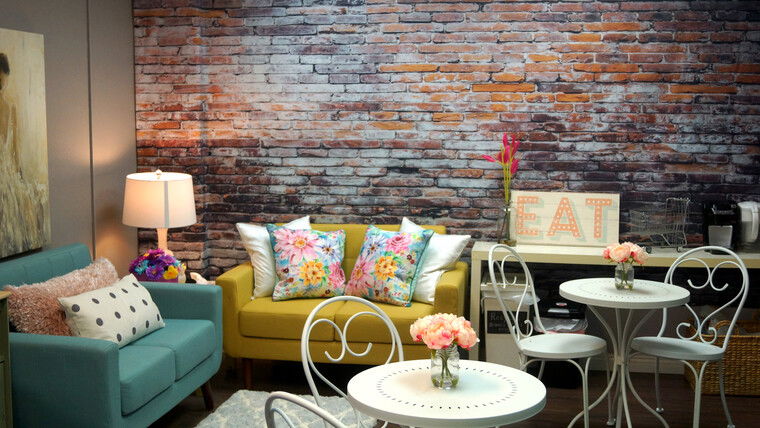 Little Feet Dance Academy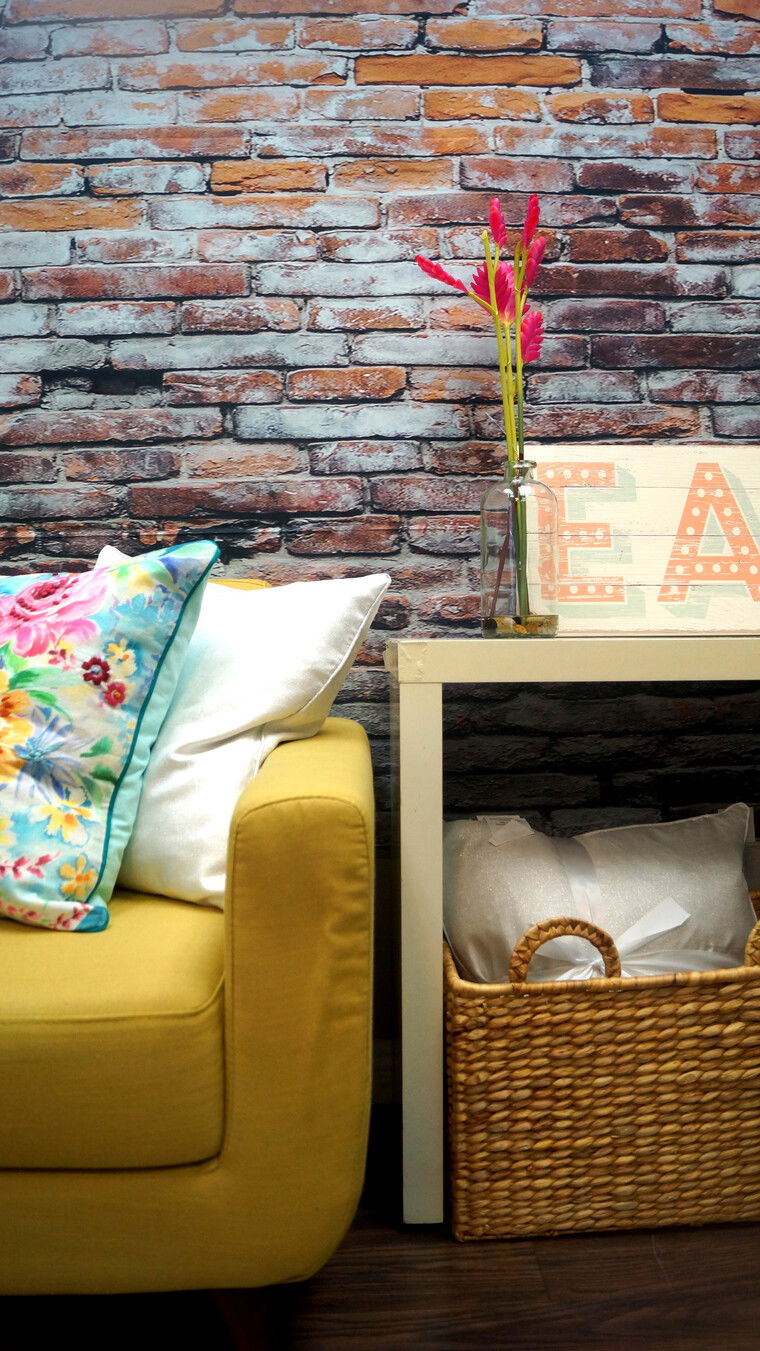 Little Feet Dance Academy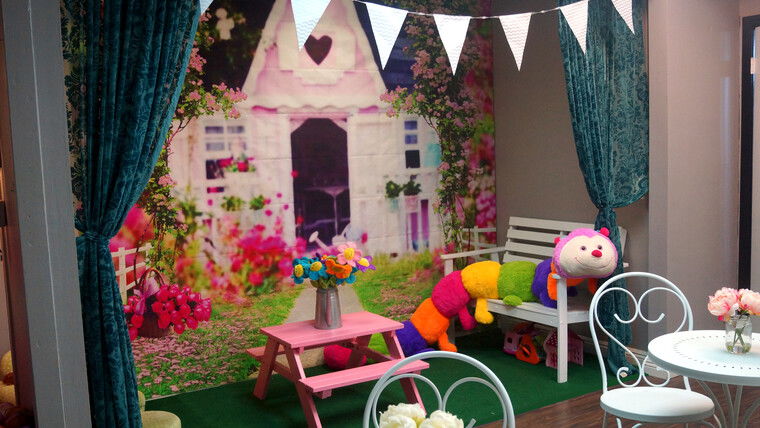 Little Feed Dance Academy