Brooke S.
Brooke's passion for interior design is one that began at a very young age and has flourished throughout her life. She finds great joy in creating beautiful spaces and her attention to detail as well as her eye for space planning and design aesthetic are qualities that drive her forward in this field. Brooke's educational background includes a Bachelors Degree in Family and Consumer Sciences from Colorado State University and a Masters Certificate through Heritage School of Interior Design in Denver, which she completed this past December. Through this program, she has become proficient in SketchUp, Revit, Adobe Illustrator, Adobe Photoshop, Adobe InDesign and AutoCAD.
Describe your go-to style:
I would describe my aesthetic as thoughtful and comfortable. I love mixing textures, highlighting natural light and combining neutral colors with bright hues to create unique spaces for each client.
From where do you draw most of your inspiration?
Living in Metro Denver, I have found that the mixture of nature and city life is what I draw my design inspiration from the most. The chaos of a city combined with the tranquility of the mountains and fresh air make for an inspiring backdrop for my design process.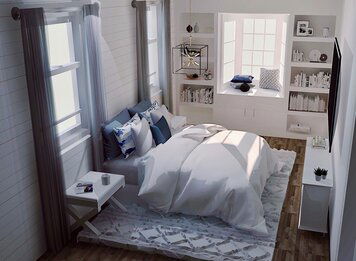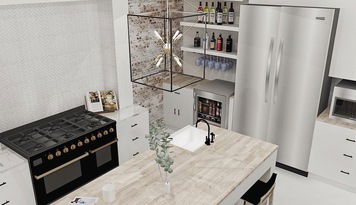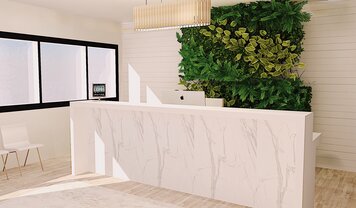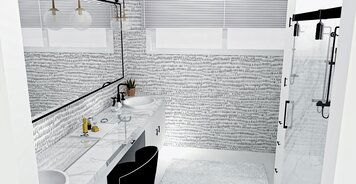 High Contrast Master Bathroom