Brooke M.
Brooke received a Bachelor of Fine Arts and Masters of Art from Savannah College of Art and Design. She developed her knowledge and skills by working on Commercial and Residential interior spaces. She uses her creativity to develop innovative designs with a specific form and function for her clients. She owns her own firm, which is a full service Residential and Commercial Interior Design firm in Mooresville, North Carolina. Her firm specializes in unique and timeless interior spaces. Her goal is to design custom interior spaces that are sophisticated and meet specific client needs.
Describe your go-to style:
My go-to design style is eclectic because it gives me an opportunity to put different styles, colors, shapes, textures together to form one beautiful space. I can mix old and new style while allowing the space to have a complete flow and balance. Although eclectic style is a combination of different styles and periods, there still needs to be a complete vision to the space.
What drives you to design?
Design allows me to work with clients and learn about them while engaging with them through every step of the design process. The final product and hearing the expression they have of the transition of their space is an accomplished feeling for me as a designer.
Describe your ideal project:
My ideal design project is when the client gives me a budget to stay within as well as a particular style they would like to see with their project then allowing me to put forth my design skills and experience to come up with a beautiful space that incorporates that "wow" factor for them to enjoy.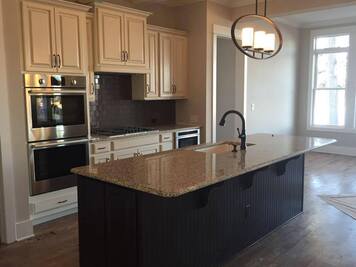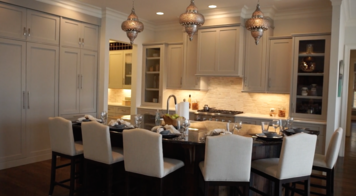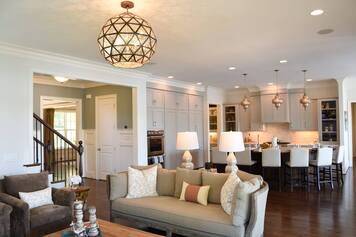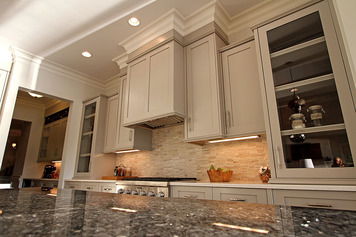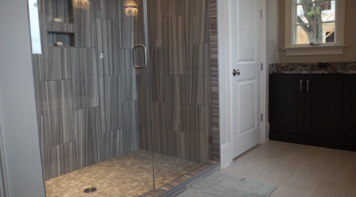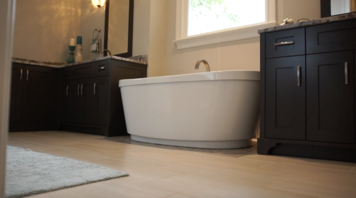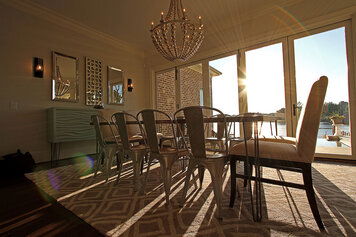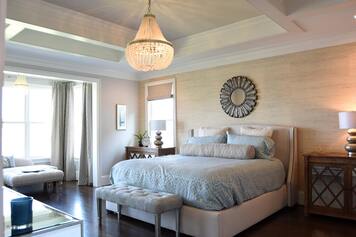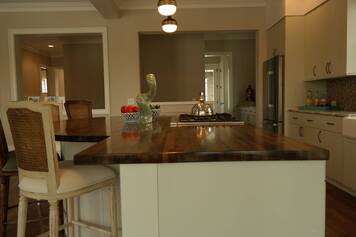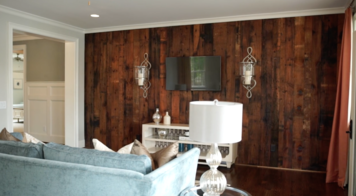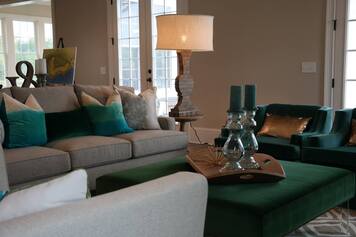 Eclectic Living Room Design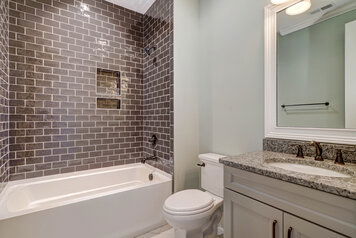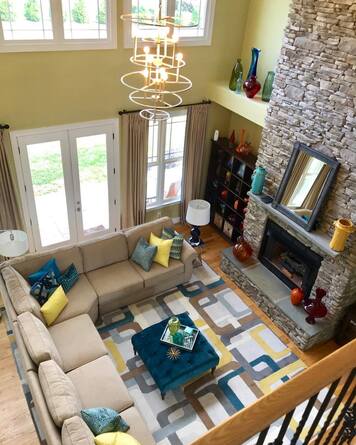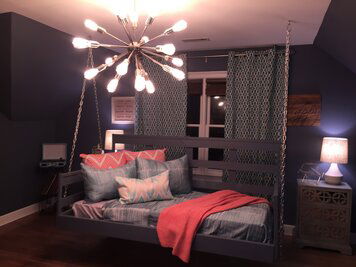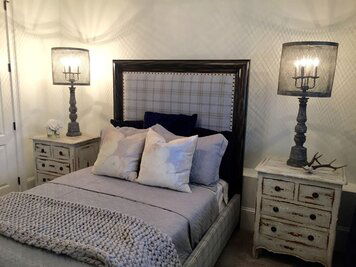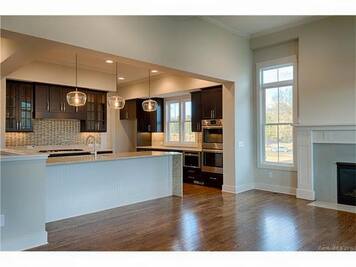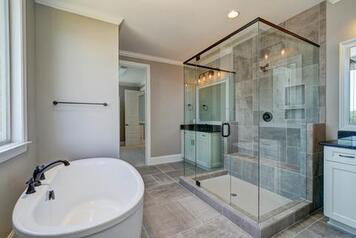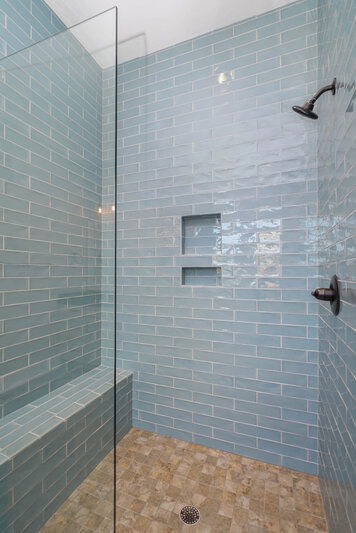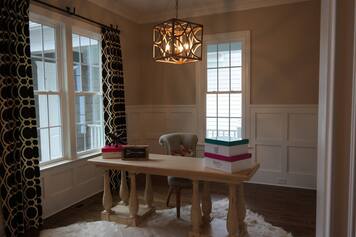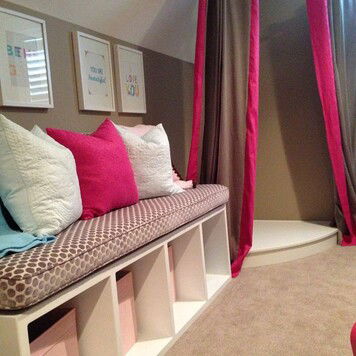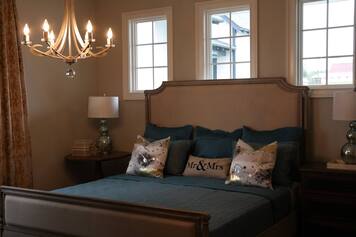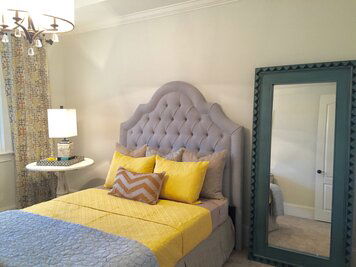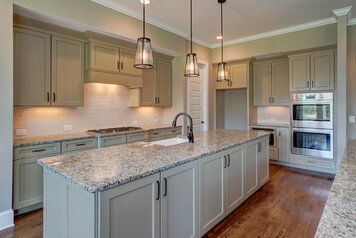 Traditional Kitchen Design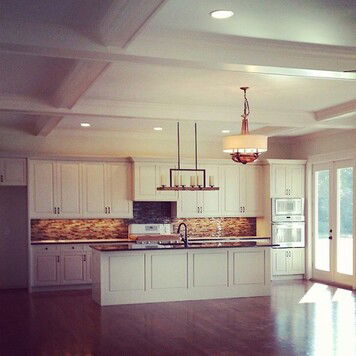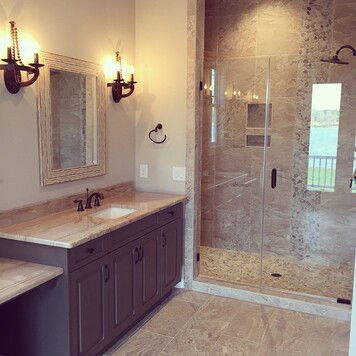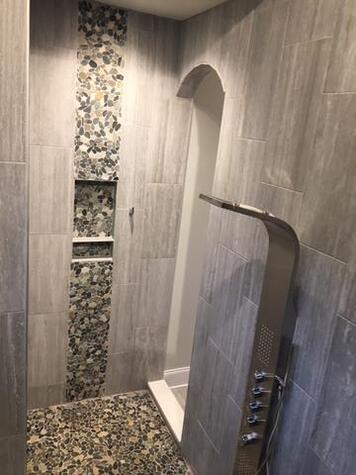 Contemporary Bathroom Design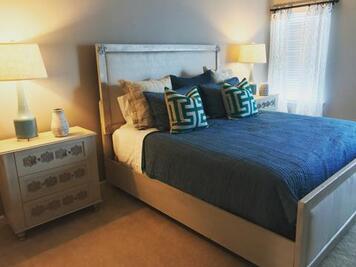 Transitional Bedroom Design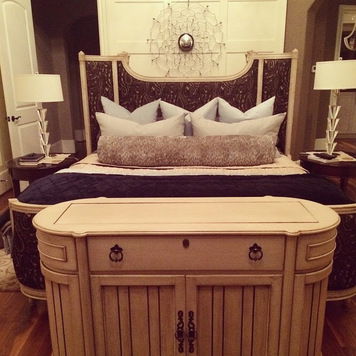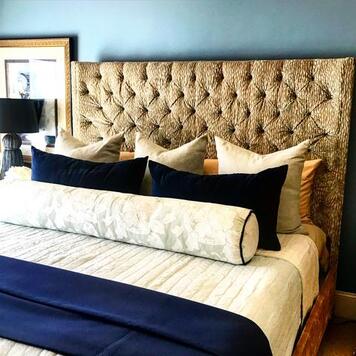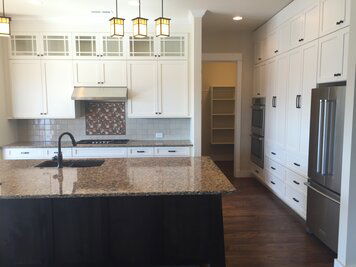 Arts and Crafts Kitchen Design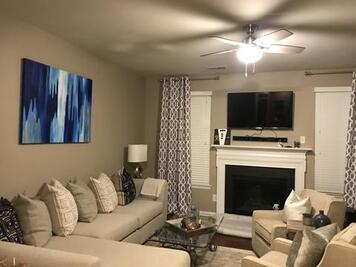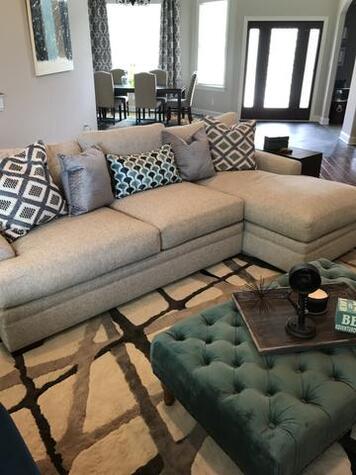 Eclectic Living Room Design